I am adding this to my wish list.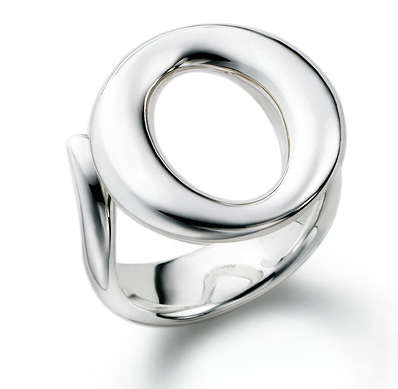 Elsa Peretti – Sevillana, Tiffany & Co.
After I recover from my reno, I'm going to buy myself this ring. I have been wanting a ring in this style for years but I hadn't found it anywhere. When I was at Tiffany & Co. in NYC last month, my mom spotted this one, I tried it on, and fell in love. A lady I met at BlogPodium had it and raved about how comfortable it was. I don't need any more convincing. Now the question is – do I get it in silver or gold?