A friend and I met in Toronto last weekend for a fun weekend away from reality. It was glorious. Here's a quick recap of what we did, saw, and ate during our 24 hours in the city.
Shopping…what girls' weekend doesn't include a bit of shopping? Anthropologie was a highlight – mostly for the styling, I have to say. It's such a pretty place!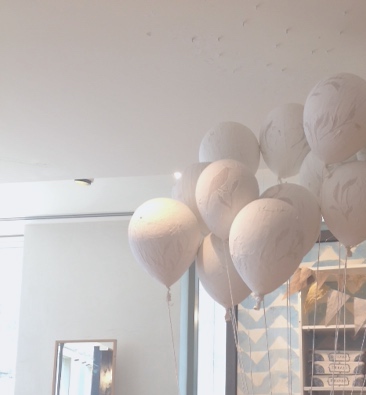 I saw the white background and thought it was perfect for a selfie. Please note: I am actually wearing sandals (spring has finally made an appearance), and I do not have a jacket on. There were big changes in the weather last weekend!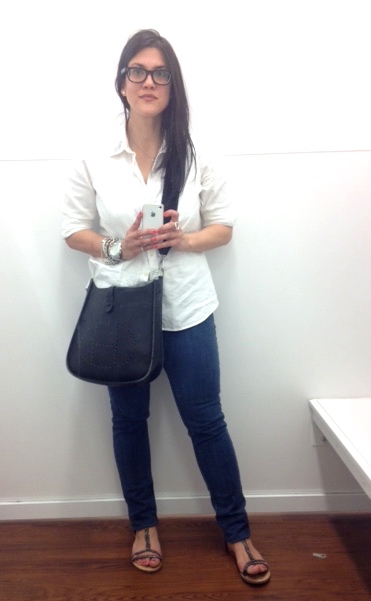 On the recommendation of a friend, we went to The Carbon Bar for dinner. The menu has all the goodness of southern cookin' – ribs, cornbread, slaw, grits – and the cocktails to match I was torn between the brisket and the squid/mussels/pork belly + lentils dish, and in the end, I opted for the fish. I don't think you can actually make a wrong decision at The Carbon Bar. Everything that was coming out of the kitchen looked delicious.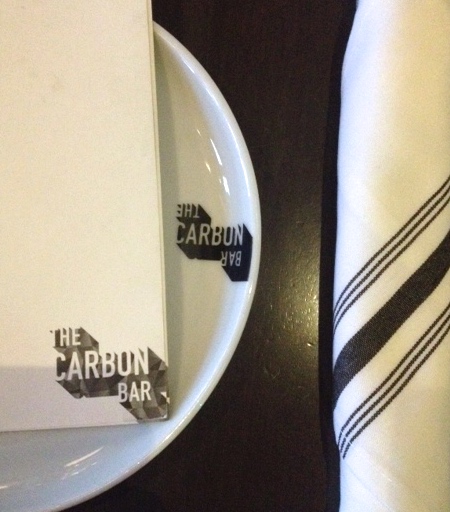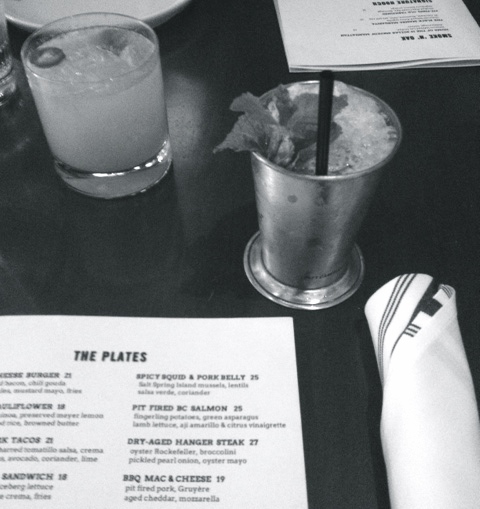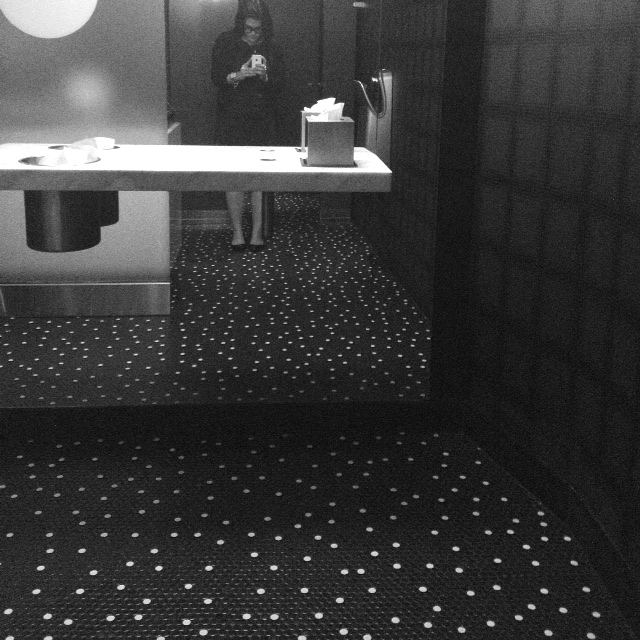 For Sunday brunch, we did a bit of a Google/Trip Advisor search and settled on Smith (Church & Wellesley). I'm rarely on this side of town when I'm in Toronto, so it was nice to see what's on the go east of Yonge. If you don't know where Smith is, you might just walk right past it (like we did), but once you find it, you'll feel like you hit the jackpot. Our dining neighbours told us as much. I opted for the salmon plate (with cream cheese, capers, and bagel crisps), and my friend got the croque madame. We were both pleased. The food was plentiful and fresh. I loved the design of this space, and the patio and bathroom both looked really cool.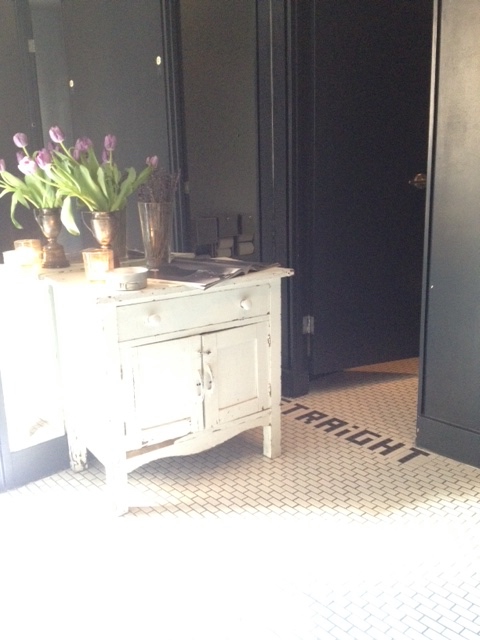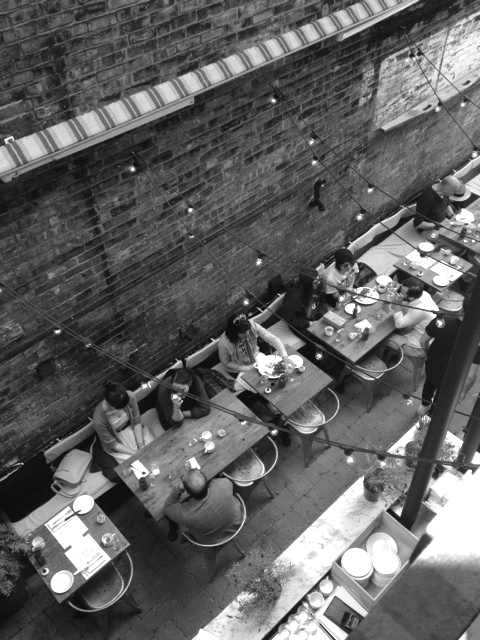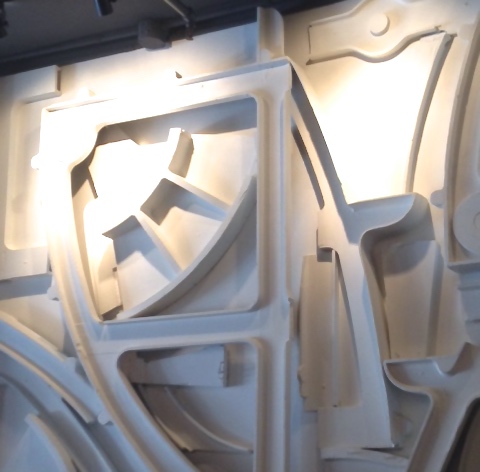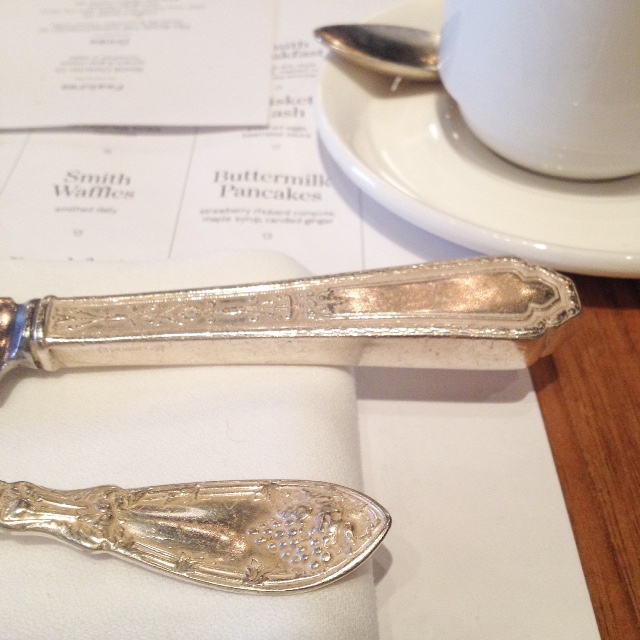 So there you have it – a peek into my quick weekend in Toronto.