How do you make your coffee? Are you loyal to one method? My coffee of choice these days is a classic latte made with my Bialetti – a stovetop espresso machine – you know, the one that just about every Italian person owns? I have multiple sizes of Bialetti machines, and I pull the appropriate one out depending on how many cups of coffee I need to make for me and my guests. I also put my Alessi espresso machine to use every once in a while, too, because it's so beautiful.
I go in stages with my coffee, however. For a long while, I was purely a drip coffee drinker. My Cuisinart coffee maker is still serving me quite well.
In addition to my two go-to coffee options, I'm sharing a total of five ways to make coffee today. Feel free to let me know how you make your coffee in the comments below! I'd love to chat coffee with you!
1. Stovetop Espresso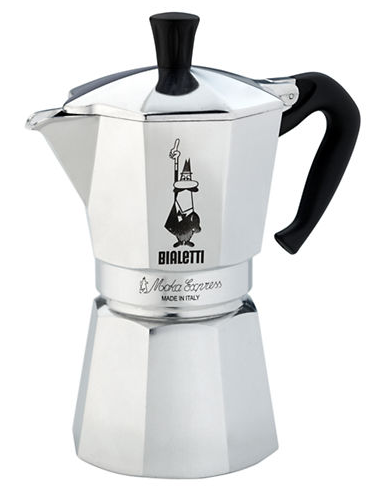 Bialetti espresso maker, $43.99 CAD, Hudson's Bay
2. Drip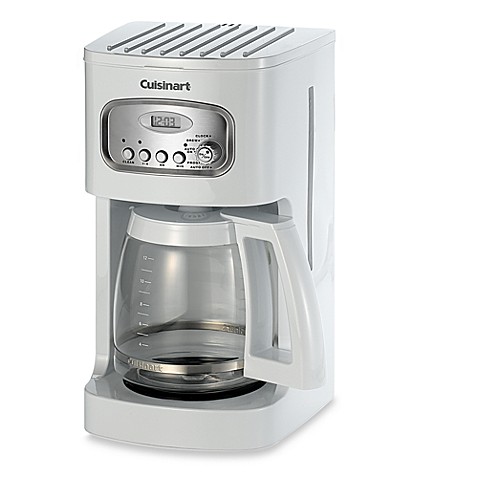 Cuisinart coffee maker, $69.99 USD, Bed Bath & Beyond
3. French Press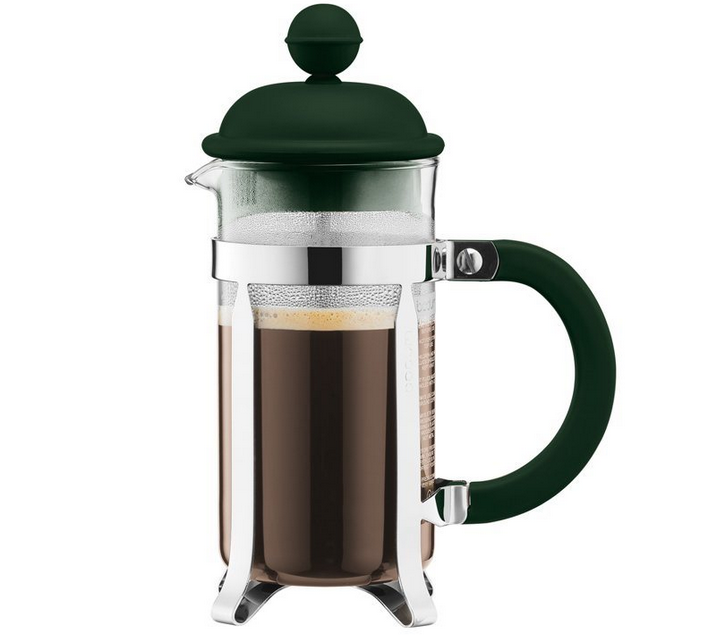 Bodum Caffettiera, $15 CAD, Chapters Indigo
4. Pour Over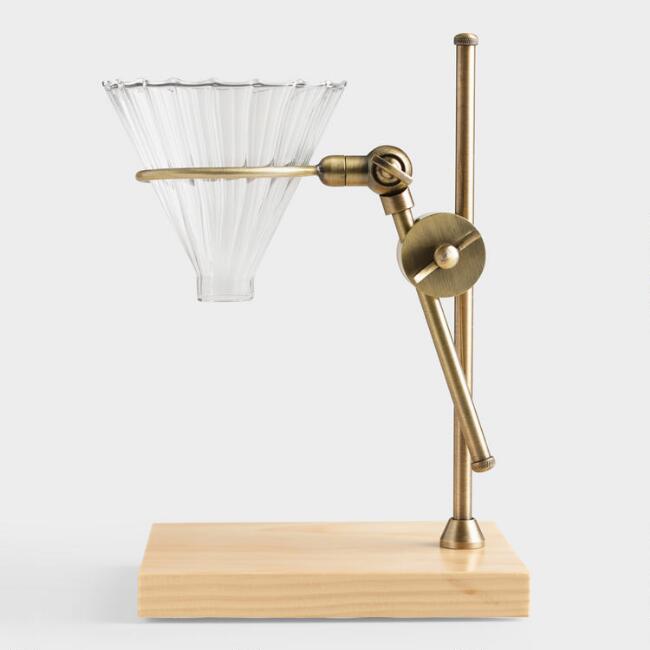 brass pour over coffee maker, $27.99 USD (on sale), World Market
5. Siphon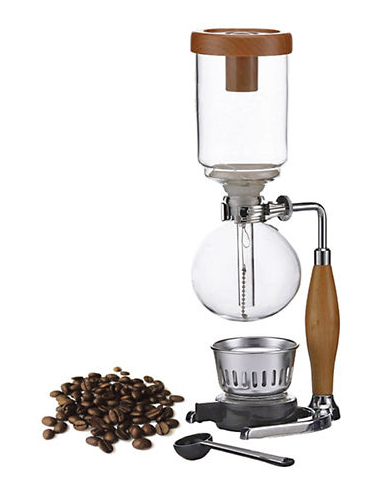 Grosche Heisenberg Siphon coffee maker, $71.99 CAD (on sale), Hudson's Bay