I read quite a bit (this wasn't always the case), but my reading lists vary depending on the time of year. During the academic year, I read a lot of academic texts and journals. During my down-time, I read loads of magazines (fashion, design, food, celebrity, anything really!), some non-fiction books (related to living a happy life, promoting one's strengths, leadership, business, etc.), and random fiction. During the holidays (e.g., spending three weeks in Florida), I lean toward easy breezy beach reads.
Here's a look at some of the books I've recently read: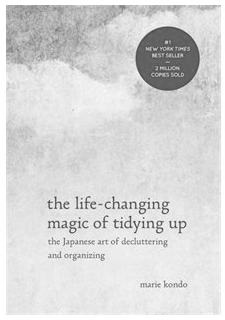 The Life-changing Magic of Tidying Up: The Japanese Art of Decluttering and Organizing by Marie Kondo
Review: I like that I now know what all the fuss about Marie Kondo is about. The book is a quick read and it makes you think about all the stuff you own and why you own it. That said, some of the strategies, suggestions, and techniques are just too extreme or completely unrealistic for my own life. I took this book out of the library, so it didn't clutter up my home.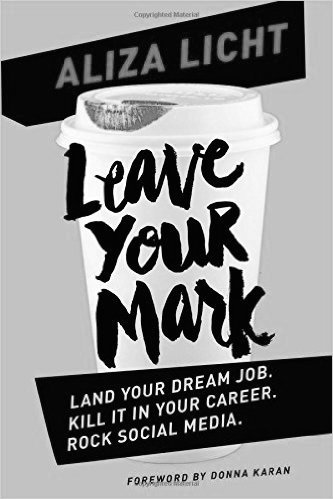 Leave Your Mark: Land Your Dream Job by Aliza Licht
Review: Aliza Licht's Leave Your Mark is an easy read with some good suggestions about how to navigate the workplace. I probably should have read something like this when I was 20.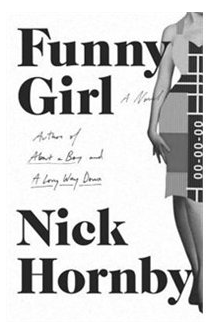 Funny Girl by Nick Hornby
Review: Let me start by admitting that I have liked Nick Hornby for a really long time, so I am biased. Funny Girl rates high on my list because I really liked the characters and storyline. I am now wondering if a movie is in the works. I hope so!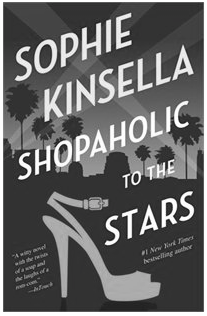 Shopaholic to the Stars by Sophie Kinsella
Review: I have read every Sophie Kinsella (and Madeleine Wickham) book. I have a soft spot for Becky Bloomwood, and she makes me laugh. That said, I didn't love Shopaholic to the Stars. Dare I say it – I might actually be tired of Becky's ways (same story, different location?). I didn't like how this book ended (and neither did a couple of other people who have spoken to me about it).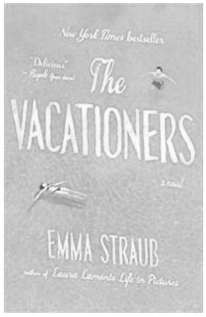 The Vacationers by Emma Straub
Review: The Vacationers looked like it was going to be the best beach read. Unfortunately, I didn't like it at all. I read it from beginning to end (just because I had committed to it), but I was sort of just bored.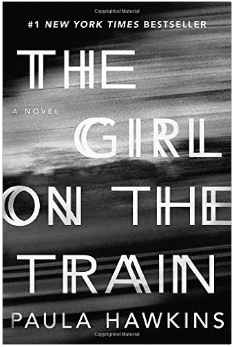 The Girl on the Train by Paula Hawkins
Review: Paula Hawkins' The Girl on the Train was amazing. I could not put this book down. It hooked me in right from the first page. If you like suspense/thriller/action, you'd like this book.
Do you have any book recommendations? I'd love to know about them!