As much as I love coffee, I love tea. There are so many flavours and I am a fan of most of them! Earl Grey, yes please. Vanilla Roiboos, don't mind if I do. Chamomile, indeed. I'm not too particular when it comes to loose leaf or tea bags – I like it all. I take milk with most of my tea and sometimes I add a drop of honey. Delicious! Since I talked about coffee last week, I thought I should give some attention to tea this week.
Swans Upon a Time teapot, Modcloth via Luxe Life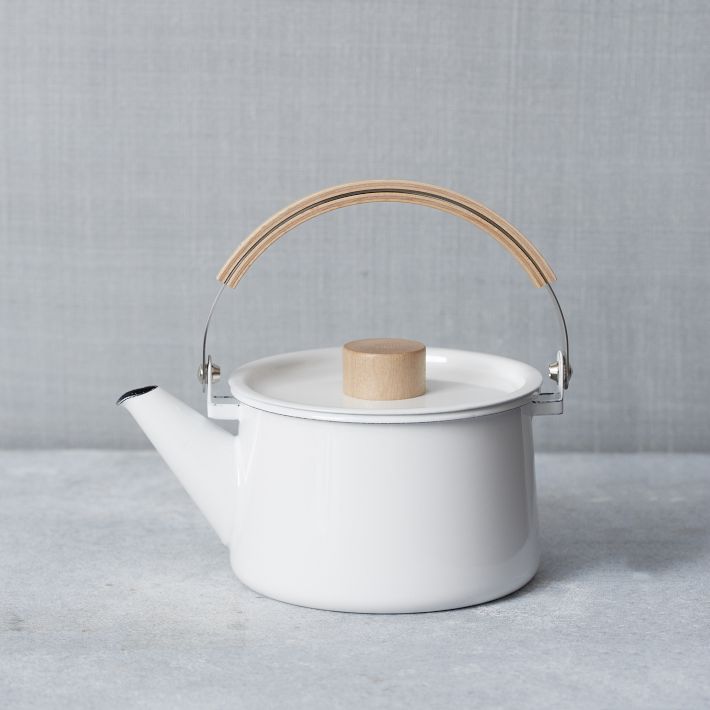 Enamel Teapot, West Elm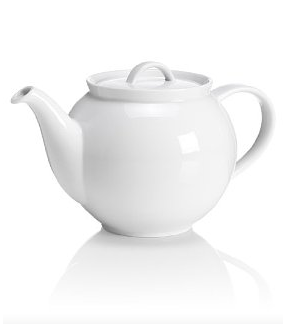 Maxim Teapot, Marks & Spencer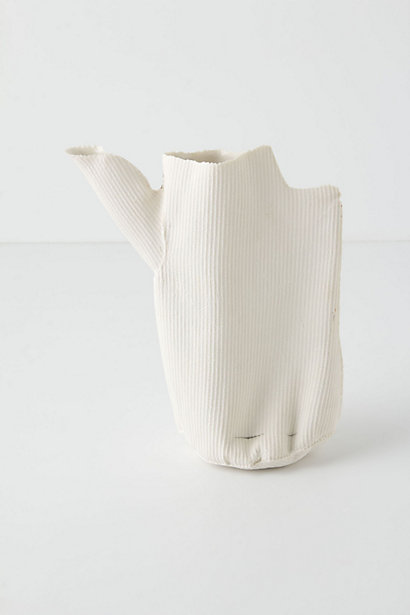 Alice's Teapot 4, Anthropologie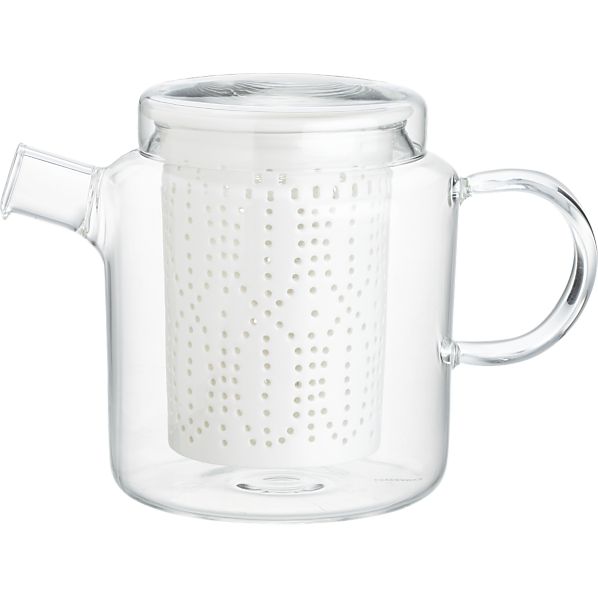 Weave Teapot, Crate & Barrel
What do you prefer – coffee or tea?
Happy Friday! Have a wonderful weekend!
***
Did you enter this week's giveaway?