Have I been doing it all wrong? Shoe storage, that is. I've got my shoes in these and these, but maybe I should put them in places that look like these: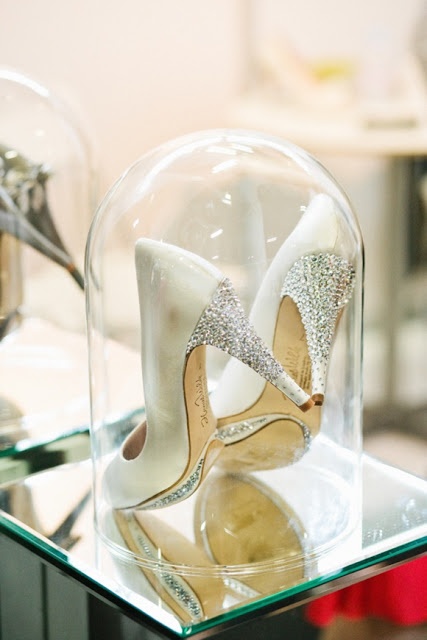 Recycled Consign & Design via Pinterest
Jamie Chung via Elle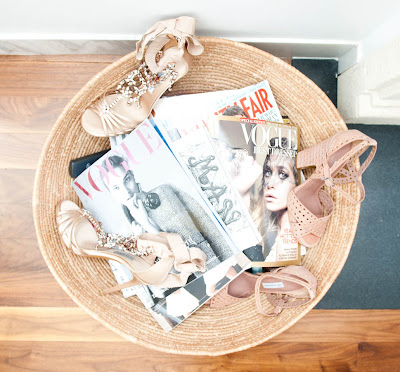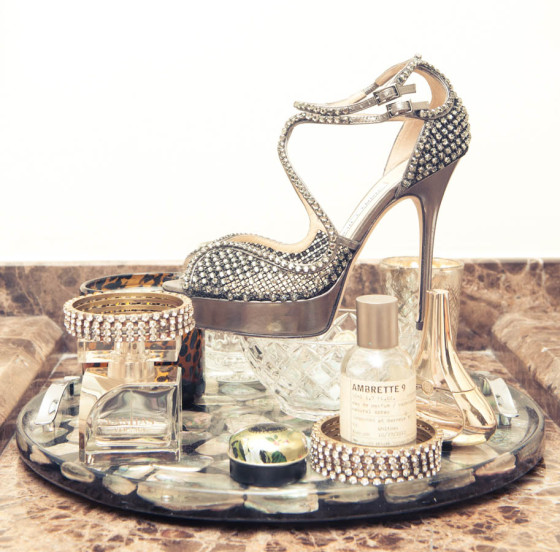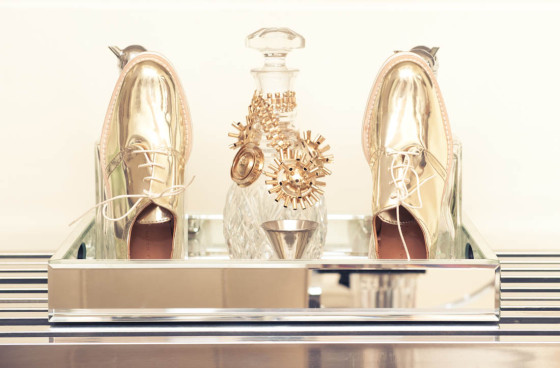 Yeah, right. My shoe collection would look ridiculous if it was anywhere but in the closet. Nobody needs to see my classic ballet flats or practical rain boots leaning against my crystal stemware.
Hope you all have a have a wonderfully luxurious long weekend!