I recently learned that Panasonic has introduced a new induction cooktop. Induction heat has been around for years, but I feel like it's only gaining momentum for home kitchens now.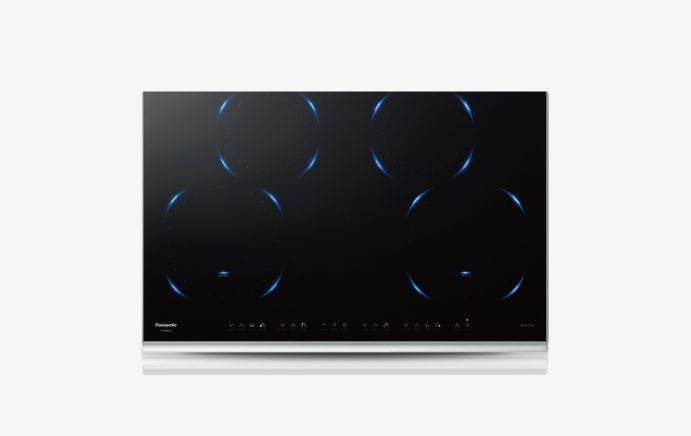 Panasonic's new induction cooktop sort of looks like a television, doesn't it? So sleek and shiny, it is! Panasonic says, "The induction cooktop features infrared-sensors for precise temperature control and electrostatic glass touch technology for easy operation." The cooktop also has the ability to rapidly generate heat. The fact that the induction cooktop doesn't use flames or elements has got to mean that it's pretty darn safe to operate*. Panasonic assures its customers that the cooktop surface remains cool to the touch, except just beneath where the cookware sits. The cooktop's flat surface is much easier to clean than a traditional stove with burners and (those darn) burner guards.
But that's not all that I've learned. Panasonic is also sharing news of its new convection oven.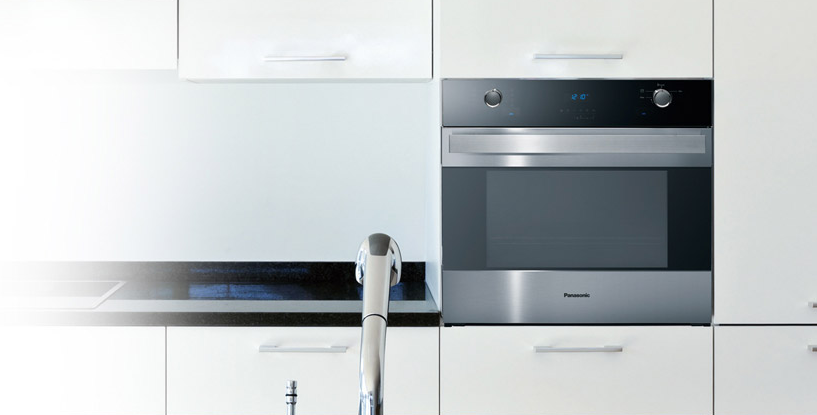 I love that, like the cooktop, the convection oven is so sleek. It looks perfectly stylish in an all-white kitchen. Use of the convection oven should result in "even baking, browning, and crisping" as well as juicy and flavourful poultry and roasted meat. I wish it promised that it would cook for me every night. 🙂
I'd love to hear your view, but I am especially curious to know if anyone has an induction stove. Well worth it? Did you buy a completely new cookware set?
Come on back on Monday to learn about a not-to-be missed giveaway that I've organized with the good folks from Panasonic. Your kitchen will definitely want you to enter this one!
 *I have never actually cooked on an induction cooktop.
Images courtesy of Panasonic Cooking Canada.