One of the things that I liked about my house when I bought it was that there were really simple (and new) window coverings. The previous owner chose really attractive and convenient window blinds and kept the style the same throughout the whole house. I loved the consistency.
A few of the blinds needed to be replaced and, since I knew that they were fromĀ Bed, Bath, & Beyond, I thought I'd go there and buy a few replacements. I have both the Chatham and Honeycomb shades (below) in a variety of my sizes and I like that they are easy to use and simple.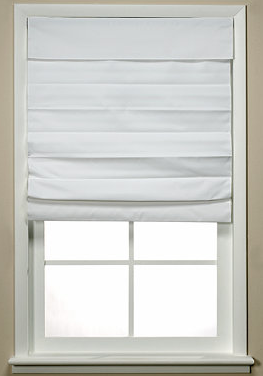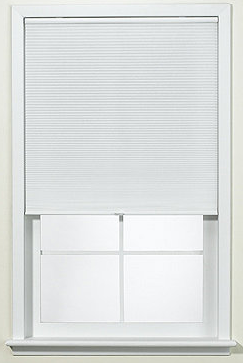 Turns out that BBB has anĀ amazingĀ customer service policy. As the blinds required replacing because the cordless feature didn't quite work as well as it should have, BBB did a direct exchange for theĀ blinds. No questions asked (besides the basicĀ why are you returning these?).
The sales associates I met with in both the Waterloo and Cambridge locations were friendly and efficient. This was really my first BBB experience and I am completely impressed. I'm heading back there soon to pick up some sheets and towels.