I still haven't quite decided about the kitchen countertop. Annoying. I think I'm close though. Here are the issues.
1. I thought that I was going to just go for quartz but then I started hearing things about marks, chips, and stains.
2. So then I went back to thinking of laminate as I thought it could be a great affordable temporary option. But then, by the time you pay for installation, sink, etc., it's not really cheap-cheap. It's just the cheapest option but not actually really dirt cheap, you know?

3. So then I went back to thinking that if I was going to spend money on the countertop, I might as well go for Carrara marble as I know what my sister/brother-in-law and my parents paid for theirs (both have larger kitchens than mine) and, in fact, the price seemed to be comparable to quartz. But when I got the quote from my Kitchener-Waterloo kitchen people, it was way higher than quartz…aka…not really in my budget.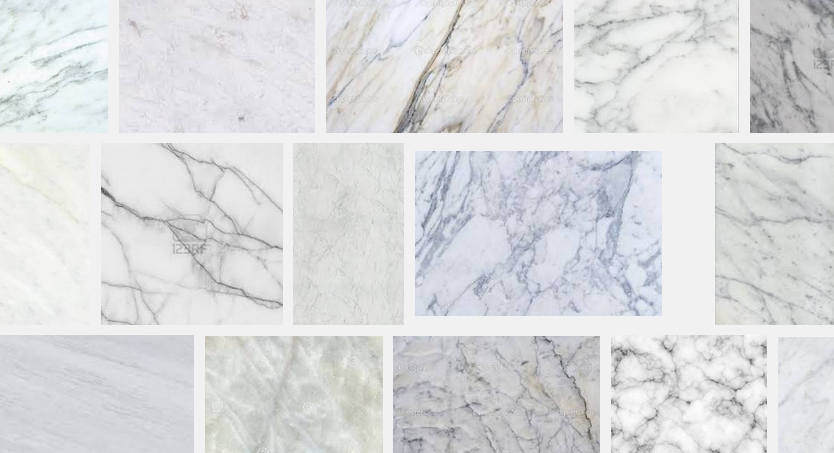 4. So here we are now, I'm rethinking quartz. Friends on Twitter were kind enough to pass along some positive views of quartz to help me out. Maybe quartz really is the wisest move for the moment. I'd go for the plainest of the plain – no sparkles, flecks, or any of that jazz. I've picked one out but I can't remember its manufacturer. I should know this, right? If I go for quartz and my espresso maker leaves a mark on it, I'm going to be very annoyed. Just sayin'.