I like this kitchen by Fearns Studio in Australia.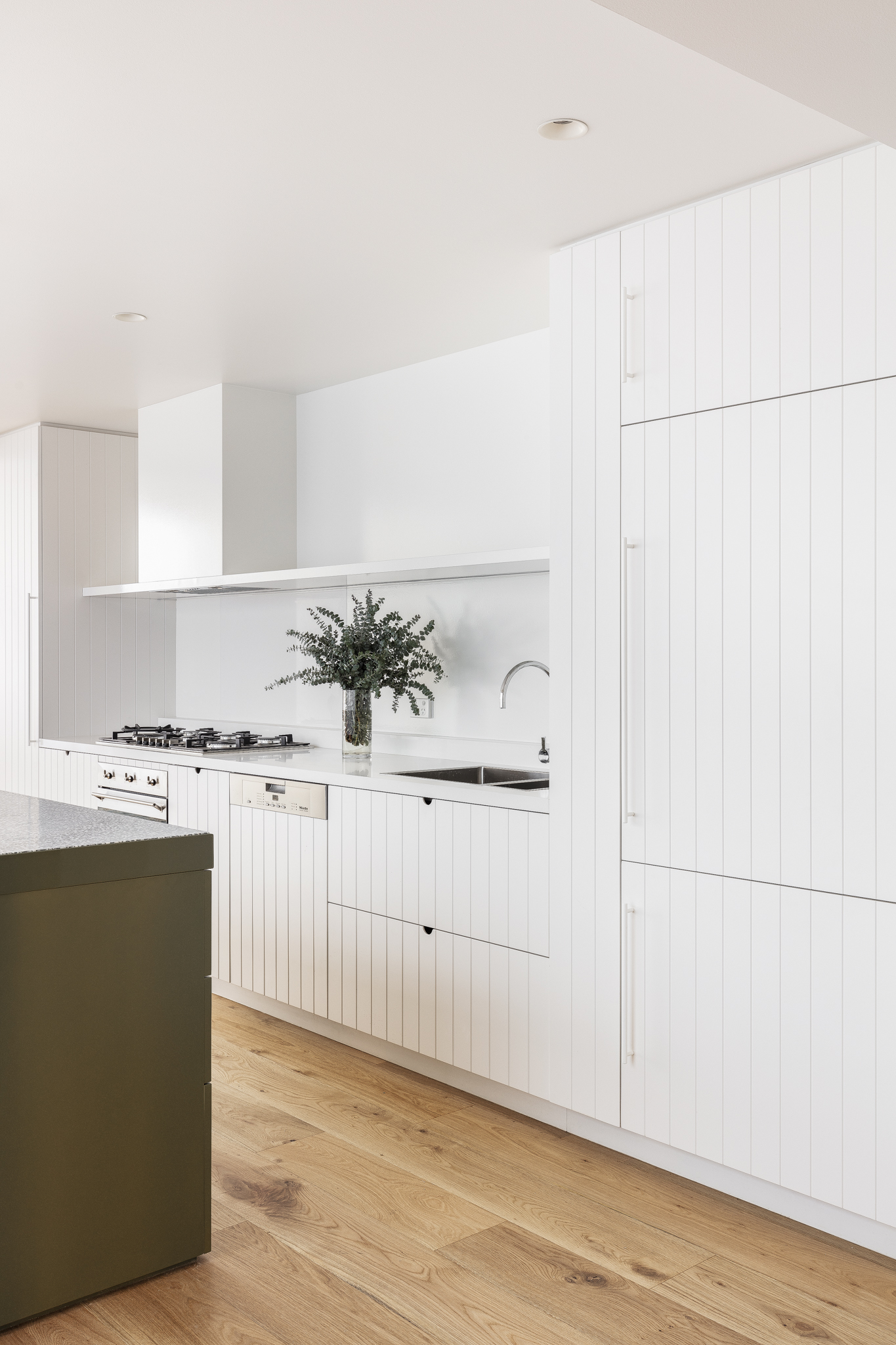 I'll never tire of white kitchens. I've been blogging for 6+ years, and during this time, I've featured numerous white kitchens. They're still my favourite when it comes to kitchen design.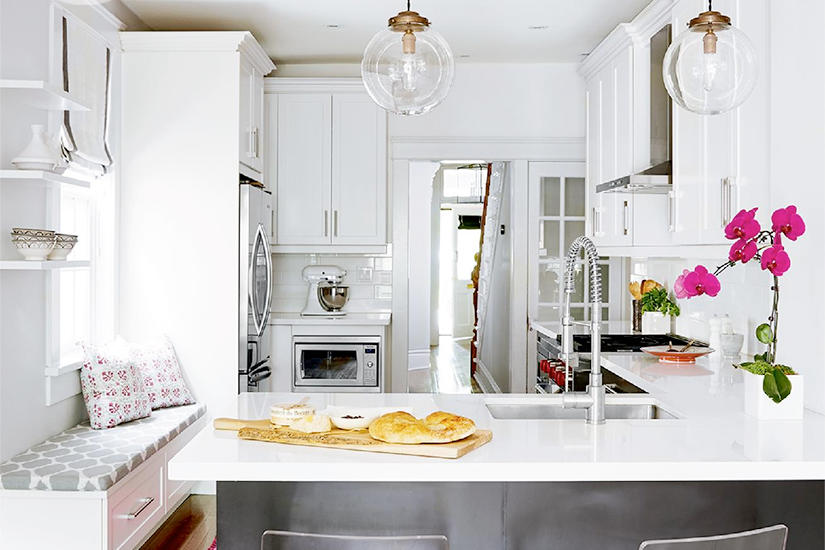 designed by Jennifer Ferreira, via Style at Home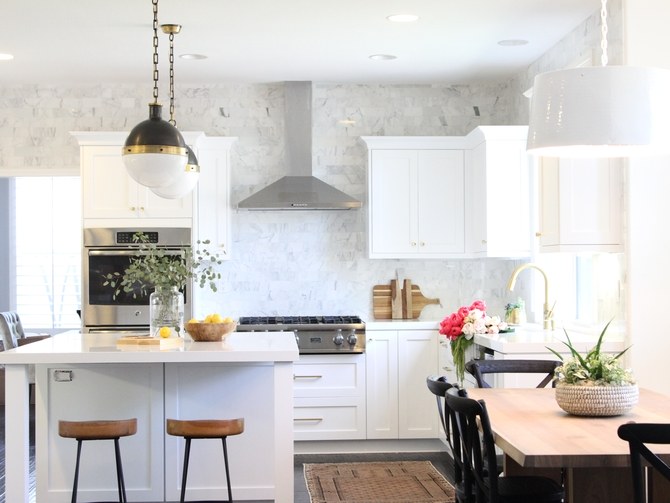 designed by Becki Owens, via Architectural Digest
Save
Save
La Cornue is one of – or the – top of the top in the oven department (this one is $9,500 USD at Williams-Sonoma). The appliance is substantial and as gorgeous as a massive appliance could ever be.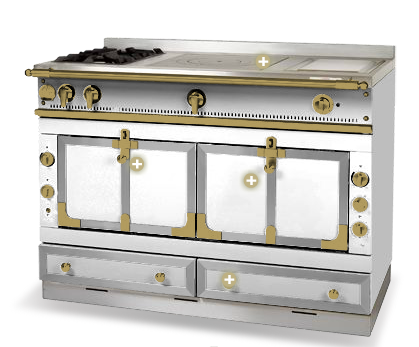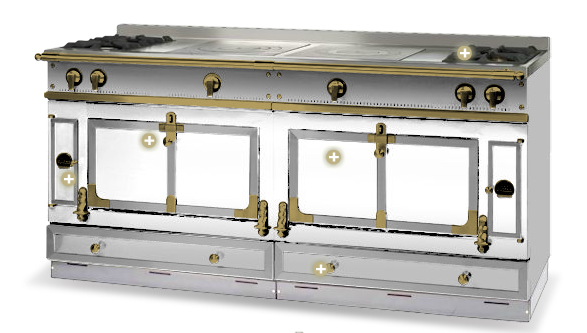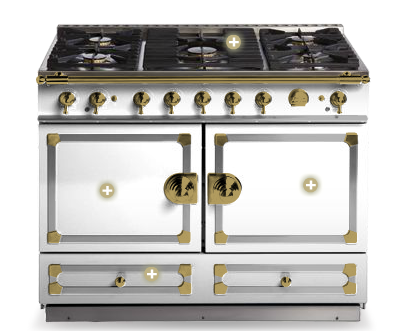 CornuFé 110
Just look at how great it looks in these rooms.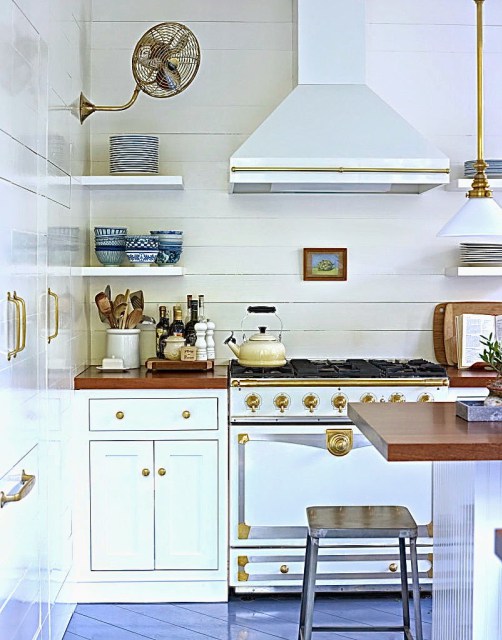 via CocoCozy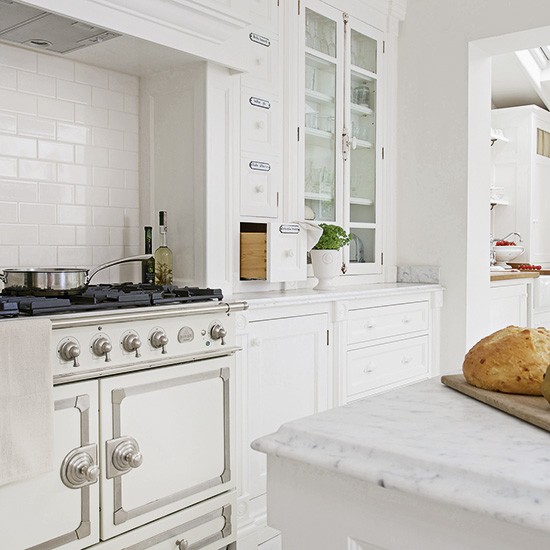 via House to Home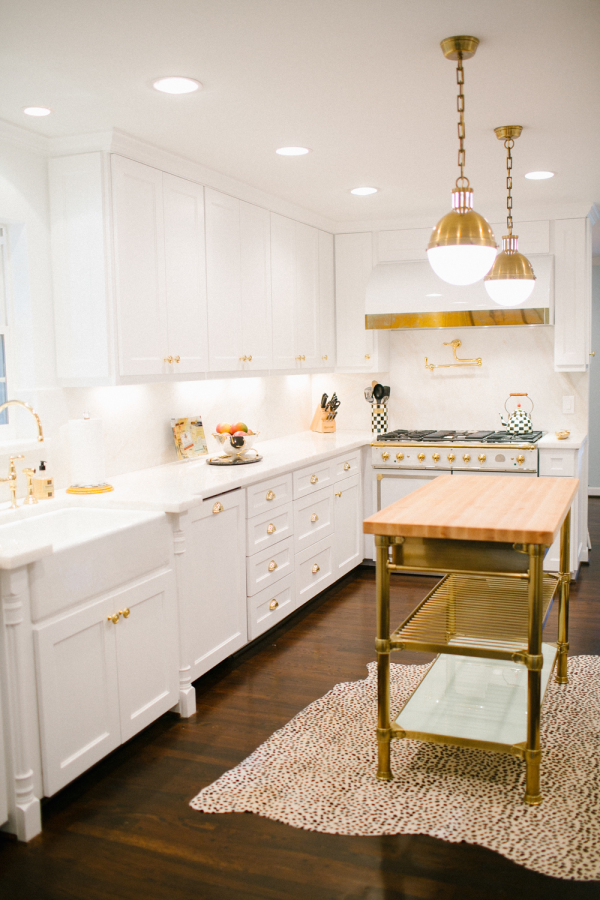 via Style Me Pretty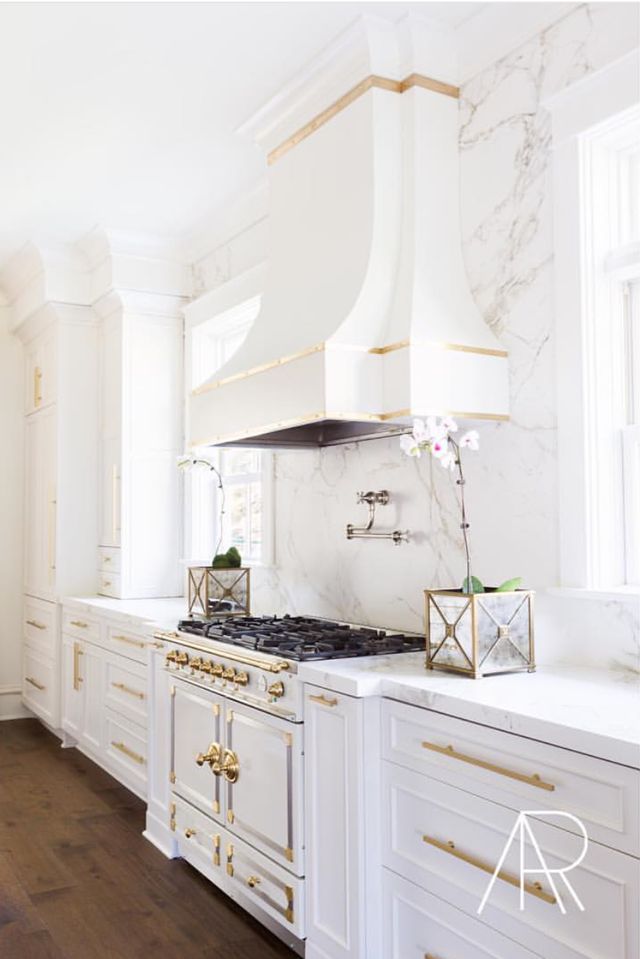 via Lori Paranjape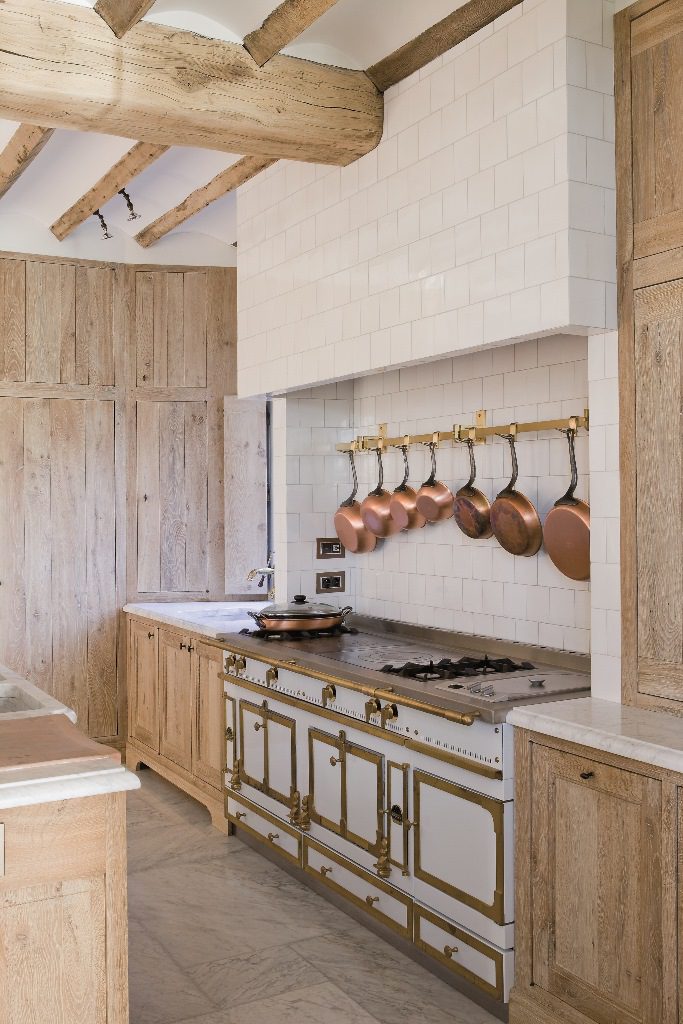 via La Cornue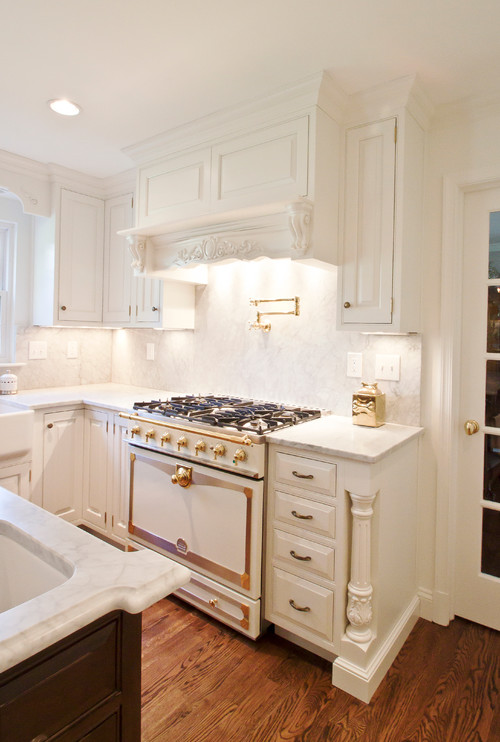 via Yale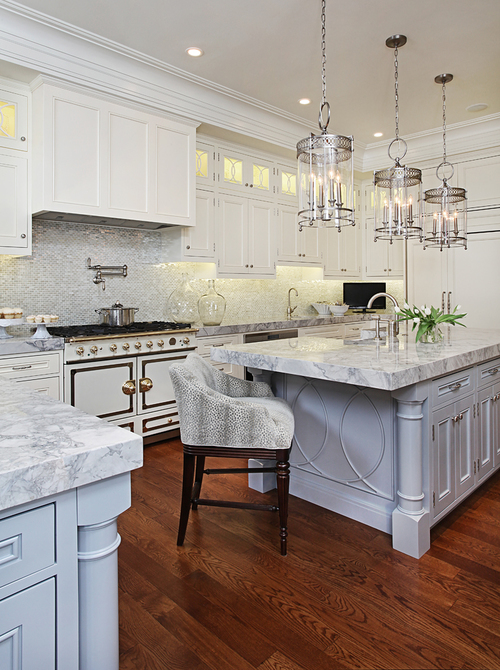 Learn more at La Cornue.
Save
Save
Save
Save