Does anyone get sucked into endless scrolling through Instagram photos? I try not to get distracted for too long since it's the end of term, and my pile of work is pretty darn high. That said, sometimes I just cannot resist, and I click on through a bunch of gorgeous images that inspire me to be creative, engage with the community, and think about future reno plans (my laundry room…oh man…my laundry room…it's been on the to list since I bought my house!).
Here's a round-up of some of the beautiful spaces I have come across in my Instagram travels.
via The Blondielocks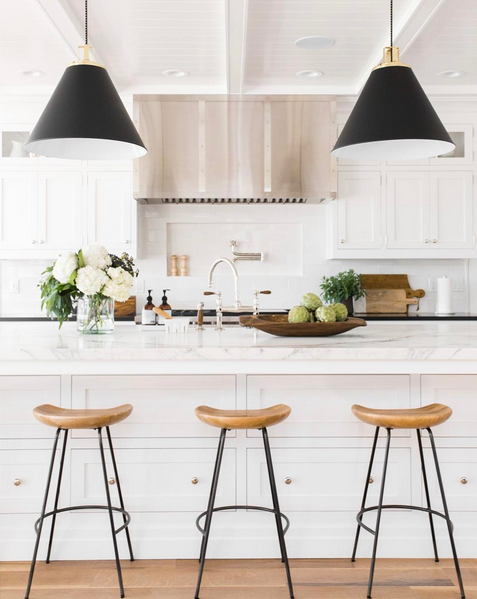 via Studio McGee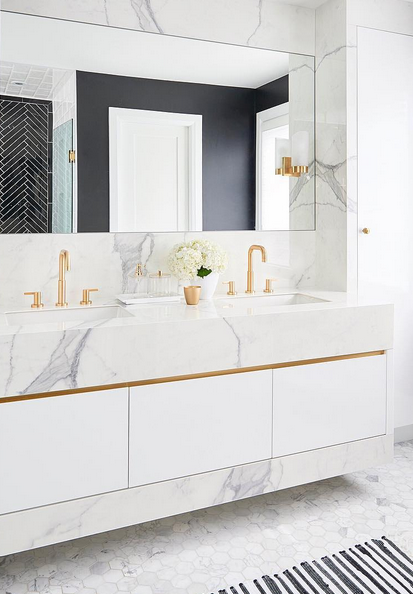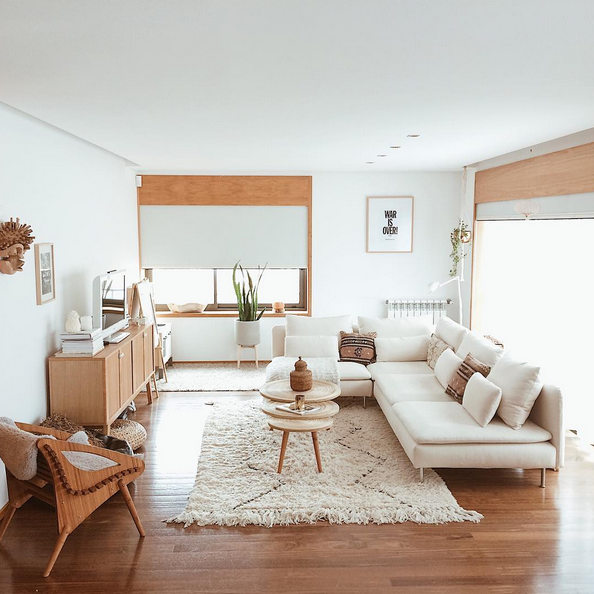 via ana_morais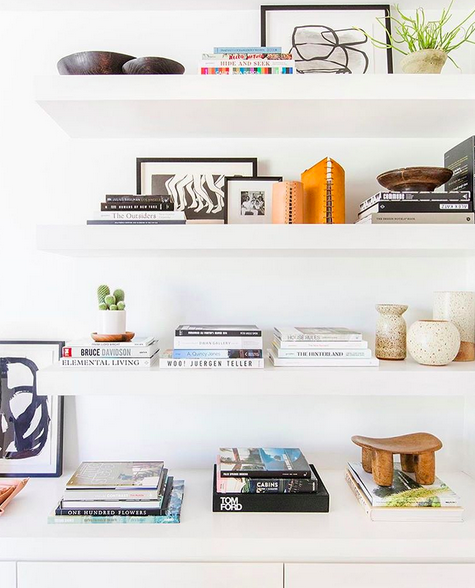 via amberinteriors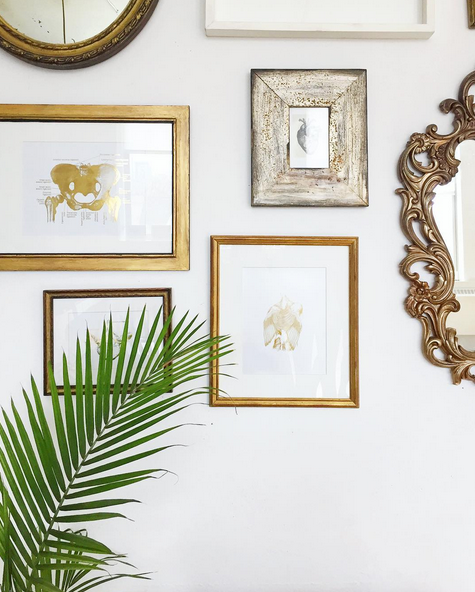 via yesmissy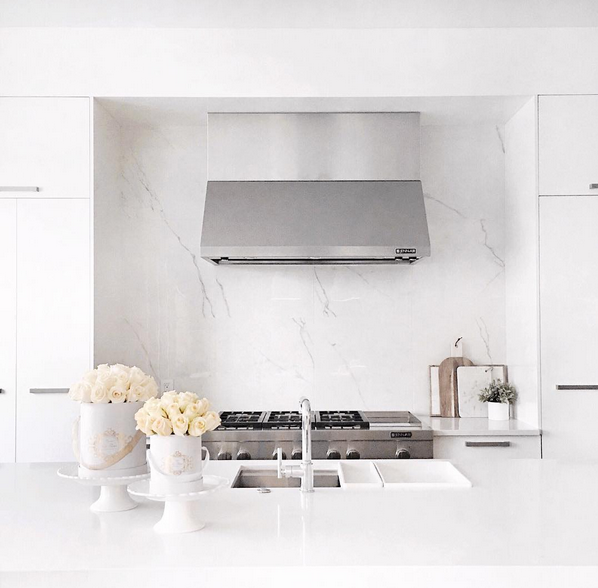 via moetonmondays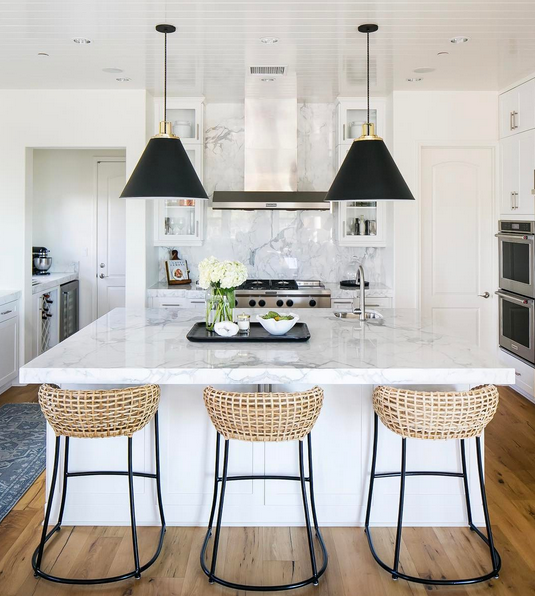 via beckiowens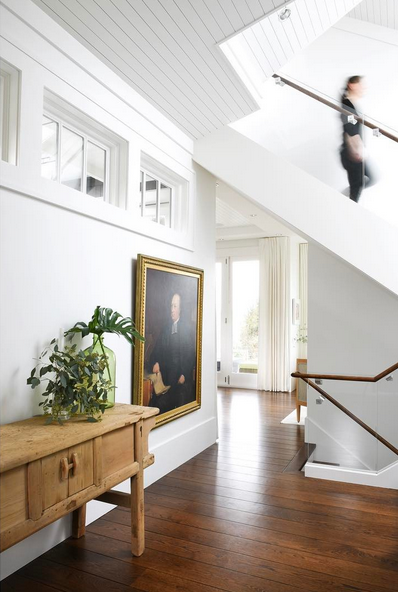 via tracey_ayton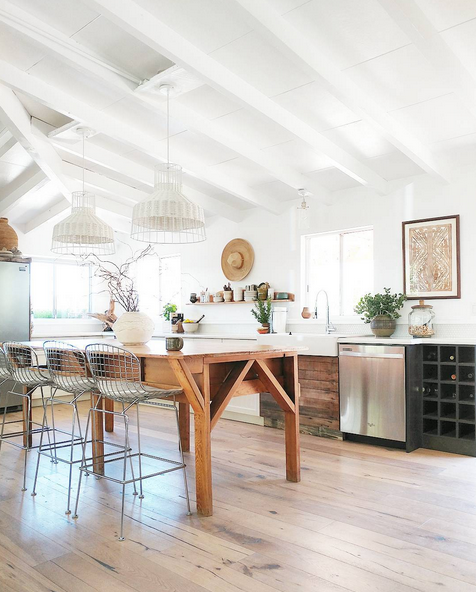 via theranchuncommon
Do you agree that these spaces beautiful?
Save
Save
Save