We are near the end of this spring's One Room Challenge event.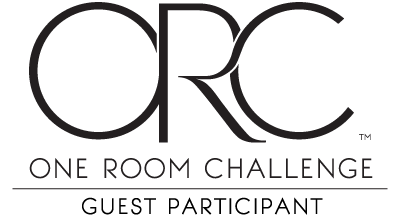 I can barely believe it actually. This week 1 before post seems like a distant memory now that all my new pieces are in place. This is definitely going to be a dramatic before-and-after feature, so I hope you'll stick around until next week to see the big reveal.
For now, here are a few glimpses into my transformed space.
My Blanco Liven sink and Urbena faucet were installed. They're surrounded by a white quartz countertop and a custom cabinet.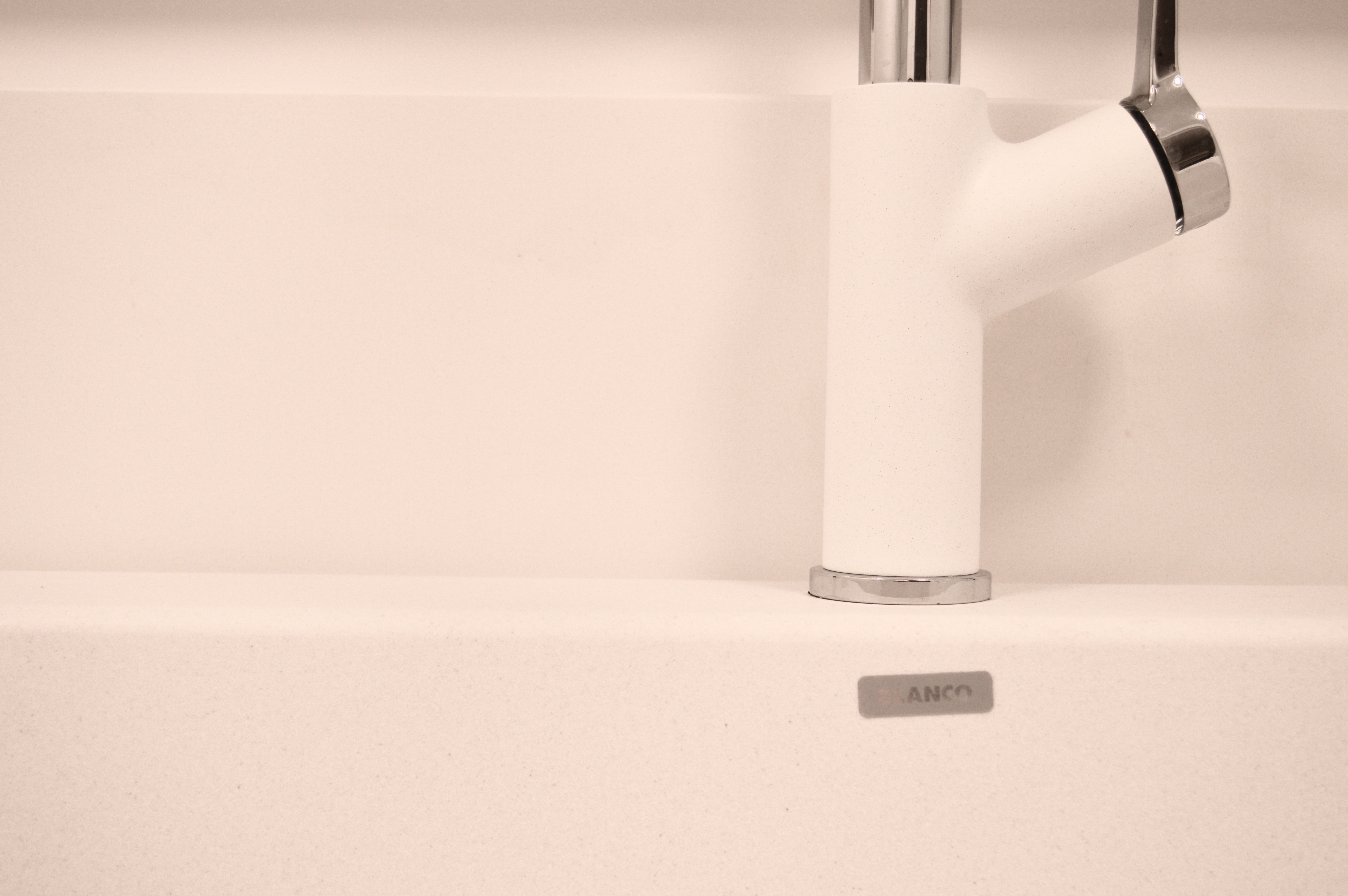 My drywaller made the greatest invention to cover my water main valve.
My pocket door is one of my favourite features of my new room.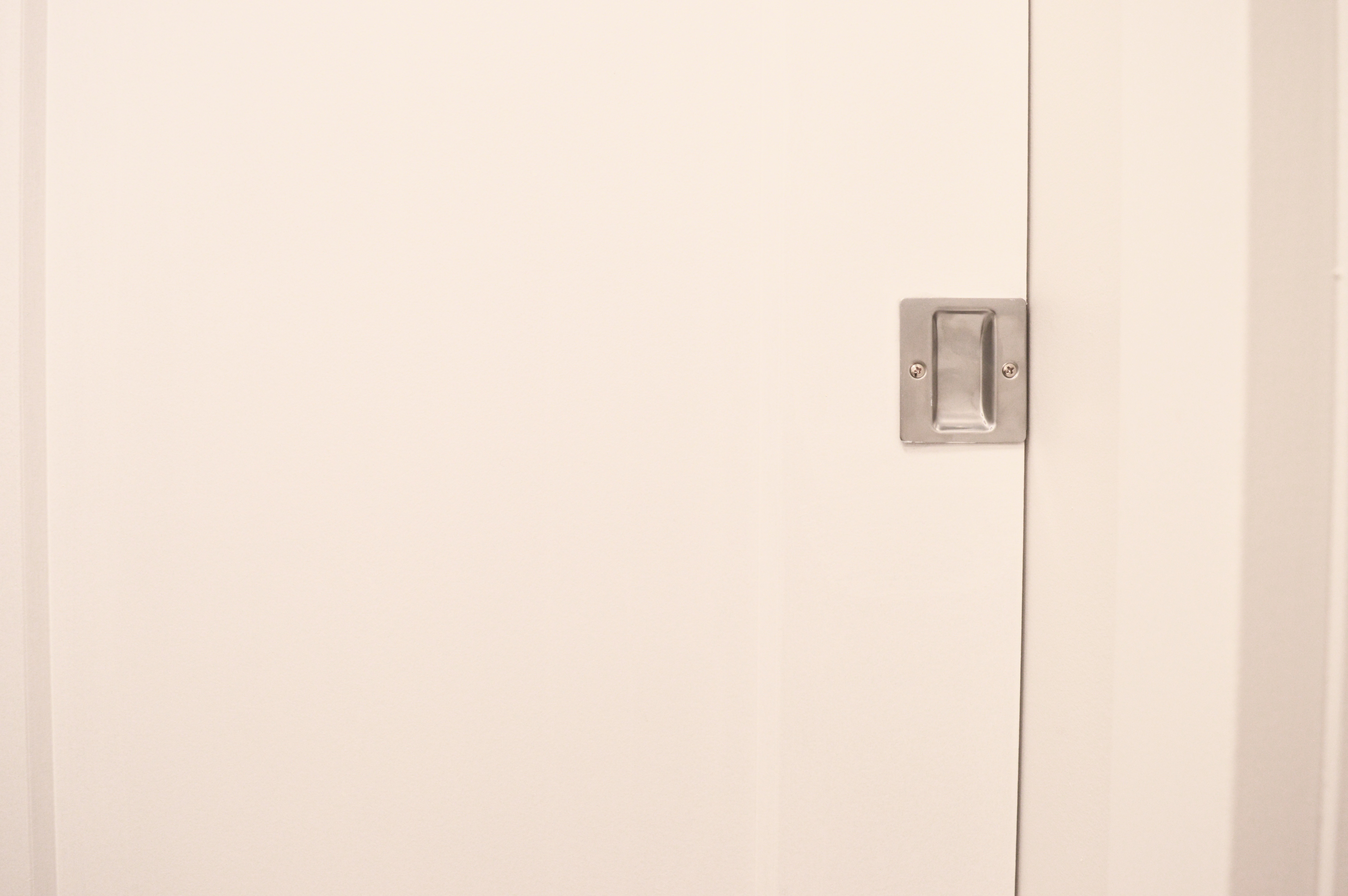 And my new mirror adds some classic shine to this high-functioning room.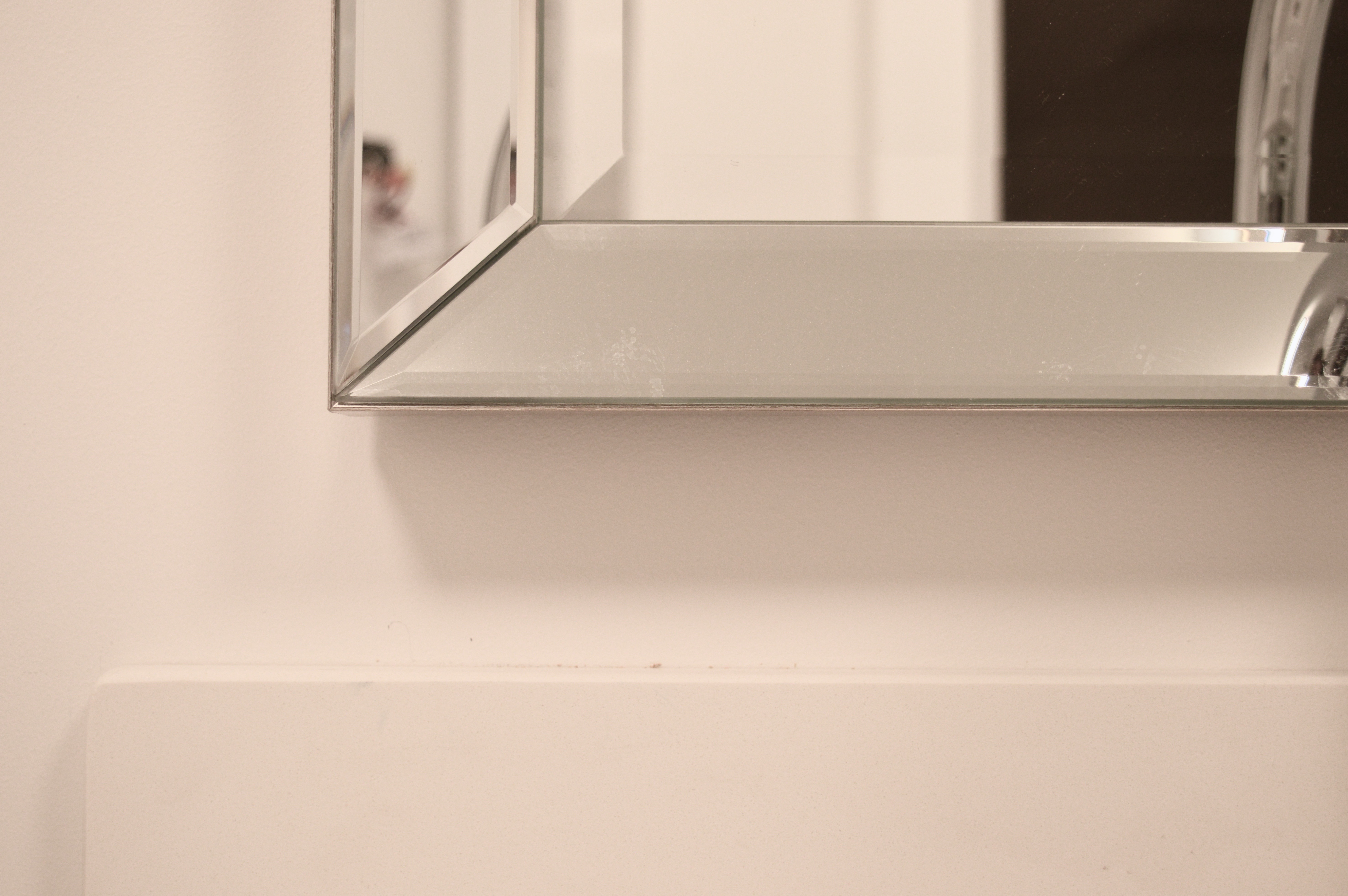 Finally, my WarmUp floor heating thermostat was installed, and it works perfectly. My floor warms up in minutes, and it's definitely a luxury for this space. Without the floor heating system, my tile floor is so cold!
Over the next week, I'll be adding all the finishing touches: shower curtain, toilet roll holder, and art. It's going to be a fun week!
Check out my week 1, week 2, week 3, and week 4 posts to get caught up on all the action. And for more inspiration, click on over to the posts from the One Room Challenge's featured designers and guest participants.
Thanks to Blanco and WarmUp for collaborating on this project. All opinions are my own.