You know what's great? Having a rug delivered straight to your door. It avoids the whole trying-to-fit-a-rug-into-the-car and lifting-a-heavy-rug issues. Thanks to Rug Expedition, I was able to pick out a rug and have it delivered straight to my home without any hassle. I ordered it on a Monday, it traveled all the way from Texas via FedEx, and it was at my house in Waterloo by Friday. Talk about convenient. This was also the same week when I went to three separate stores to buy one pair of goggles only to find out that none of the stores actually had them in stock. #WasteOfTime
So my woven leather – yes, leather – arrived on a Friday, and I enjoyed playing around with it in different spaces. It looked great in my sunny living room: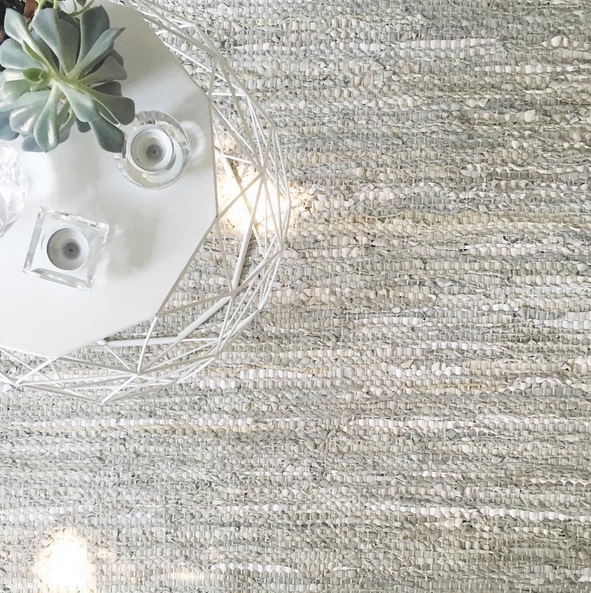 but the rug looked much better in my basement lounge, so that's where it's staying: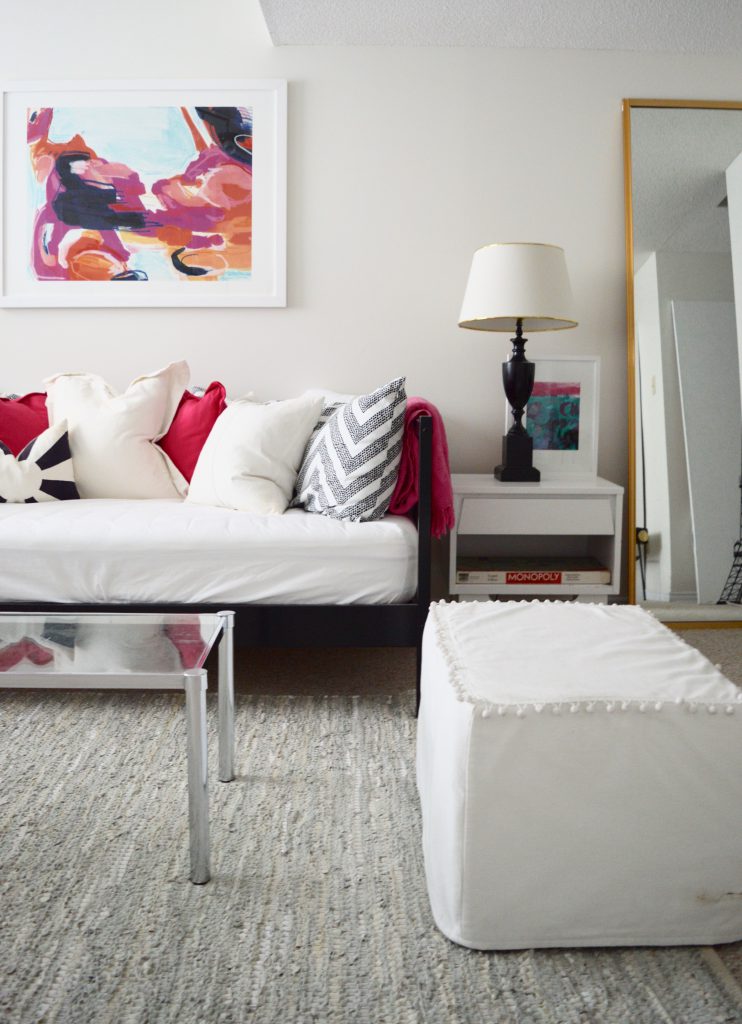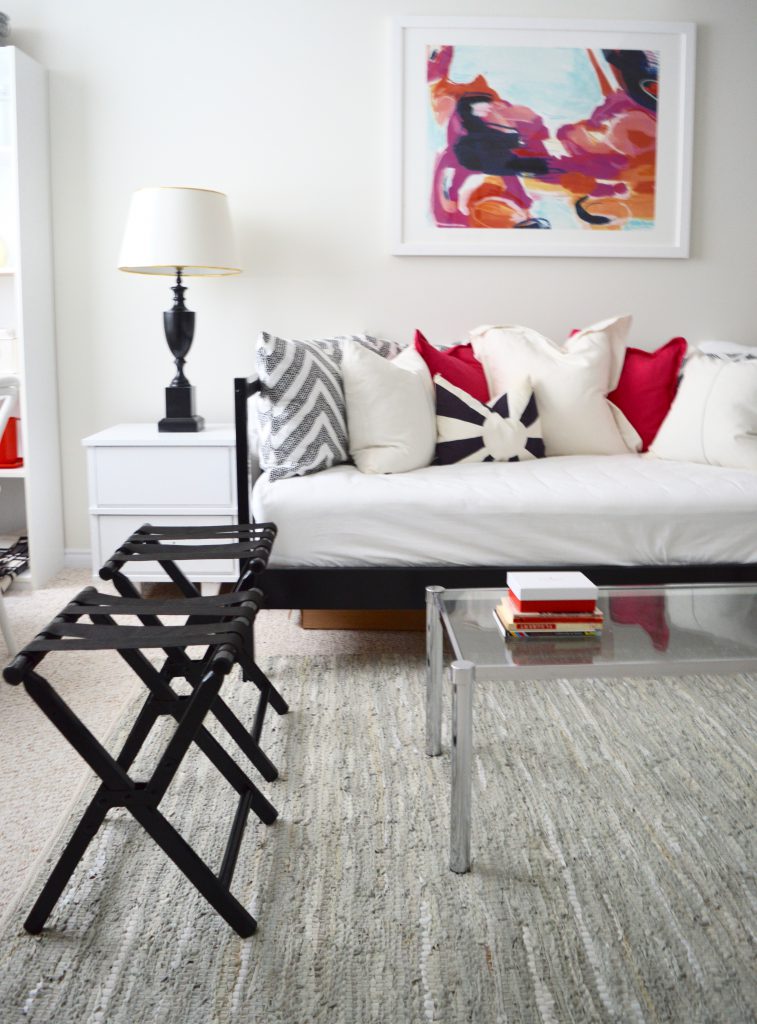 my lounge (photos by me)

The rug looks pretty cool in this room, and since it's a relatively high-traffic area, I think that the leather will work well in here. The shades of grey look really beautiful in real life, and since it's such a calm colour scheme, the rug will work in various other places in my home. Eventually, when I get hardwood floors install (#renowishlist), I think I may move the rug back up into my living or dining room. I really like having options when I buy pieces of furniture and accessories.
Rug Expedition has lots of options to satisfy its customers' needs. Rug sizes are varied as are textures, patterns, and colours. The 30-day in home trial and free shipping option (within the USA) is great for those who find it hard to make decisions.
Here are some other options that I really like from the Rug Expedition collection.
In the leather and hide category, I like: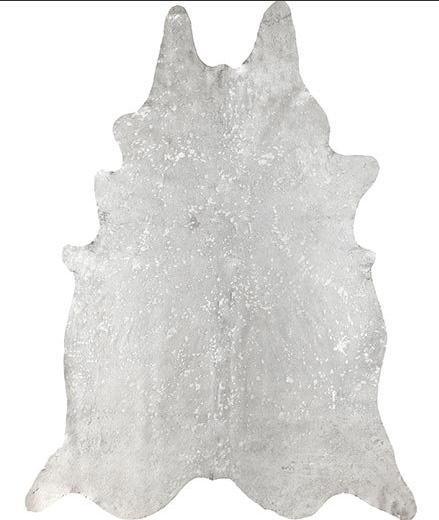 Cowhide P0 Metallic Beige by nuLoom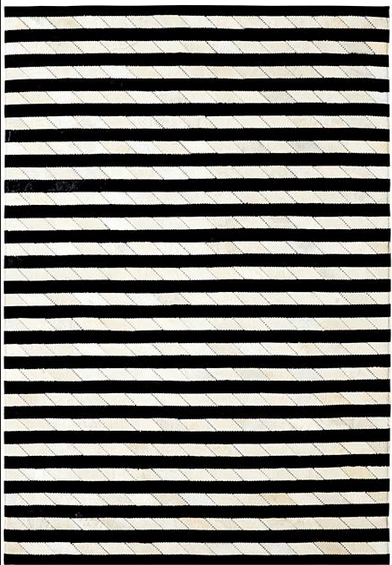 leatherwork ivory/black by Dynamic Rugs
I like these wool rugs: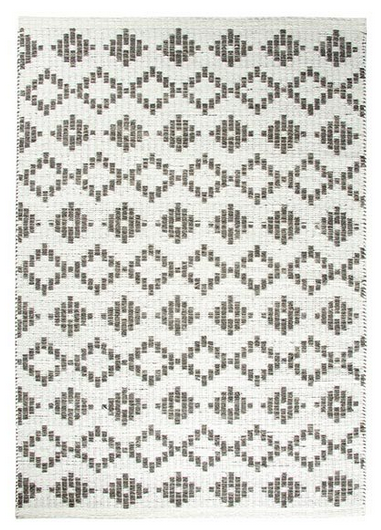 Topaz natural/grey by Dynamic Rugs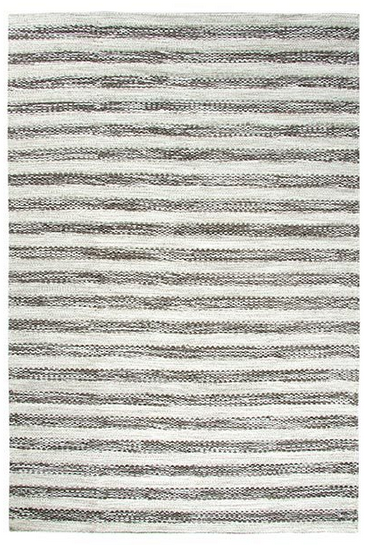 topaz natural/grey by Dynamic Rugs
This natural fibre rug caught my eye:
Natura 01 Grey by nuLoom
Thanks to Rug Expedition for sponsoring this post. All opinions are my own.
Save
Save
Save
Save
Save
Save
Save
Save
Save