The Eiffel chair. It's such a good looking piece of furniture, isn't it?
Eames fiberglass chairs via Herman Miller
There are loads of reproductions out there and plenty of ideas about how to incorporate them into sleek, modern, classic, and traditional spaces. The chair is quite a versatile piece, so it's little wonder why it has been popular for so long.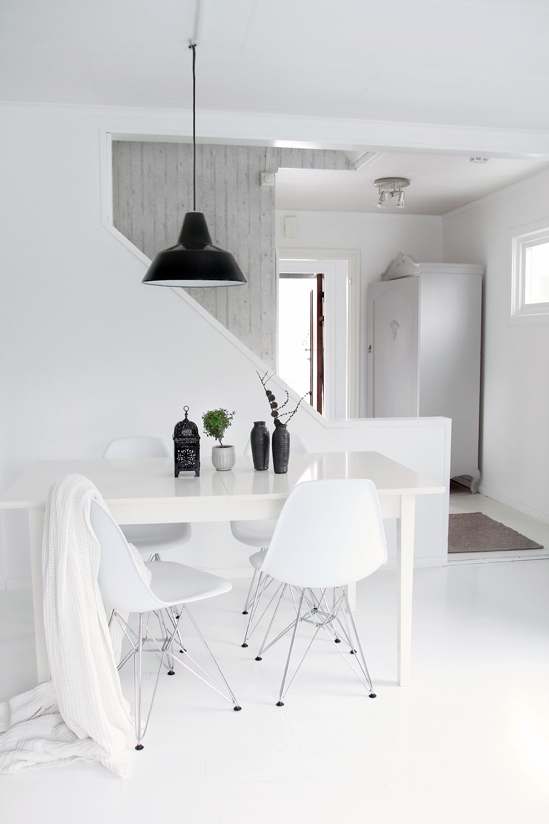 via Stylizimo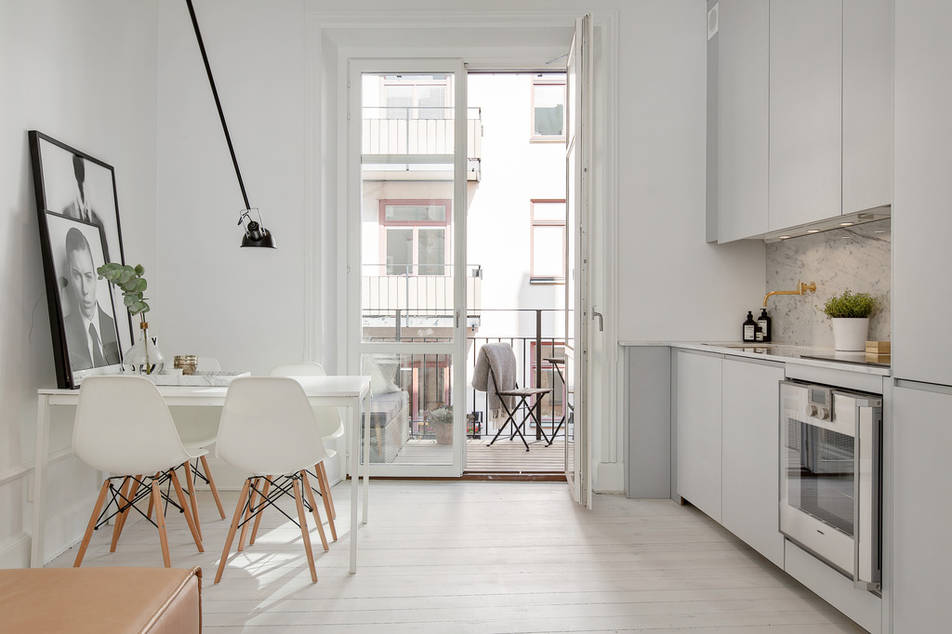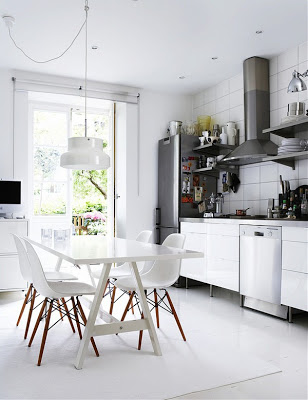 via Olaf Jakobina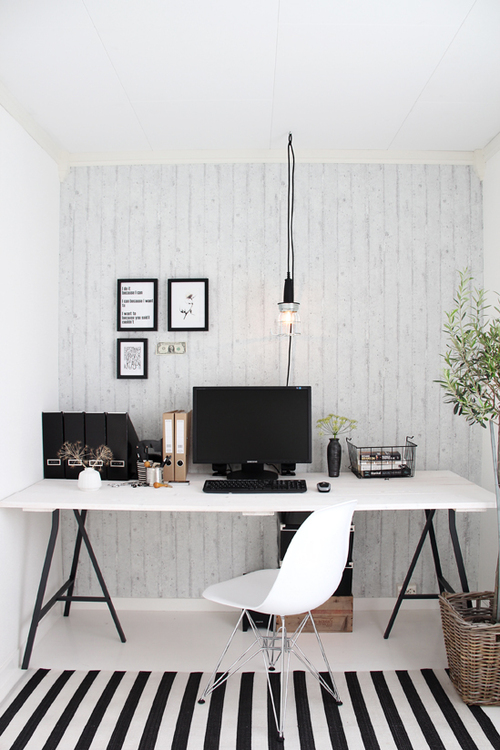 via Stylizimo
via Kjerstis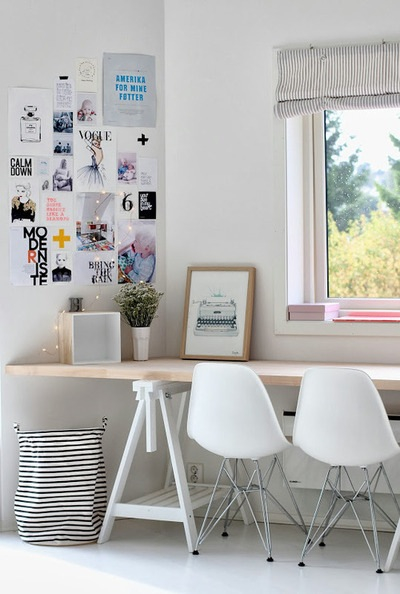 source unknown
via Stil Inspiration