EQ3 is a Canadian furniture and home decor design company that strives to offer well-crafted and highly attractive products which are (mostly) made in Canada. I think EQ3 has a lot of great things to offer in terms of their inventory as well as in its design aesthetic and business philosophy. While you discover EQ3's collection, be sure you don't miss out on the work by some of my design favourites – Marimekko, Vitra, Alessi, and Herman Miller.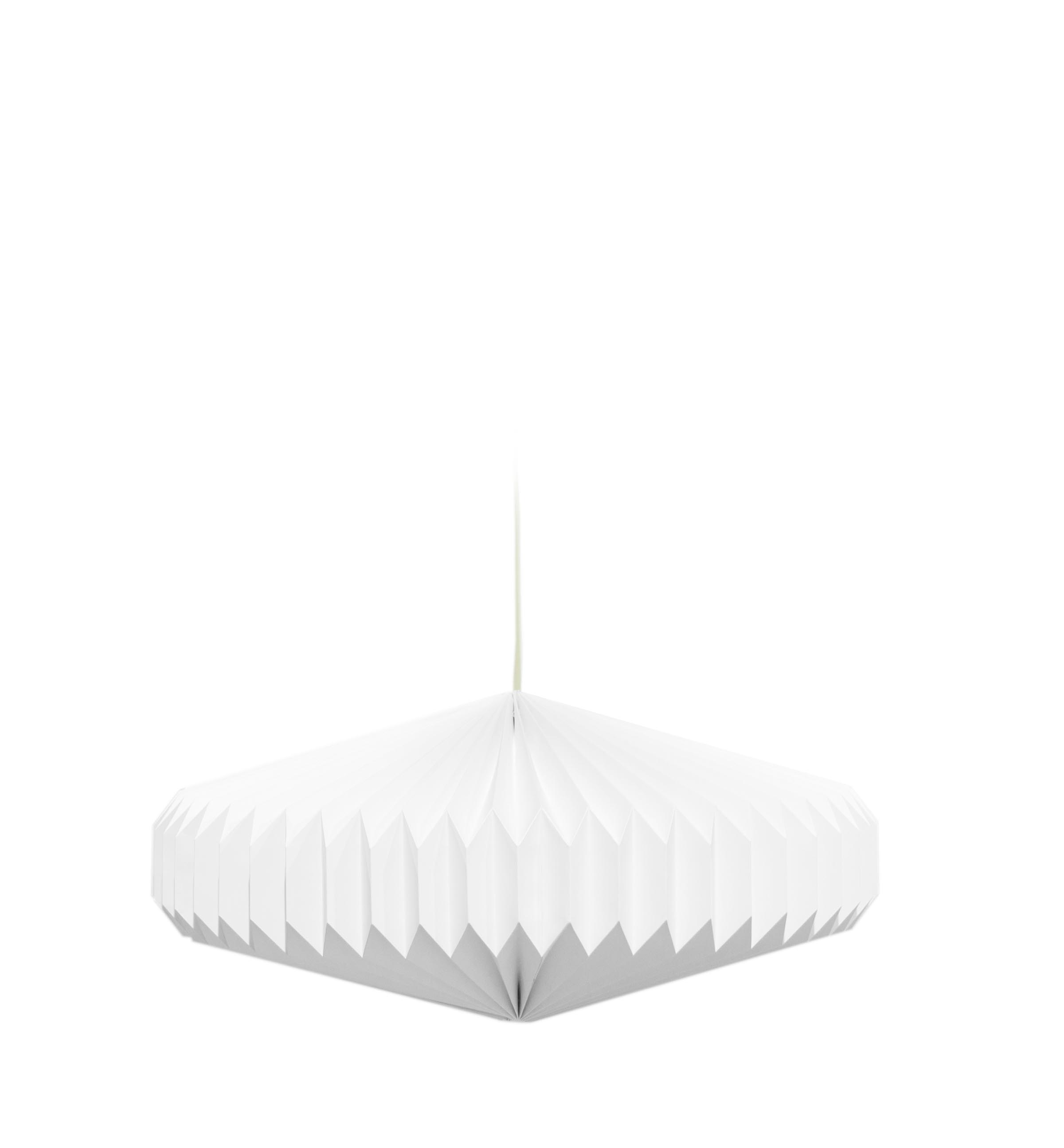 EQ3 Oblong Lamp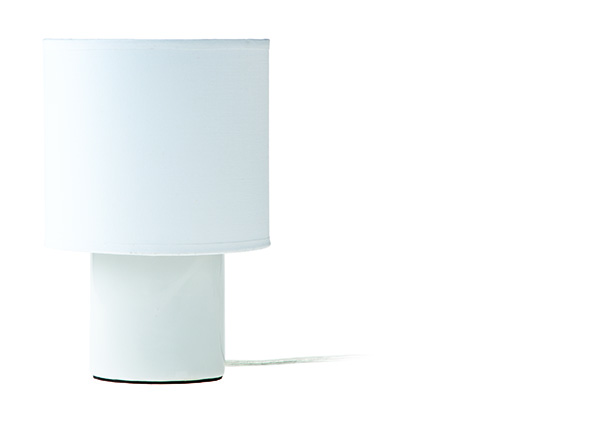 EQ3 Mini Table Lamp White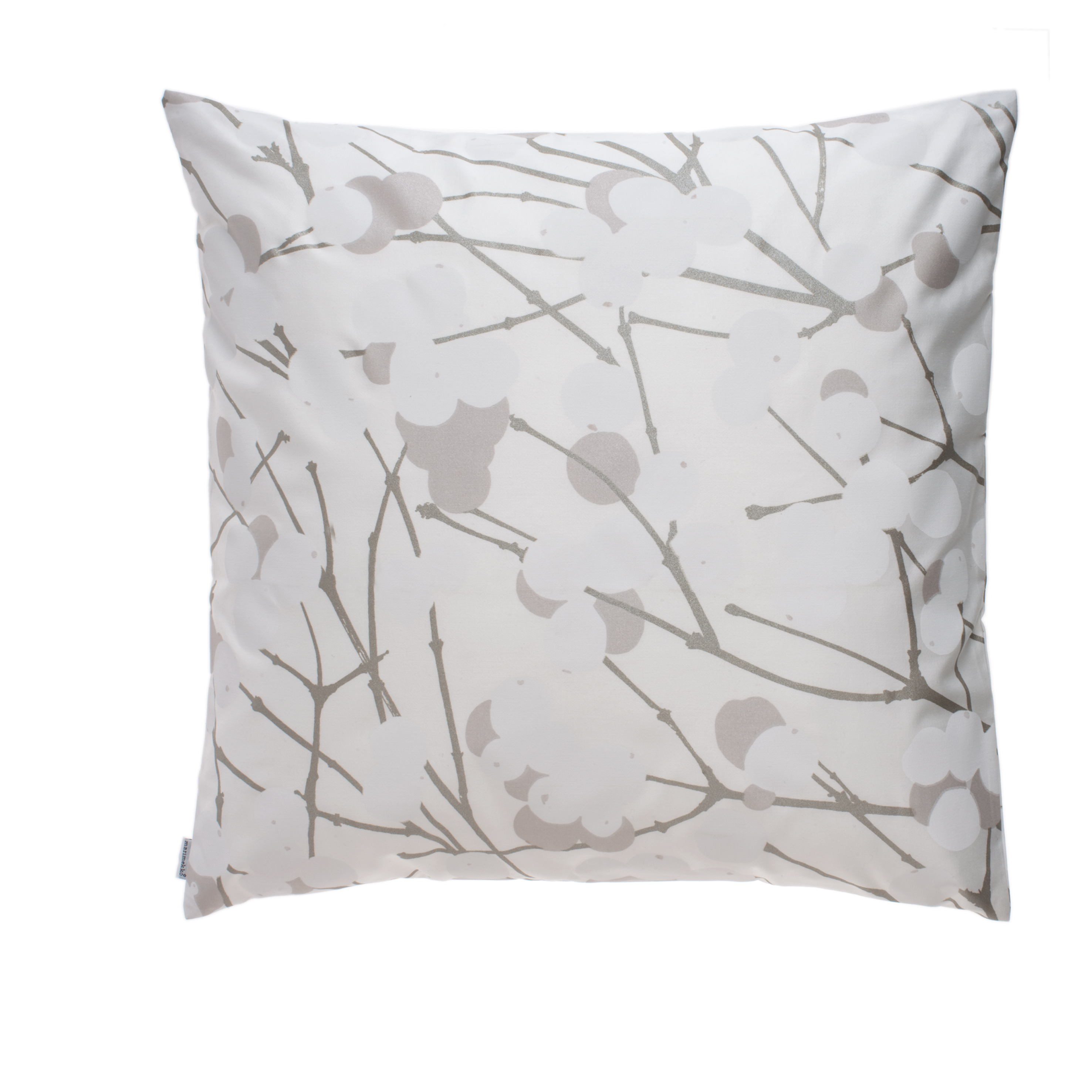 Marimekko Lumimarja Pillow Case
EQ3+ Vitra Elephant White
Images courtesy of EQ3. EQ3 locations.