As has been my tradition for the last few years, I'm ending this year with a post featuring the brands I've been fortunate to work with in 2017. Each year, I am grateful for meeting amazing, intelligent, and interesting brand reps, company owners, and press team members who teach me more about the blogger-brand partnership and who are keen on working on creative projects. I have worked with some of these brands for years now, and I'm certainly happy about our relationships.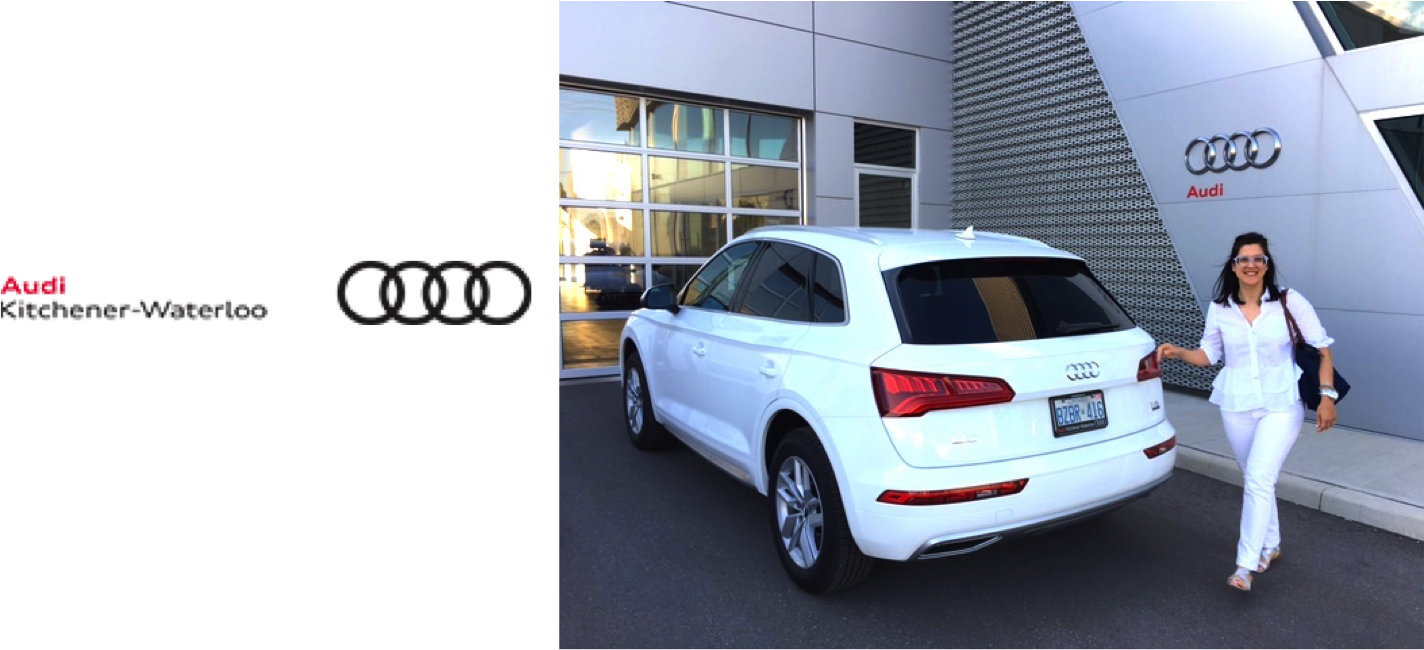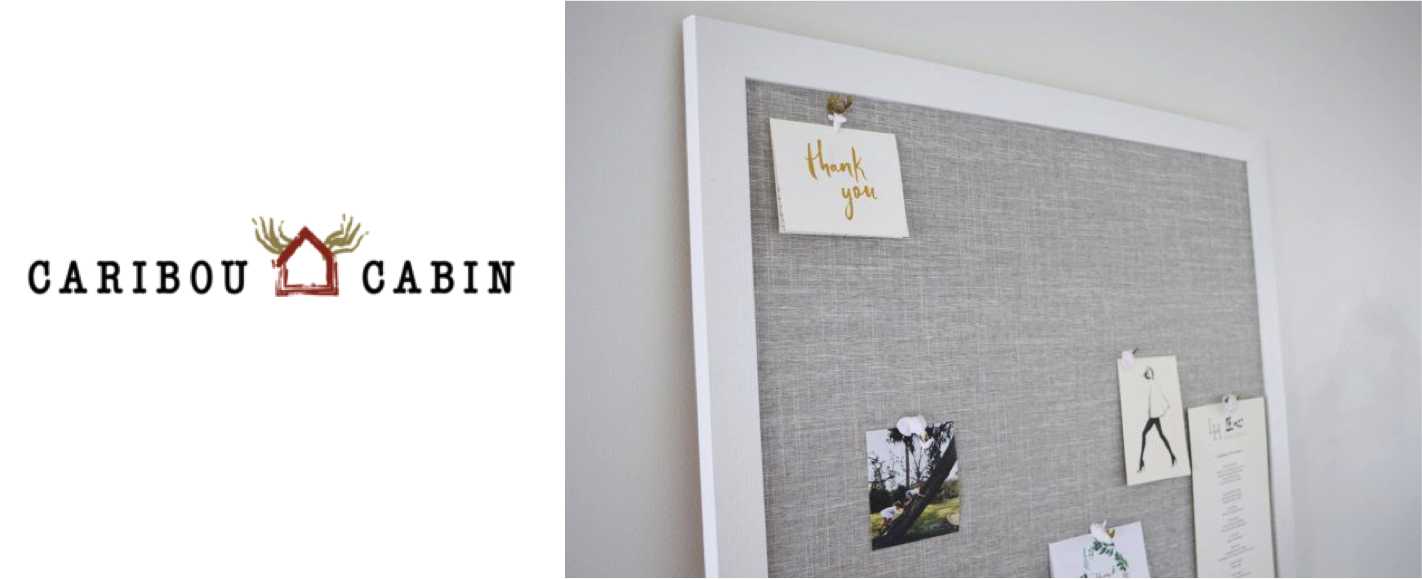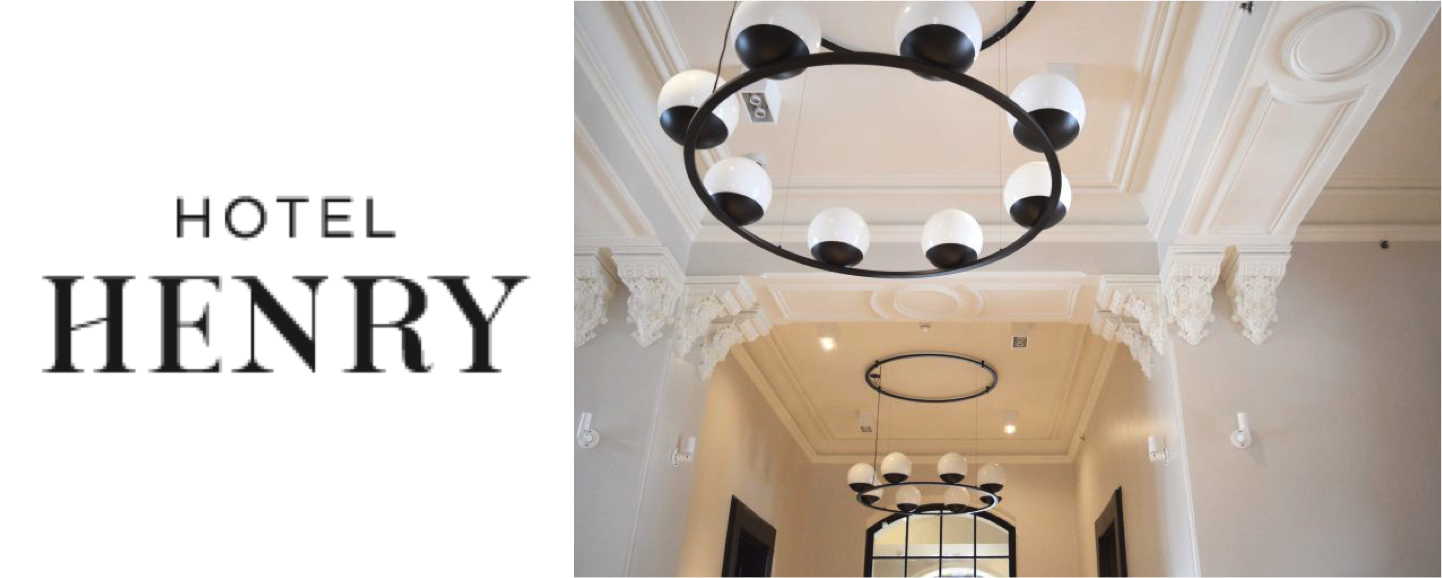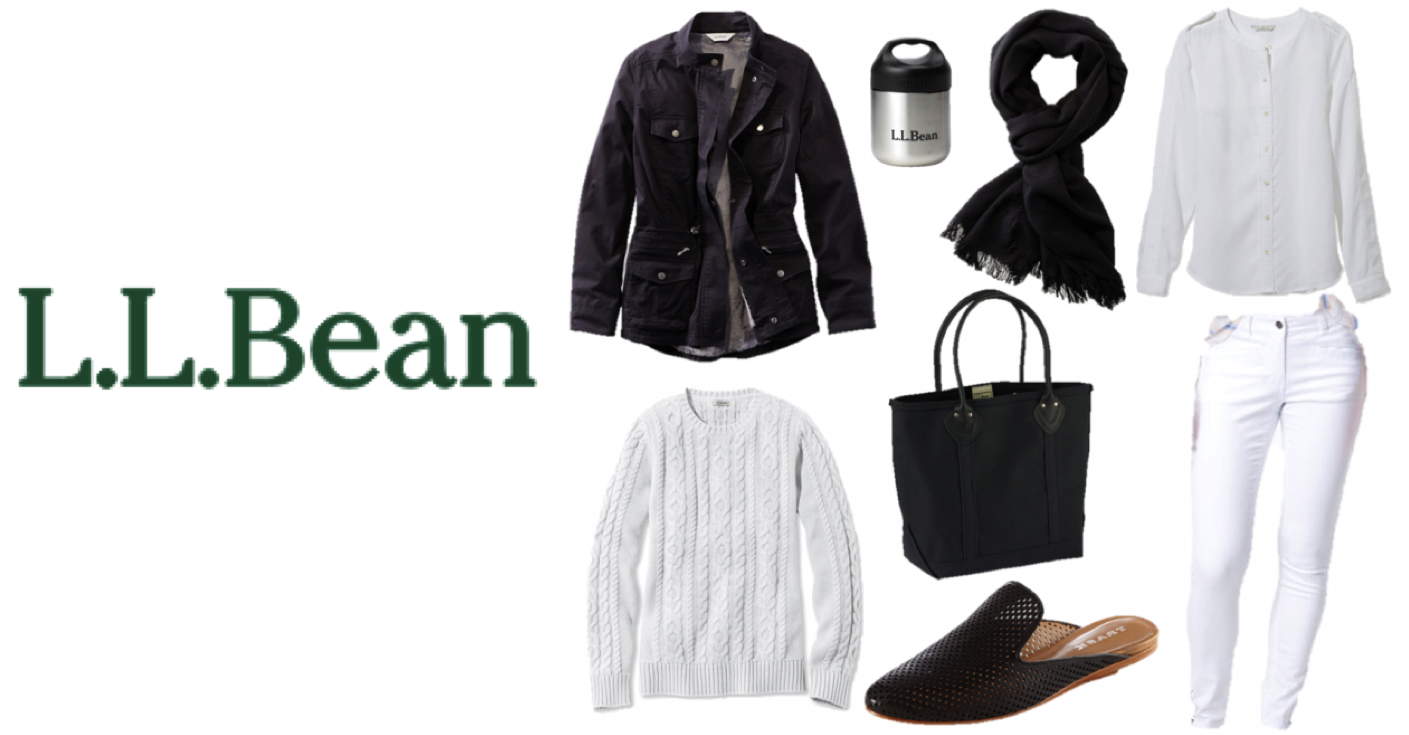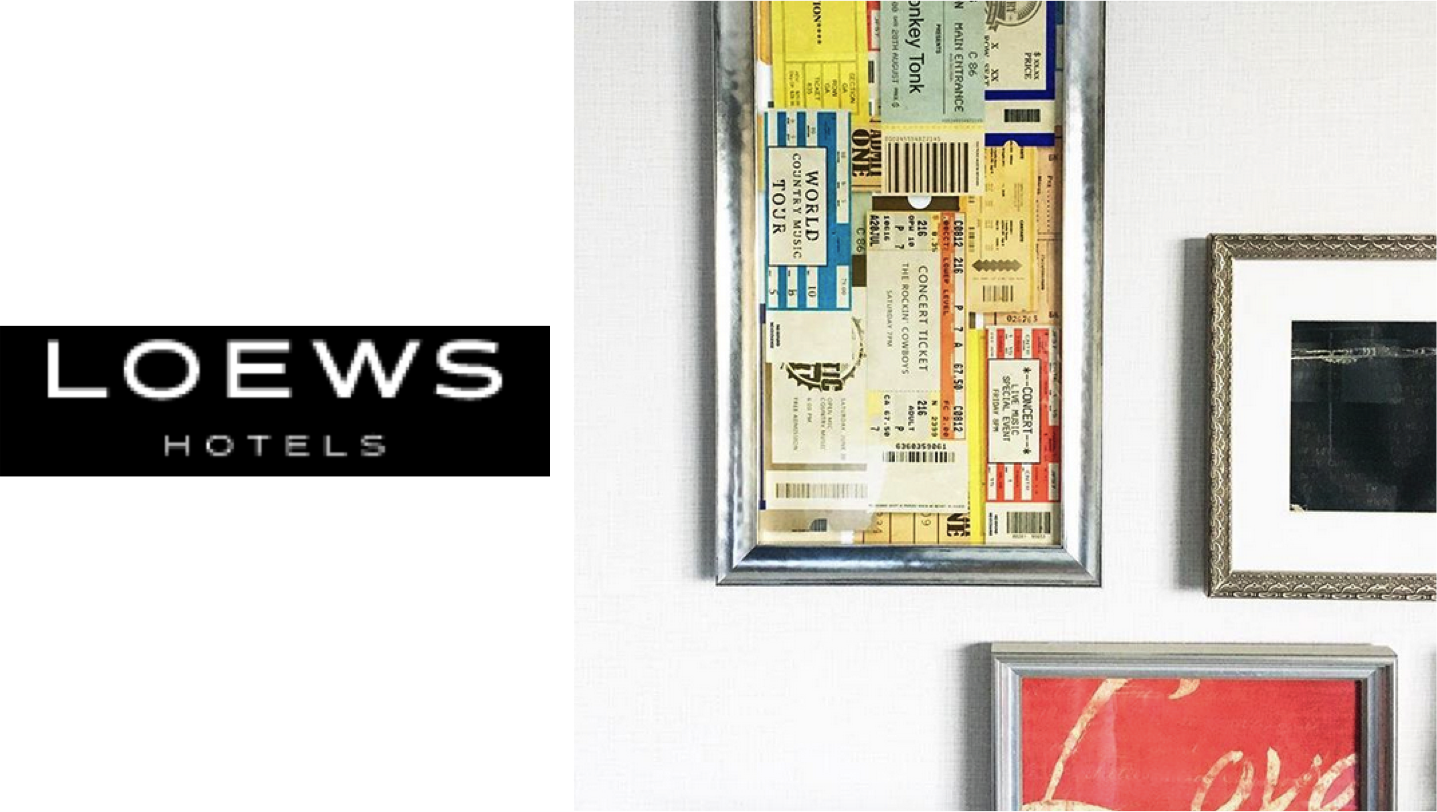 full post to come in January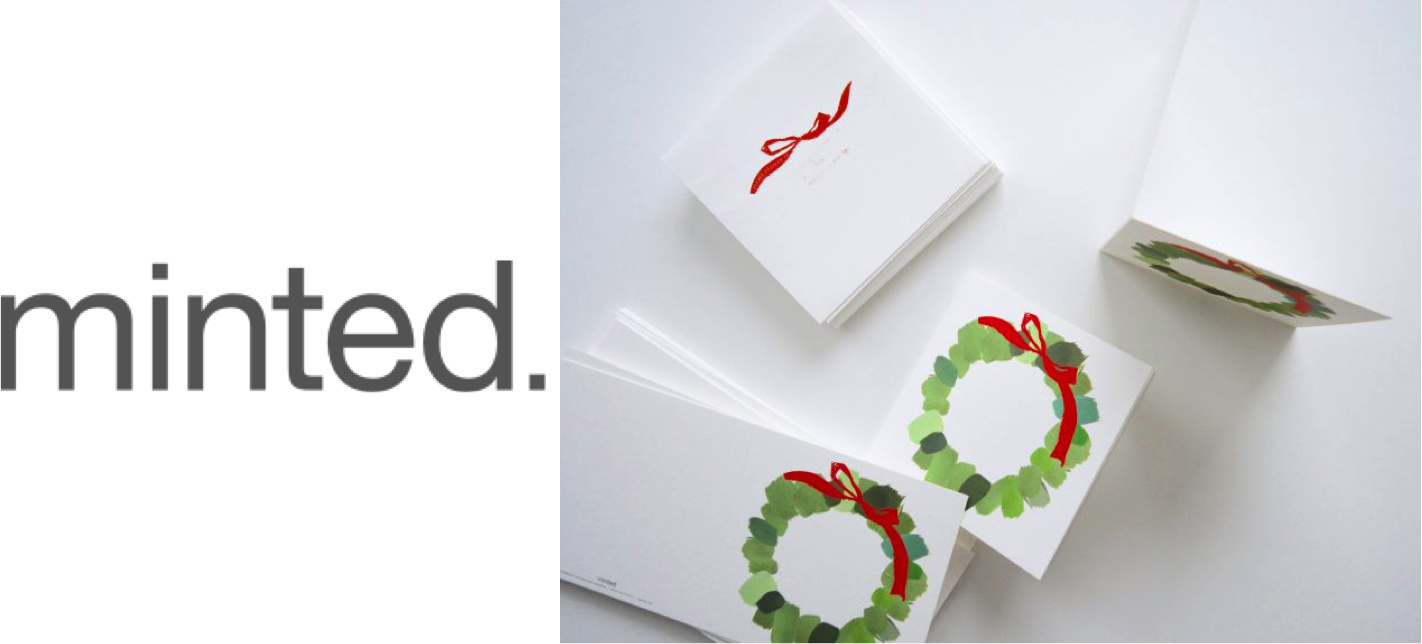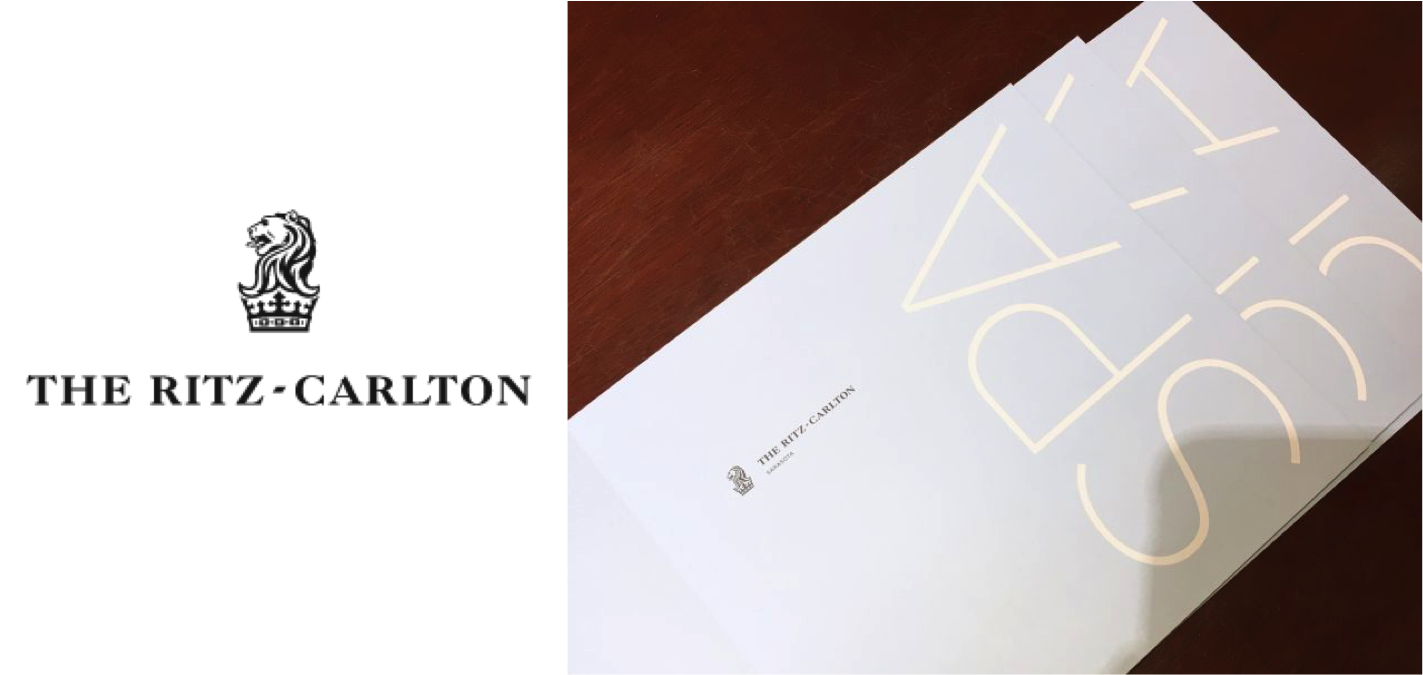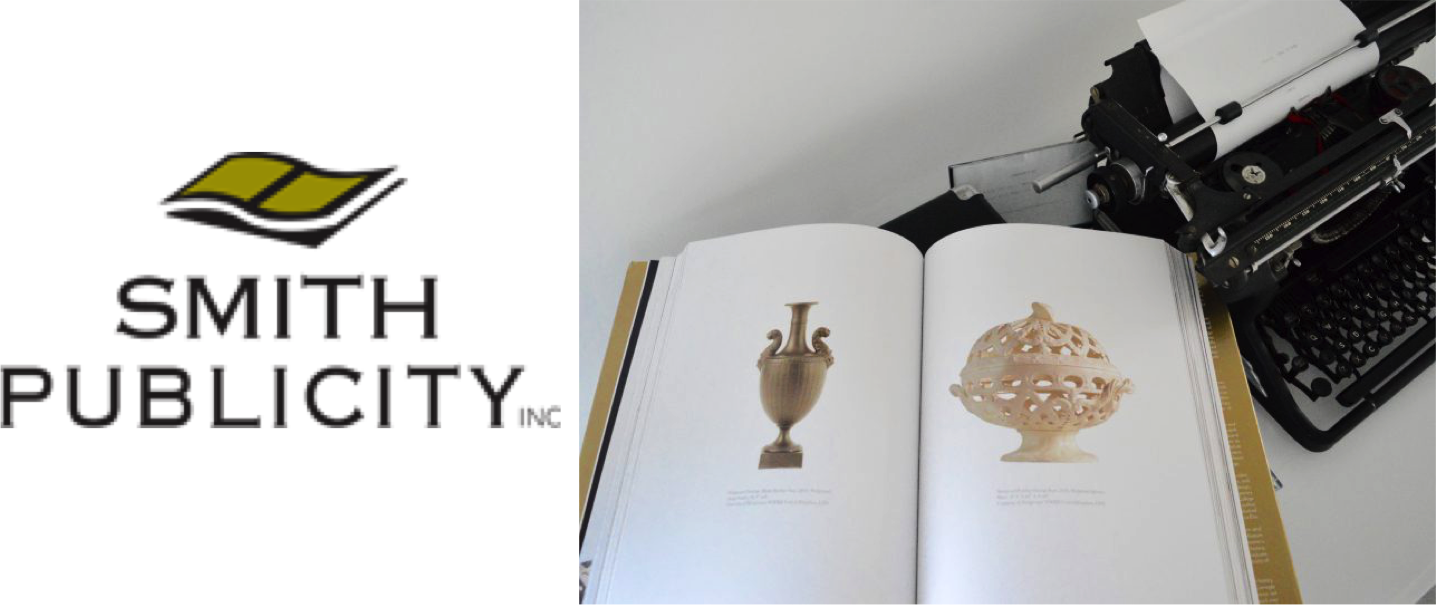 I look forward to partnering with old and new brands in 2018 to continue to share with you interesting products and helpful services in the marketplace as well as travel itineraries that encourage you to explore the world. I'm always eager to learn something new, to experience something new, and to return to ol' favourites.
Thanks, dear sponsors, for supporting my work here at White Cabana, and thanks, dear readers, for making time in your day to visit White Cabana.
Sponsors listed in alphabetical order. All photos are my own (except the LLBean photo). See Sponsor Love 2016, Sponsor Love 2015, and Sponsor Love 2014.