I'm going to be riding in style this spring thanks to my newest bike accessory – or stylish necessity, I should say. Let me introduce you to my Thousand bike helmet. My brain is my most valuable asset, so here's to keeping it protected while I ride around town on my Peugeot.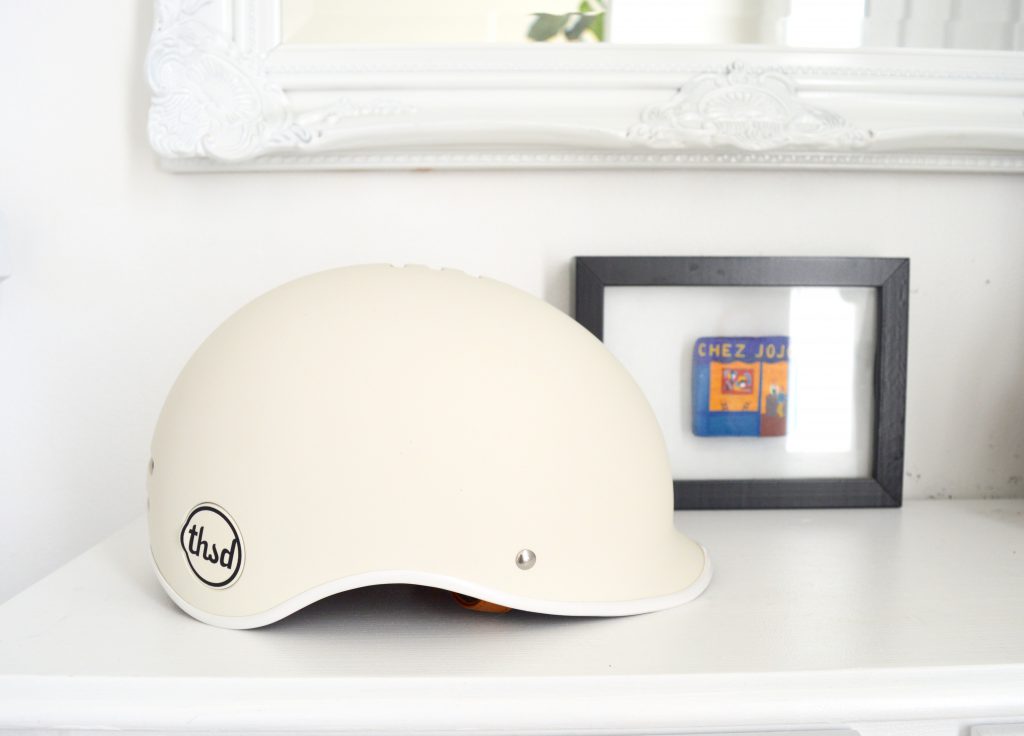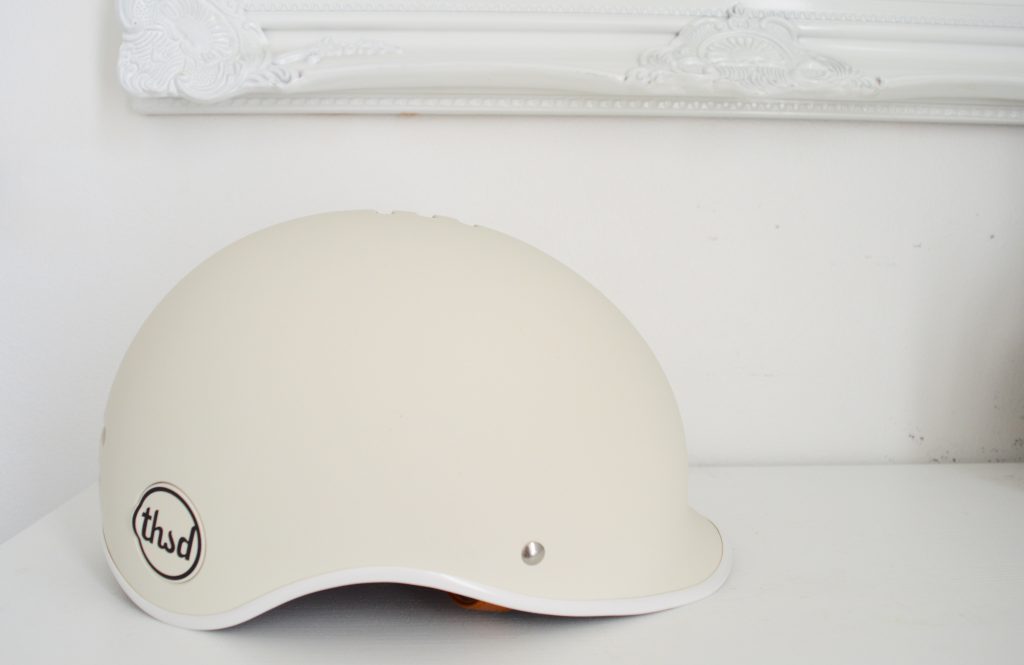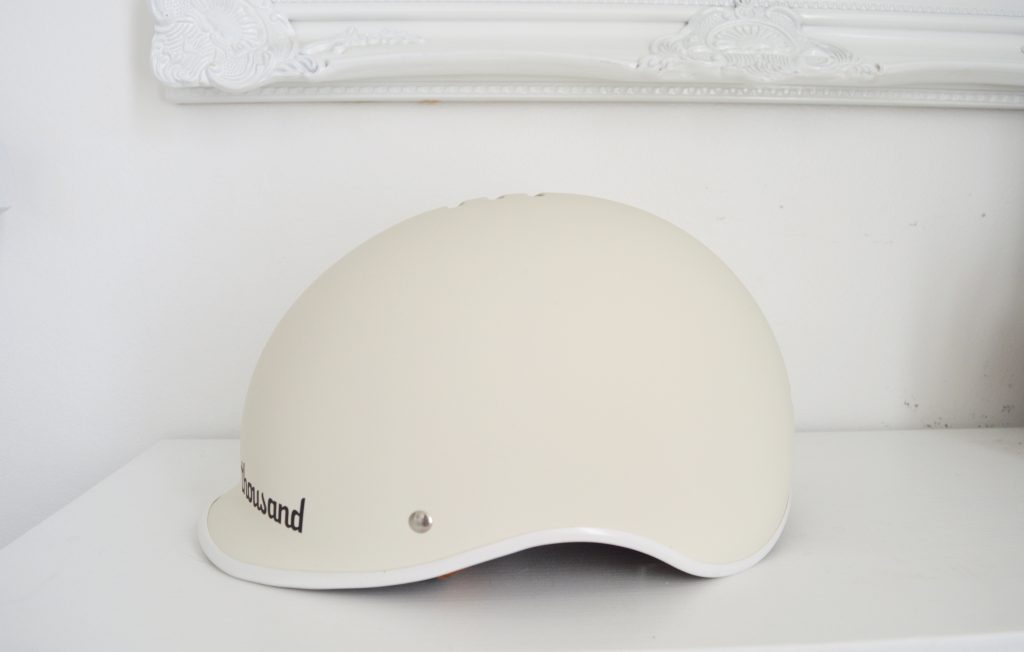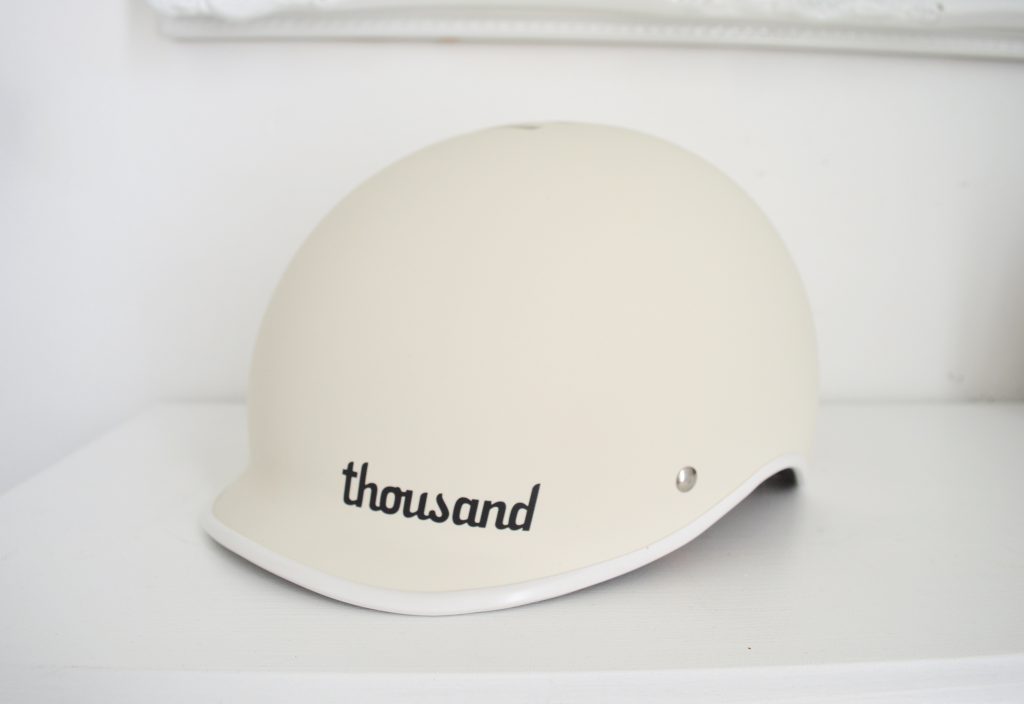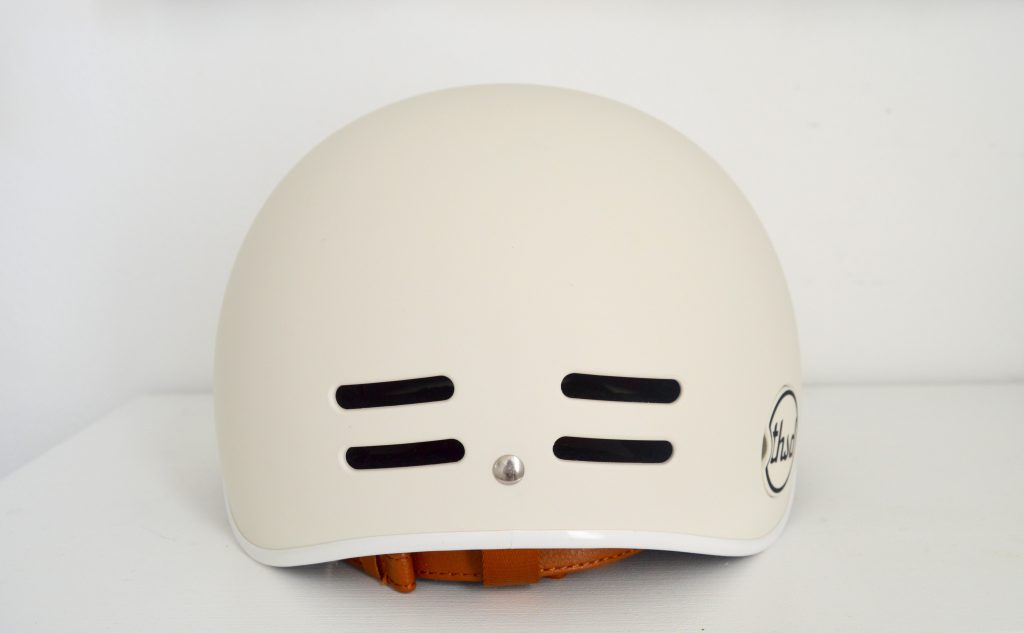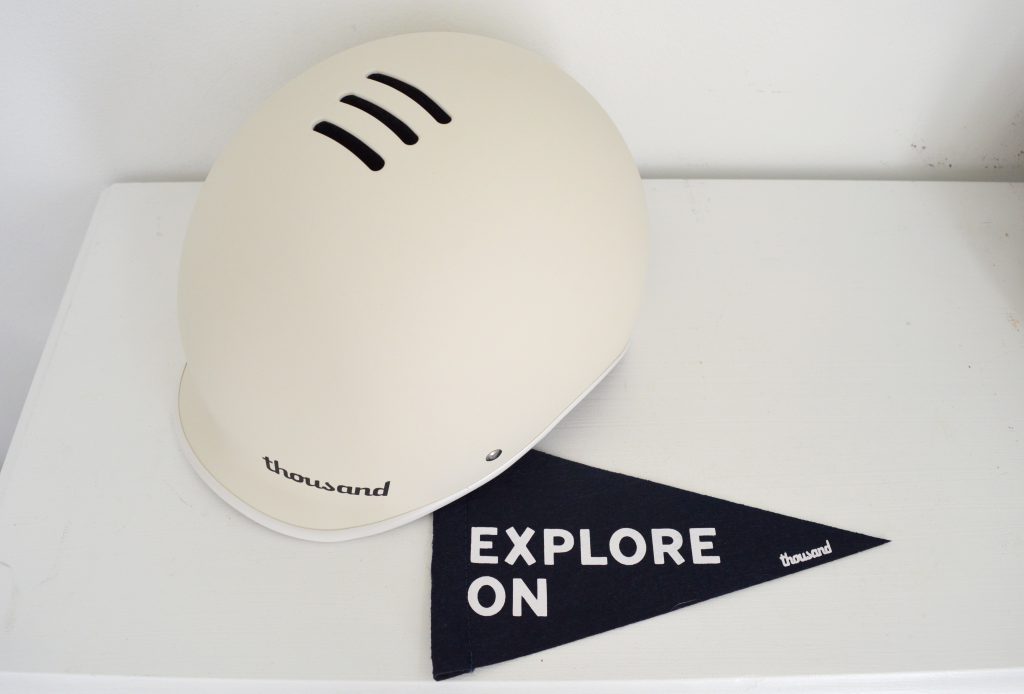 In addition to the classic, simplicity of the helmet, I love the eco-friendly leatherette strap and the magnetic open tab lock. Easy on-off action right there. The circle Thousand poplock that you see in the photo below is also magnetic and I can use the hole to tread my lock through it and lock up this beauty with my bike. I think this helmet's design is fantastic all around! (Learn more about the Thousand design.)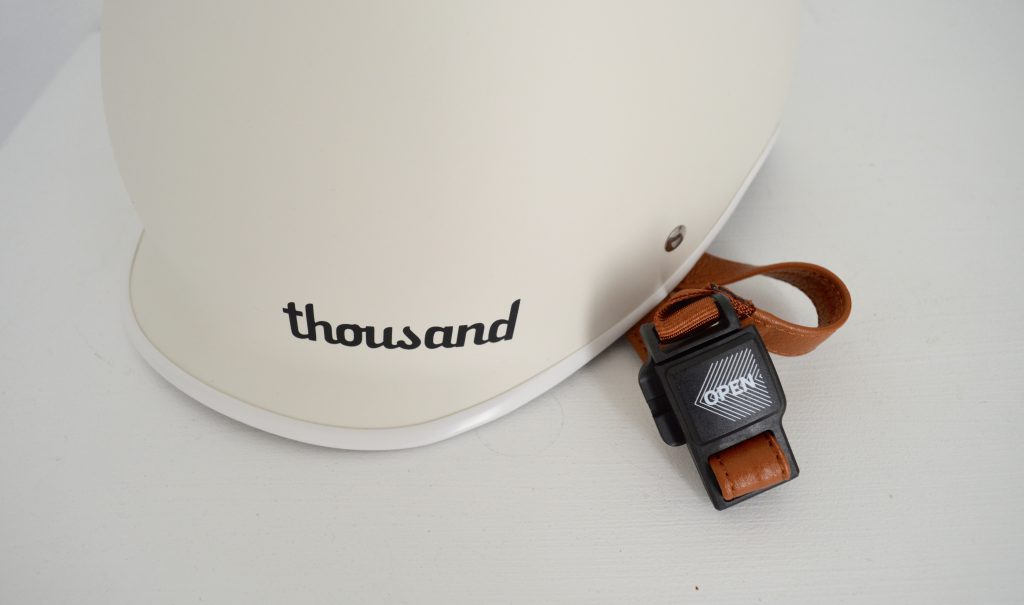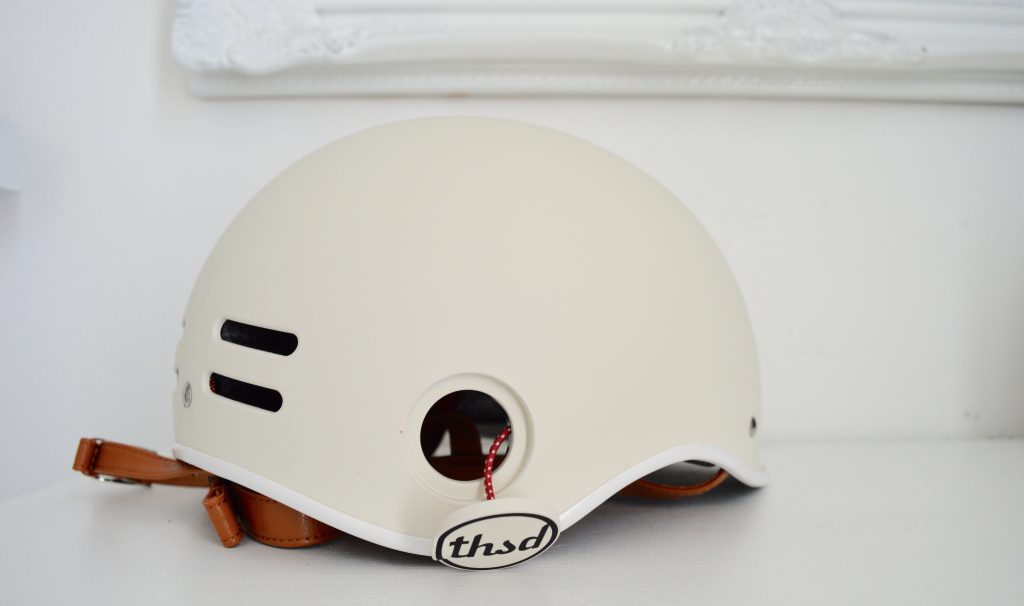 And while I wait for the snow to melt, I can only take indoor selfies with the helmet. It'll be much more useful to me when I'm on my Peugeot!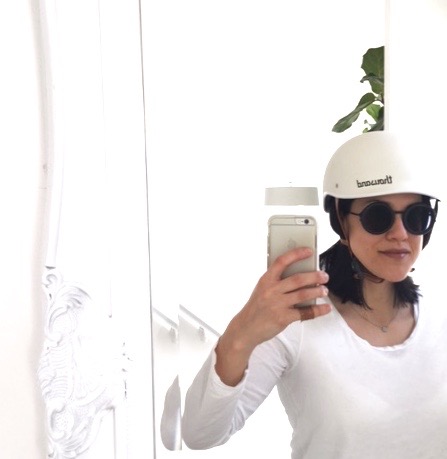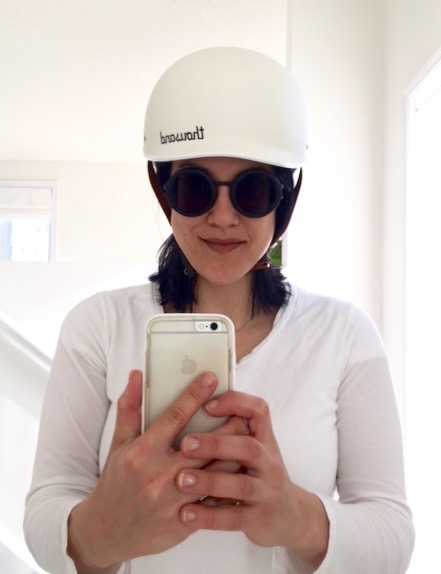 All photos by me. All opinions are my own. Thanks to Thousand for partnering on this post.

Save
Save
Save
Save
Save
Save
Save
Save
Save