My bedroom is white, casual, comfortable, and full of things that I love. My collections include silver trays and platters, white ceramic bowls, and some crystal, too. I like to keep my bedroom clear of clutter (as much as possible), and full of little luxurious.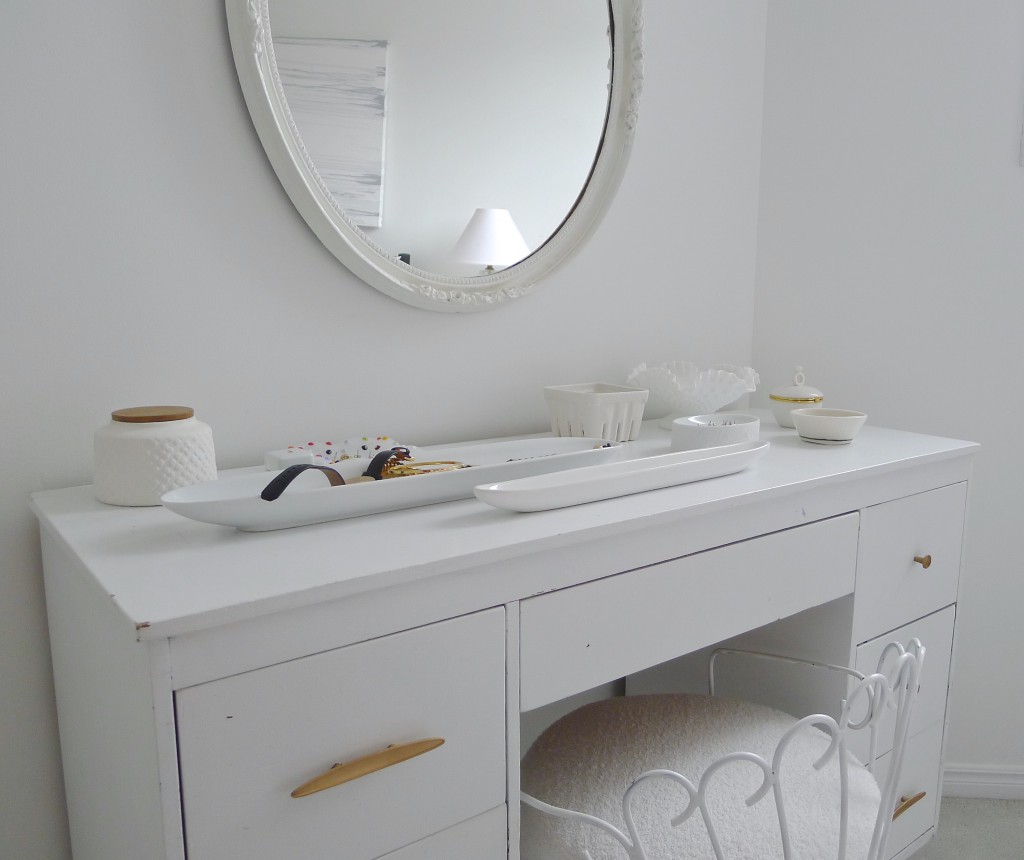 A new bed is certainly on my wish list, but my existing bed is completely decent. My duvet might be the best part of my room. It's thick, warm, and cozy. And, yes, these pink pillows have found their way into my home. For now.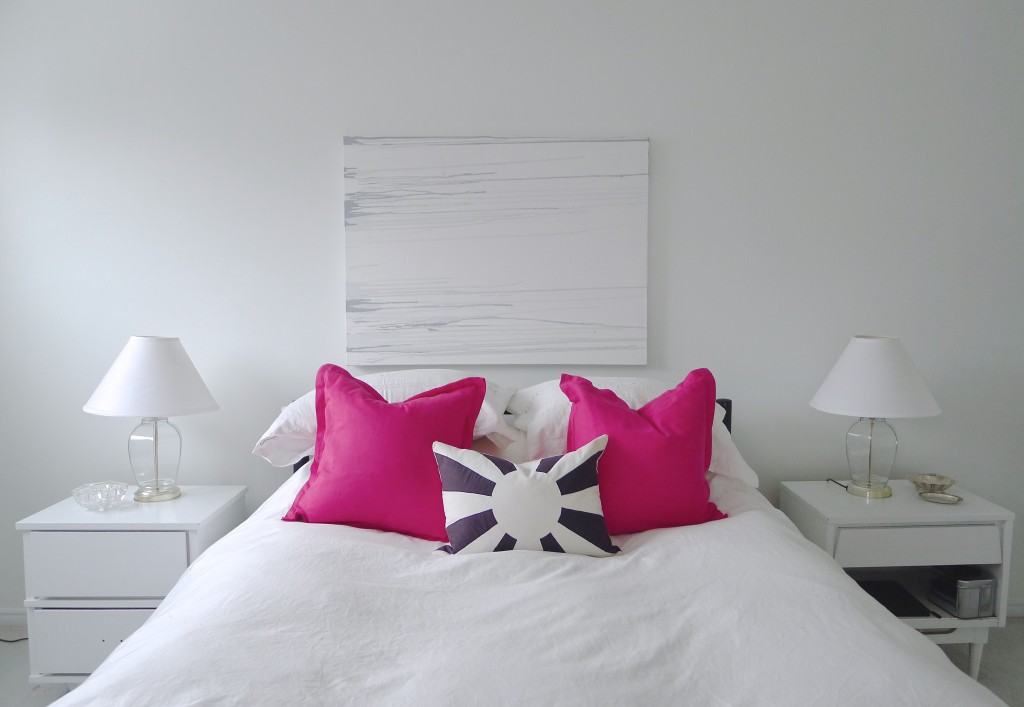 I recently read this article in Rue, which led me to the Parachute bedding sets.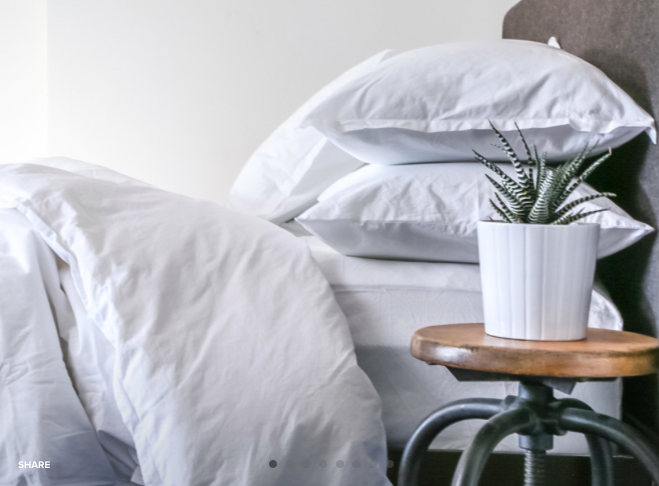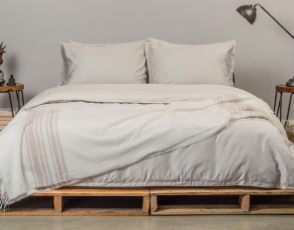 Isn't the cashmere throw gorgeous? I would totally put that to good use! I'd probably end up wearing it as a scarf/cape/shawl/wrap in winter months.