After a weekend in Grey County with friends (#WhiteCabanaGoesToTheCountry), I'm enjoying a day in Toronto with family. Life is good. There's a lot to be thankful for. Yes, even with all the not-so-great stuff that life has thrown at us, I am thankful. I hope the same is true for you.
I'm thrilled to share that I have already raised nearly $650 for the Canadian Cancer Society (see my personal page to donate). I'm grateful for family and friends who supported my 5K Run for the Cure and who continue to donate. I am appreciative of everyone's generosity.
My #WhiteCabanaWearsPink series continues today. Since it is Thanksgiving, I've curated a collection of pink Thanksgiving table settings.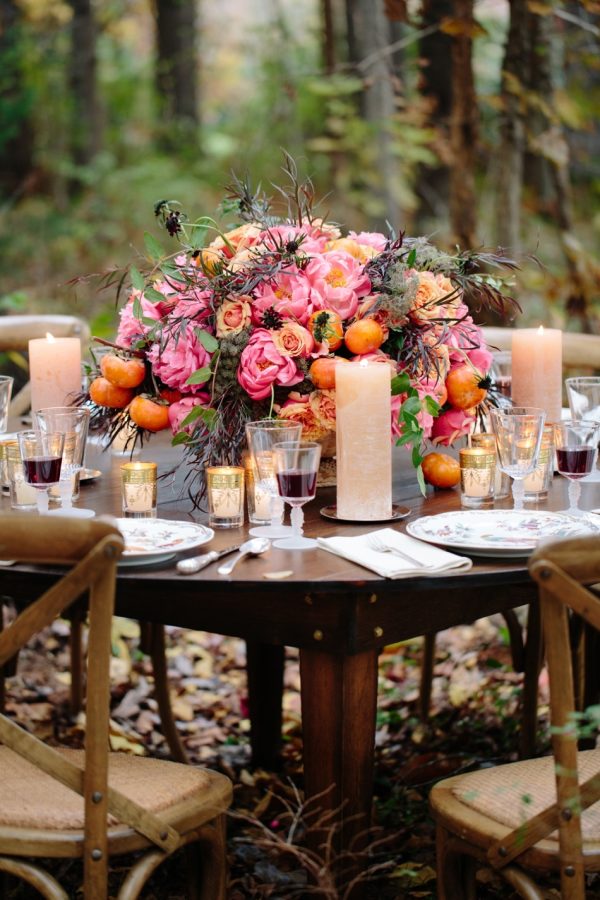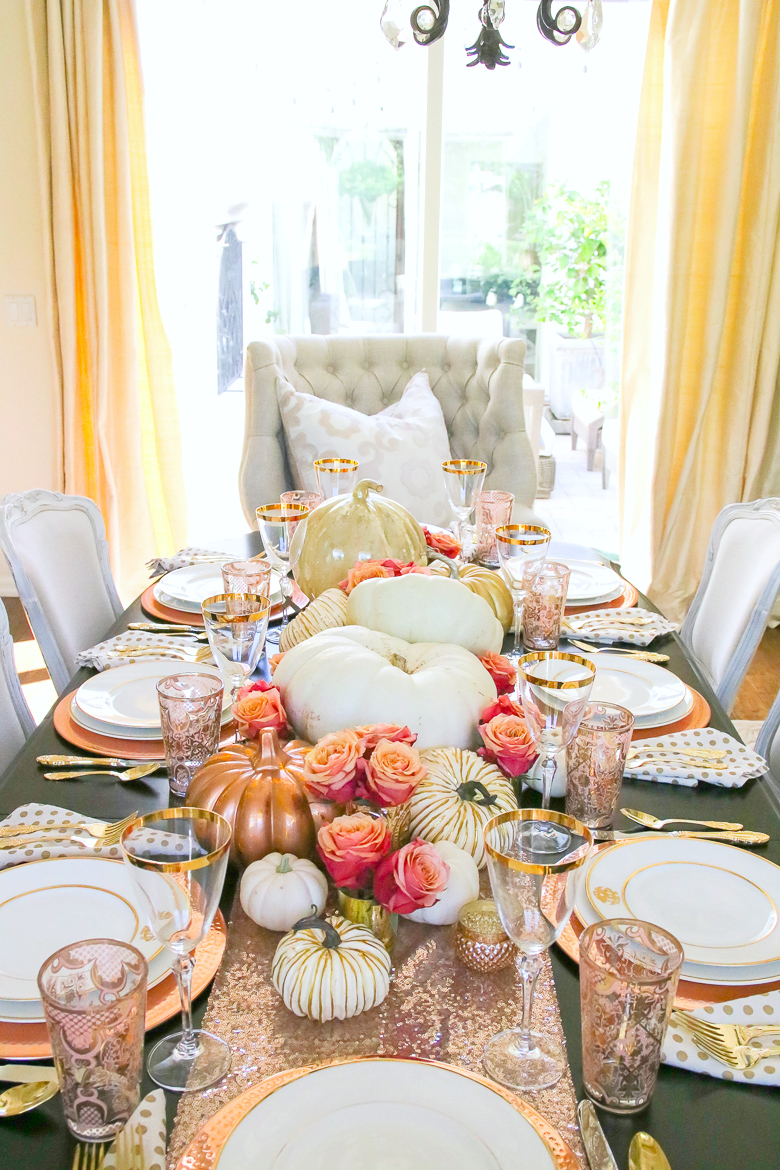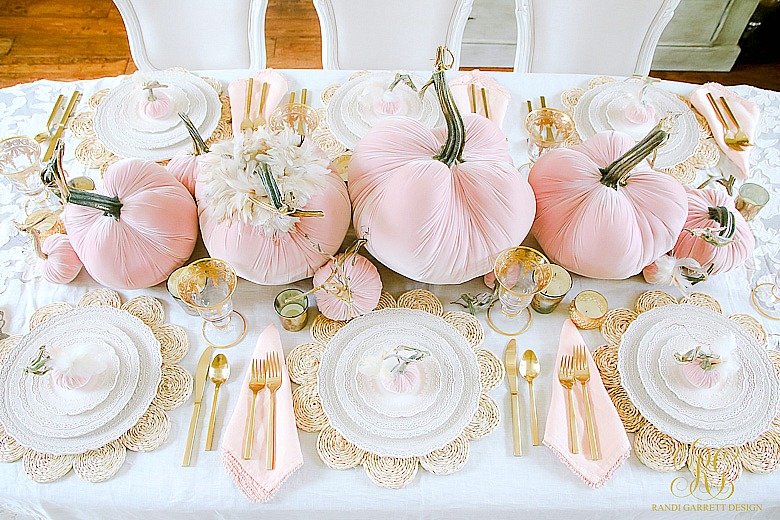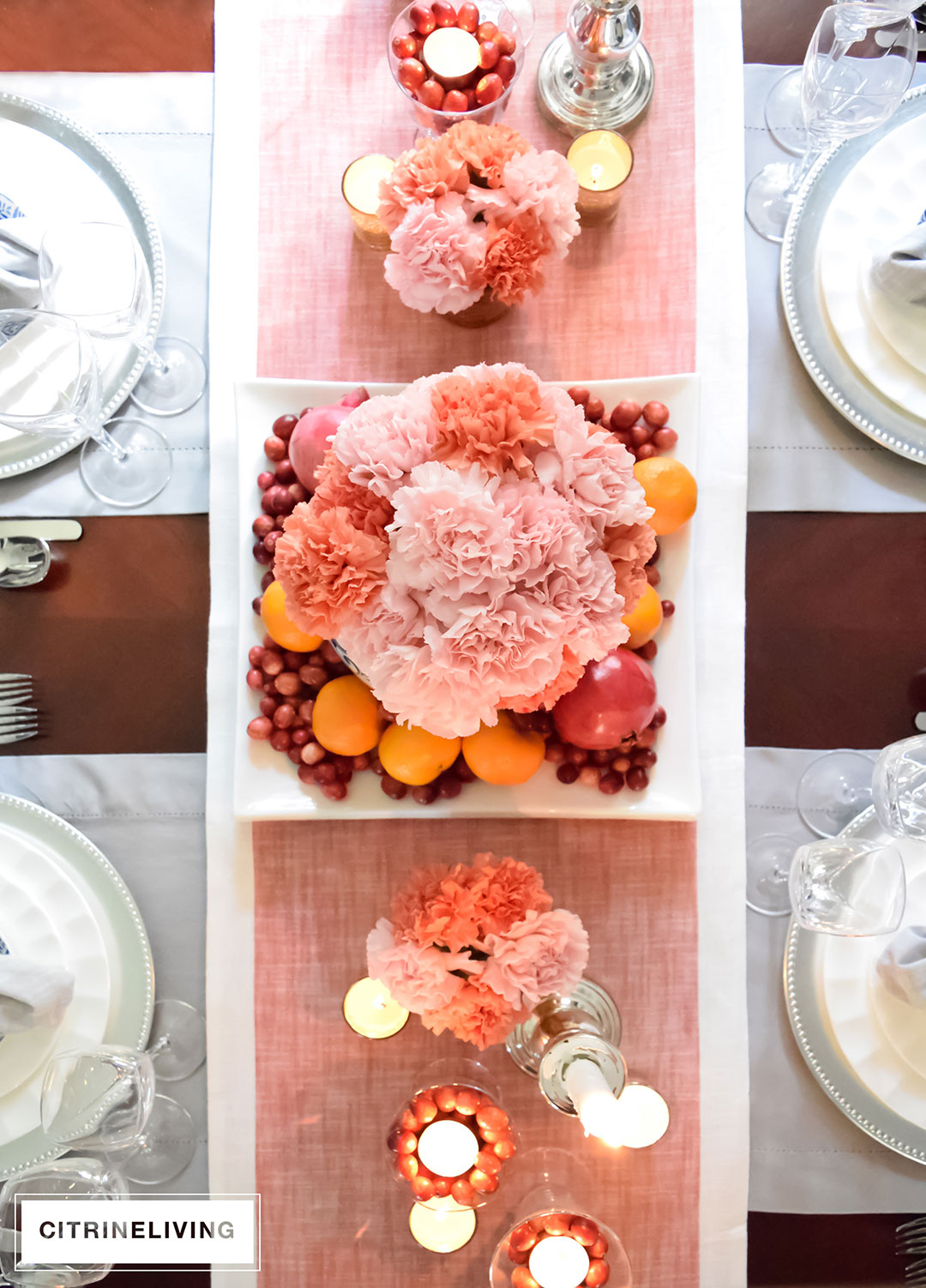 Citrine Living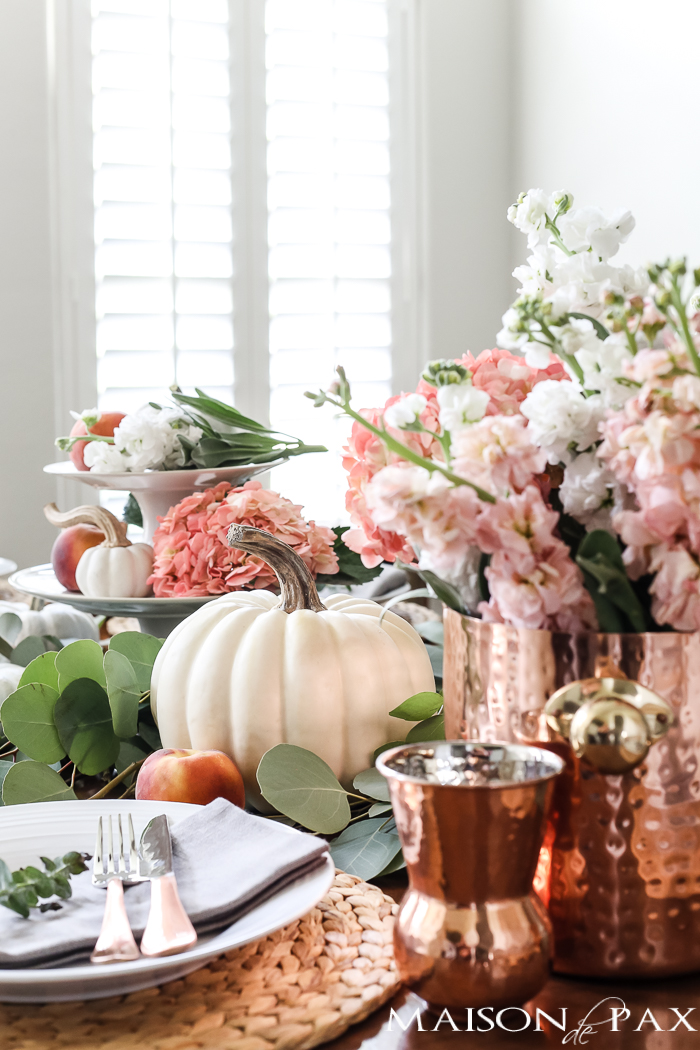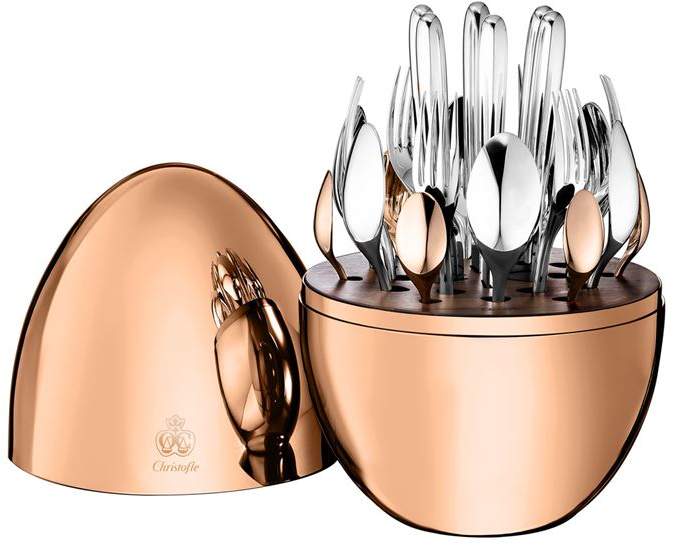 Christofle mood gold 24-piece canteen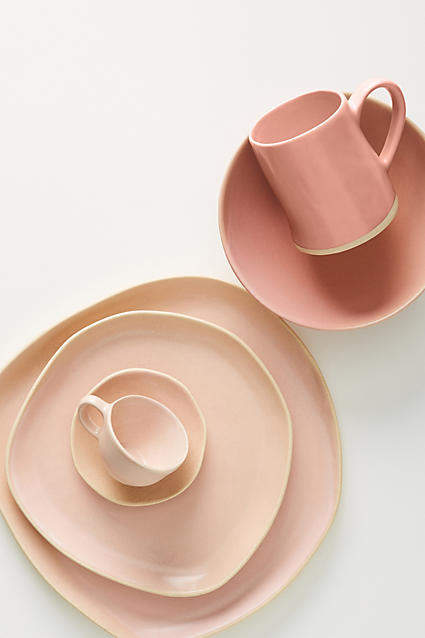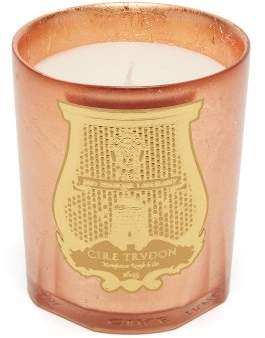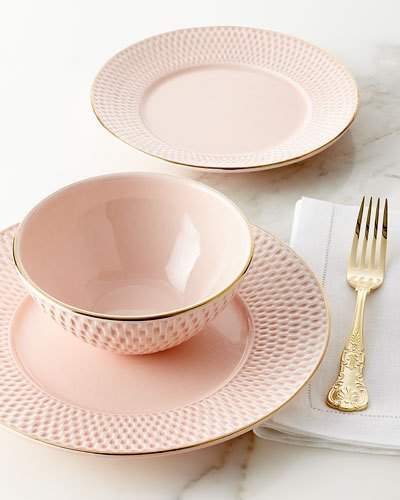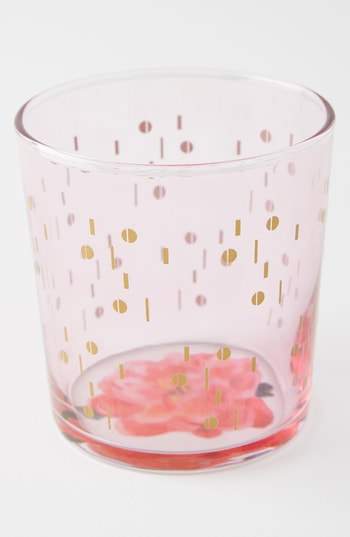 Happy Thanksgiving!