I'm so grateful that Daniela has taken time out of her very busy schedule to share four amazing gift guides on White Cabana. Her earlier guides, in case you missed them, focused on babies and toddlers, tweens and teens, her and him.  In this last guide, she's sharing more original ideas for the host. Or, as she told me, thoughtful "just because" gifts. And, yup, that's Daniela…always thinking of others!
***
Are you always stuck for what to bring to that dinner party or holiday drop-in? Or maybe you're stuck on ideas for a small token for a teacher, coworker, or friend? This list is made up of affordable (under $30, with the exception of one!) items that cater to all types of people, but it is especially geared towards those drop-in visits and dinner parties we attend more frequently this holiday season.
Candles. Who doesn't love a nice smelling candle? This one comes wrapped so nicely, so it's ready for gift giving!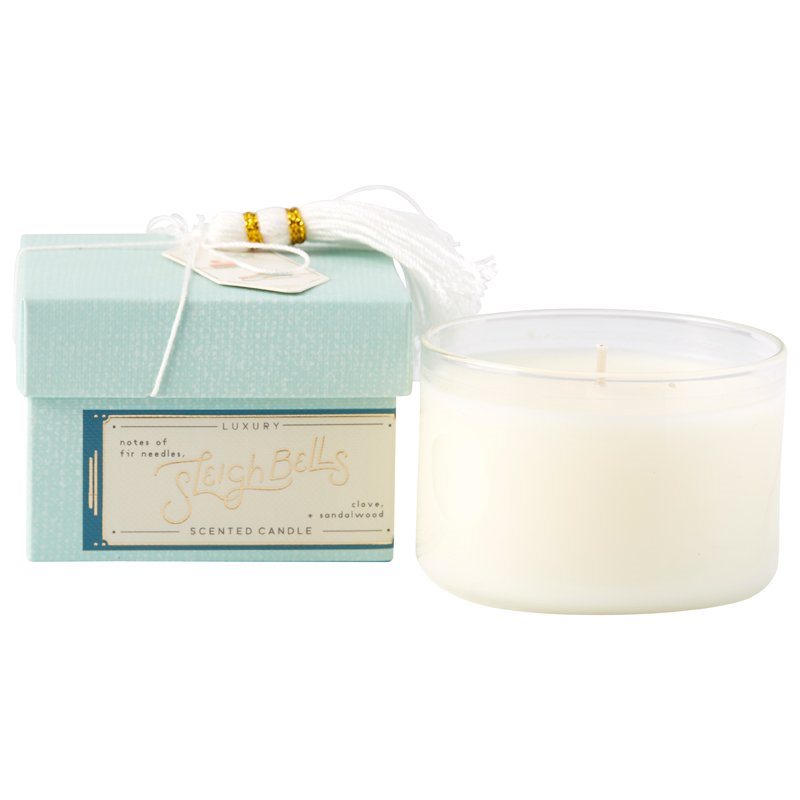 candle, $14 CAD (on sale), Chapters Indigo
Ornaments are great for those of us who celebrate the holidays with a tree. An ornament is a thoughtful gift your recipients will remember you by year after year. These ones are monogrammed with an initial and can be given by first or last name.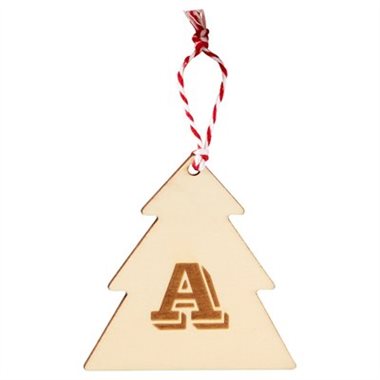 monogram ornament, $6 CAD (on sale), Chapters Indigo
The pineapple trend is still hot, and people are incorporating pineapples in home décor and accent pieces. This pineapple jar can be used for anything "dry," or it can be left out empty. In addition to it being a trendy item, pineapples signify warmth, friendship, and hospitality. These are all the things you receive when going to visit friends and family over the holidays.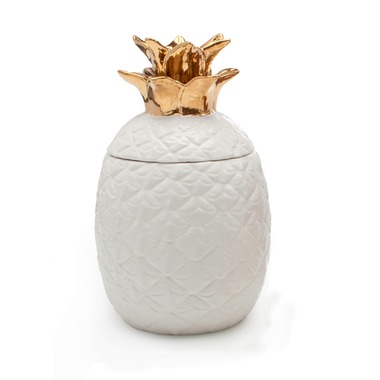 pineapple storage jar, $22.49 CAD (on sale), Well
The store Saje started off with only a few locations, but now you can find many all around. It has the best essential oils and aromatherapy items for home and body healing. No doubt this store will continue to grow and thrive as people are increasingly pursuing personal wellness. This great housewarming gift is priced just under $30.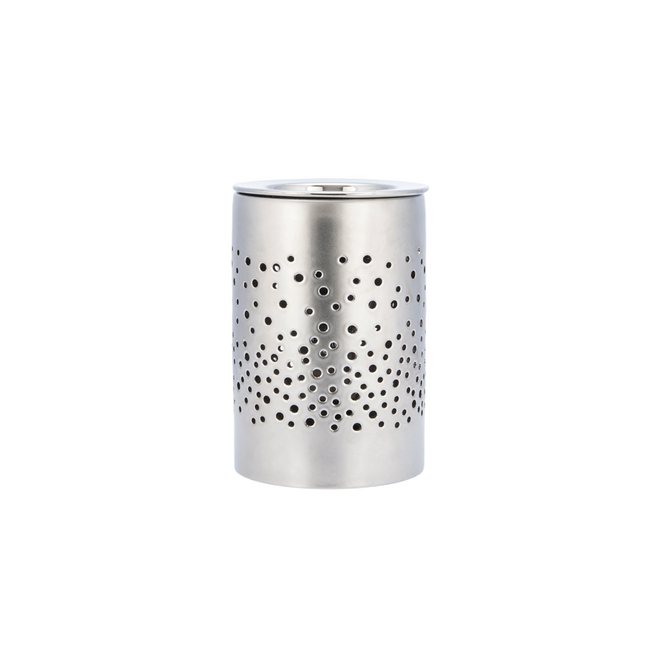 electric ceramic diffuser, $29.95 CAD, Saje
Know anyone who loves stationery? Eighty Seventh St. is a Canadian company founded by Monica Smiley. Be sure to follow her on Instagram for great illustrations that are sure to bring a smile to your face. These items found online are sure to please the stationery-lover in your life.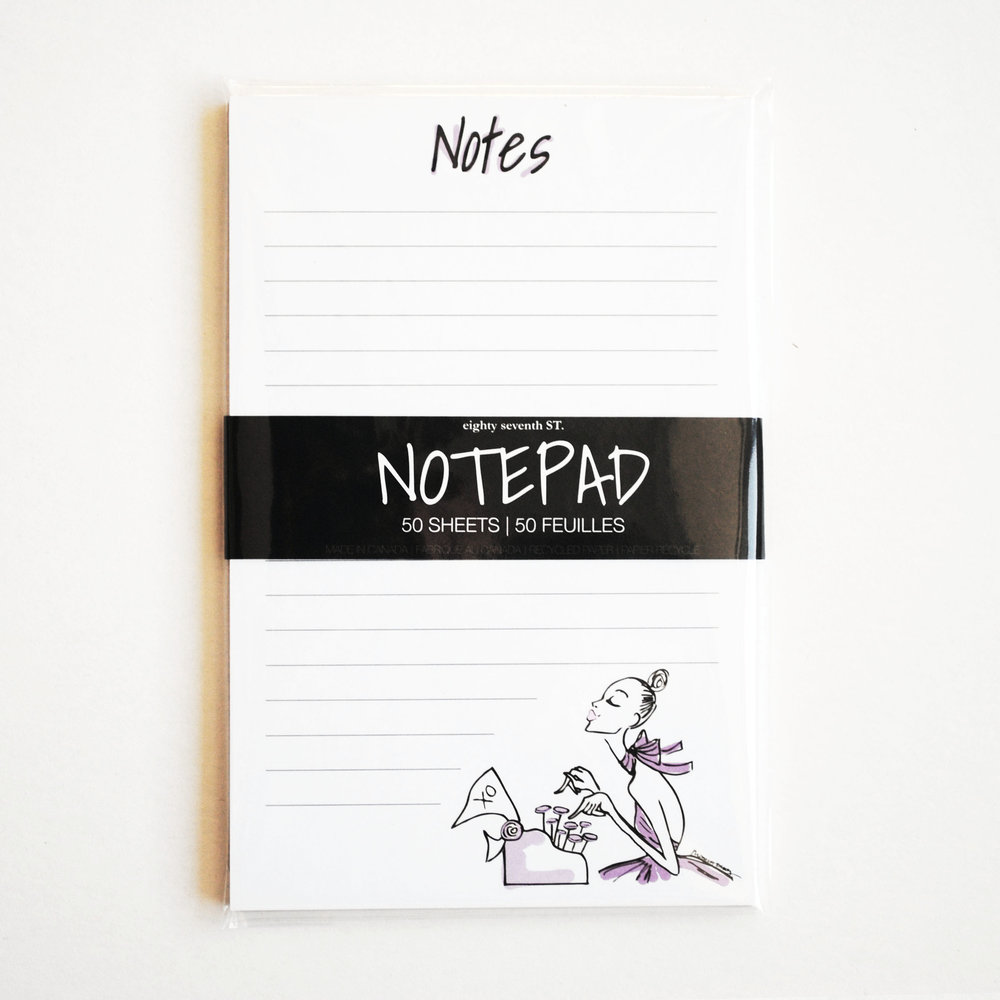 notes, $12.50 CAD, Eighty Seventh St.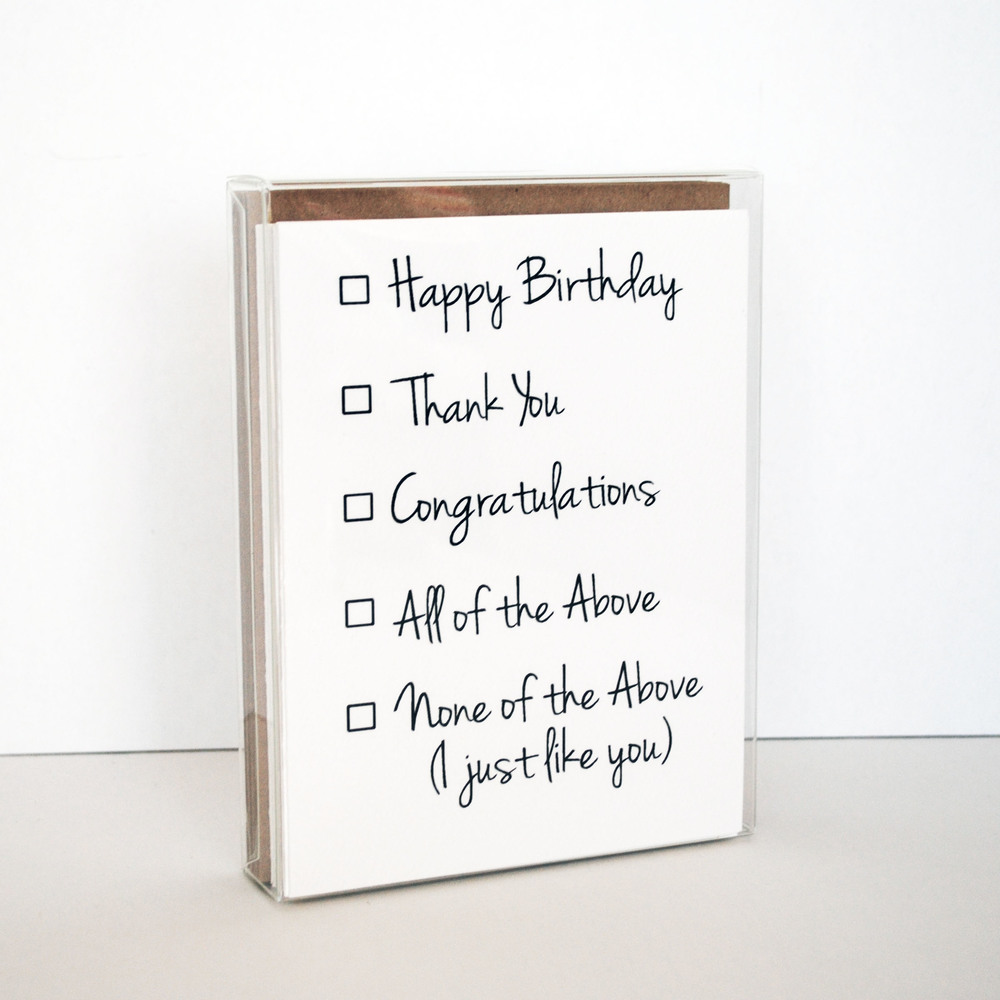 all occasion boxed notecards, $20 CAD, Eighty Seventh St.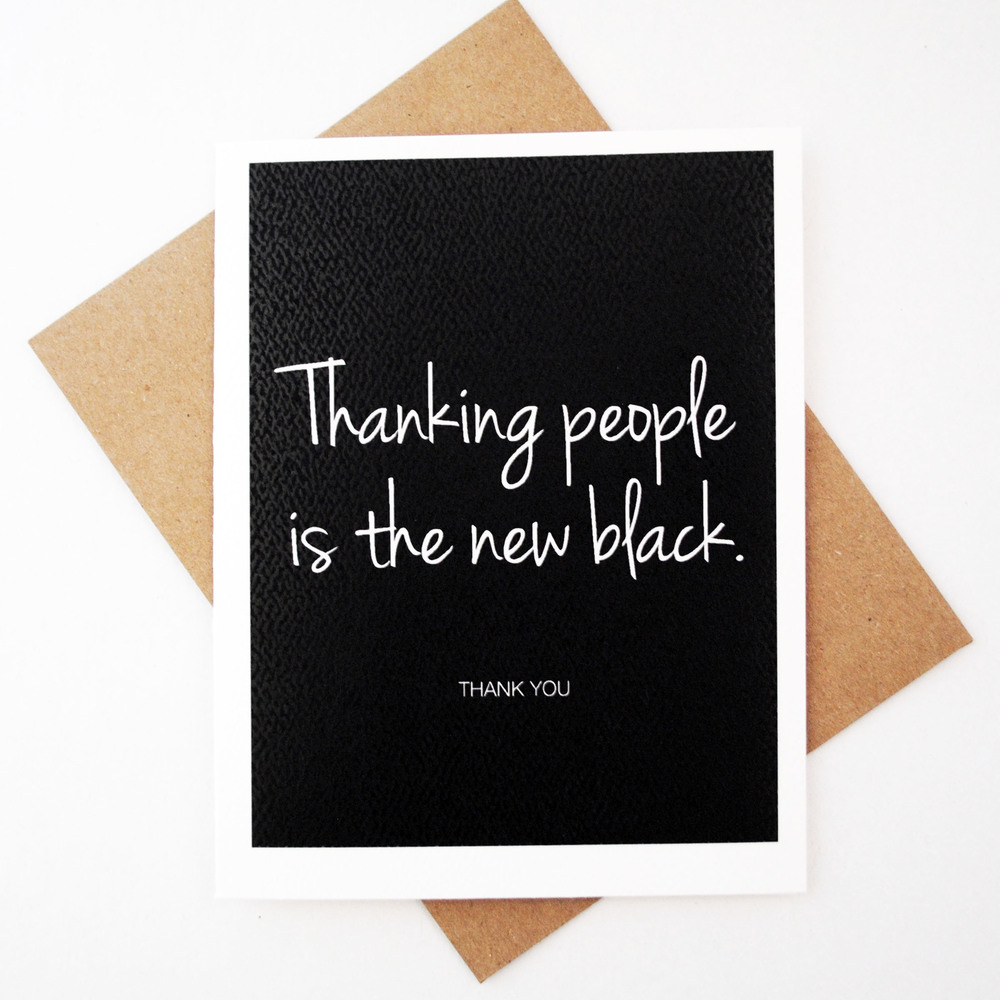 greeting cards, Eighty Seventh St.
L'Occitane En Provence is sure to please anyone on your list. Below are two well-priced hostess/host gifts. I am a big fan of the hand cream and lip balm. They're packaged beautifully in true "French" fashion.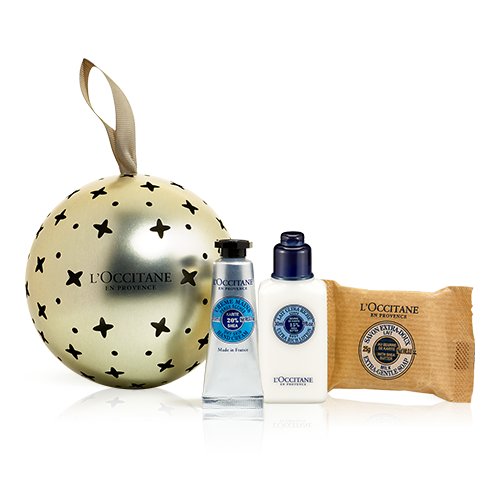 shea butter holiday bauble, $14 CAD, L'Occitane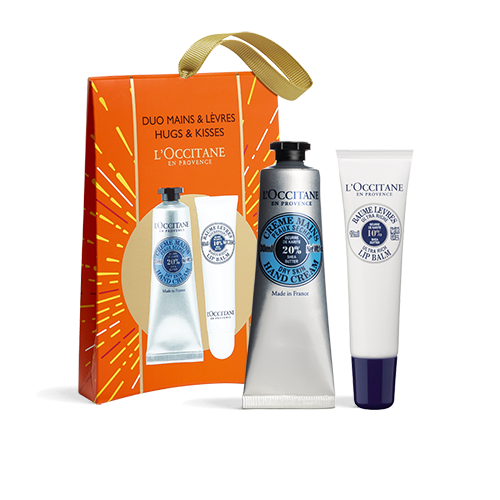 shea hugs and kisses, $20 CAD, L'Occitane
Who doesn't love a magazine subscription? The gift of reading is perfect every time. Start someone's year off right with a subscription to Style at Home, since it is priced perfectly, and it's gift that will have your friends thinking of you each month.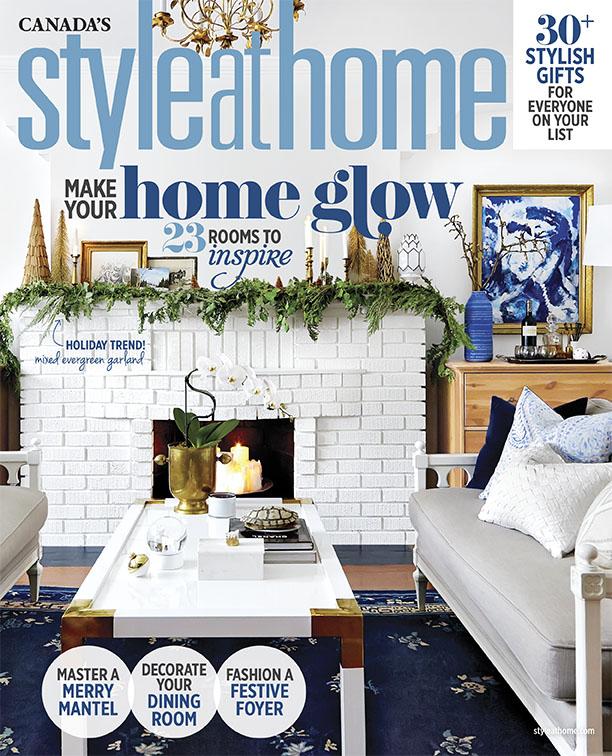 Style at Home year subscription, $23.95 CAD for print, $19.95 for digital
As a true coffee lover, I can't start my day without two cups. I have to draw attention to my favorite coffee – Dineen Coffee Company. We drive here monthly to pick up a few bags of their beans which we grind at home each morning. When I say "we," I really mean my husband. There is really nothing like a good quality cup of coffee. If you happen to be in the Toronto area, trust me, buying someone a nice bag of Dineen's temperance roast will not disappoint. It truly is my favorite cup of coffee.

I know that many people won't be able to make it down to Toronto, so on the subject of coffee, if you have a coffee lover on your host/hostess list, this coffee maker is not only one of a kind, but it makes an incredible cup of coffee. It is on the higher end of my price point for a hostess gift. However, if you know someone who really loves coffee, they will thank you each time you visit by making an exceptional tasting cup. And, cool bit of info, this Chemex coffee maker is featured in the MOMA in NYC!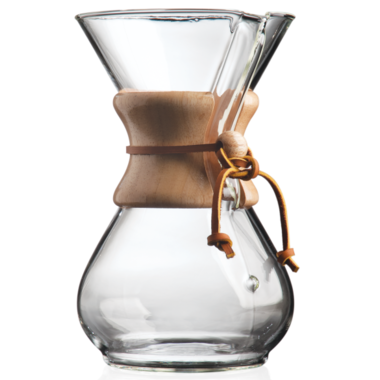 Chemex coffee maker, $47.99 CAD (on sale), Well
Happy shopping!
– Daniela
***
Oh my goodness, Daniela! You've shared another excellent gift guide today! Thank you! I hope you get spoiled this holiday season!