What's Canada Day without a BBQ? For many Canadians, wearing red and white and having a BBQ with friends and family is the best way to celebrate Canada's birthday. If you're heading out to a friend's place, you may be interested in reviewing Daniela's gift guide today. She's curated a great selection of gifts – at various price points as per usual – for this weekend's BBQ or any other summer event you're attending.
***
With our first long weekend upon us and children out of school, invites for summer BBQs will be pouring in. For your next invite, I've put together a list of some fun gifts to bring to the host.
Dish towels! Or as Williams Sonoma calls them – flour sack towels. Sure, you can get these at a lot of retailers, but I especially love the Williams Sonoma towels as they are extremely large and can withstand the test of time and lots of washes.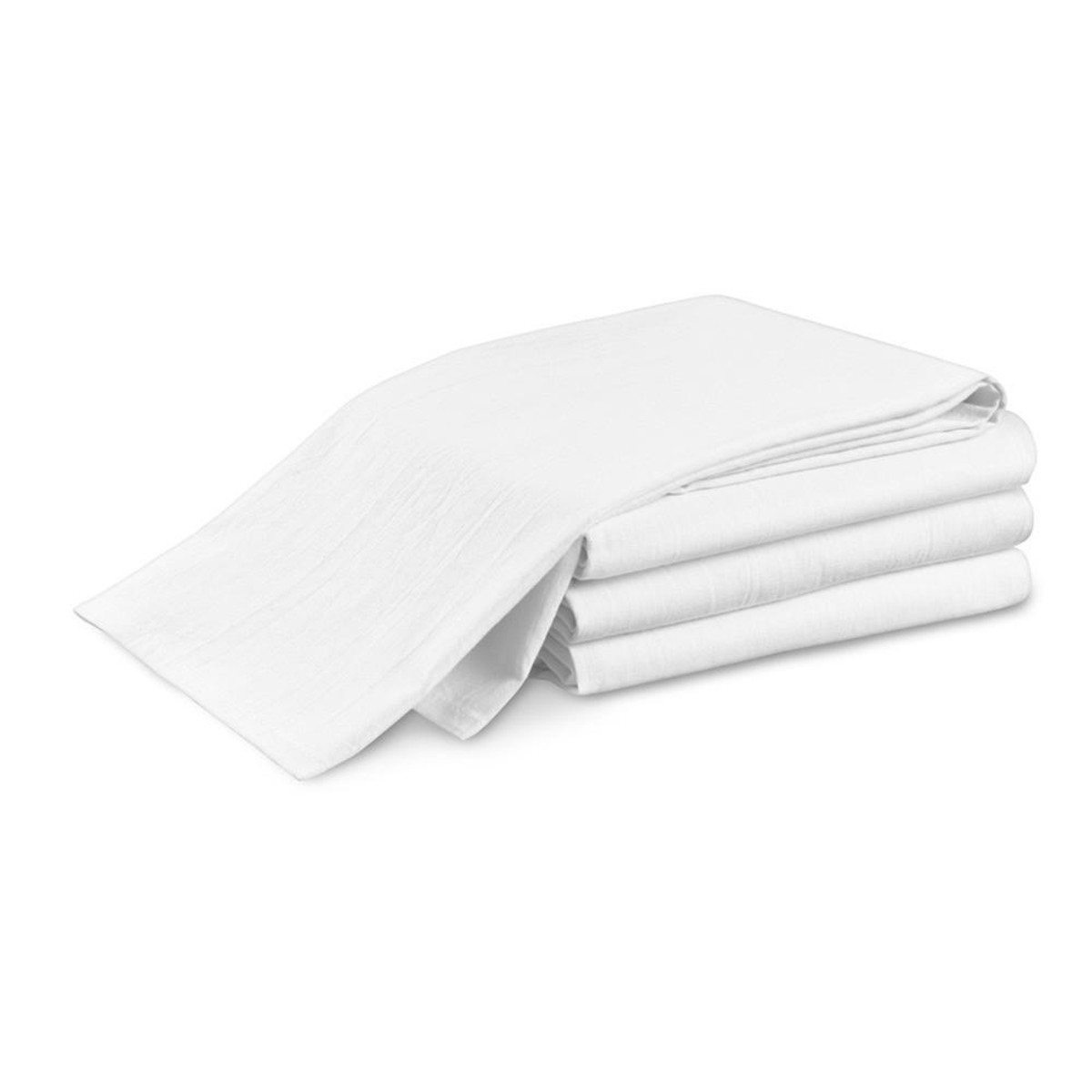 flour sack towels, $19.16 USD (on sale), Williams Sonoma
If you are invited to a bbq where the host has children, add this super fun stencil set (or another craft) for their little ones. It will make for a great summer activity on a rainy day, and the parents will love them too!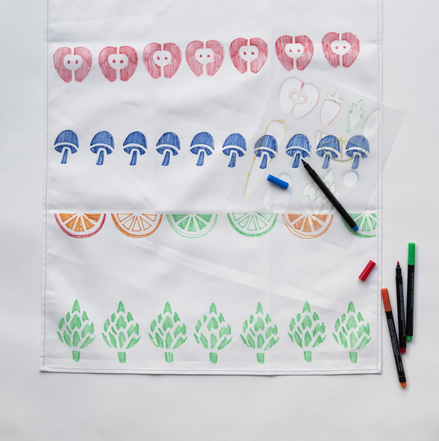 tea towel stencil kit, $26 USD, Yellow Owl Workshop
Going to a pool party? For the past few summers, I have brought the host one of these pool toys. They are the perfect gift for all ages and make for a great prop in photos. I personally love using these so my hair doesn't get wet. 🙂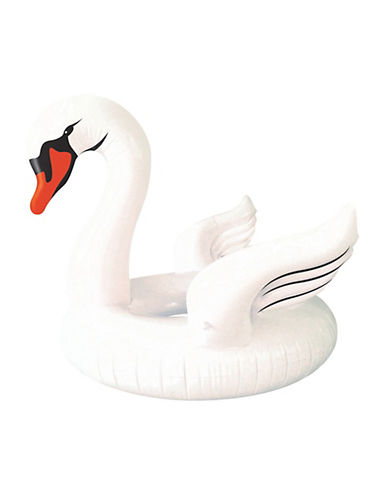 swan floatie, $9.99 (on sale), The Bay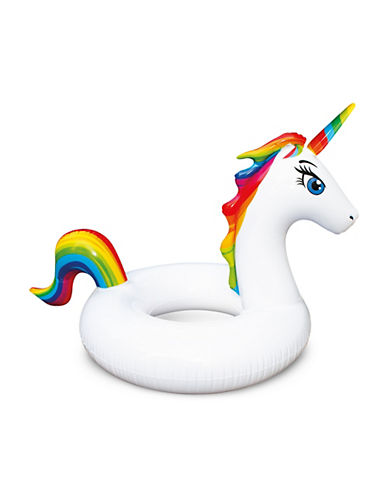 unicorn floatie, $9.99 (on sale), The Bay
Did you know you can use your BBQ for a lot more than grilling hamburgers and veggies? Why not make pizza (my food of choice) on your grill? I love this as a hostess gift especially for someone who uses their BBQ all summer long.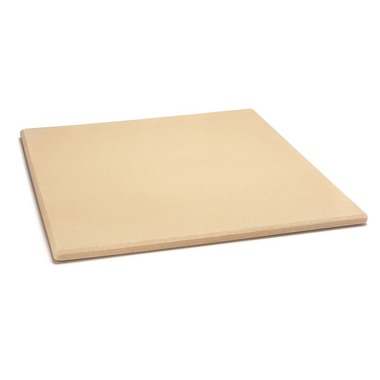 grill stone, $48.49 CAD, The Well
Summer BBQ invites are all about fun in a casual dining atmosphere, so this next hostess gift idea is more a gift for all in attendance. Fill this piñata up with candy and bring it as an addition to the "dessert table." It will prove tons of fun for all ages.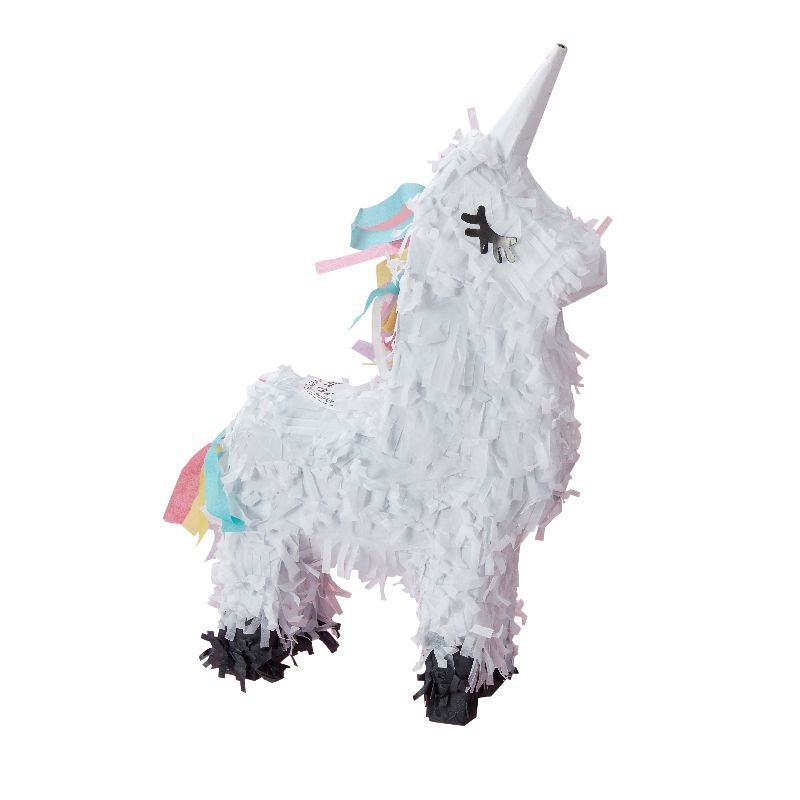 mini unicorn piñata, $5.60 (on sale), Chapters Indigo
And on the subject of candy grab a bag of these delicious squish candies for the host to enjoy the day after the party.
thank you mix candies, $14 CAD, Squish Candies
Finally, who doesn't love an ice cream in the summer? Spoil the host with this great set, so they can enjoy their summer ice cream in style.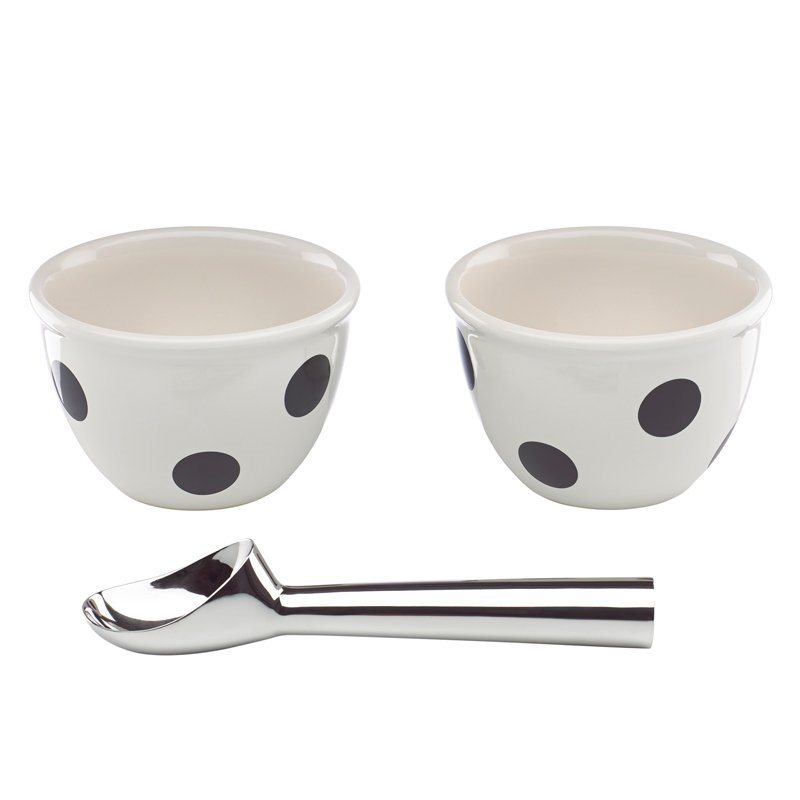 Kate Spade ice cream set, $46 CAD, Chapters Indigo
Thanks for reading! I hope you enjoy all your summer gatherings with friends and family!
***
How lucky are we that Daniela is such a great gift giver? Each guide seems better than the last! I absolutely love the idea of a piñata…what a fun thing for adults and kids!