I'm thrilled to welcome back Daniela to White Cabana today. You may remember her amazing gift guides from the holidays. She's a very thoughtful gift giver, and we are all eager to meet her second little one this May. I'm grateful that she has taken time to share this impressive list of gift ideas for Mother's Day with all of us. Take it away, Daniela!
***
Hey Everyone, I am back with Mother's Day gift ideas. As I anxiously await my second child arriving early May, I have definitely catered to the "new moms" you may be buying for in your life, although I have to say I think many moms would love the items on this list.
First up is this looks-like-butter romper. It's from a Canadian company – Smash + Tess – that definitely knows what days are like with children. The variety of rompers not only exude comfort but also ease. They're great for when you need to relax but also feel put together at home. They're also great for when you need to run a few errands or are worried someone may come to the door after a sleepless night.
Smash + Tess's The Sunday Romper looks like it would be the perfect every day outfit for a new mom – or any mom. It's a Sunday Funday and what better way to celebrate than being comfortably chic? Oh… and maybe another round of mimosas. You know what they say: "a Sunday well spent brings a week of content." Mission accomplished with this romper. In a Midnight Black rayon from bamboo and cotton blend, this romper needs no zipper, no buttons…it's that fabulous! It's spacious, stylish, and fits in all the right places. Looking for a new staple item? Look no further.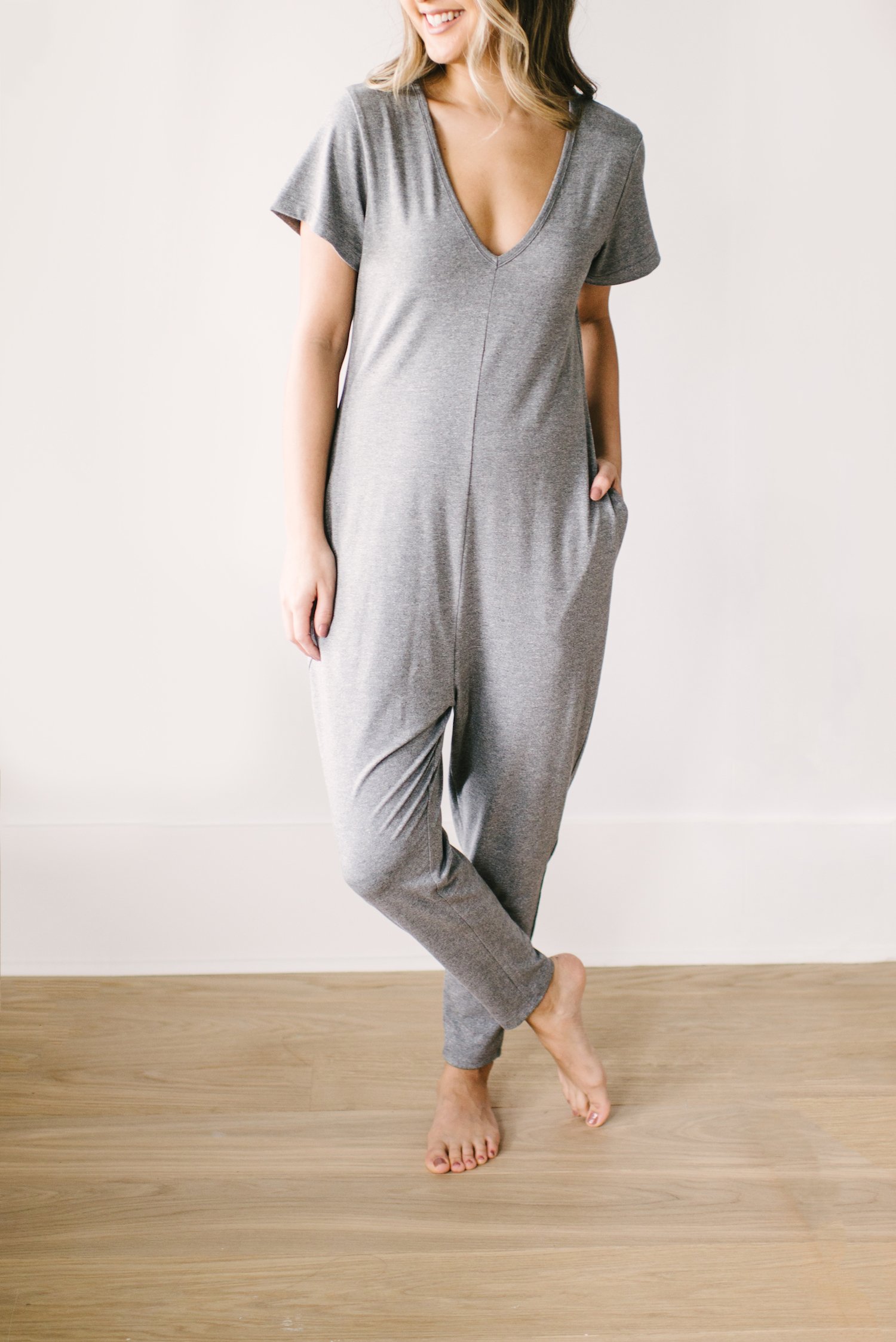 The Sunday Romper, $119 CAD, Smash + Tess
As you may recall from my holiday gift guides, I am definitely a coffee lover. I also find that I need the right mug each morning to go with my "mood". Here are a few mugs that I'd definitely love to add to my collection.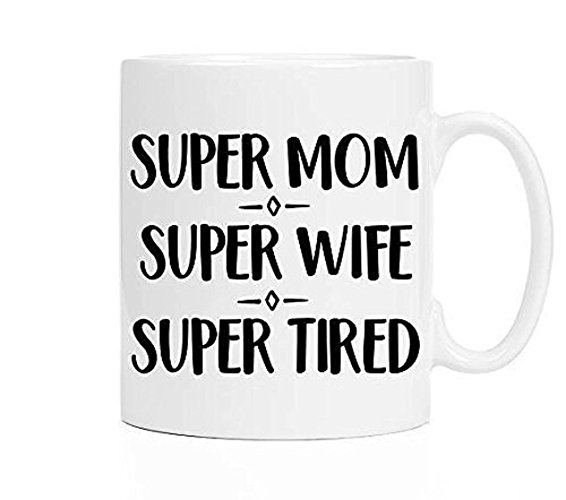 Super Mom mug, $21.99 CAD, Amazon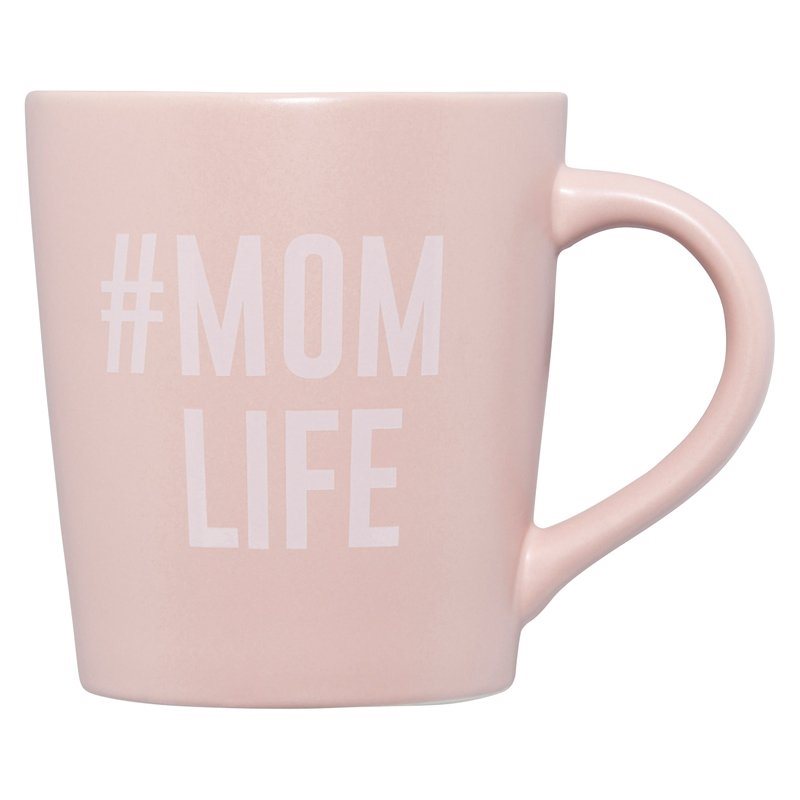 #MomLife mug, $12 CAD, Chapters Indigo
On a note about beauty, I recently discovered Maison Apothecare, and I'm hooked! This is a Canadian company with both online ordering options as well as stores in Toronto, Niagara, Guelph, and Oakville. The company has skin care lines and cleaning lines all made from 100% pure plant derived extracts. As a mom, I think it's important to really take care of yourself, and these products really are about taking care! They're void of harsh chemical components, and they are sure to compliment the mom in your life's beauty regimen or lack there of (moms don't always have time). Here are some of my picks from their lines for the special mom in your life.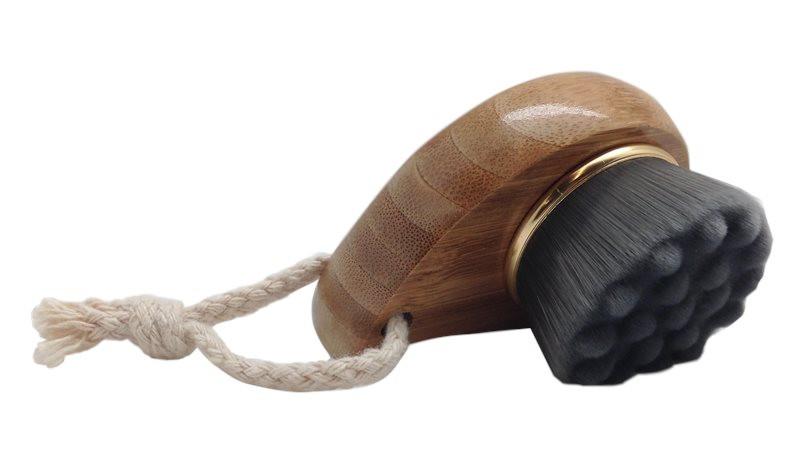 Facial Charcoal Brush, $15 CAD, Maison Apothecare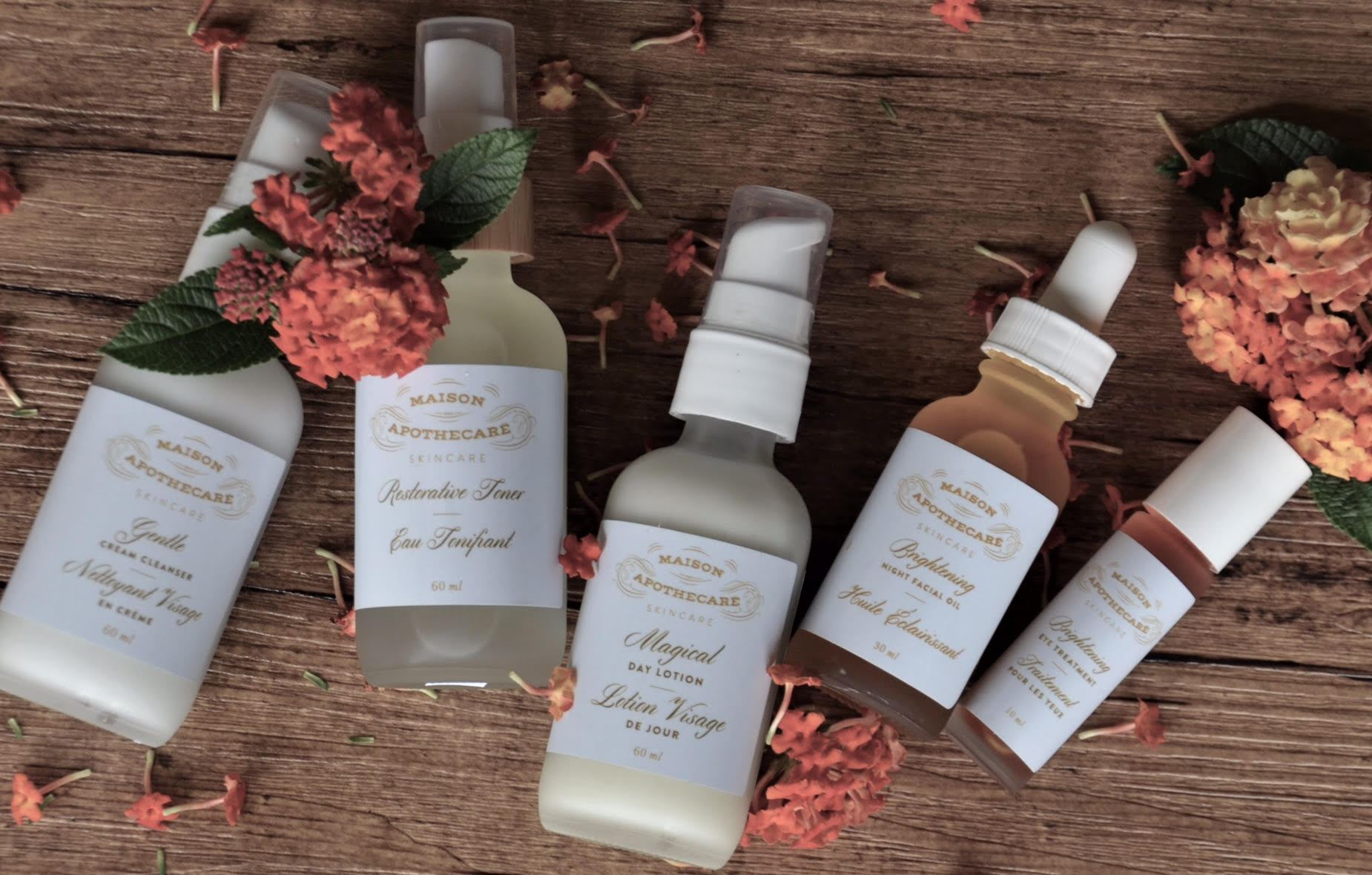 Facial Gift Set, $140 CAD, Maison Apothecare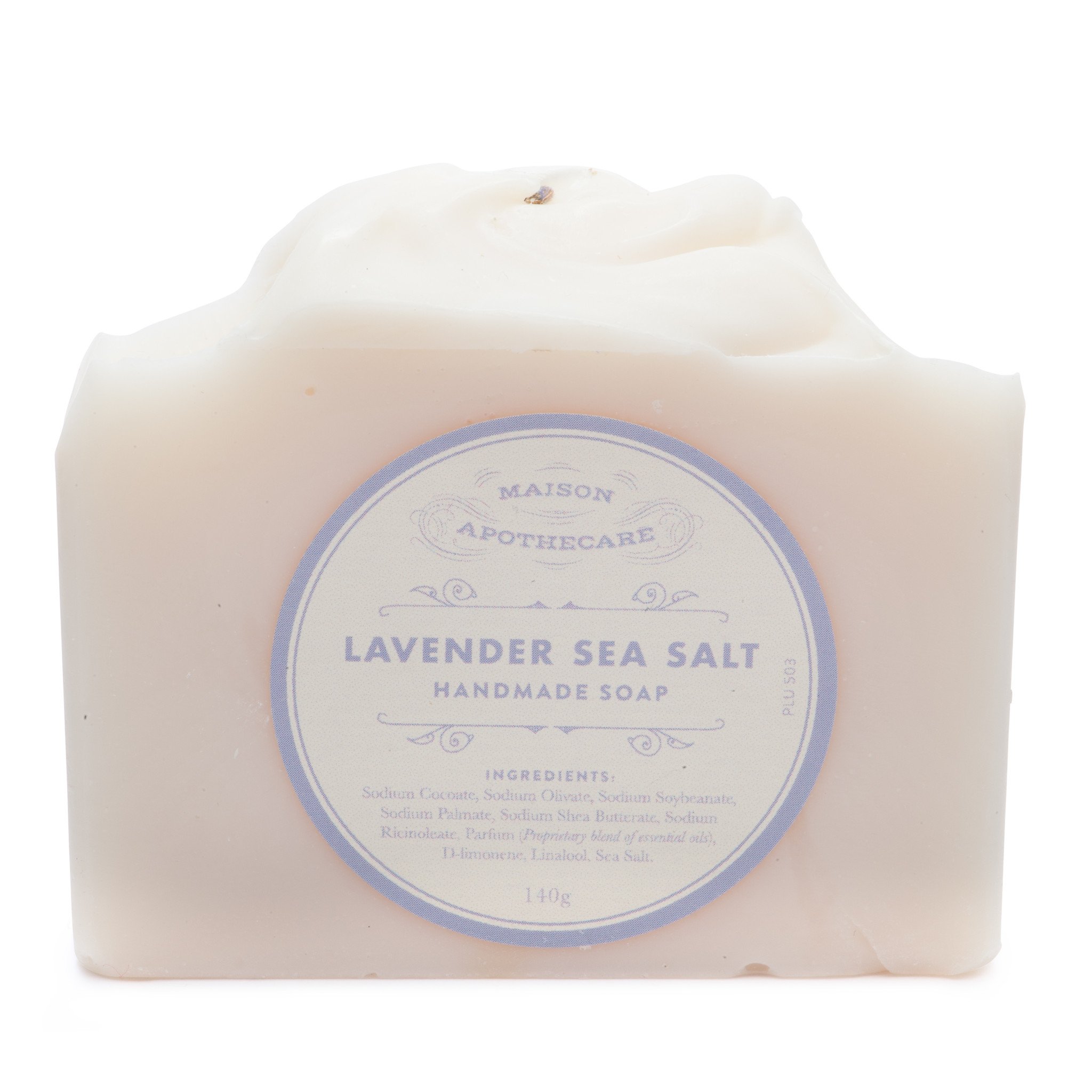 Lavender & Sea Salt Soap, $8 CAD, Maison Apothecare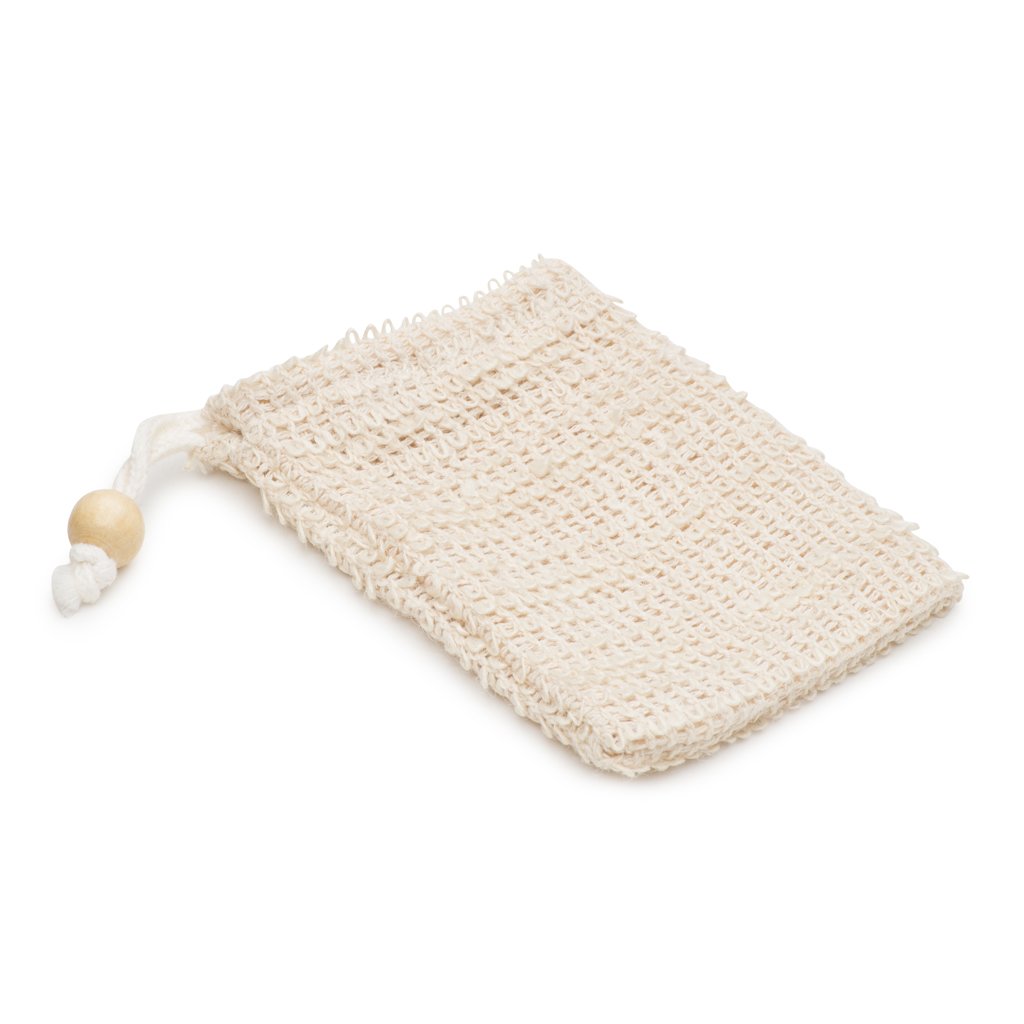 Exfoliating Soap Bag, $5 CAD, Maison Apothecare
Now onto the luxury gift in my shopping guide! When a mom finally gets to put her head down after a long day, what better way then to sink into the most luxurious comfortable sheets? That is where Soma Organic Mattresses comes in. Their full collection of St. Geneve bedding is lovely. For this post, I am featuring my wish list sheets – the Nico Organic Cotton sheet set. I have never felt anything like them and definitely know they would be an incredible investment (or gift) to a better luxurious night's sleep! If you are in the Toronto area, the sales team at Soma is well-versed on everything "bedding," and their service is top notch.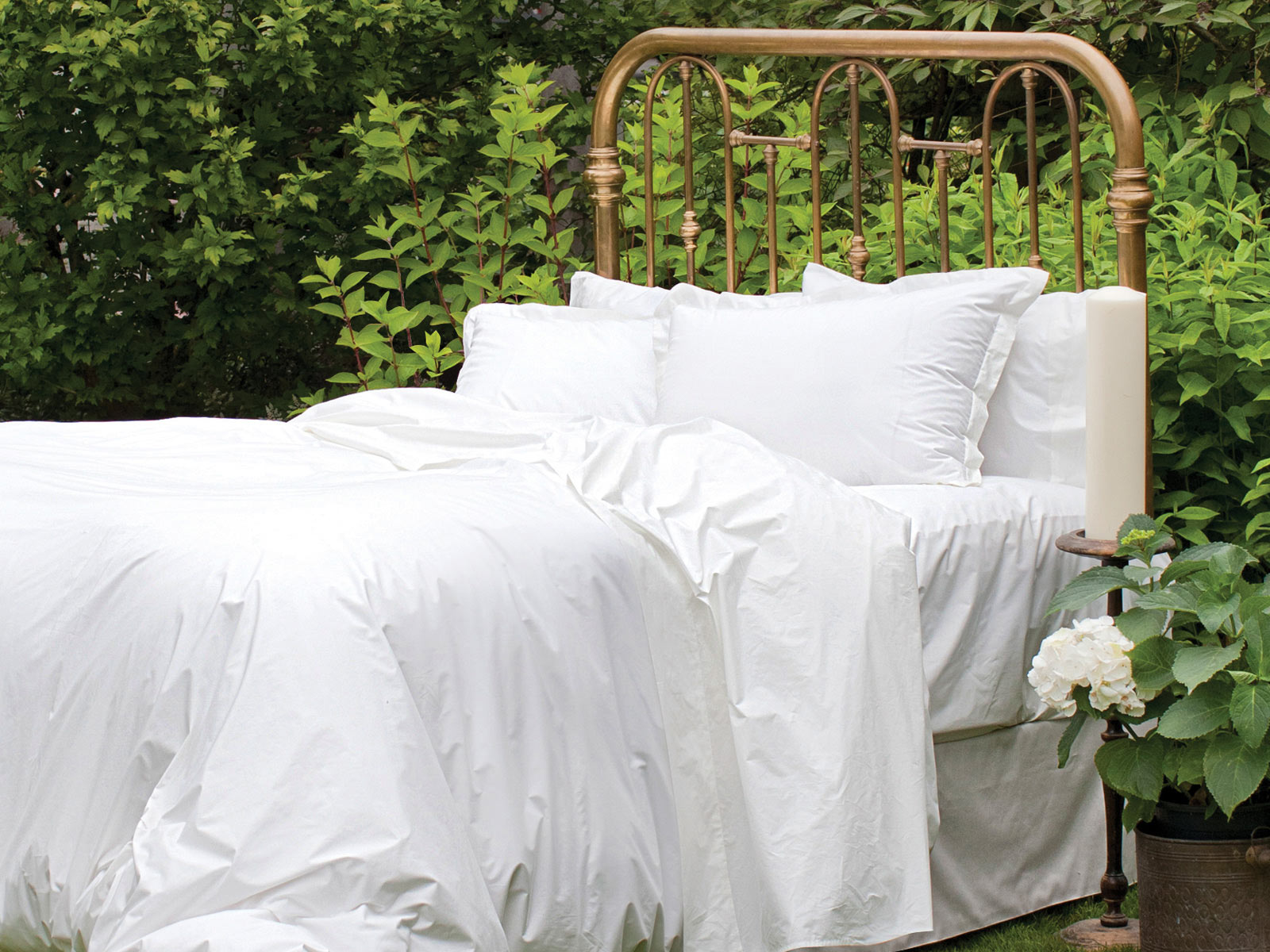 St. Geneve Nico Organic Sheet Set, $302 CAD, Soma
Finally, for the mom on the go with toddlers or school age children, this bag not only keeps mom fashionable but is also great to keep mom's hands free while on the go this spring and summer. I wouldn't suggest this for a diaper bag, but it is a great bag to carry everything you need for a day out with children while ensuring your comfort, too.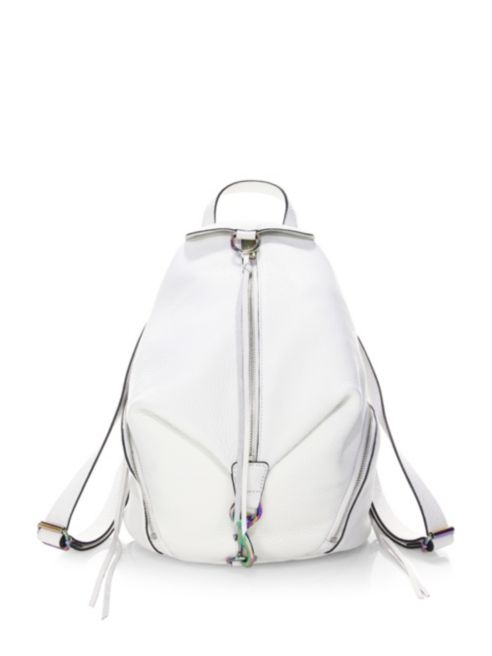 Rebecca Minkoff backpack, $276.50 CAD, Saks Fifth Avenue
***
Yes. As predicted, Daniela spoiled us with a wonderful selection of gifts. I have had my eye on St. Geneve linens for quite some time! They are indeed luxurious! Thanks, Daniela!