There's no real method to today's post. It's just a round-up of things that I've come across or that people have sent me that look pretty darn cool.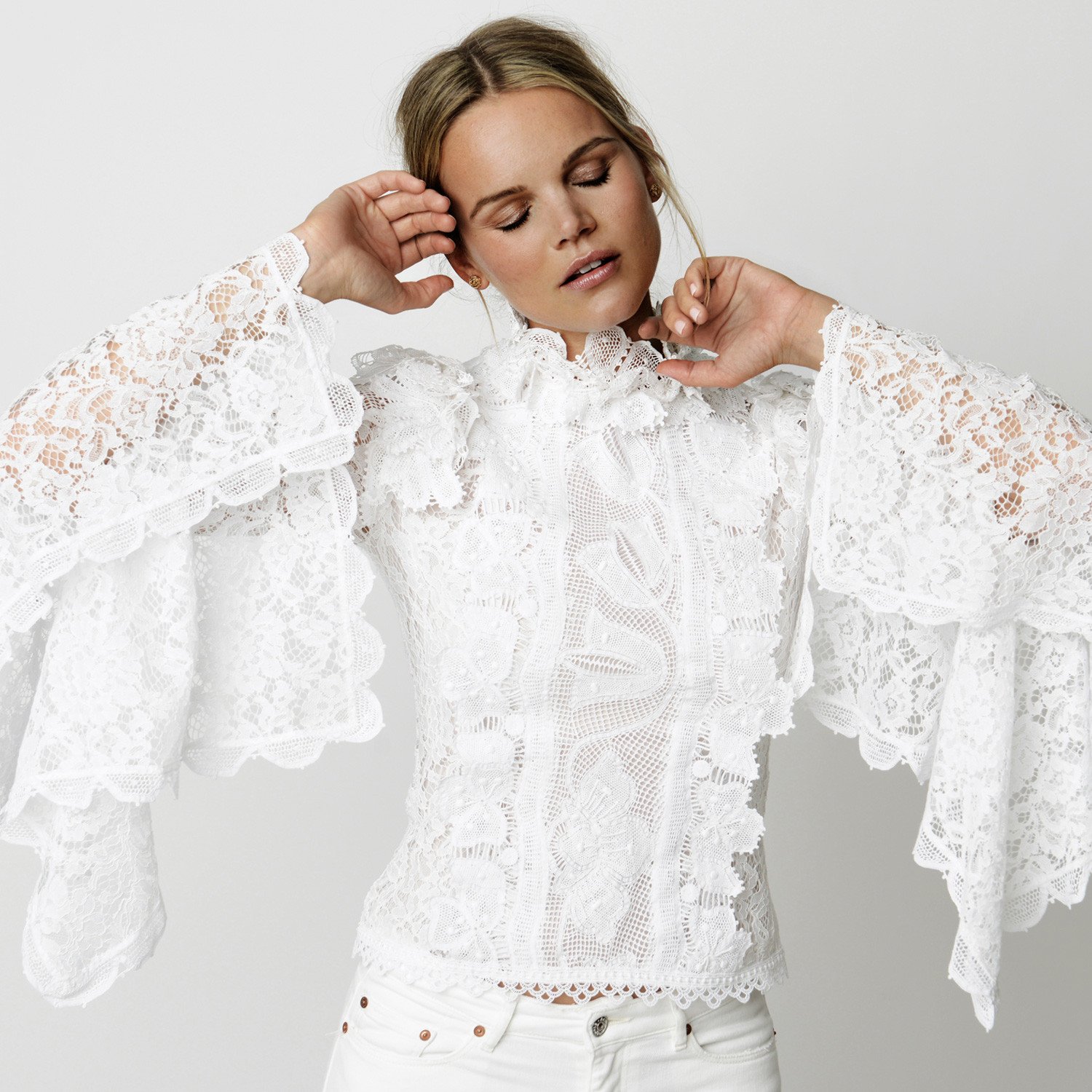 Martha Medeiros via The Sil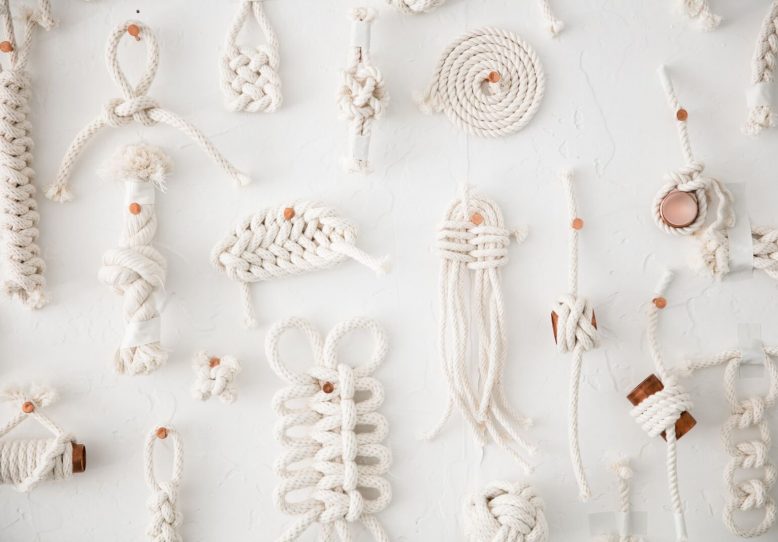 knots by Windy Chien, via A Pair and a Spare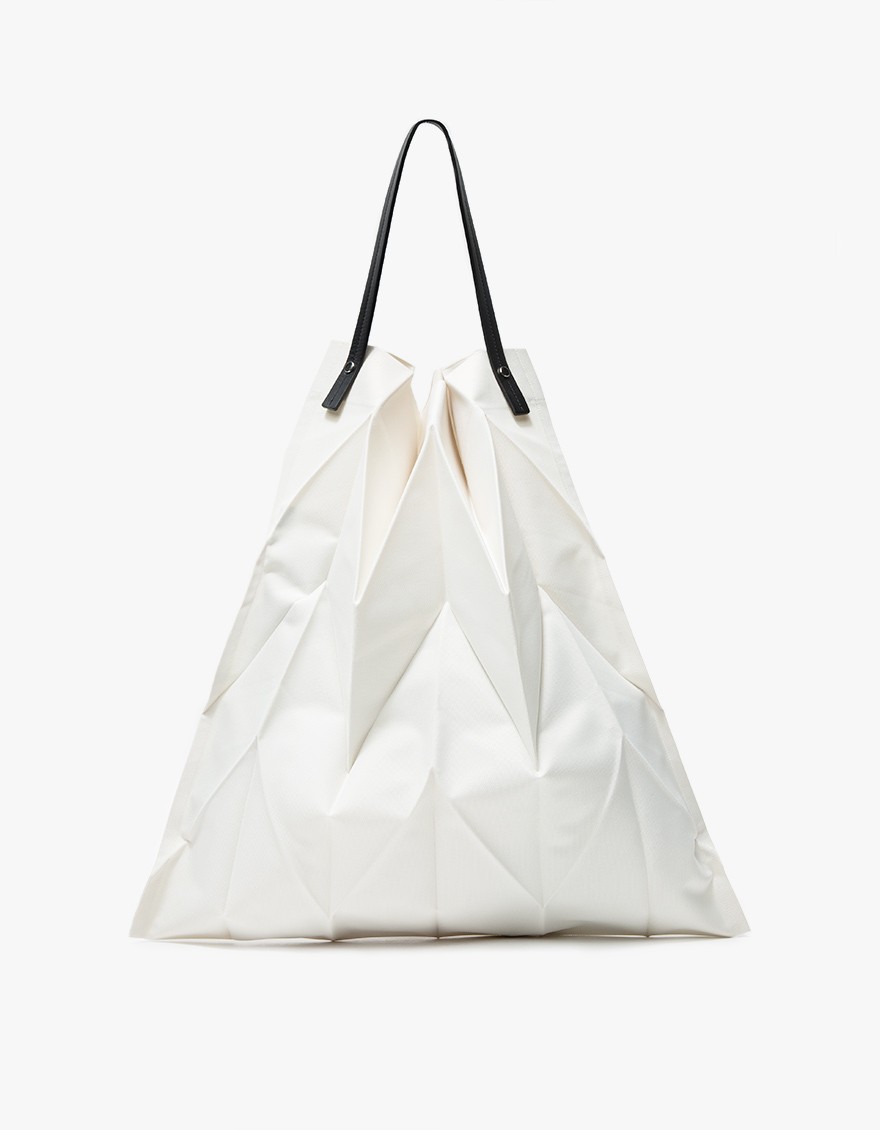 Iittala x Issey Miyake bag, $185 USD, Need Supply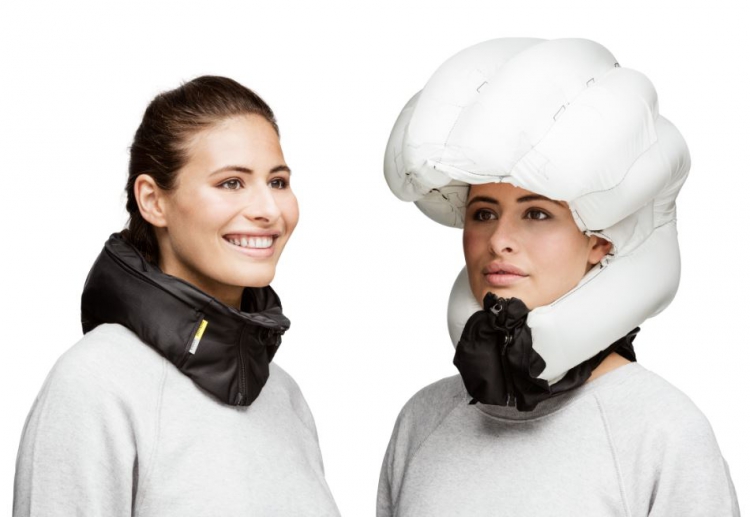 Hovding 2.0 bike helmet, €299, Hovding (thanks, JS)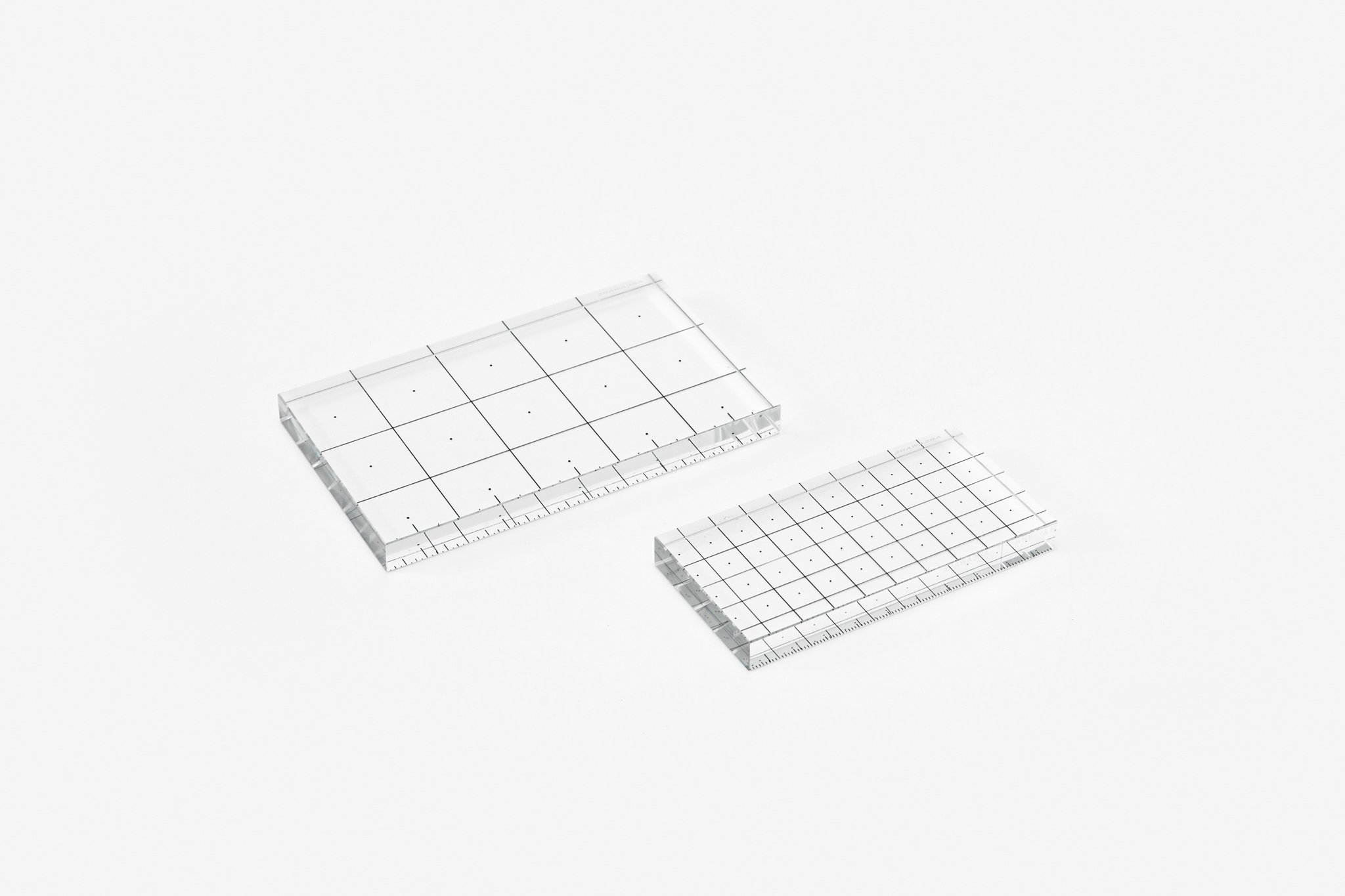 glass rulers, $54 USD, Areaware (via SwissMiss)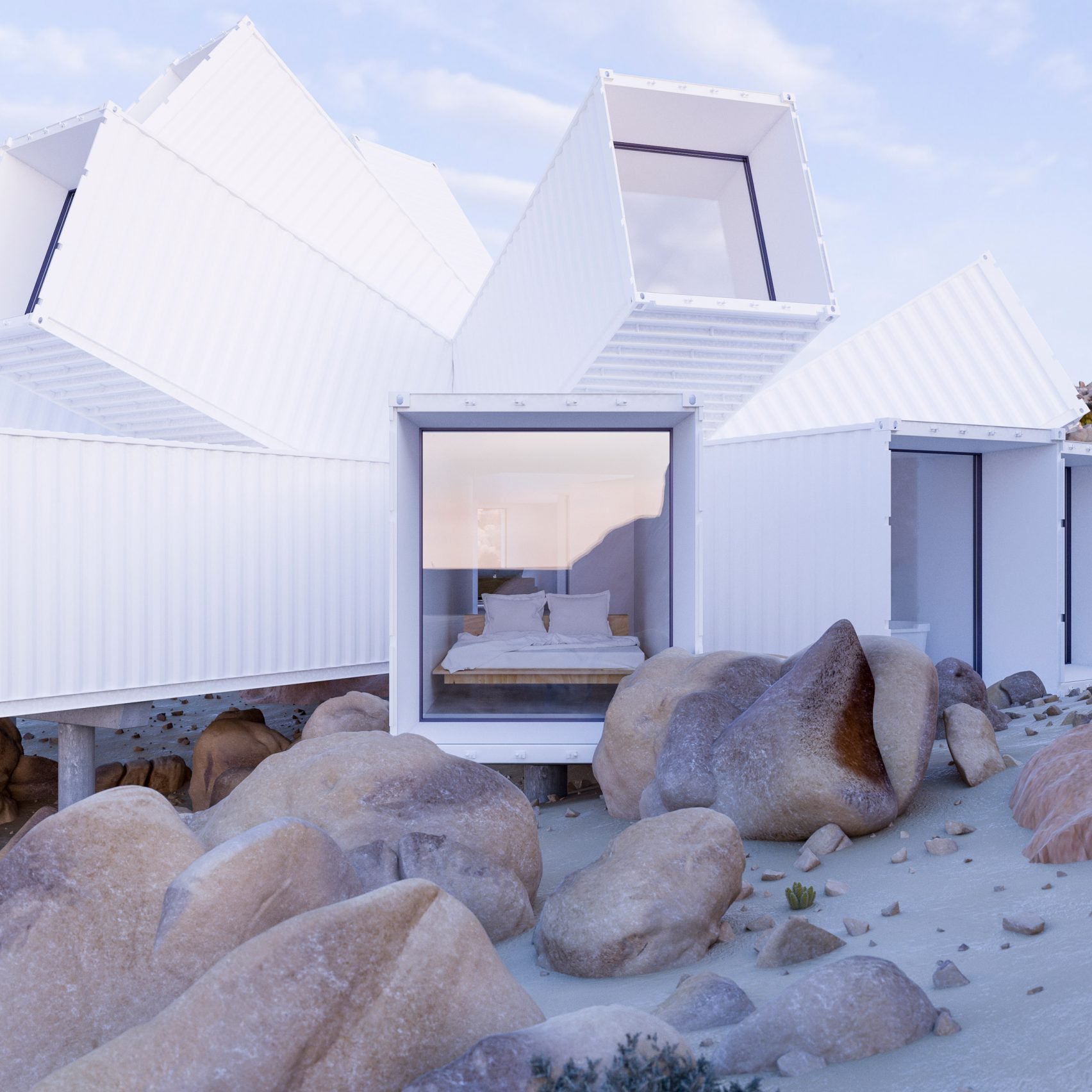 design by James Whitaker, via DeZeen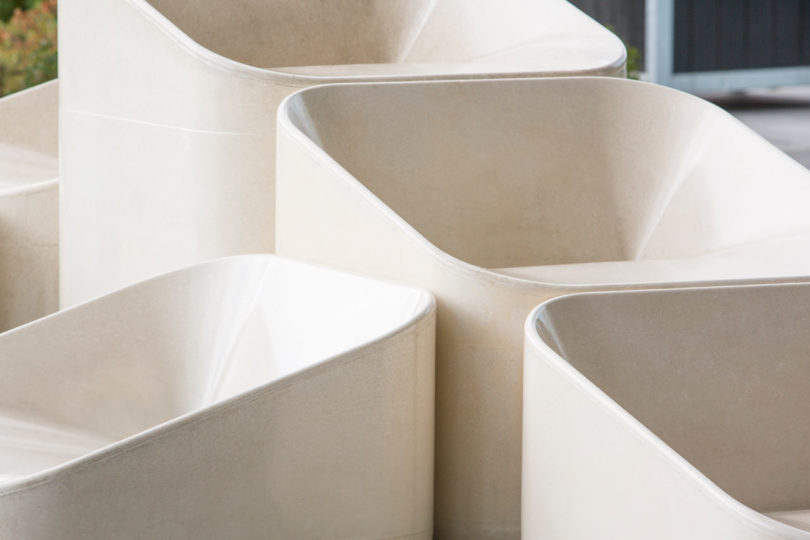 white concrete chairs, via Design Milk
Happy Monday, everyone!
Save
Save
Save
Save
Save
Save
Save
Save
Save
Save