Hold on to your hats, dear readers, because I'm bringing pink to the pages of White Cabana today!
As you may recall from my post last week, #WhiteCabanaWearsPink every Monday here on the blog. I ran 5K on Sunday at Kitchener-Waterloo's CIBC Run for the Cure, and so far, I've raised $1148 for the Canadian Breast Cancer Foundation. Woohoo! During my 5K run, I was thinking of all the people in my life who have been affected by breast cancer (and other kinds of cancer, too) as well as all my family and friends who generously donated to the cause (thank you!). I ran for the cure. And now I'm blogging for it.
To get the #WhiteCabanaWearsPink series going, I'm starting with some soft shades of pink and pretty artwork .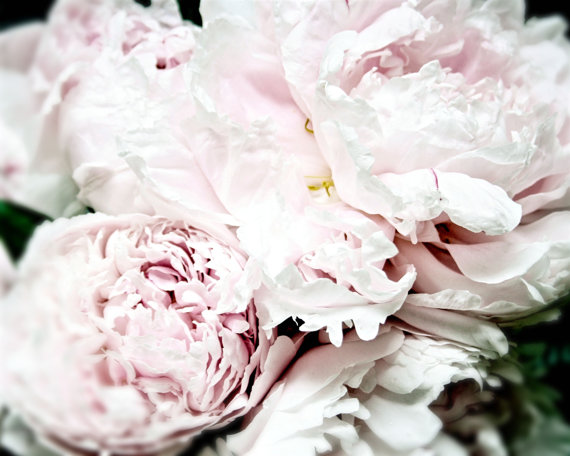 Peony, Eye Candy Prints, Etsy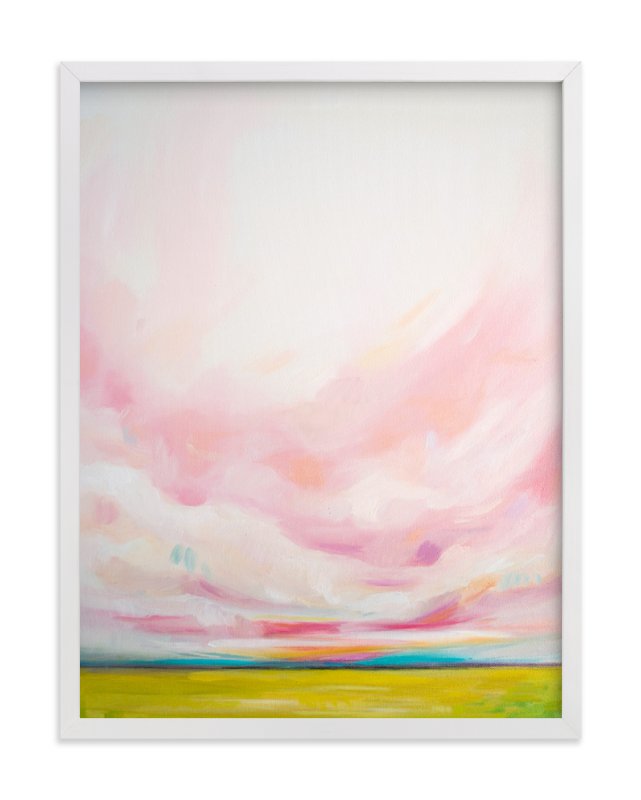 Leave Behind the Shadows by Emily Jeffords, Minted
Tower #4, Bree Madden, Etsy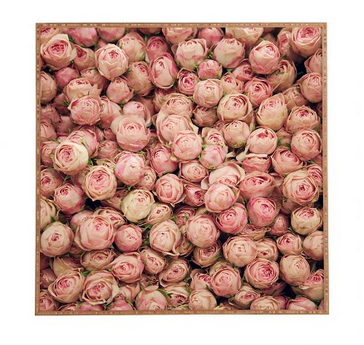 Flower Market 2, DENY Designs Catherine McDonald, Target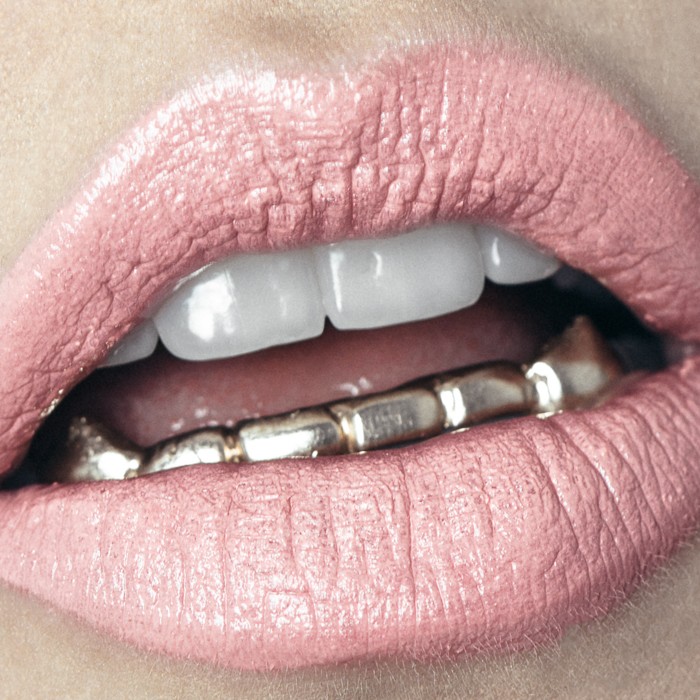 Gold by Nastia Cloutier-Ignatiev, Citizen Atelier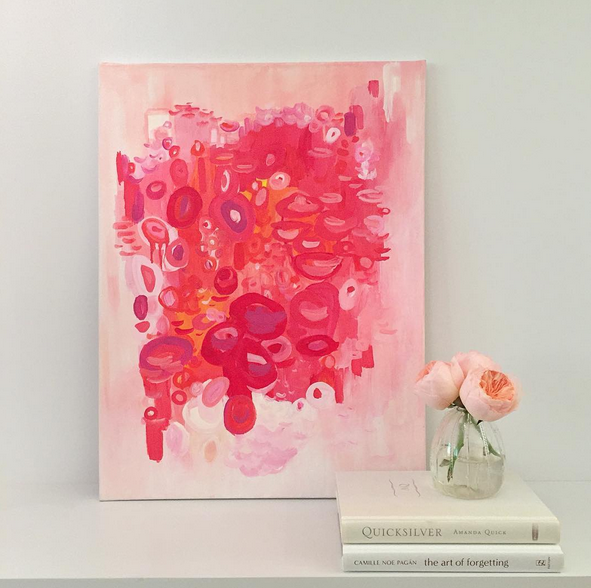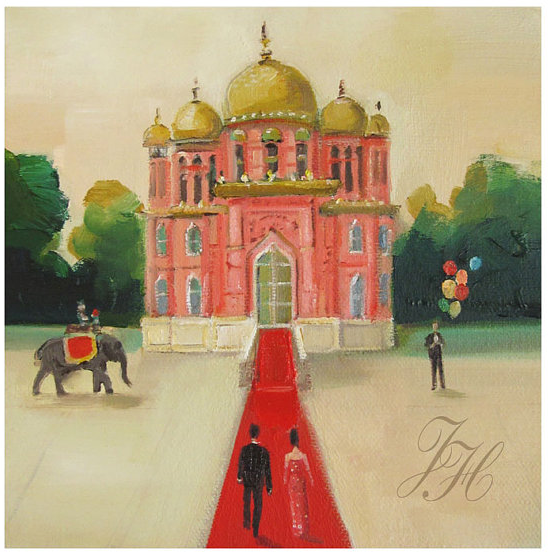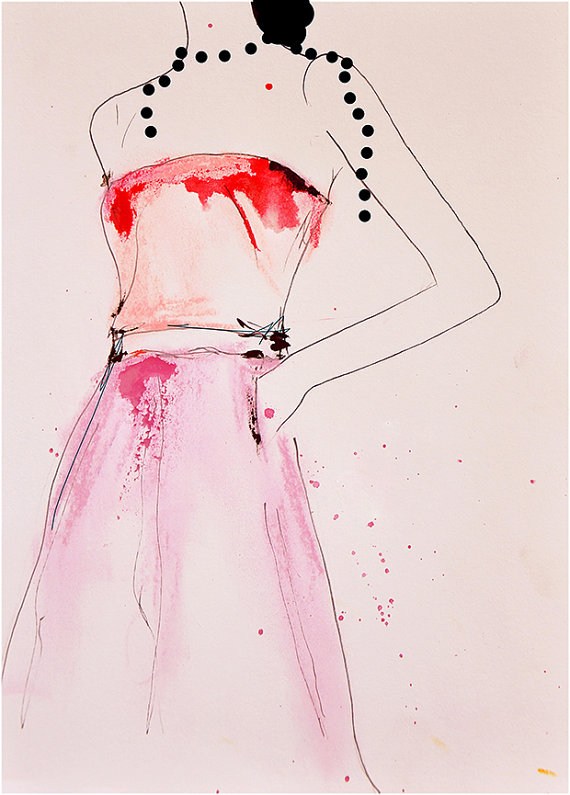 Wishing all of you a wonderful week!
***
Every Monday in the month of October, pink will be taking over White Cabana. This month, #WhiteCabanaWearsPink to raise awareness and funds for breast cancer research. Read more about #WhiteCabanaWearsPink. Affliliate links have been used, so get click happy!

Save
Save
Save
Save
Save
Save
Save
Save
Save
Save
Save