I have featured Canadian-curator Alessandra Salituri's Citizen Atelier several times here because Alessandra carries such an interesting collection of art in her online shop. It's also been interesting to see how Citizen Atelier has grown over the years. The current shop has its pieces organized by limited editions, originals, and prints, and I'm using this same categorization to share my top five picks from the current collection (all prices are in CAD).
Limited Editions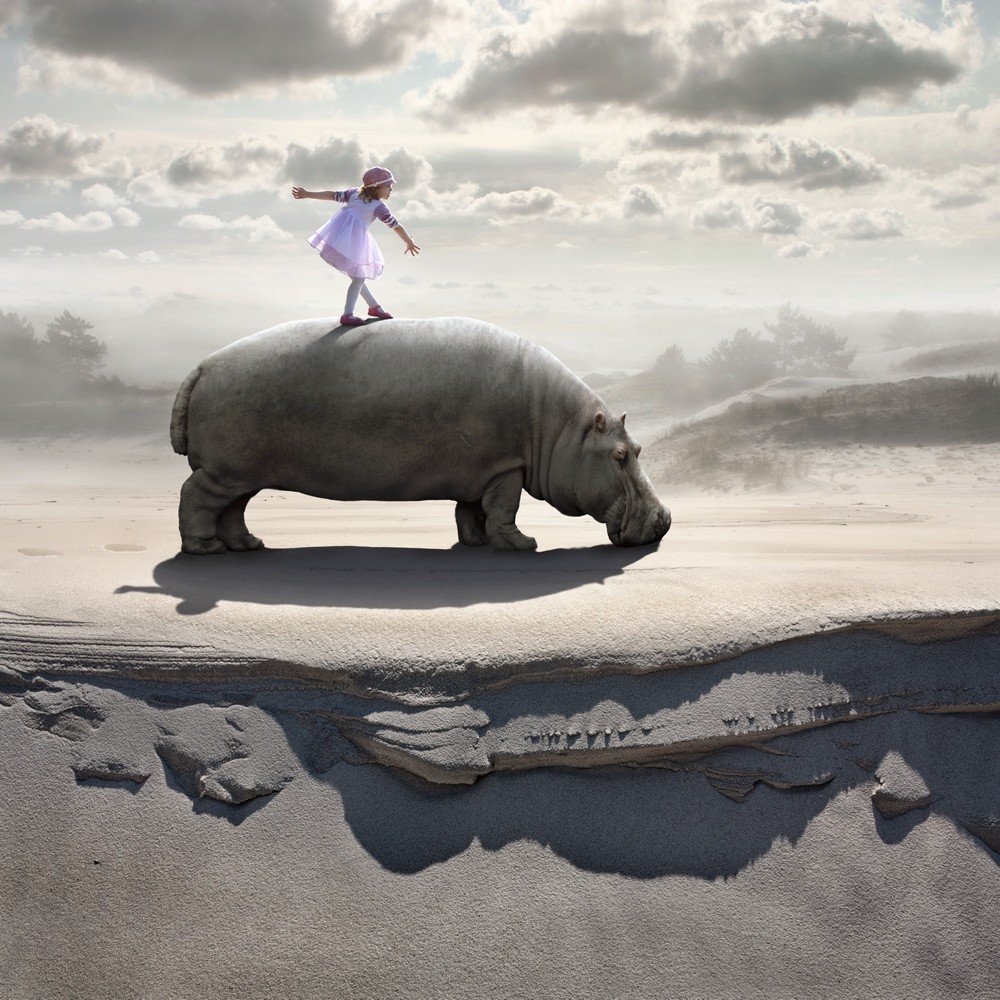 Hippodance by Darius Klimczak, $395+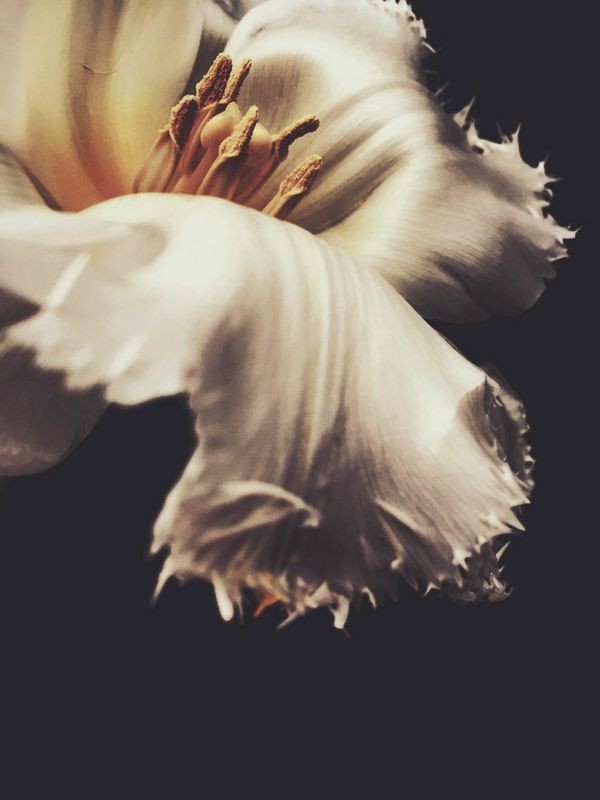 Silk by Ashley Woodson Bailey, $140+
Originals
Moontower by Jenny Andrews Anderson, $625
Prints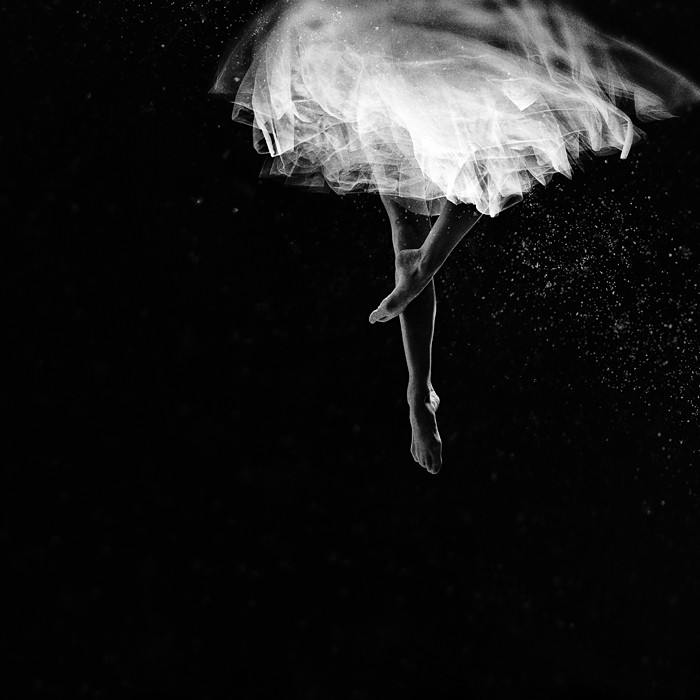 Ballerina I by Vanessa Paxton, $120 (I featured this one before, and I still love it.)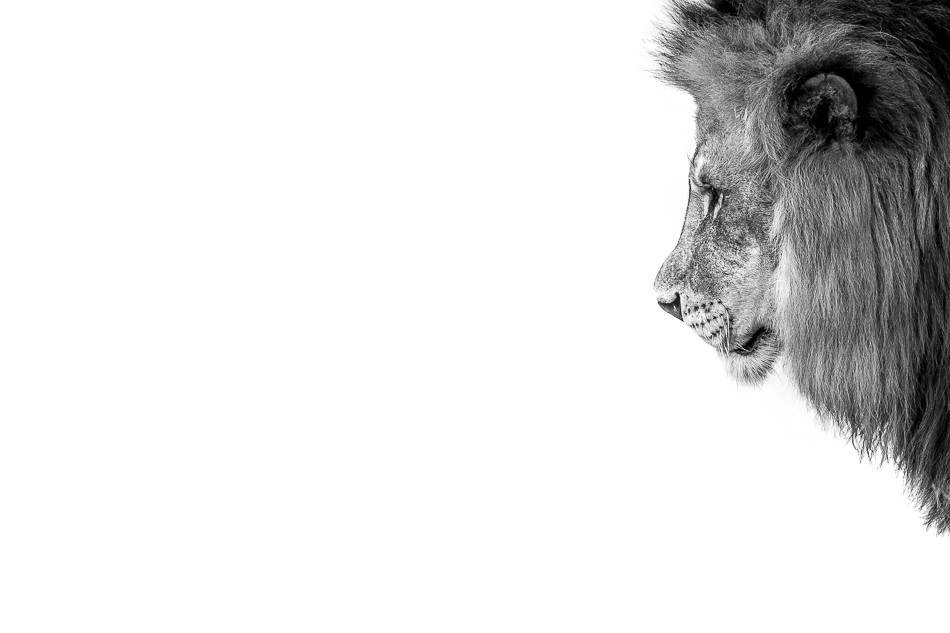 HE lion by Francesco Formisano, $60+
Have a wonderful weekend, dear readers!