Hi again. I'm back. Hope you all had a great week. Did you celebrate St. Patrick's Day? Spring? The International Day of Happiness? The last two weeks have been completely stressful for me, and I needed a full break from the blog last week, but I didn't actually use my extra downtime for celebrations. Hmm…maybe I should have. I probably could use another week off, but I actually really missed blogging. So, I'm back at it, since it makes me happy to plan and¬†write my posts and to connect with my blogging community.
Let's start the week off with a bang, shall we? Today's homes are all rentable places to stay via One Fine Stay.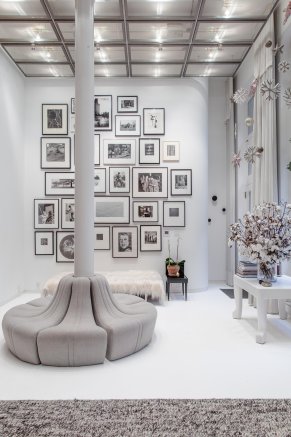 Scotts Alley – Manhattan apartment, One Fine Stay
Woodland Creek – Catskill Mountains, One Fine Stay
Mettacahonts Creek РHudson Valley, One Fine Stay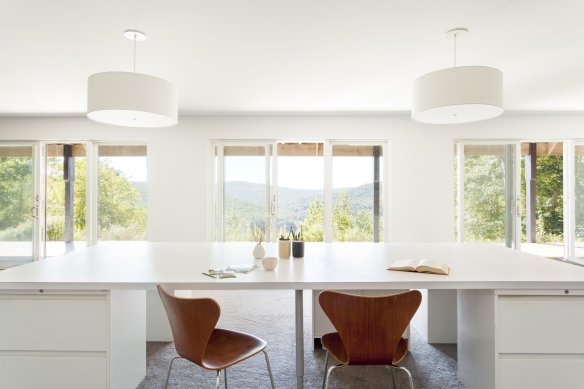 York Lake House – Hudson Valley, One Fine Stay
Purdy Hollow House – Catskills, One Fine Stay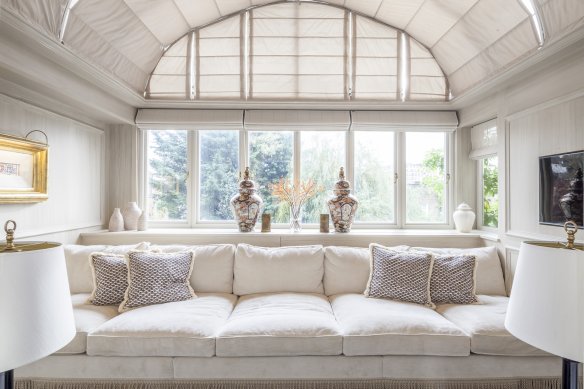 Egerton Crescent – London, One Fine Stay
Argyll Road II – London, One Fine Stay
So who wants to go on vacation now?