Let's end the week with inspiration from five gorgeous living rooms. The ceilings, the furniture, the windows, the lighting…these all do their part to make these rooms inviting and gorgeous. Yes?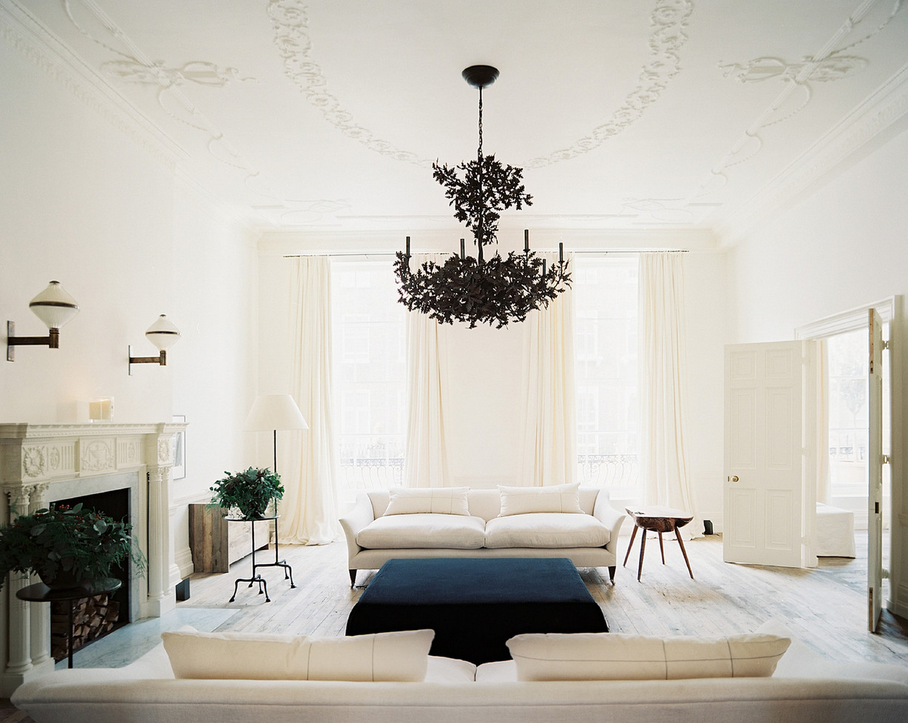 Jo Malone headquarters London, photo by Patrick Cline, via Lonny Magazine March 2013
via Real Simple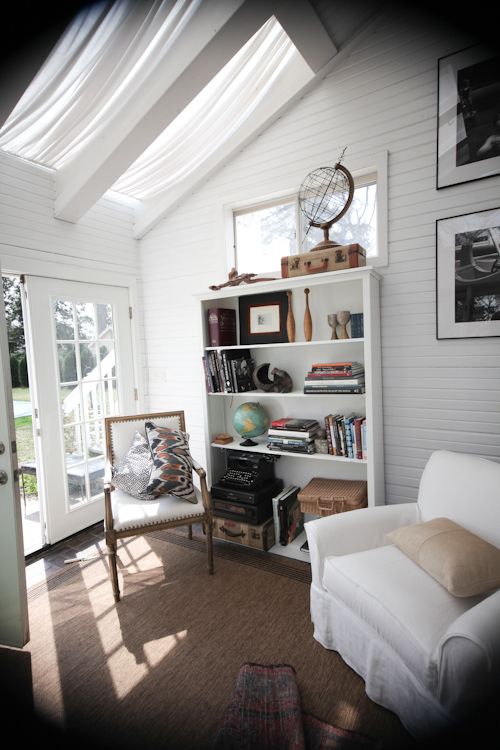 Julie Blackmon's sunroom, via Design Mom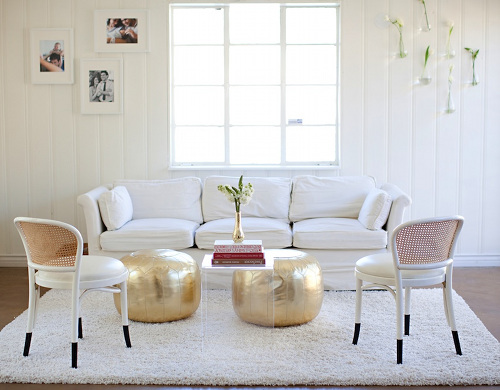 Sarah Hubbell's living room, via Design*Sponge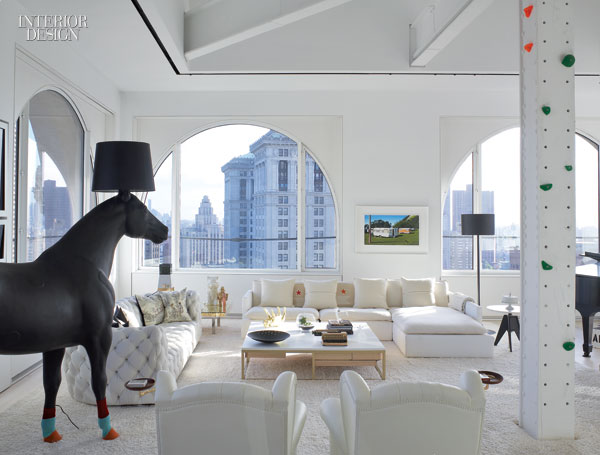 New York penthouse by David Hoston and Ghislaine Viñas, photo by Eric Laignel, via Interior Design
Have a wonderful weekend everyone!