Just because Family Day is over (an Ontario holiday), it doesn't mean that family feasts need to end. Any day is a great day to gather around a gorgeous dining table and share a meal with family and friends. While my cooking skills still need to be refined (I'm working on it – trying out some of my mom's recipes and putting the Gourmet cookbook to work), I do think that food really does have a way of bringing people together. It's just a major bonus if your dining room is as inviting as the food you're serving!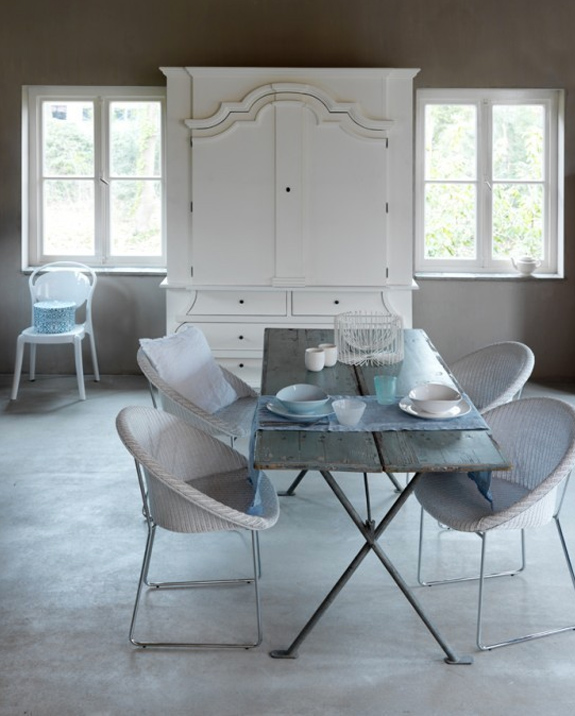 photo by Renée Frinking, via Desire to Inspire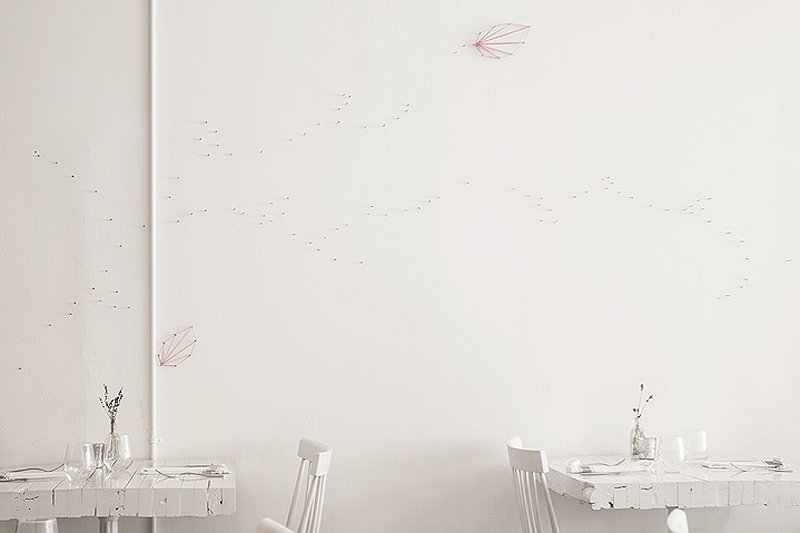 L'Ouvrier restaurant in Toronto, via Desire to Inspire (not a home dining room but still a fabulous and inspiring space)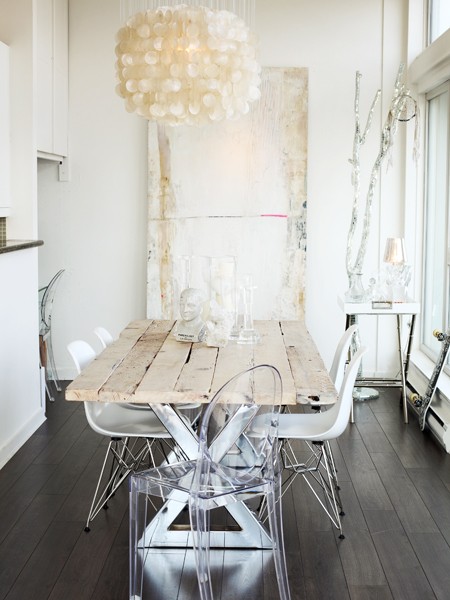 Kate Horseman's Vancouver condo, via House & Home
Have a wonderful weekend everyone!