In addition to furry furniture, morrocan poufs and blankets, decorative urchins are invading homes across the country.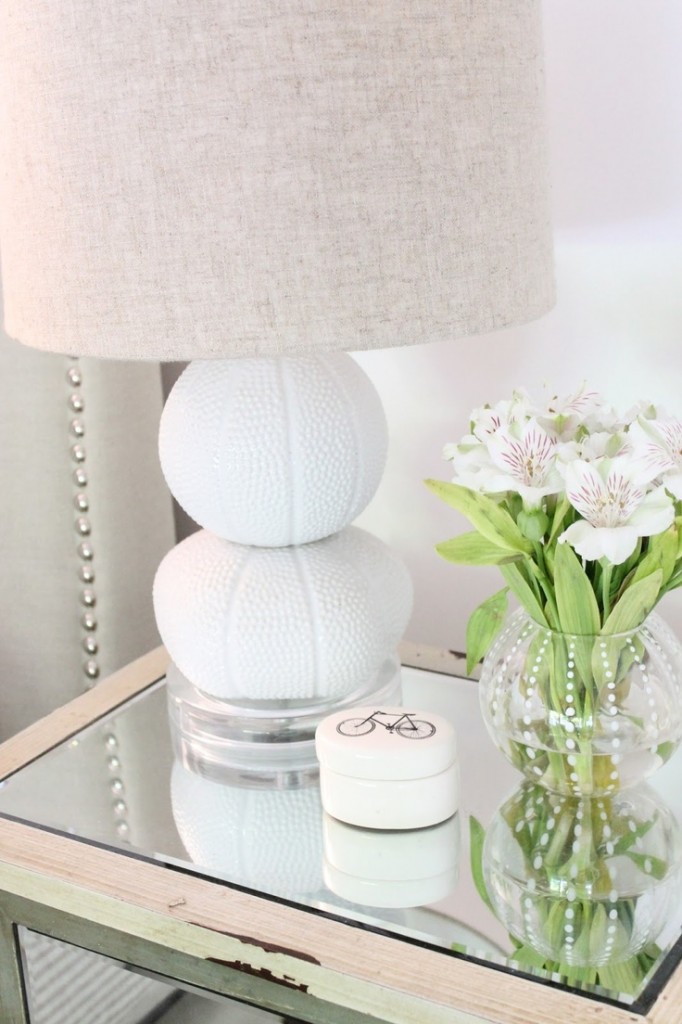 via Vanilla Extract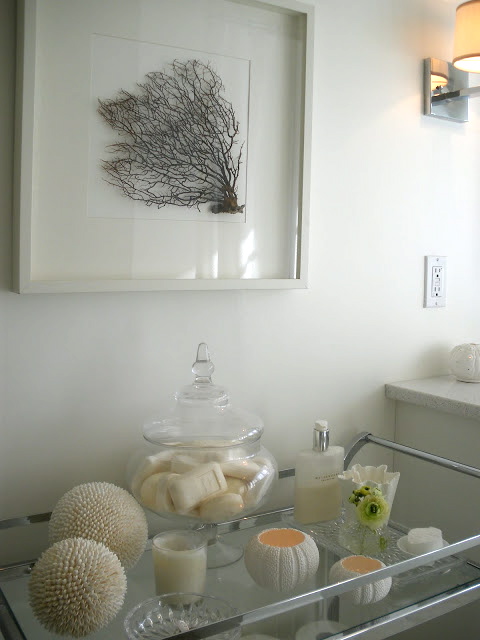 Erica Cook via 6th Street Design School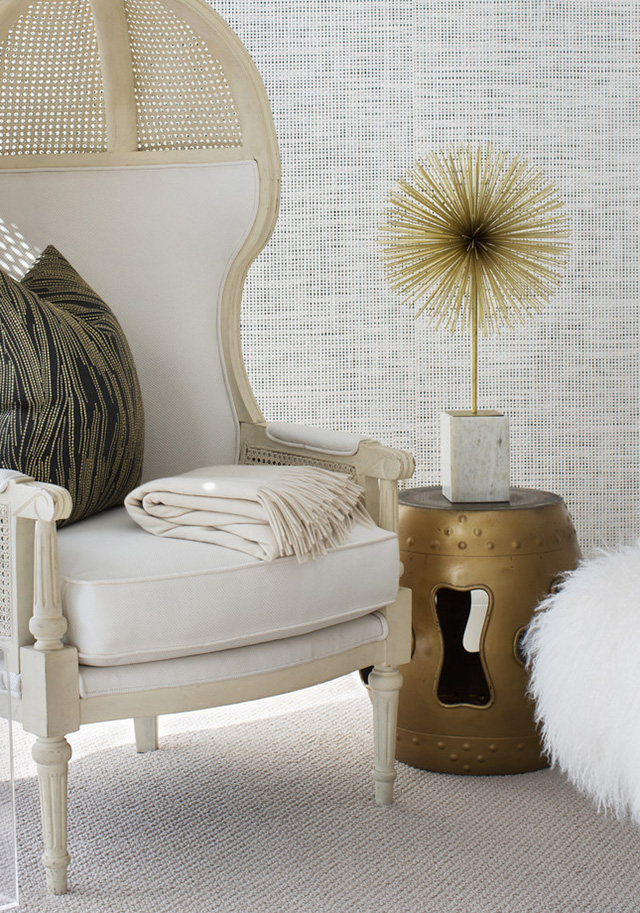 This is a design trend for those who want a permanent reminder of beachy living. The form and texture of these urchins are so interesting that they're sort of just hard to resist. Am I right?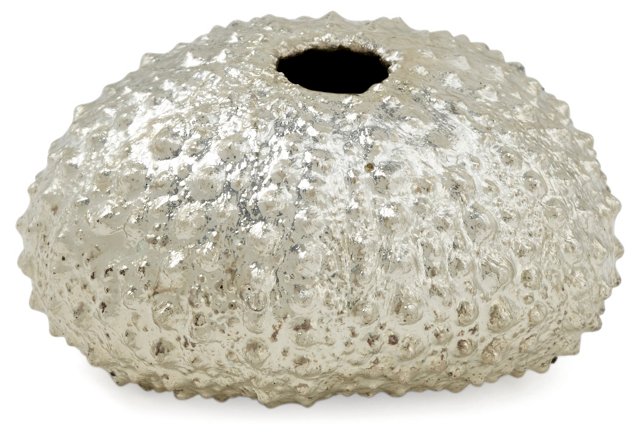 small silver plated sea urchin, $20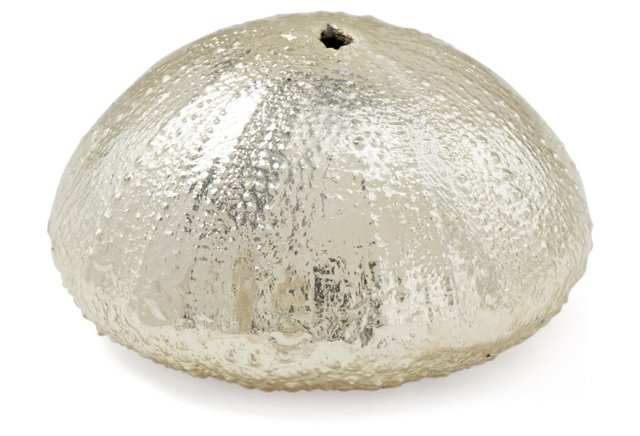 large silver plated sea urchin, $45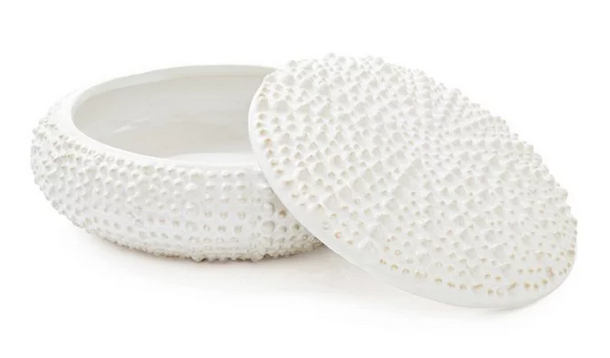 7″ white porcelain sea urchin box, $35 (gold version¬†is also awesome)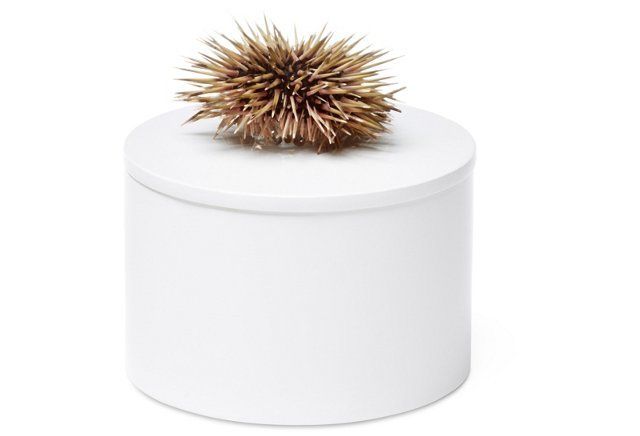 round box with sea urchin, $99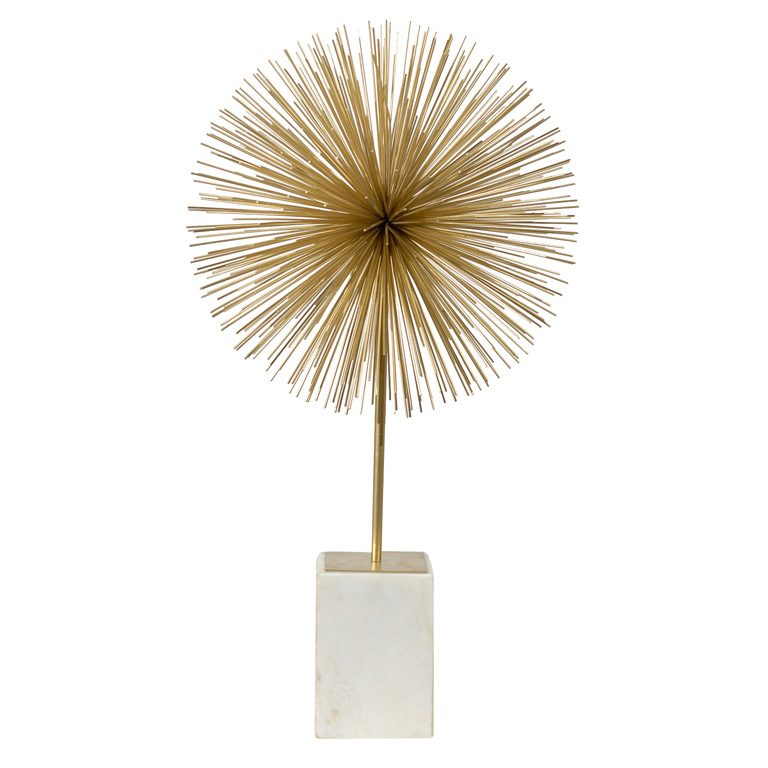 urchin burst on a stand, $140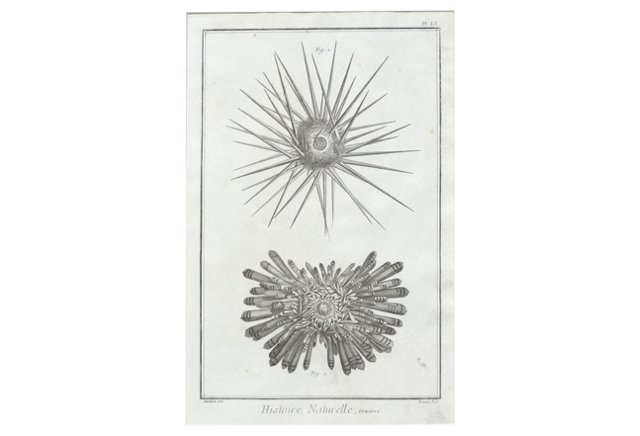 vintage sea urchins print, $245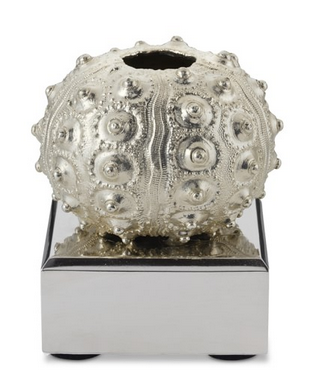 silver plated sea urchin on stand, $95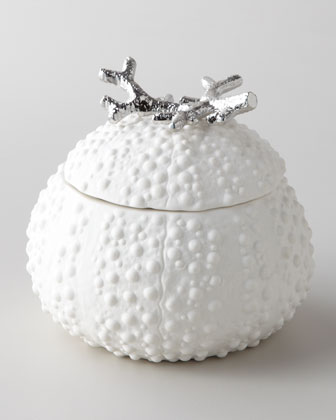 Michael Aram sea urchin candle, $99