Today's trivia was inspired by this photo: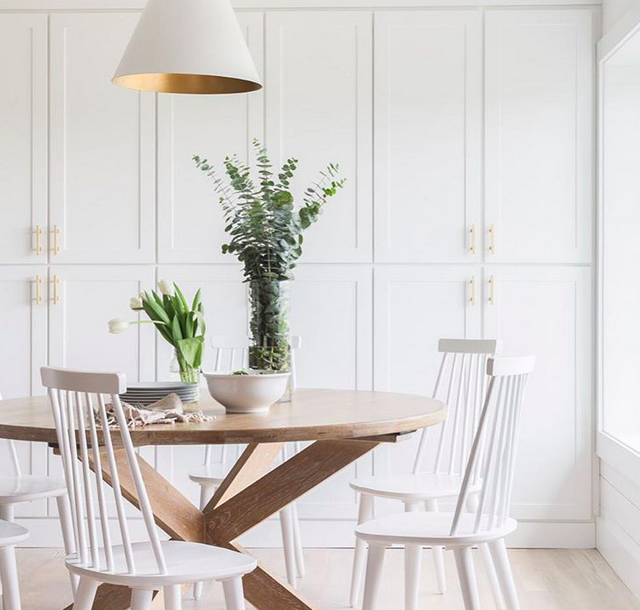 designed by Alyssa Rosenheck via 25:40 Love and Co
Side note: I could move into just about every space Alyssa Rosenheck has designed. So much beauty in her spaces!
Okay. So what's today's trivia all about? It's all about the Windsor chair! With a Windsor chair, the seat is made of solid wood, and the back and leg spindles are separate. The legs are slotted into holes at the bottom of the seat.
As with other classic items, many variations have been – and continue to be – produced.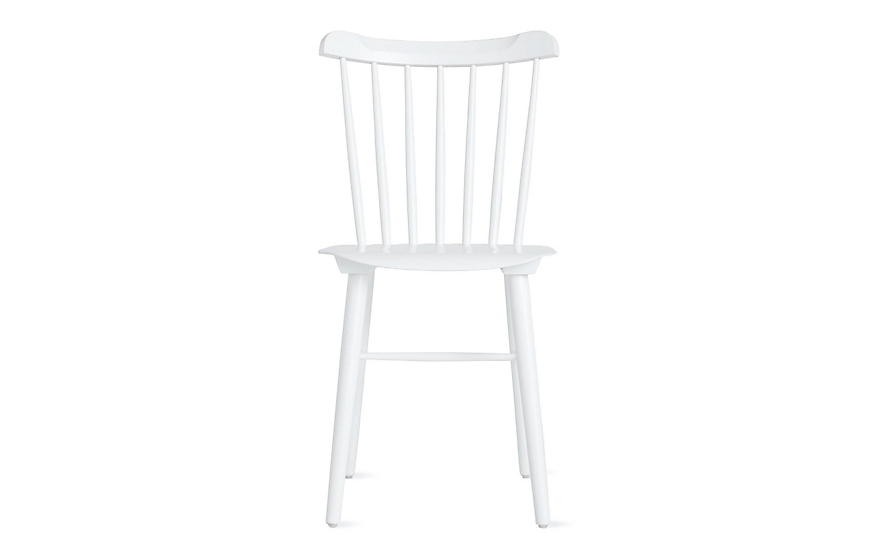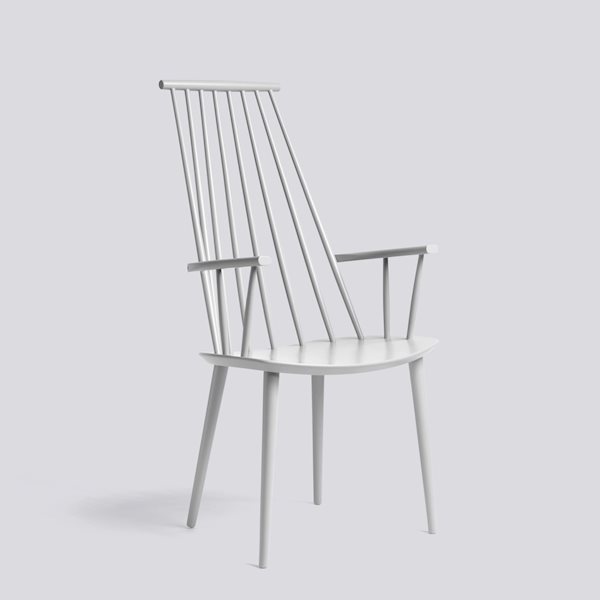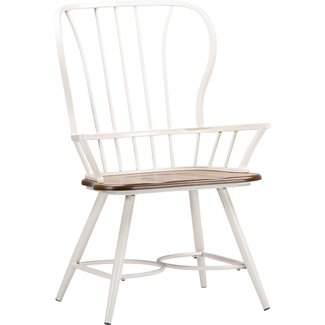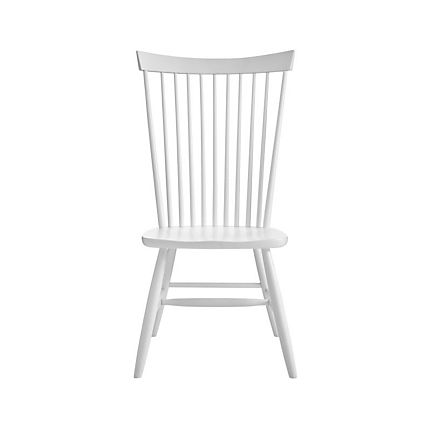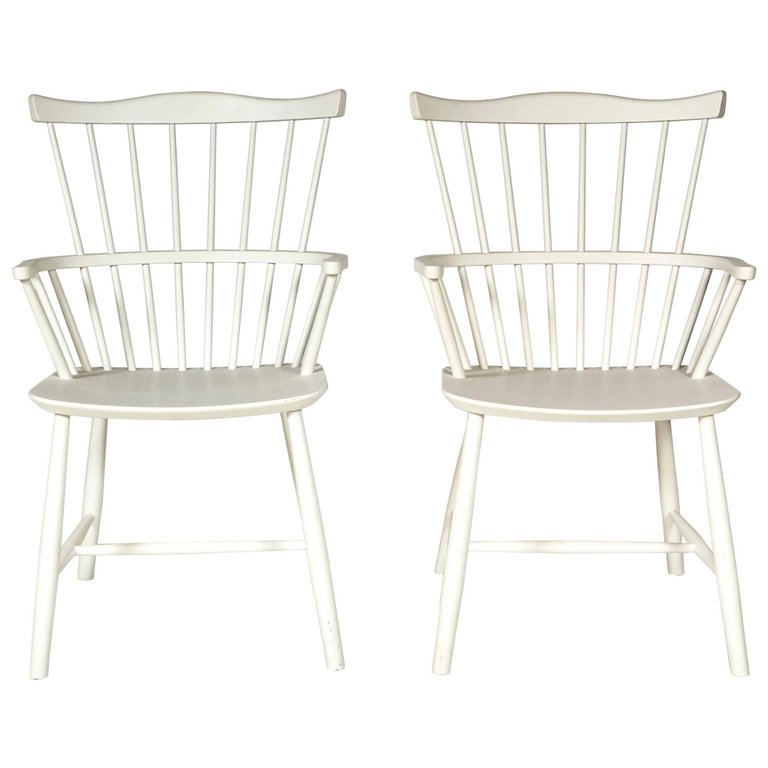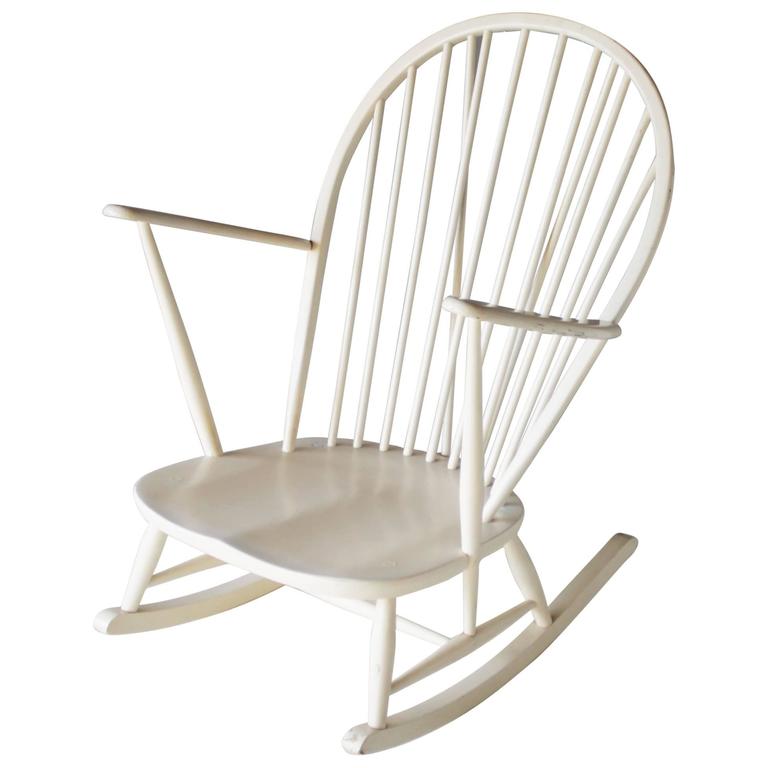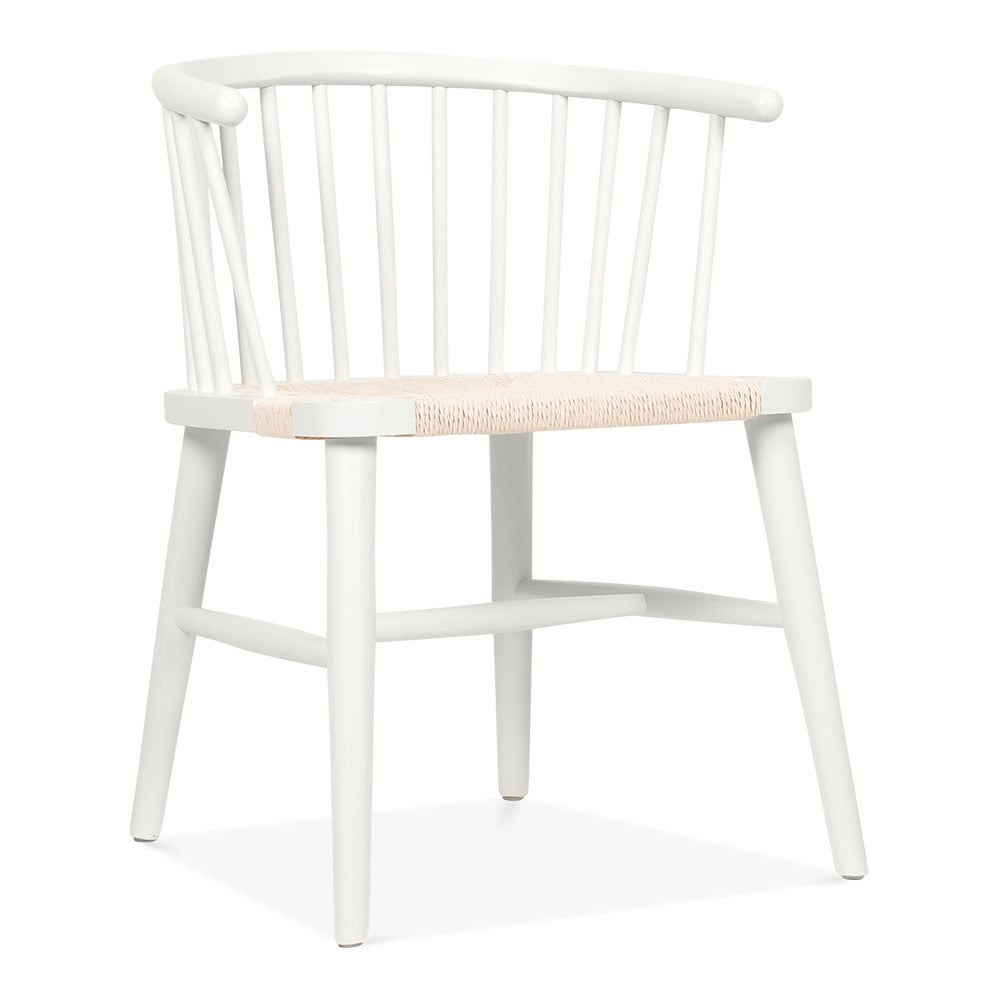 To learn more about the Windsor chair, check out this Apartment Therapy article.