The Rolls Royce of ovens has to be La Cornue. A La Cornue is like a piece of art, and I can only imagine how much joy it brings its owners. The range was invented by Albert Dupuy in 1908, and it has been an extraordinary piece ever since.
I wrote about about La Cornue a couple of years ago, so it's obviously something that I can't get out of my design-loving mind!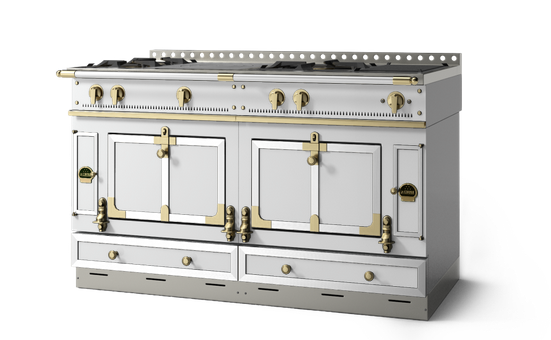 Chateau, La Cornue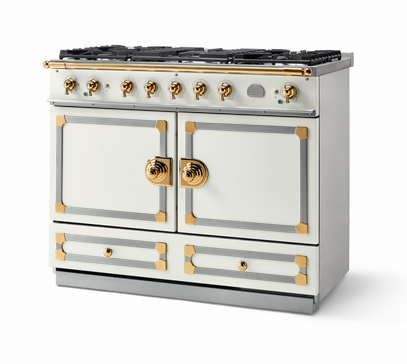 La Cornufé, La Cornue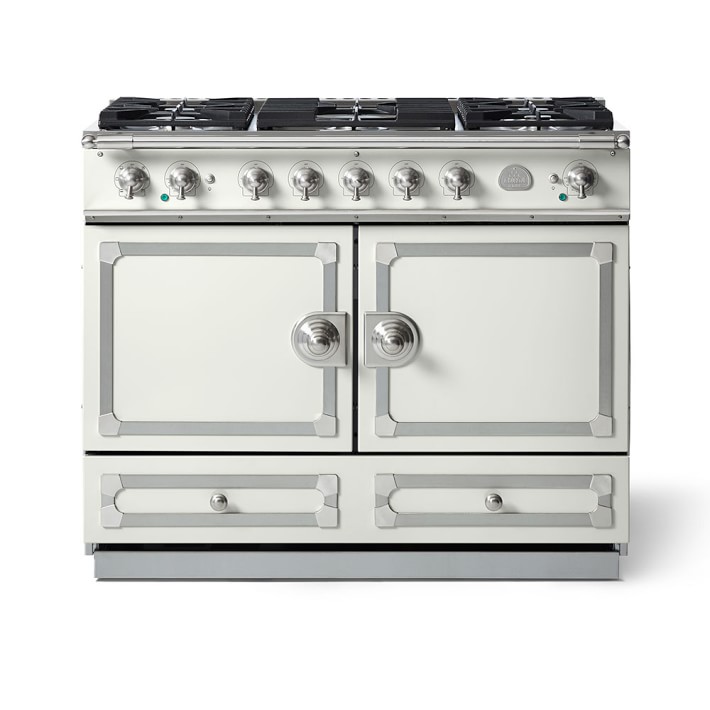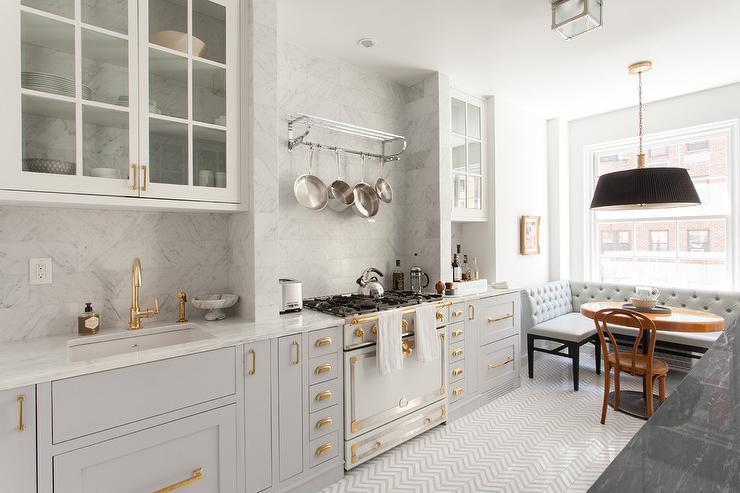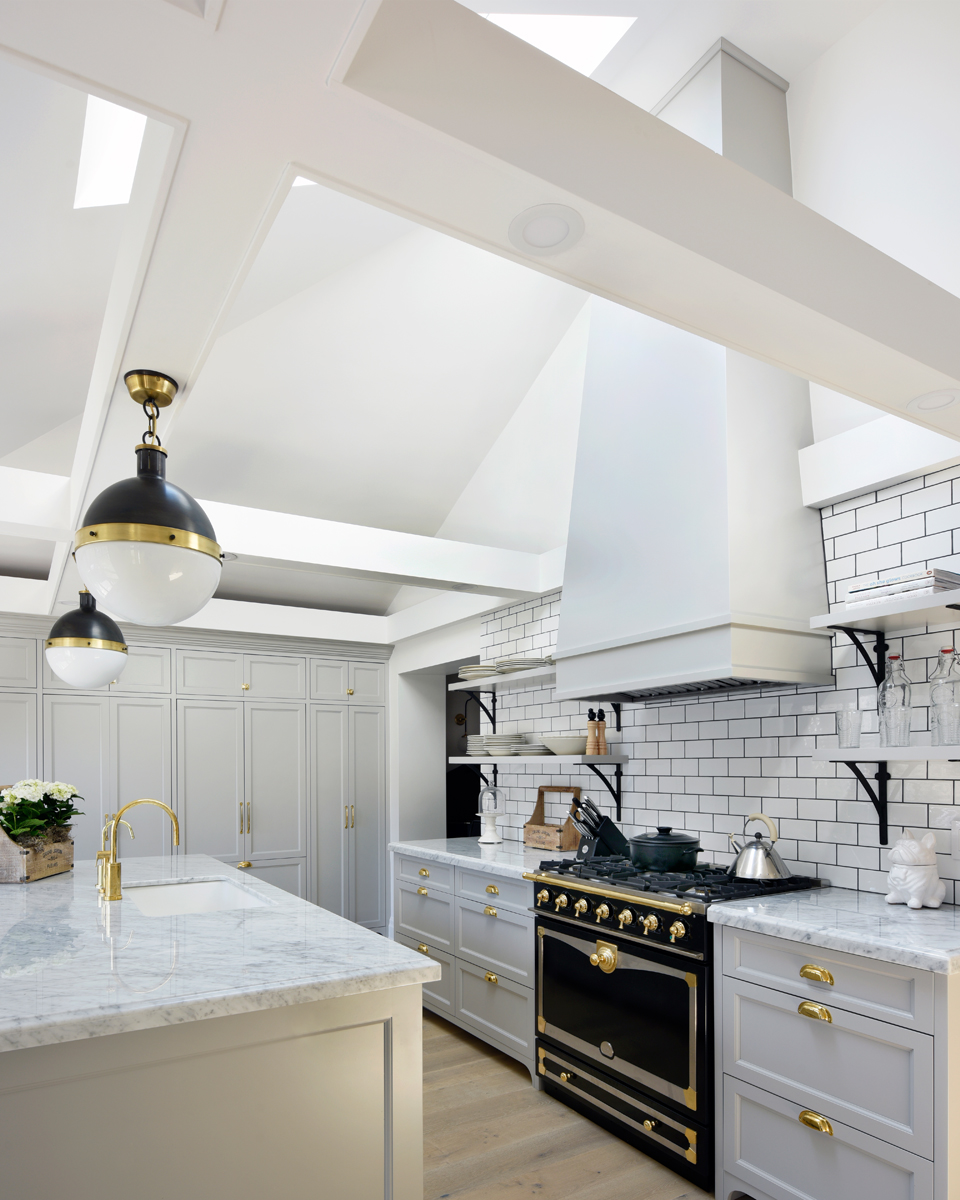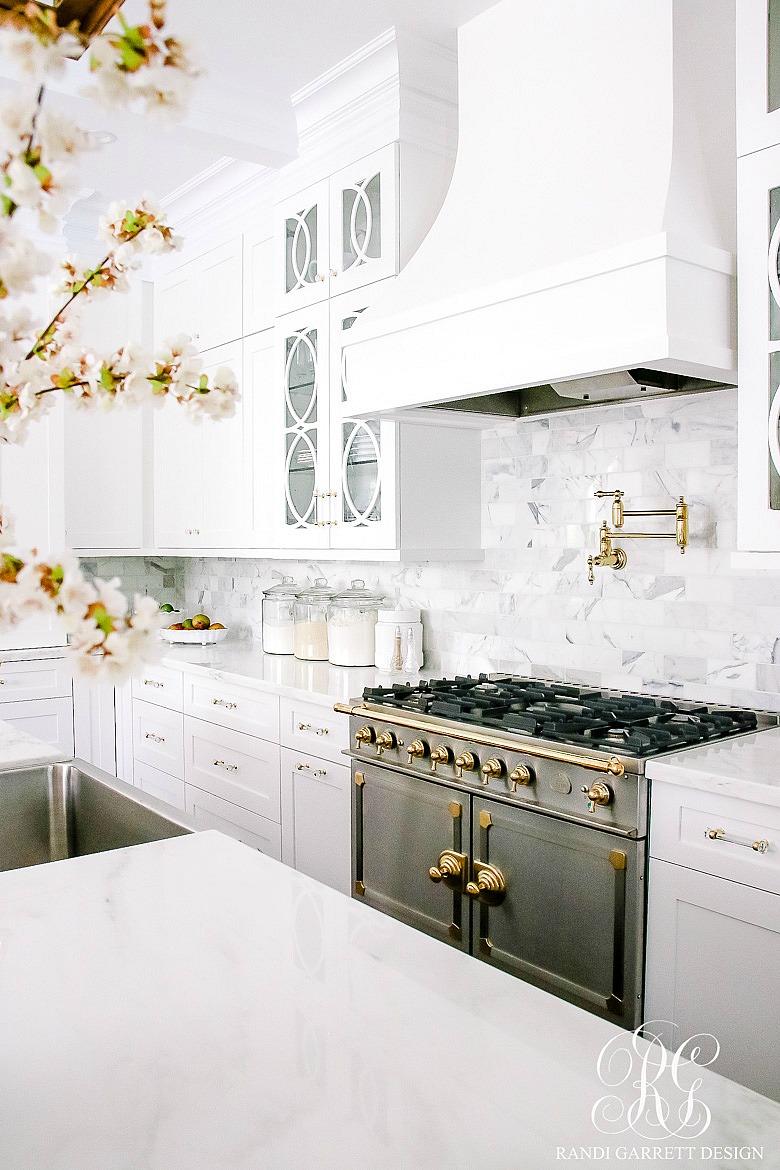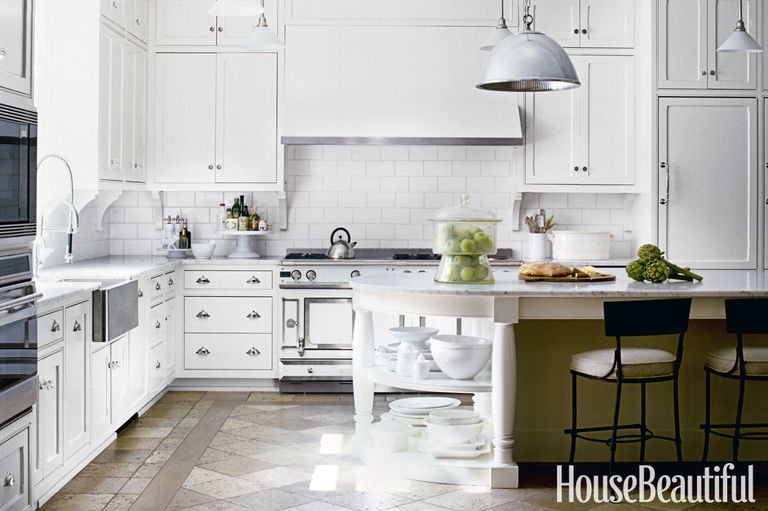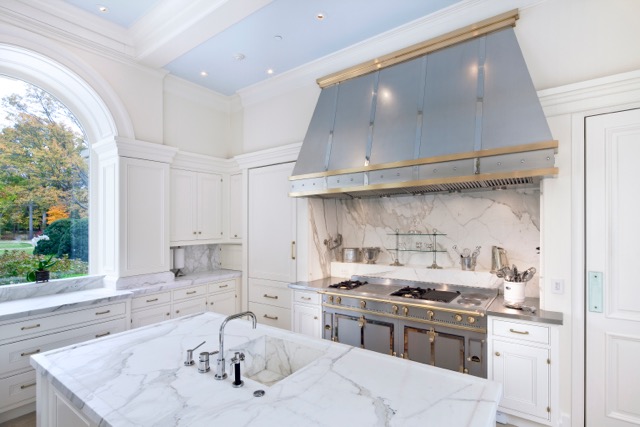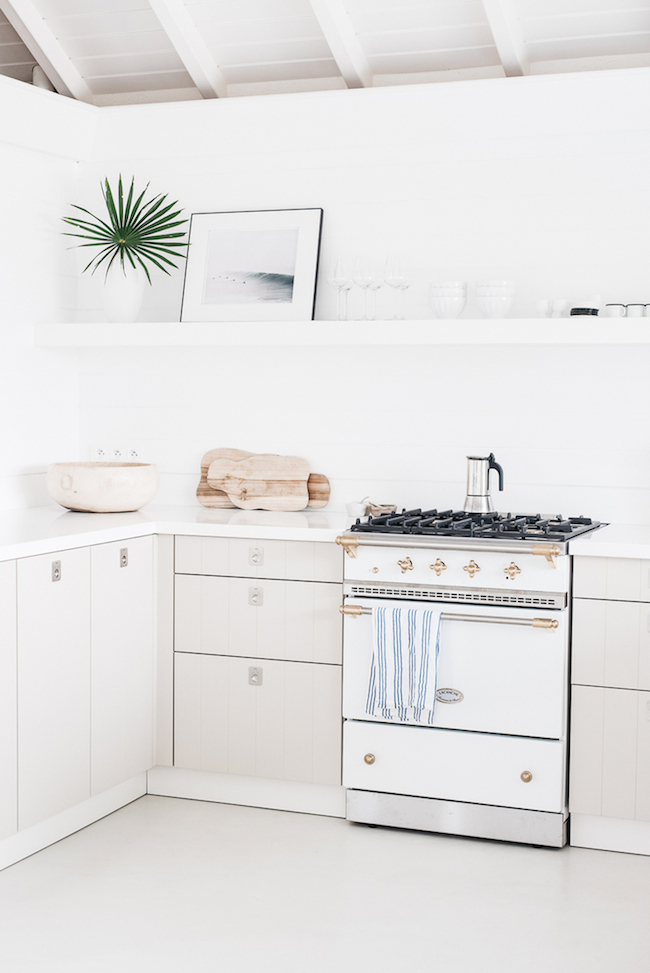 What do you think? Have you heard of La Cornue?