I adore today's feature pic: an illustration designed for graphic design firm Cottage Collections' website. No wonder the site won a design award back in '08.
Isn't this European market square space sweet and charming, and a perfect space to enjoy a Mayan hot chocolate with your loved one on Valentine's Day?
Or a glass of pink bubbly would do.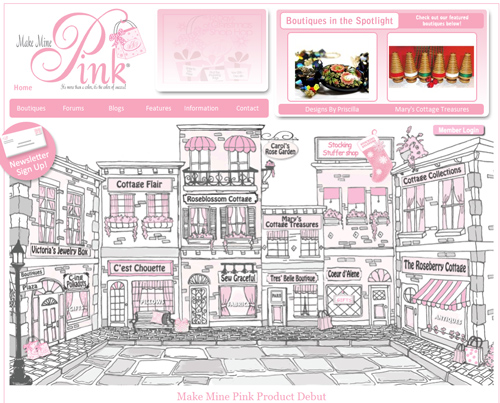 Image courtesy of Cottage Collections