When I said scallops, I wasn't referring to the seafood, I was talking about the shape.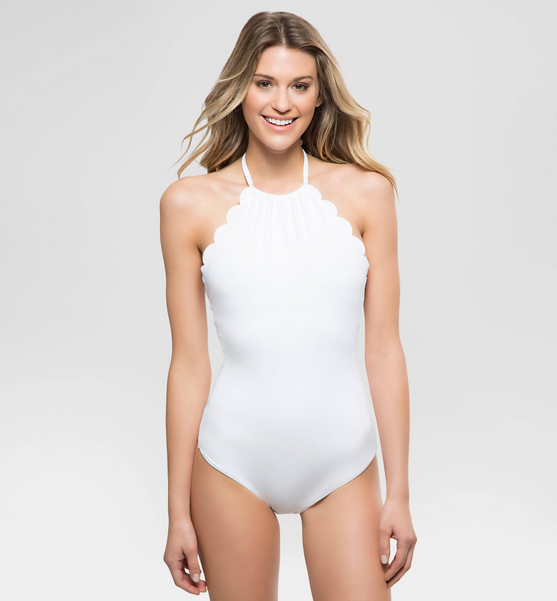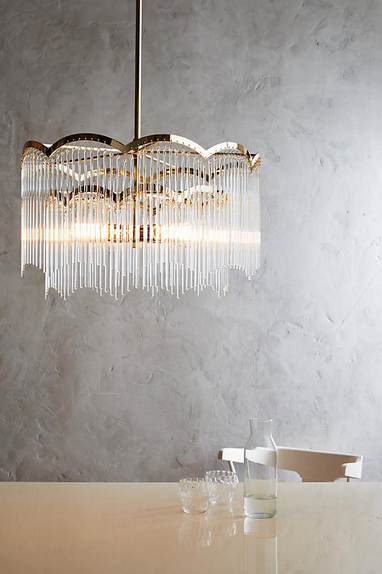 Along with marble and bows, scallops are a recurring theme over here. Today's two-of-a-kind feature dainty scallops.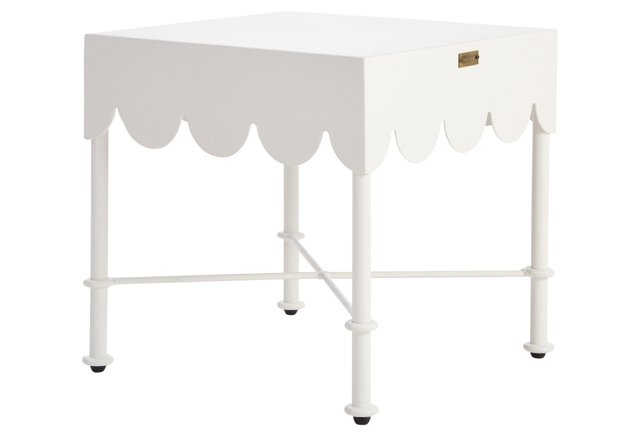 ripple side table, $859, One King's Lane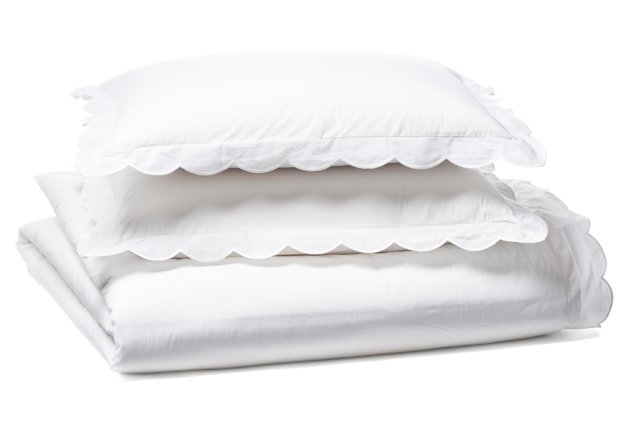 scallop duvet set, $95+, One King's Lane
Hello again dear readers! Welcome back! I hope you didn't mind the break. I meant to come back to the blog yesterday and share news about Copenhagen, but I was having issues with my photos, so my posts remain in draft form at the moment. They're not quite ready to be published. Thanks in advance for your patience and I battle jet-lag and get my life reorganized after by 2+ week holiday. (Tough life, I know.)
For today, since it's Tuesday, I'll share two they're-so-much-alike items. And since it's summer (my favourite season), and the beach is nearly always on my mind, I thought I'd bring some scallops to the web pages of White Cabana.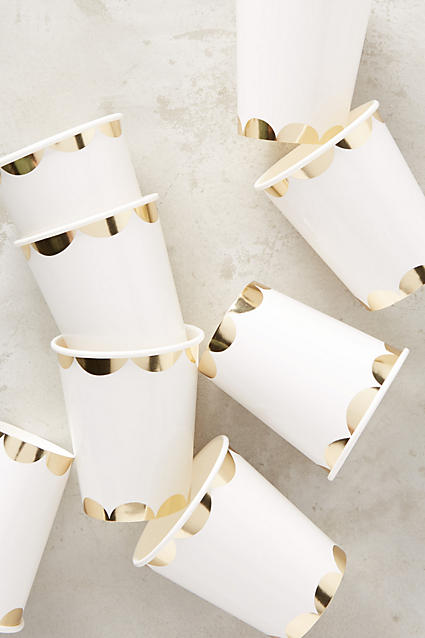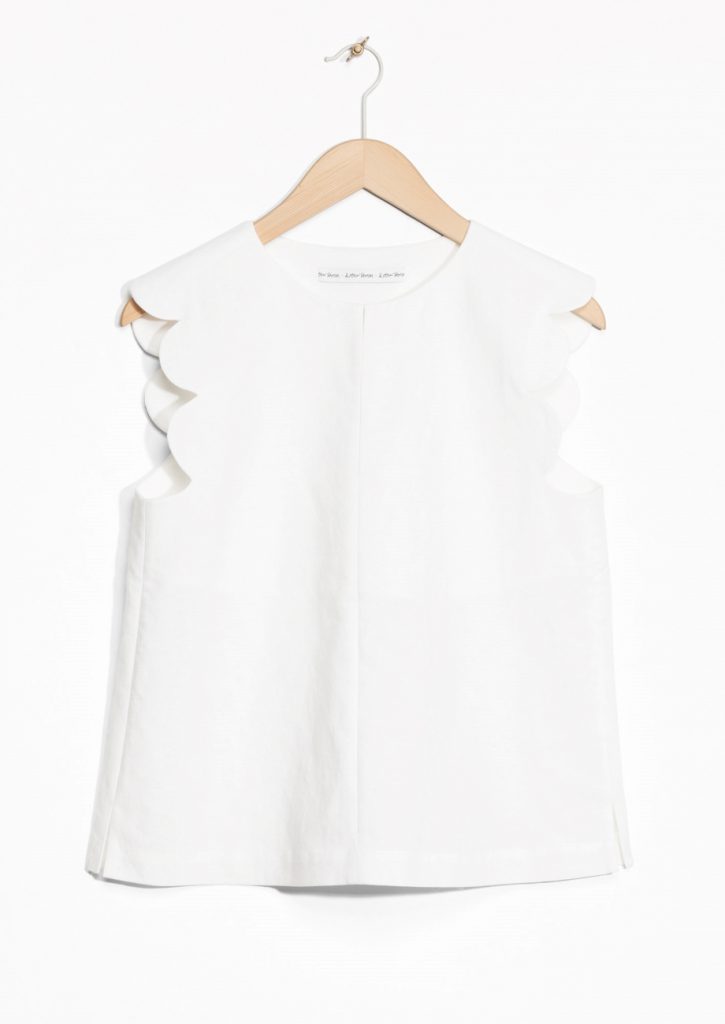 scalloped linen blouse, $55 (first spotted on The Neo Trad)