I'm excited about today's twosome. It's all about Gwen Stefani today because I'm going to see her in concert! Woohoo! I've been a fan of Gwen Stefani since the days of No Doubt, and I'm really looking forward to swinging along (really poorly) with her in Tampa soon enough.
I'll be wearing my Gwen Stefani (via L.A.M.B.) x Le Sportsac purse for nostalgia. I was so excited to buy this purse at Century21 in downtown Manhattan on one of my very first trips there years and years ago. I wore this purse so darn much, and I was in love with the L.A.M.B. purse charm attached. Good memories with this one.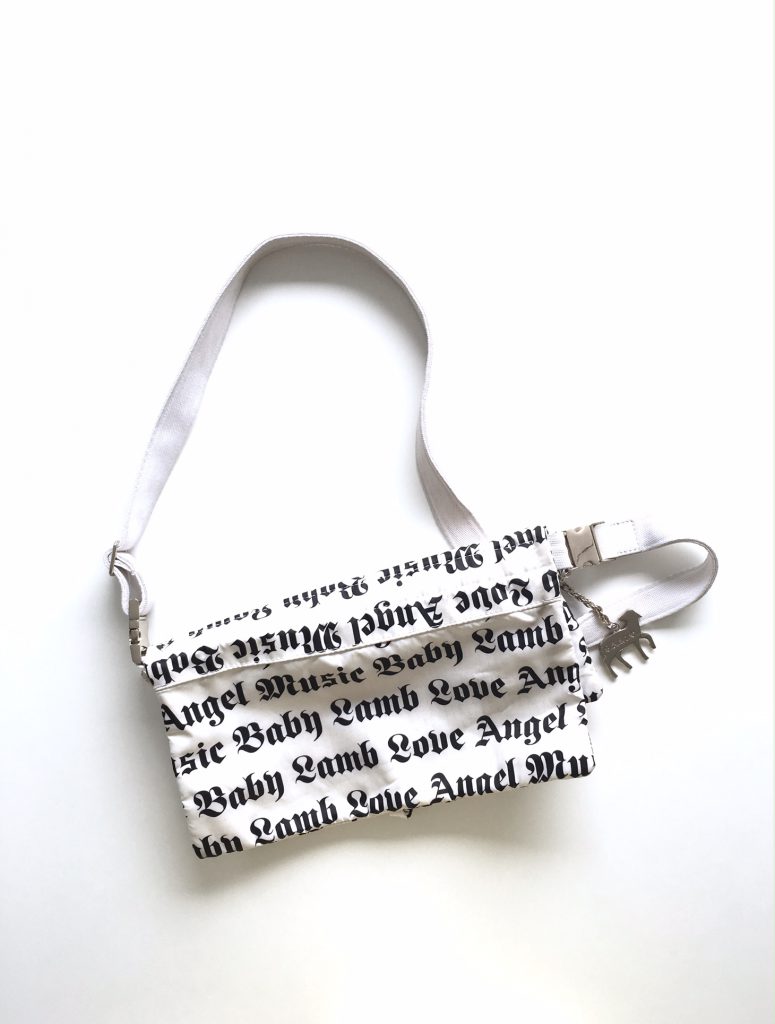 And here's Gwen. My sister almost convinced me to bleach my hair blond like Gwen one year. Almost. I was never courageous enough.
via Gwen Stefani
Save