As many of you know, the pineapple is a symbol of warmth and hospitality. So when my sister and I spotted Joni Tyrrell's Pining for Pineapple in Minted's art shop a couple of months ago, we thought it would be a perfect addition to her family's new home.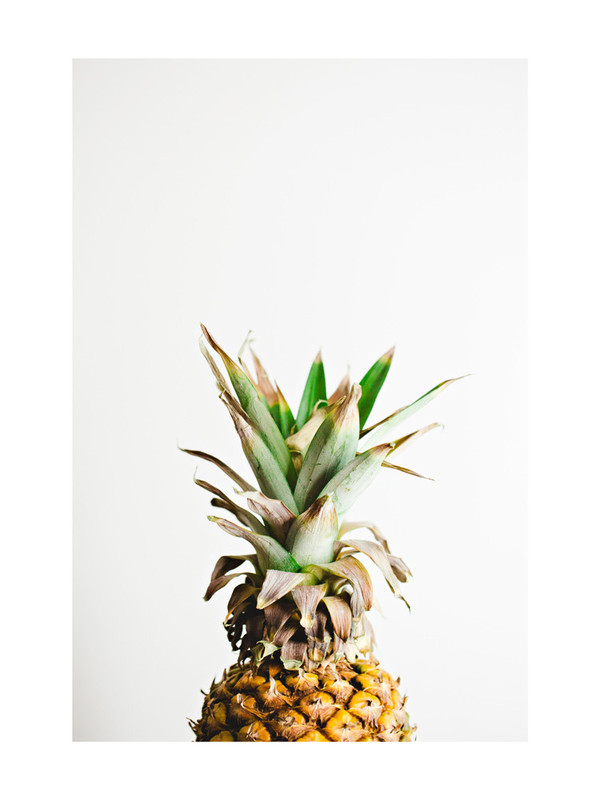 Pining for Pineapple by Joni Tyrrell
It has finally been placed on the wall near the entrance, and it certainly offers visitors an inviting welcome.
Gorgeous, right? The sideboard will be painted eventually. We can talk about the impressive ceiling height, the archways, and the gorgeous moldings another day, I promise!
Thanks to Minted for sponsoring on this post. All opinions are my own.