When I was at Sheridan Oakville last week (giving a talk about blogging! #WhiteCabanaGoesToSheridan), one of the students in the class suggested that I check out 1 Hotel in Miami and to look especially for the white lobby. He was certain that I would be impressed. And guess what, I am! And I think you will be, too. Just look at this space: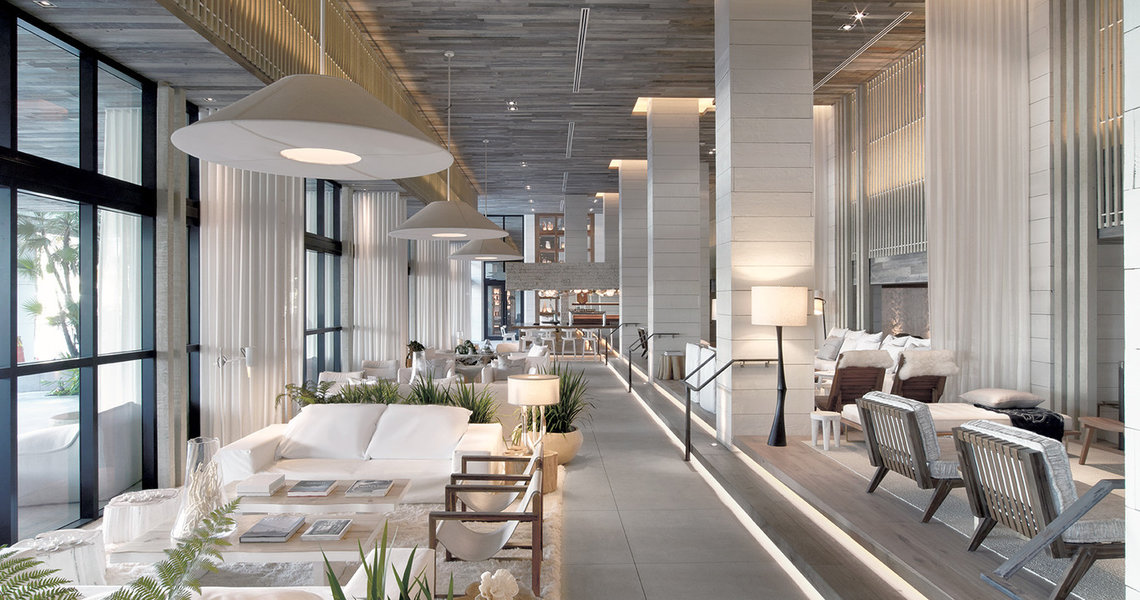 1 Hotel South Beach, Miami (photo via JetSetter)
Absolutely gorgeous! I want to move in!
But since I can't move in, I can design a room inspired by this gorgeous space. Here I go: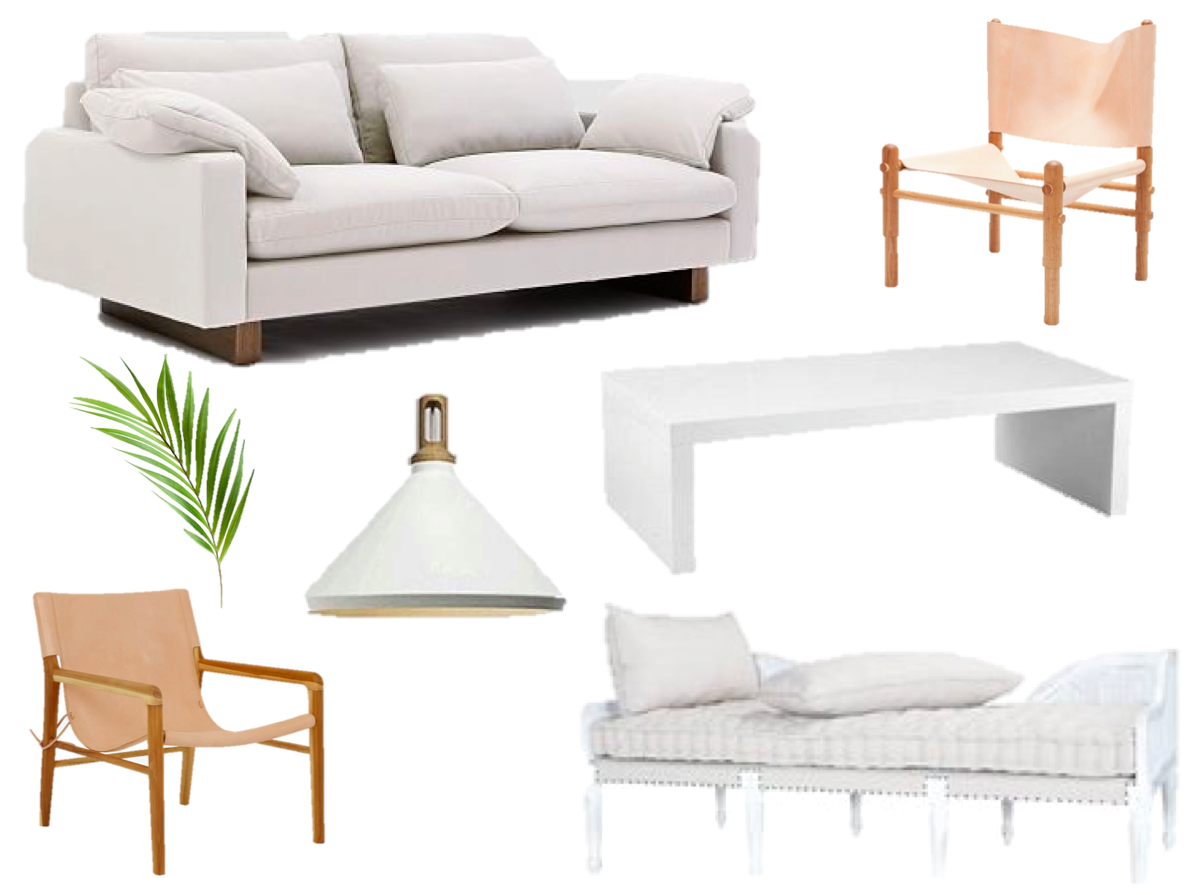 sofa, chair, chair, fern leaf stem, pendant light, daybed, coffee table
Save
Save
Save
Save
Save
Save