It's almost peony season.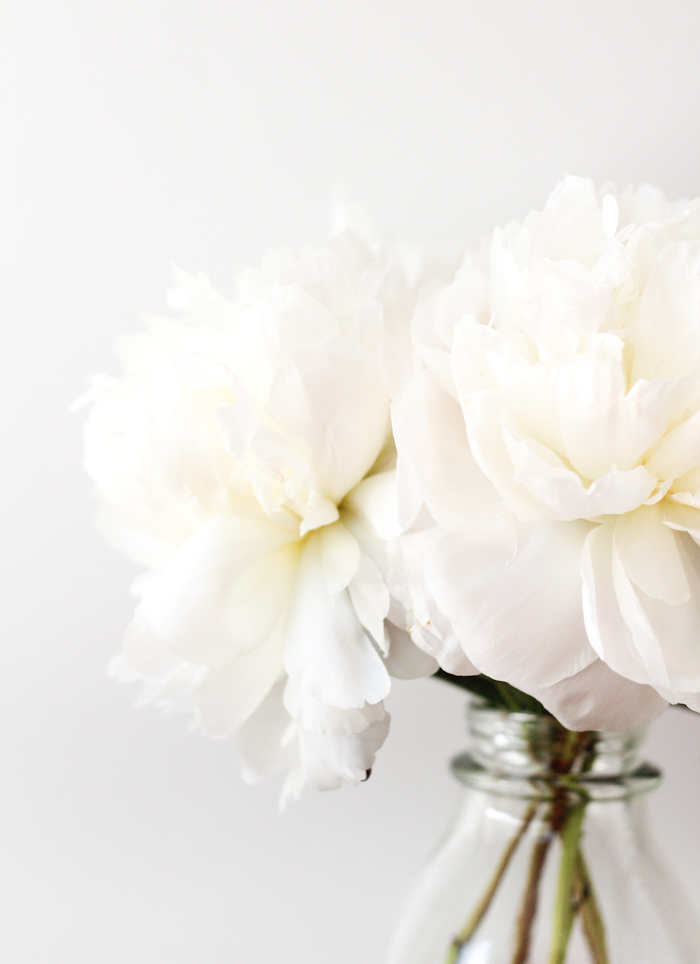 That's all.
I love this gorgeous crepe paper peony made by the incredibly talented and donut loving Tiffanie Turner.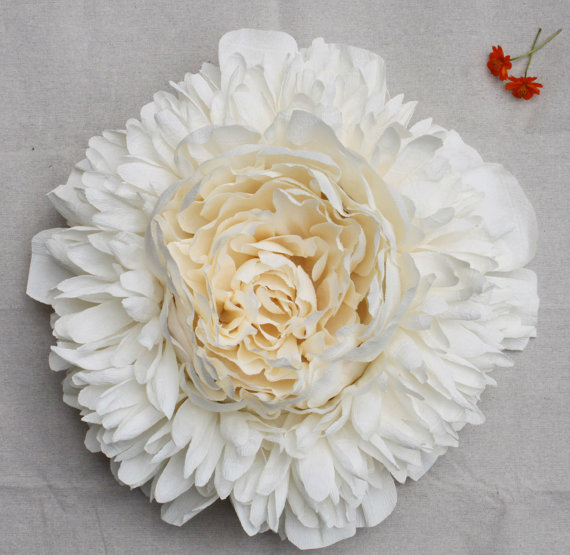 It was Tiffanie who inspired me to create this beautiful braided basket. I finished my basket long ago but because of the move, I have yet to photograph it and feature it on the blog. I will eventually!
I'd like to dedicate today's post to my Mom because it's her birthday!
Happy Birthday Mom!
Photo courtesy of This is Glamorous.