Winter is here and hydration is a must! If one of these beautiful beverage dispensers sat on your counter, I'm sure you'd have no problem filling up your glass!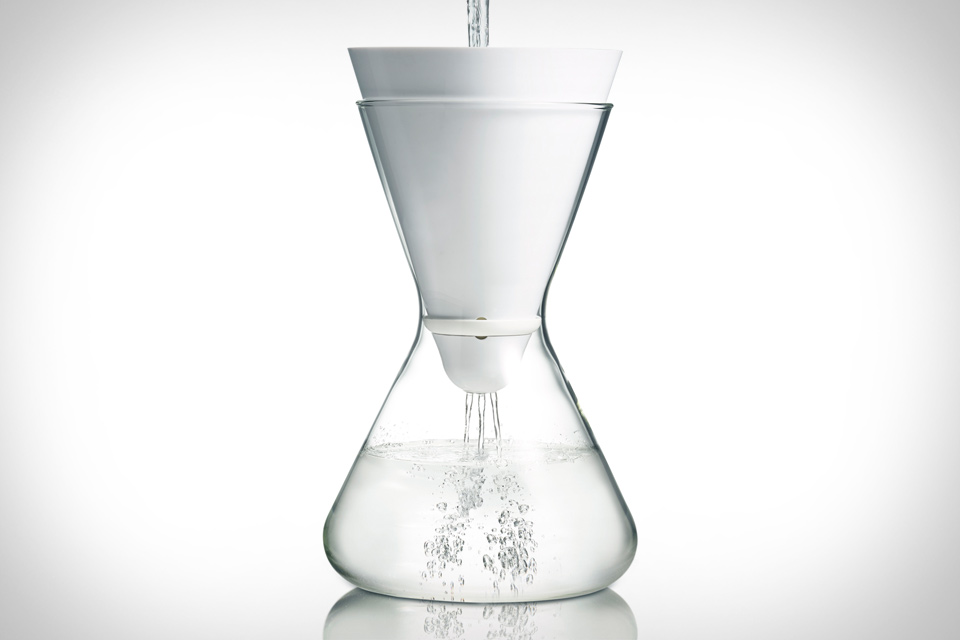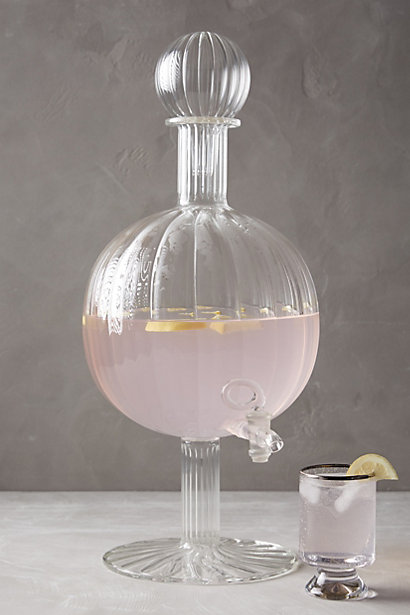 Garonne beverage dispenser, $395, Anthropologie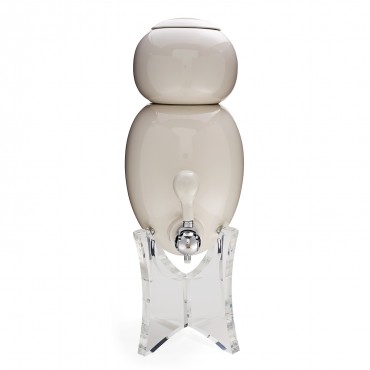 aquaovo water filter, $729, ABC Carpet & Home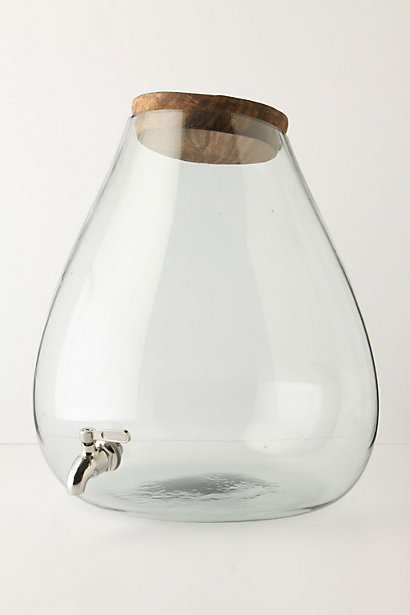 bubbled beverage dispenser, $298, Anthropologie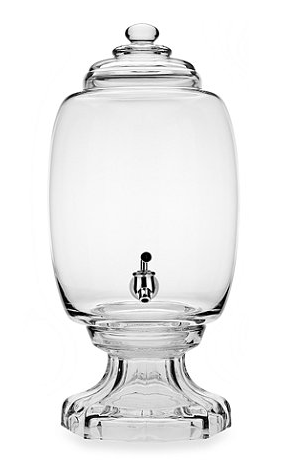 Godinger crystal dispenser, $89.99, Bed Bath & Beyond
See more beverage dispensers here (they're useful year-round!).
Have a great weekend, everyone!