Following my end of January post called Things I Learned This Week, I thought it would be appropriate to end this week by sharing five things I learned this month.
1. February is a month that really just whizzes by in a flash. I never really paid too much attention to this before, but this month was really just a complete blur. I was sick for almost three weeks of it, but other than that, I have barely a recollection of what I did! I hate feeling like this.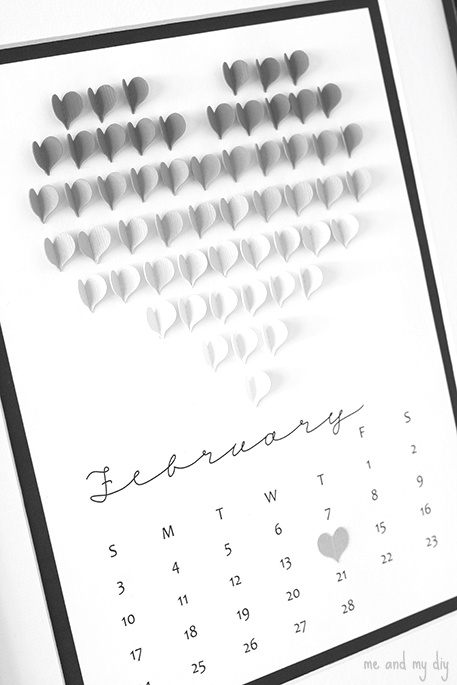 via Me and My DIY
2. The Waterloo Public Library in uptown Waterloo is awesome. I love libraries and I think we should continue to show them our support. Right? Who's with me?
3. I love doing the Saturday Toronto Star crossword when I'm at my parents' house. I can actually do it (or most of it)! I don't actually get the newspaper at my own home, but it's one of the first pages I turn to when I see the Star sitting on my parents' kitchen table. I liked this one especially since the clue for 67 down was "Ontario city", and the answer was "Waterloo". Do you see it in the photo?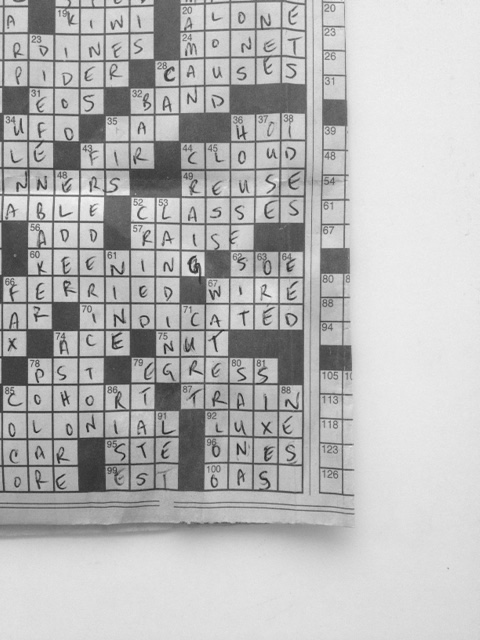 4. Showering my cousin's baby with well wishes on this sweet display made me happy.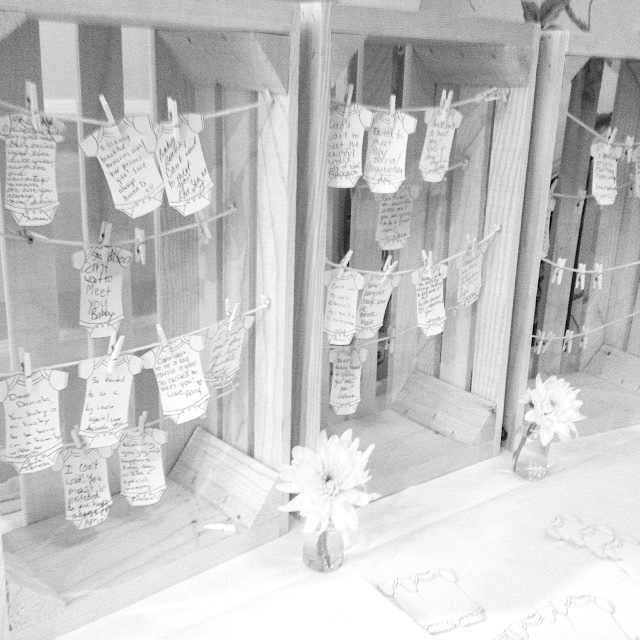 5. I had a great time at The Home Depot spring preview event earlier this week. I can't wait to BBQ and start planting in a few months. The HD has quite a few new BBQs in stock, so I encourage you to check them out if you're in the market for one. Here I am pretending to water some herbs in a space designed by Tim: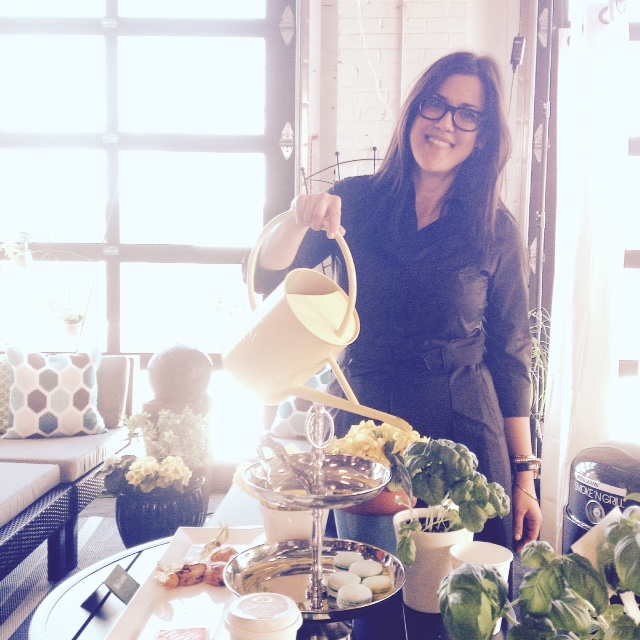 While the month went by in a flash, and it was generally decent (from what I remember), I'm glad it's coming to an end because I cannot wait to ditch my winter coat and enjoy a warm spring.