Around this time for the last few years, I've ordered my Christmas cards via Minted. With Minted, I can personalize my message, have my return address printed, and use my saved recipient address list (free service!) to ensure my cards are perfectly addressed.
I have been a fan of Minted's collection of art and stationery for years. And each year, I'm impressed by the new additions of artistic cards. While I do appreciate photo cards from my friends and family, I opt for the classic card.
Here are some of the cards that made my short list: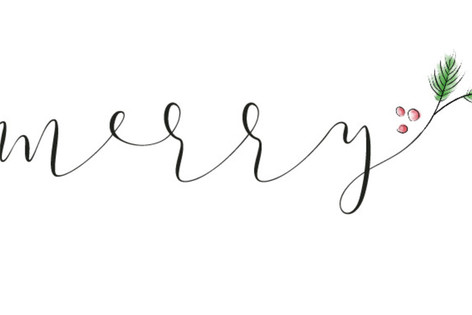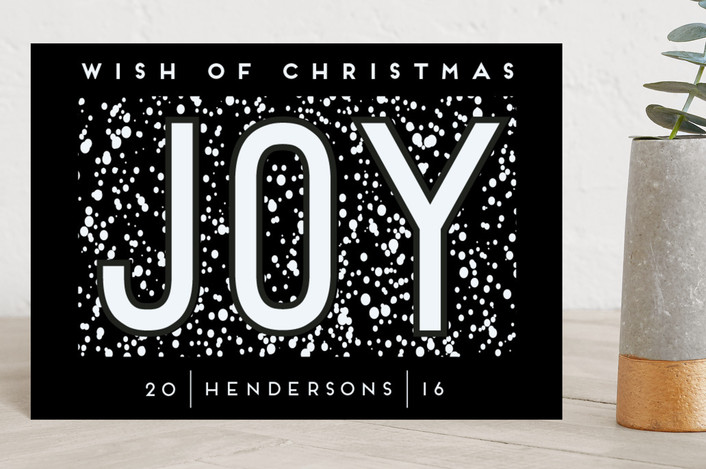 joy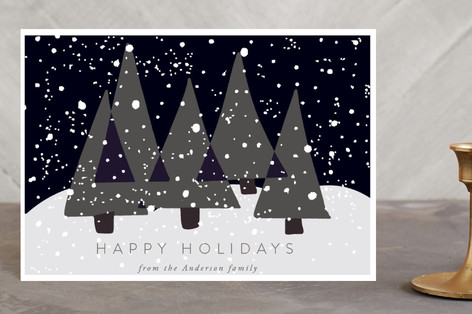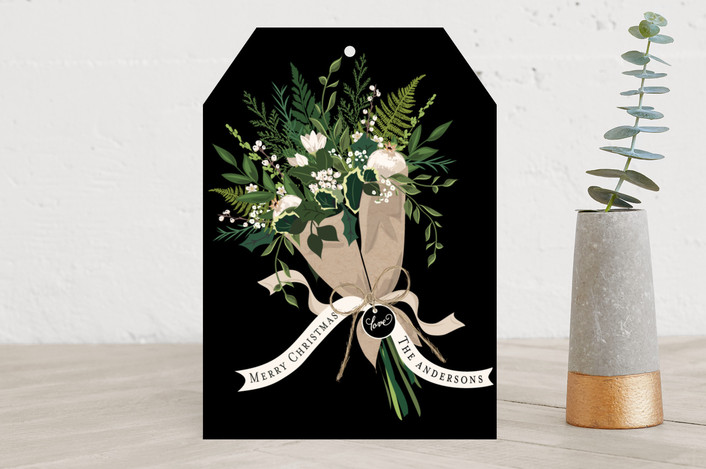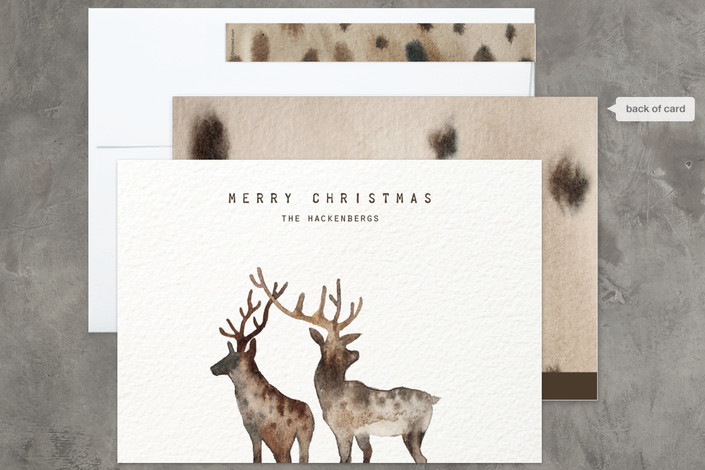 Merry Christmas, My Deers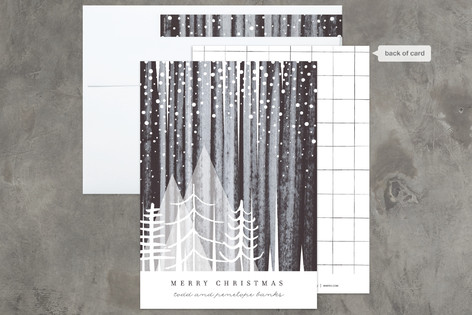 One of the things that I really like about ordering my cards at Minted is the personalized printed message options. Last year, I decided to go all-out with the everyone-gets-the-same-message, and I ended up mailing my cards out without a personal message or signature. Let me tell you – these did not go over well. On my end, prepping my cards was very time efficient. Some of my honest friends and family members, however, were quick to inform me that they didn't like the lack of real-live ink. So, this year, I've toned the automatic-standard-everything down a notch. I'll be picking up my pen to add notes of well wishes.
Minted cards are printed on high quality paper. Its Signature paper is thick and luxe. I just love how the cards look printed…they're so pretty and professional. And here's hoping my friends and family enjoy the design I ordered this year!
Thanks to Minted and BlogPodium for this partnership opportunity.
Save
Save
Save
Save