Cashmere is the ultimate in winter wear as far as I'm concerned. I can feel put together and warm when I'm wearing a cashmere sweater. Cashmere is super soft, and it doesn't itch, so it's a great option for sweaters, cardigans, and turtlenecks, too.
I'm ending the week with five lovely cashmere sweaters at a range of price points.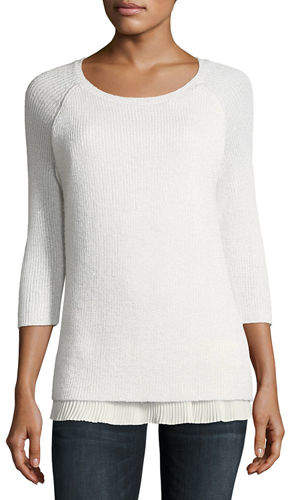 cashmere sweater, $124 USD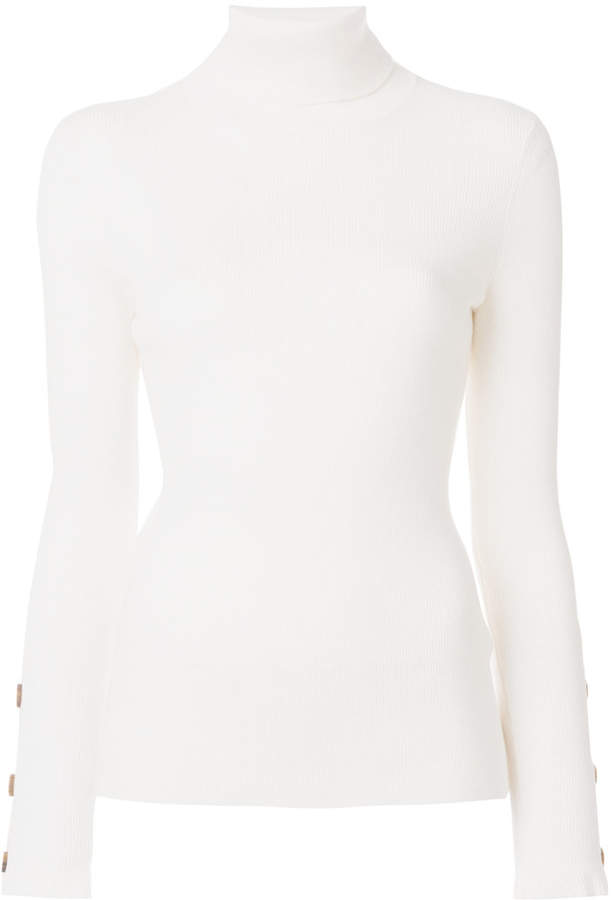 turtleneck sweater, $240+ USD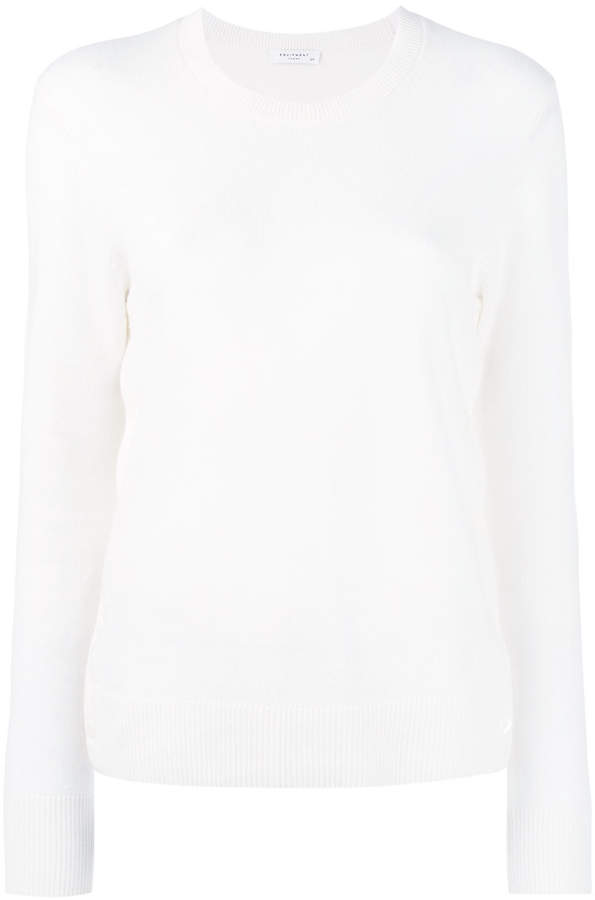 sweater, $492 USD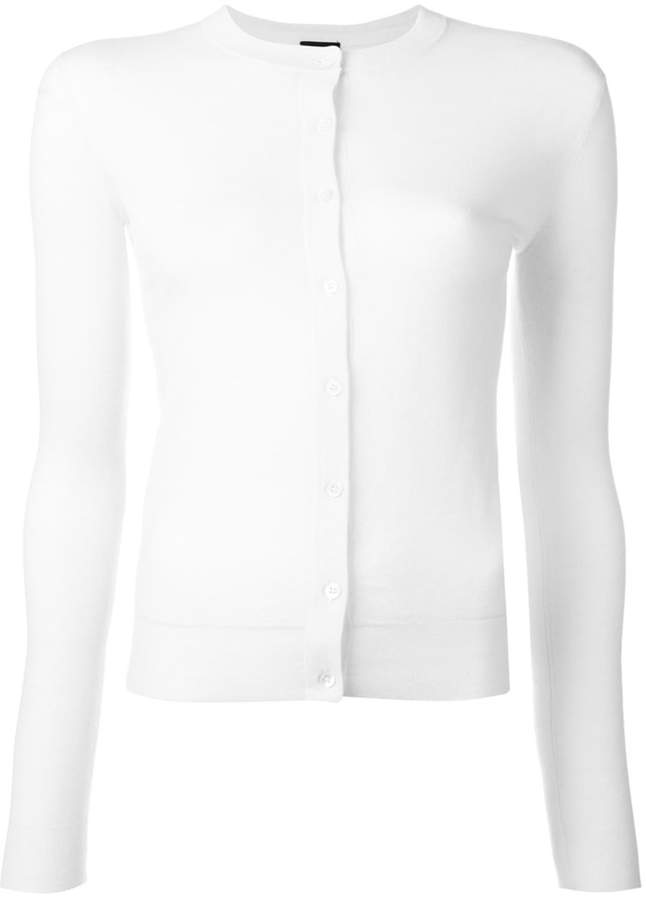 cardigan, $683 USD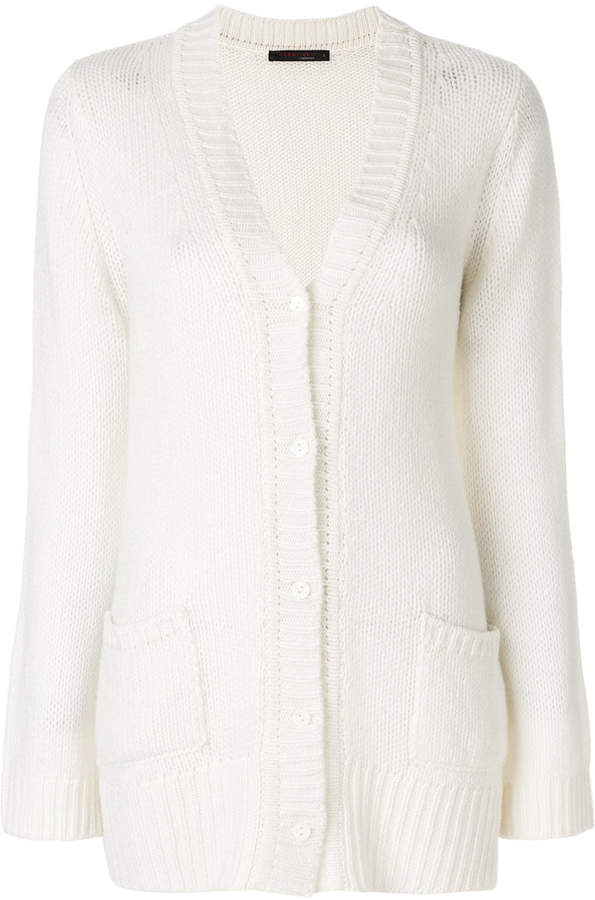 cardigan, $1371 USD
Have a great weekend, everyone! Stay warm!