I currently have two large canvases leaning against my office wall waiting for me to paint. My parents commissioned me. (Can I pretend it's a real art gig?). While I'm not quite ready to paint them (lack of free time as of late), I am ready to share some of the interesting pieces art I've been eyeing lately.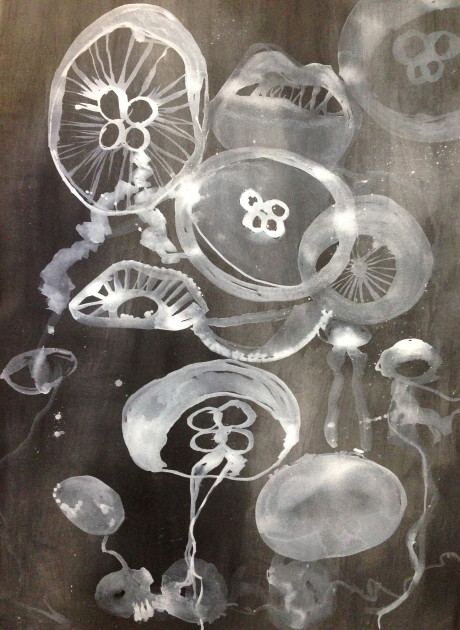 Jenny Andrews Anderson – Moontower, $625, via Citizen Atelier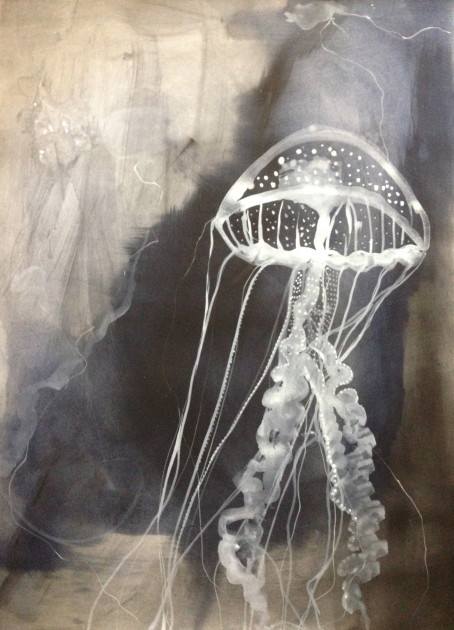 Jenny Andrews Anderson – Pearlseed, $625, via Citizen Atelier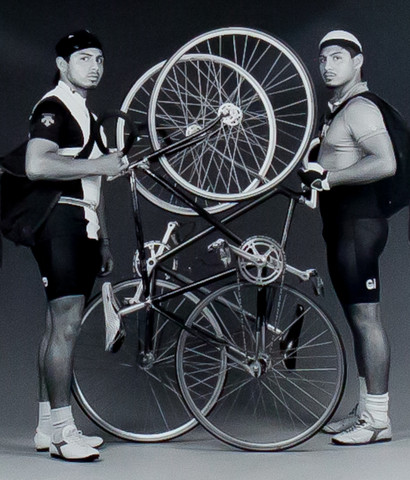 Robert Mapplethorpe – Bike Couriers, $4500, via Caviar20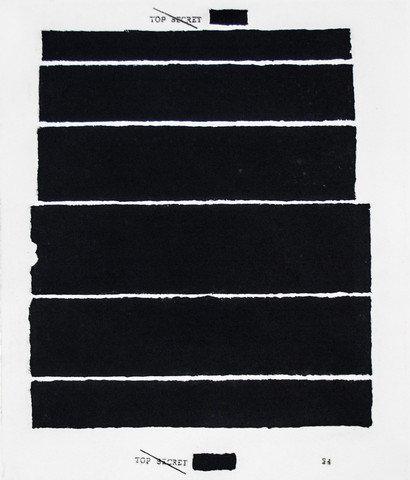 Jenny Holzer – Top Secret, $3500, via Caviar20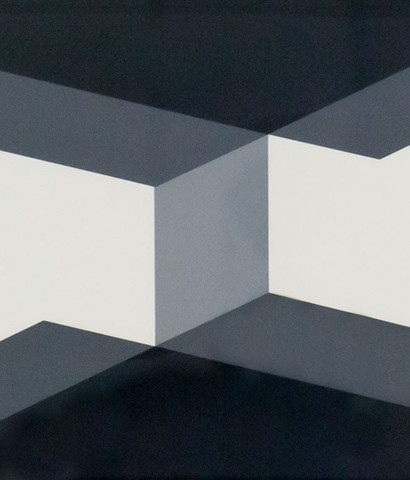 Joseph Albers – I-S VV 1, $4000, via Caviar20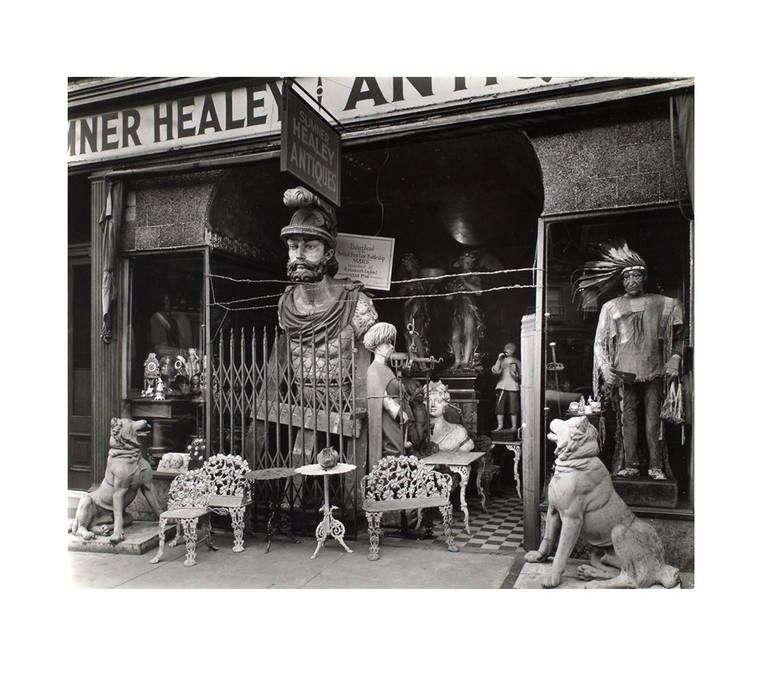 Berenice Abbott –¬†Sumner Healy Antique Shop, New York, 1936, via 1stDibs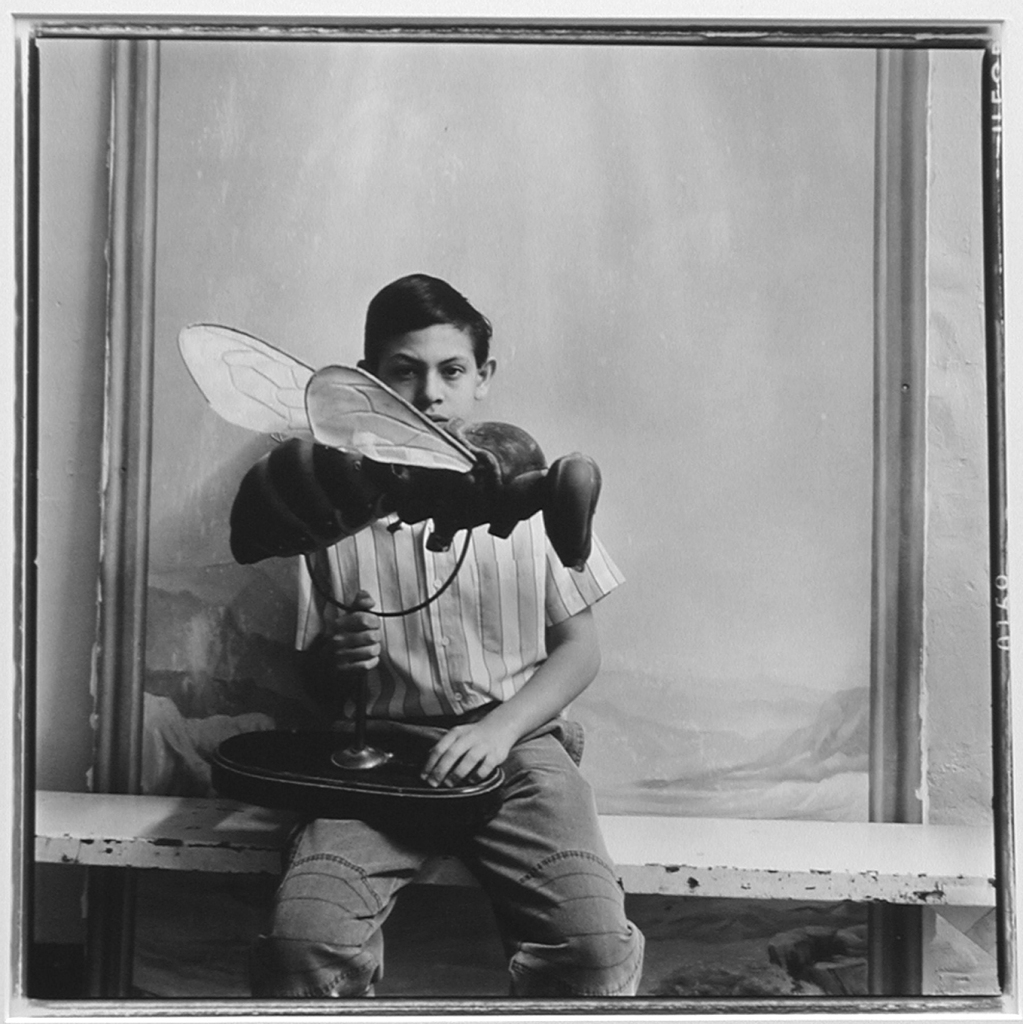 Keith Carter – Boy with Bee, $1600, via 1st Dibs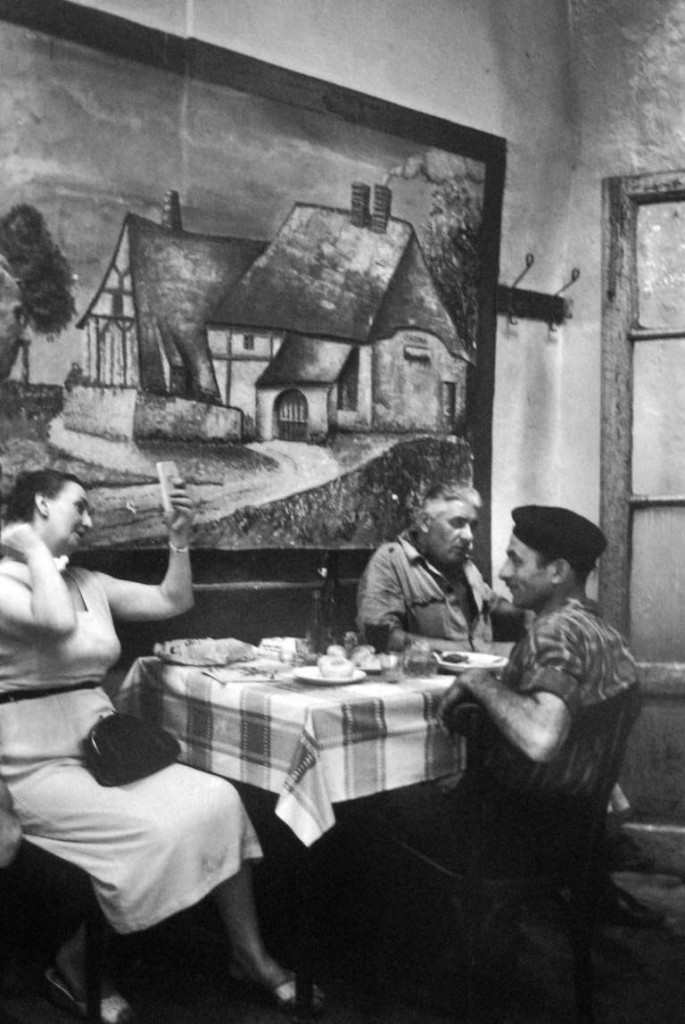 Mario de Biasi РTrattoria Le Pergola, Milano, $2000, via 1stDibs
Life РNatural Curiosities, $1988, via Domino
There's more black than white in most of these pieces, and I love how different they are from one another. The "top secret" piece is so amusing (to me, anyway).