I know my posts have been sporadic these last few months, but I think my creative juices are slowly coming back, and I feel like writing more regularly again.
I've had this California home saved for a while to share, so here it is. The view from the large living room window is spectacular, and I could imagine so many lovely meals at the dining room table. Wouldn't it be ideal if the table was always set as it is in the photo?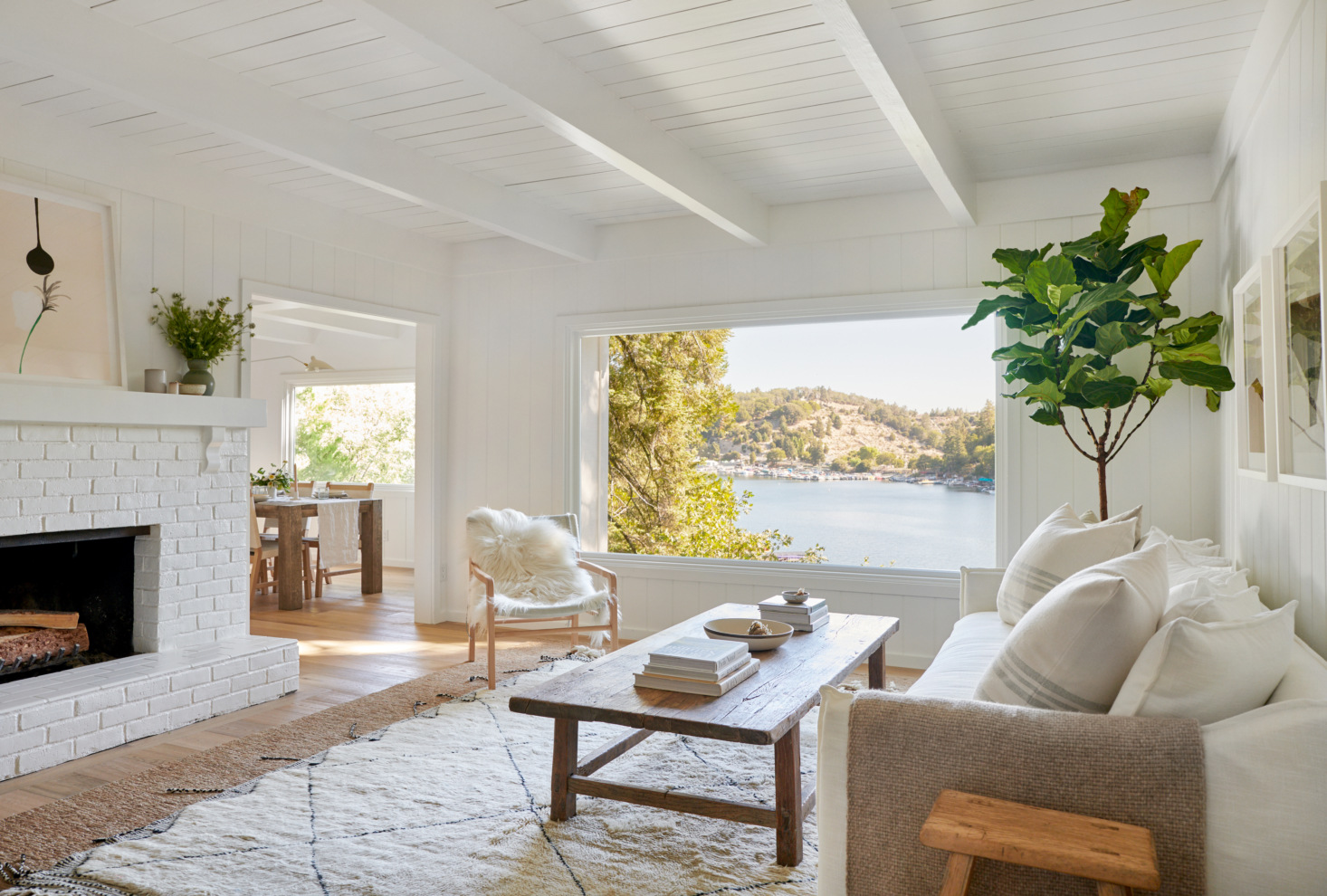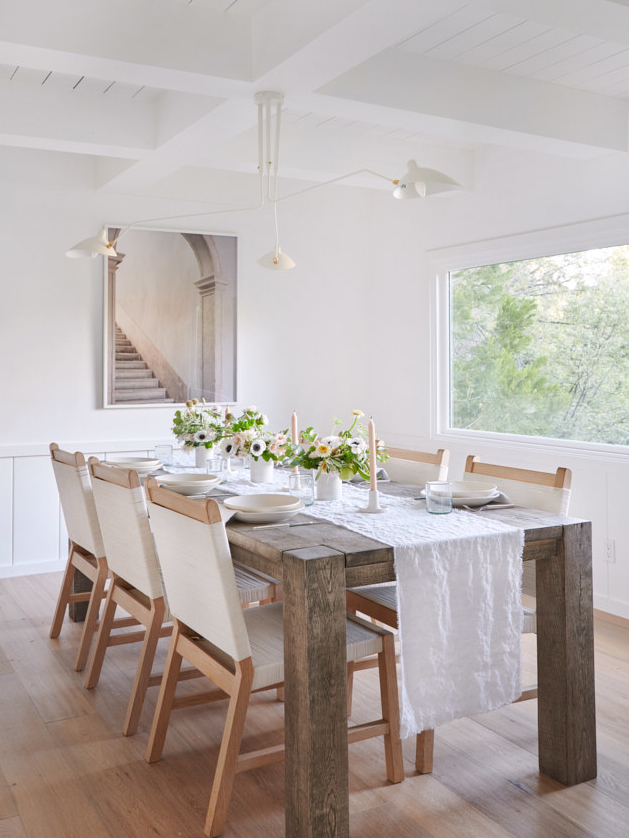 The low-rise bed in the main bedroom is waiting for someone to jump on it, I think. And the the twin room is sweet and cozy.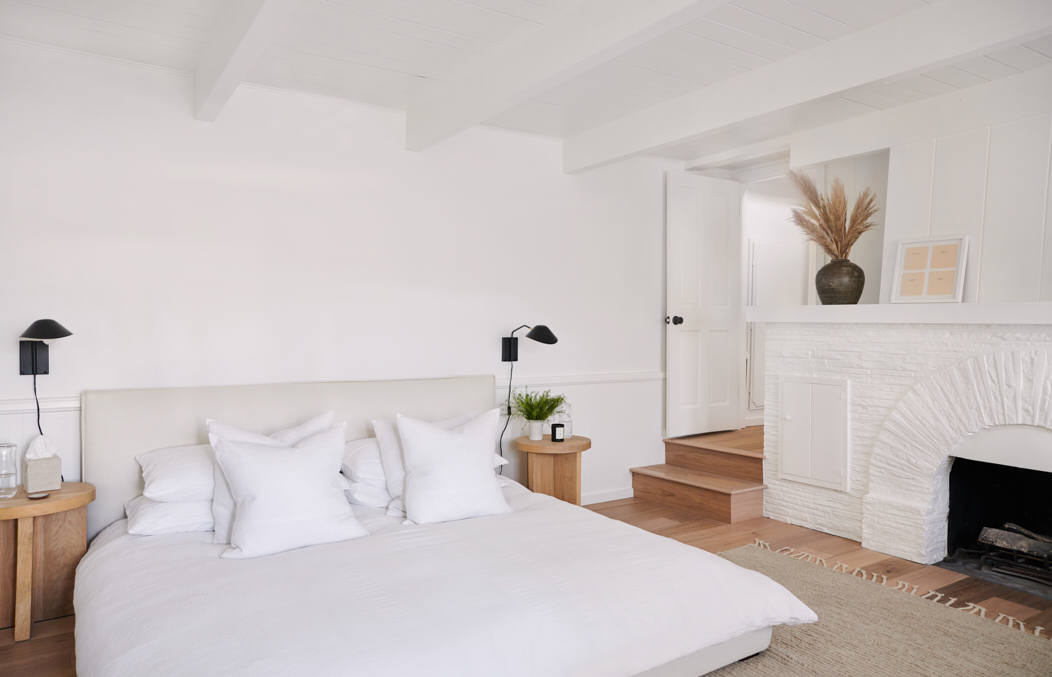 All photos via Remodelista. Photography by Tessa Neustadt. Design by Jenni Kayne.