At the end of each year, I revisit some of the brand collaborations I have had over the last 12 months. 2018 was another positive year for White Cabana, and I'm thrilled that I get to work with so many great people and brands. I am glad that brands continue to recognize the value and impact of blog writers, and I thank the following brands for their eagerness to collaborate. I look forward to fostering these relationships and to building new ones in 2019. Thanks, too, dear readers, for supporting the brands that support White Cabana!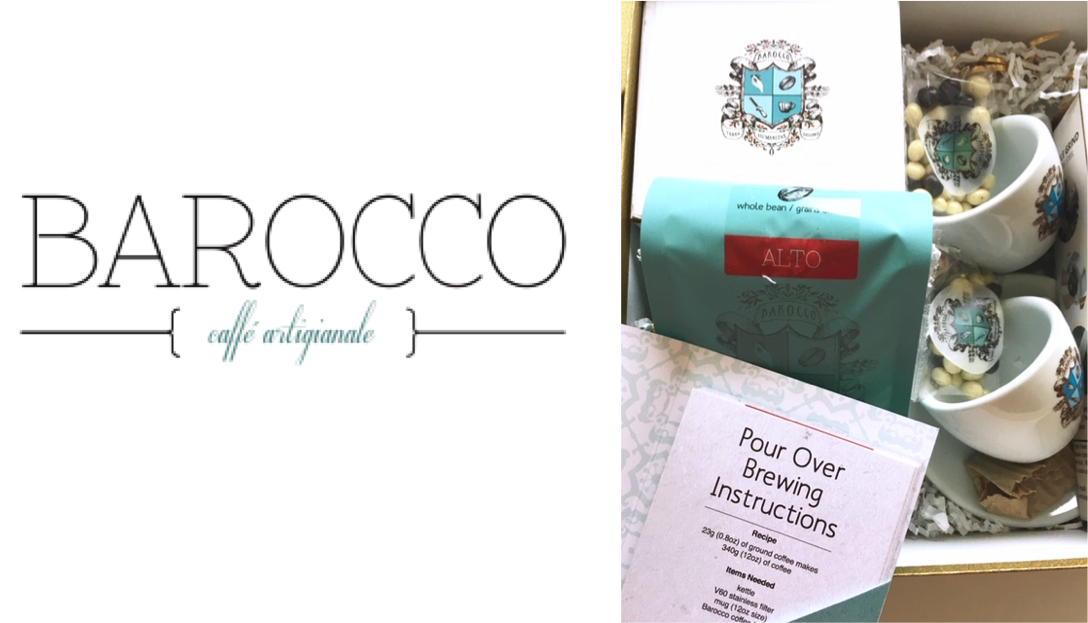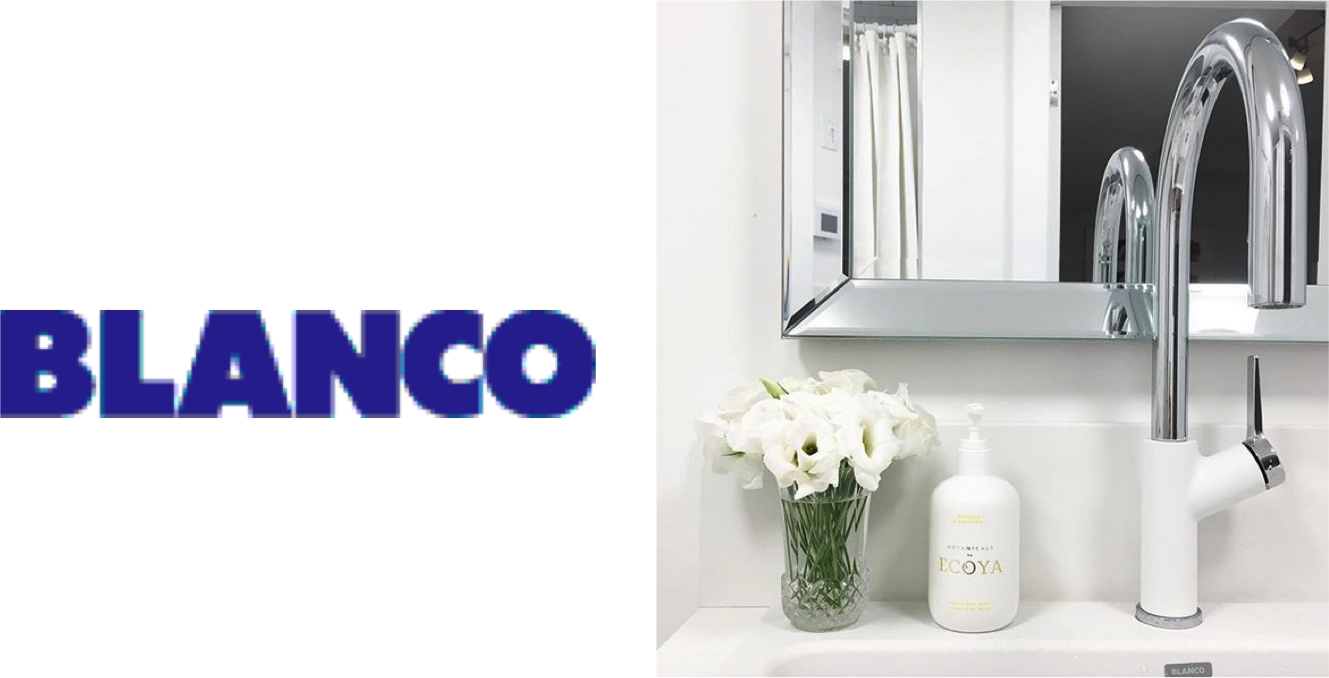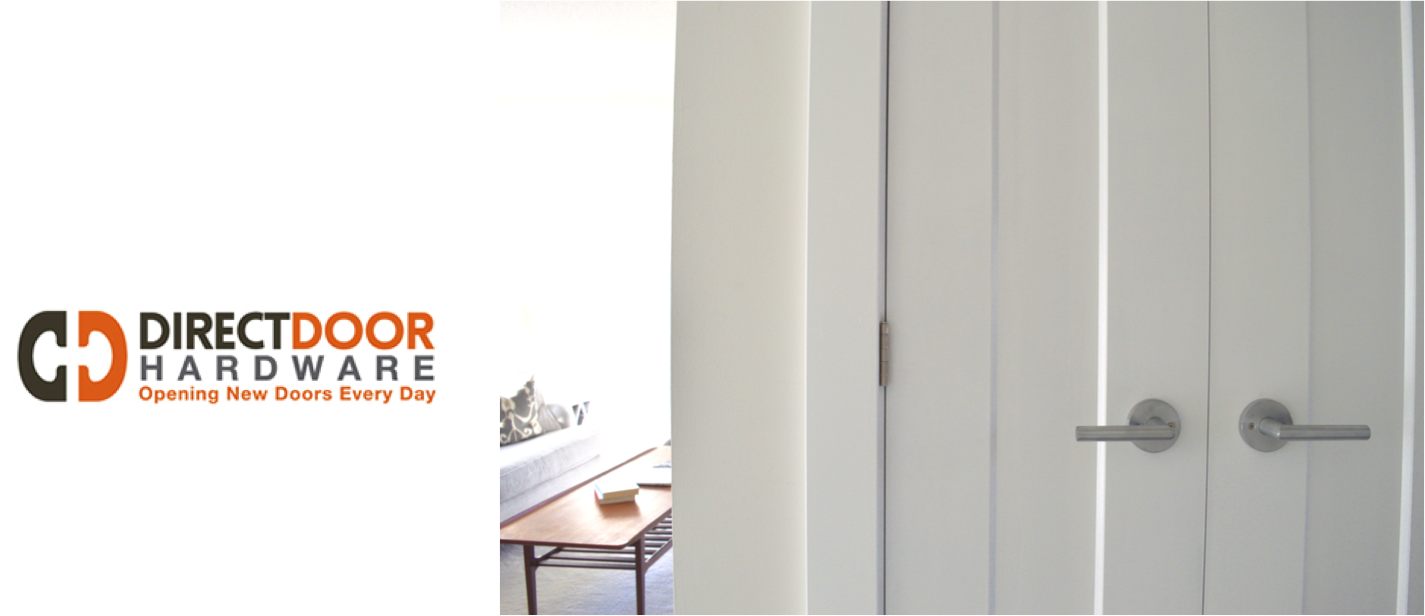 Direct Door Hardware – post, post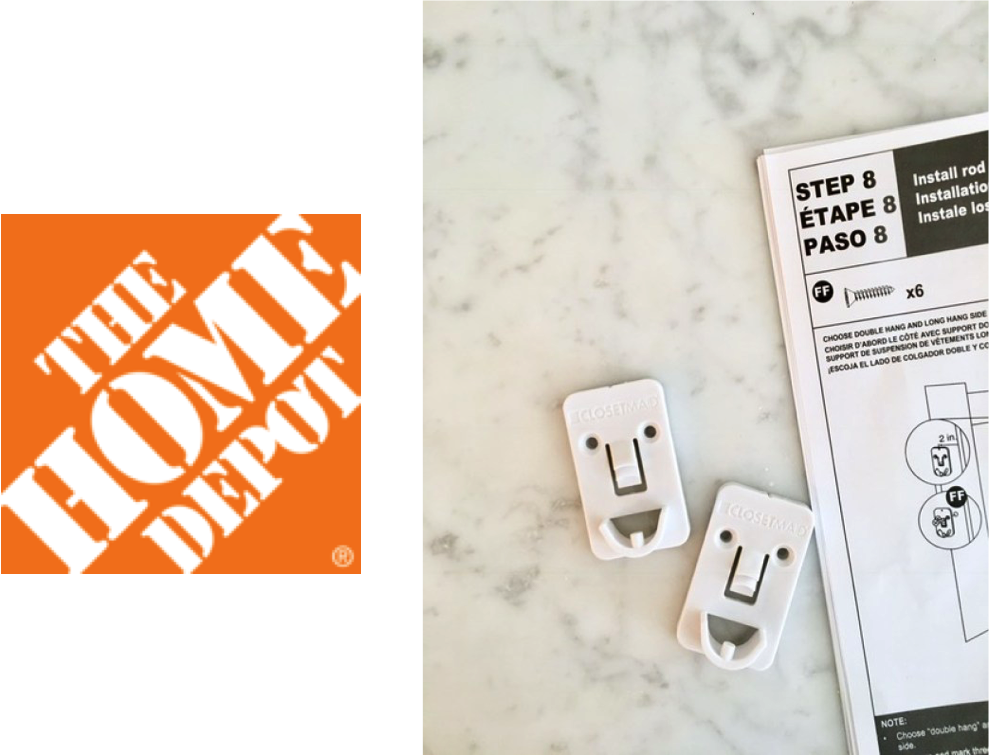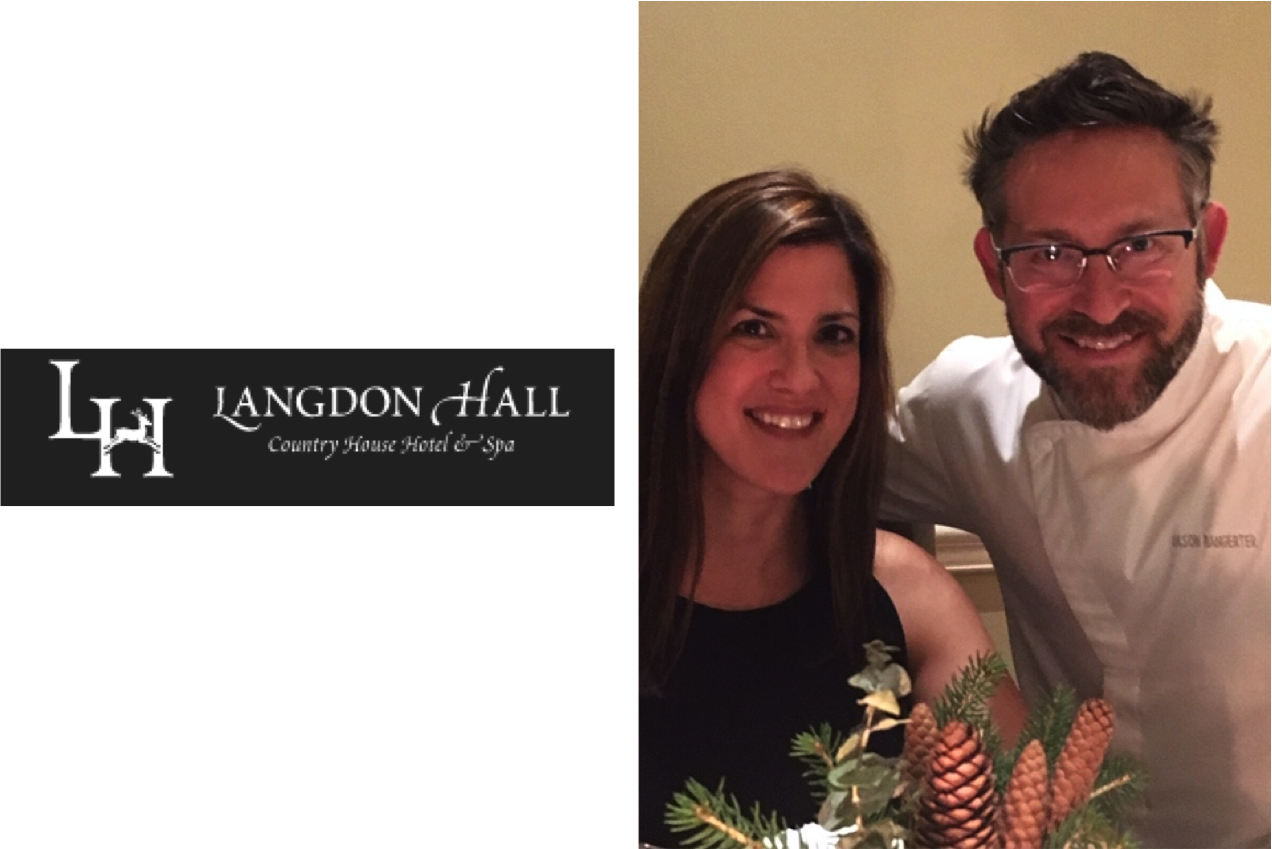 Loews Vanderbilt Nashville – post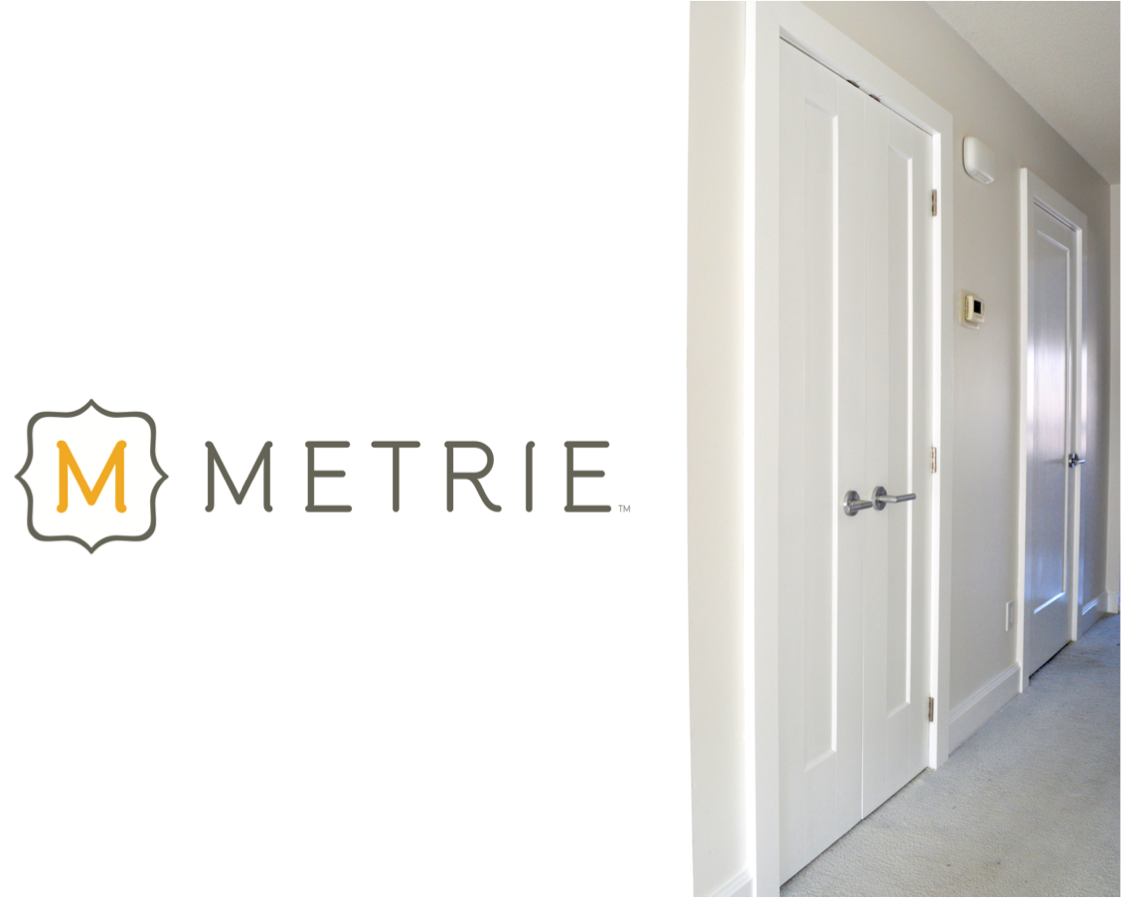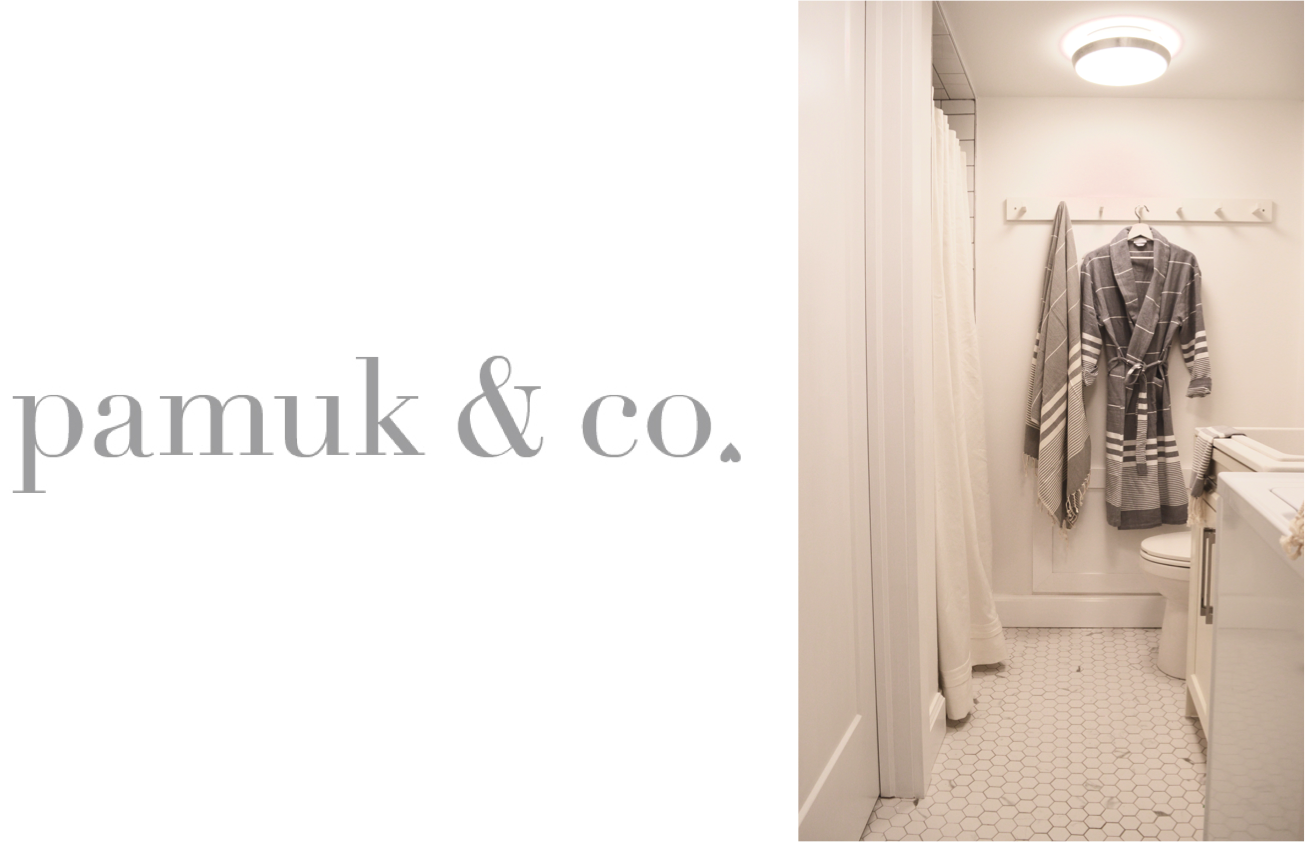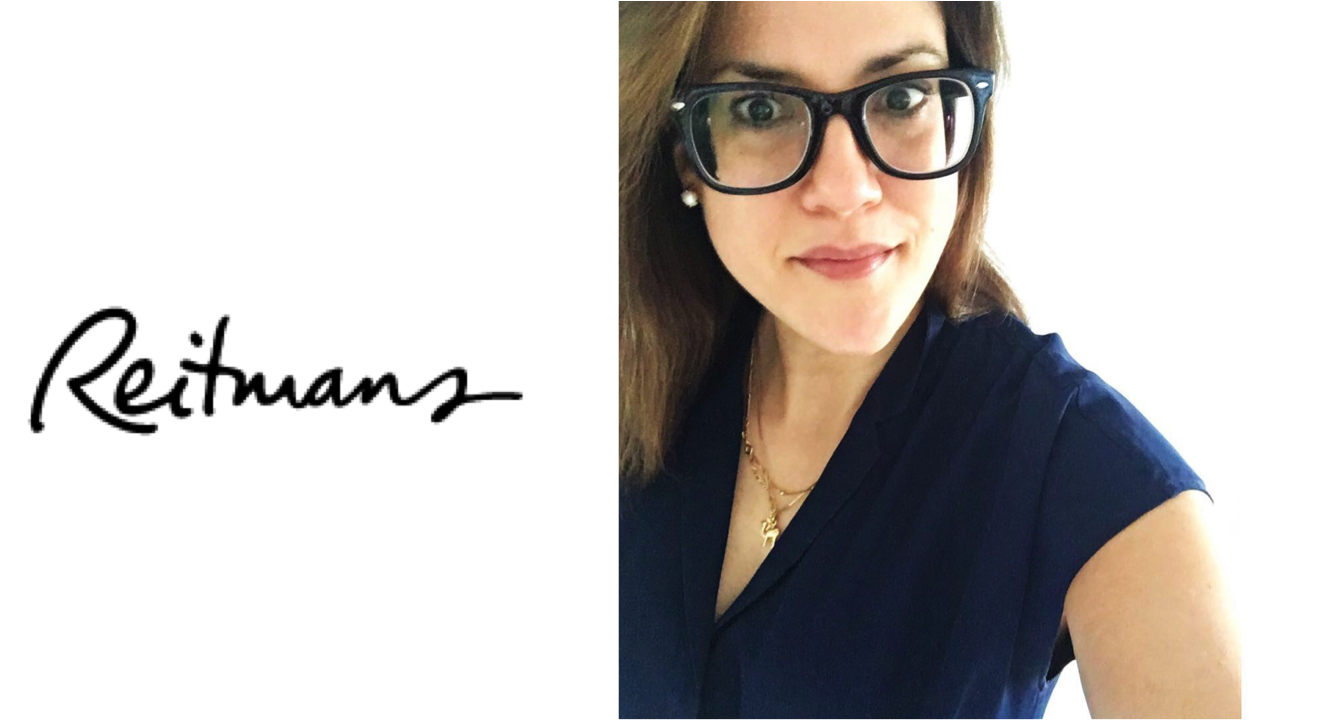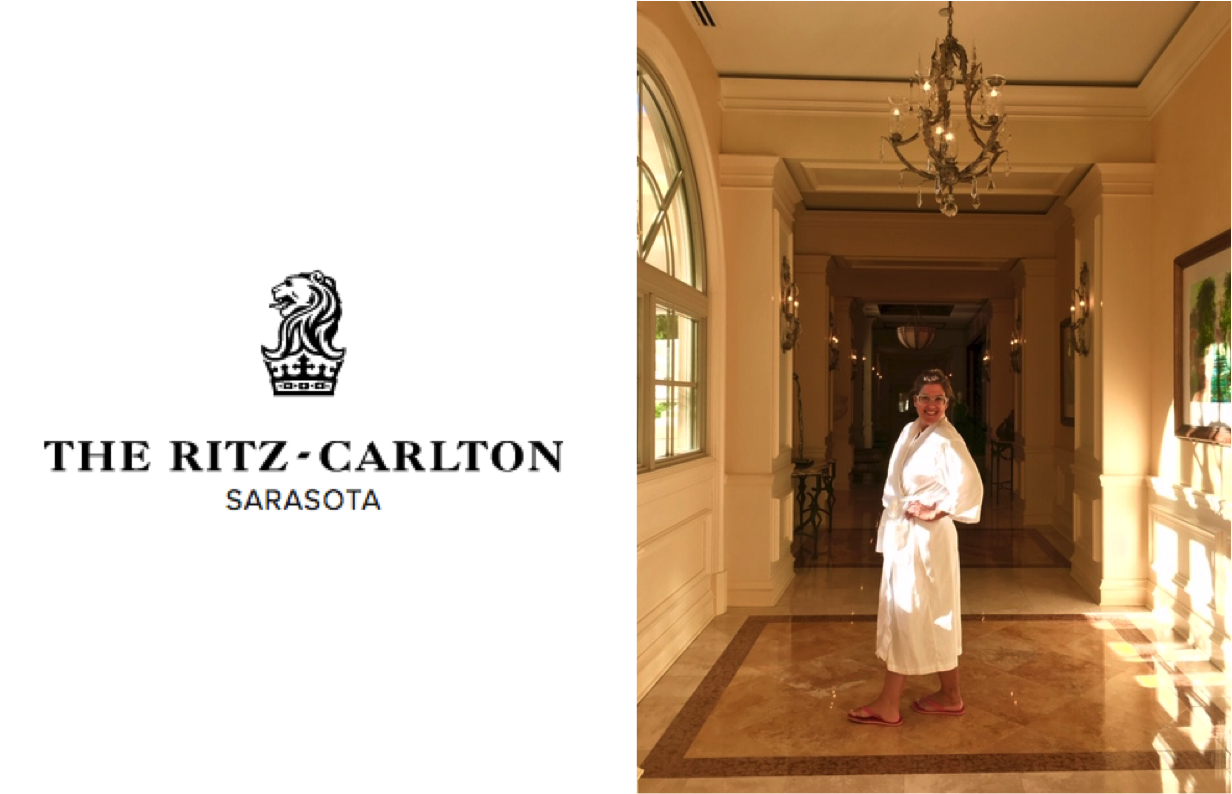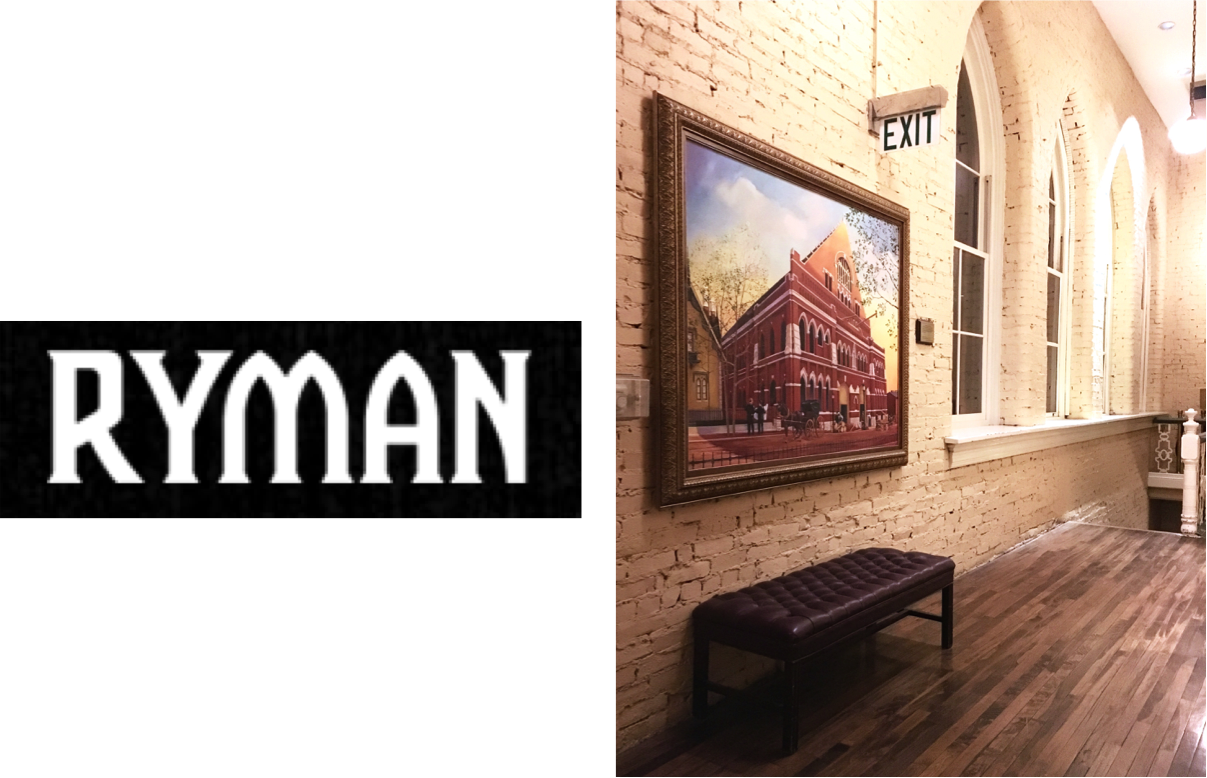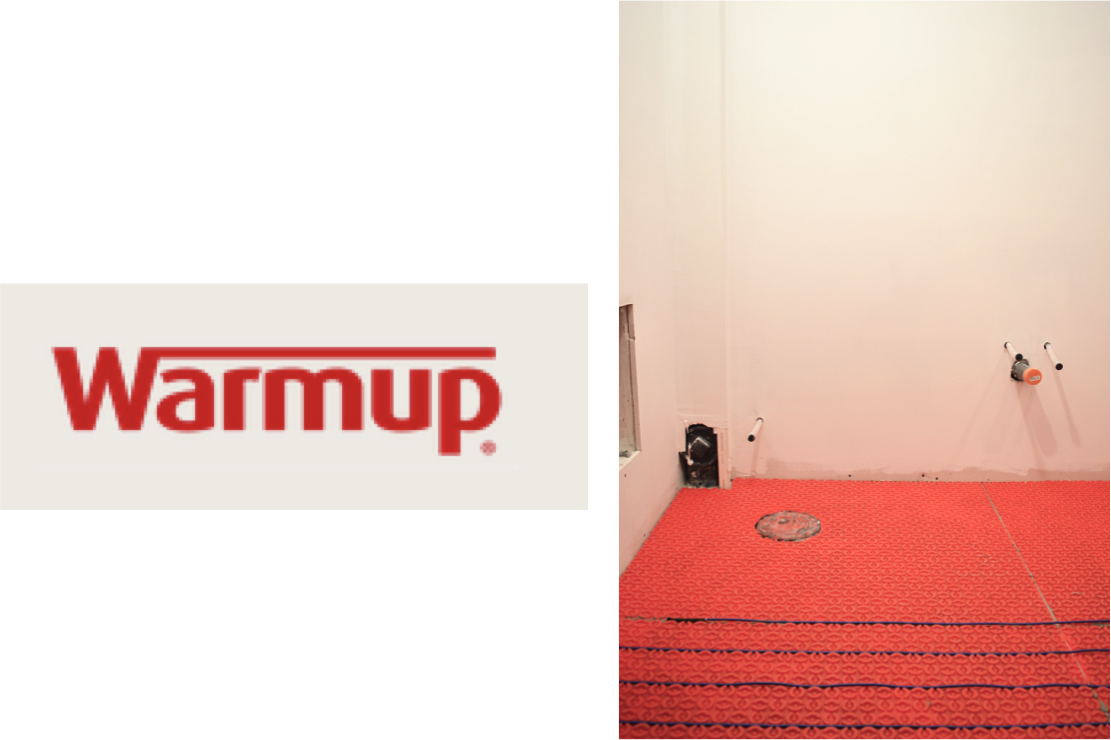 Sponsors listed in alphabetical order. All photos are my own. See Sponsor Love 2017, Sponsor Love 2016, Sponsor Love 2015, and Sponsor Love 2014.