I know a lot of people may be keen on the H&M x Moschino launch in a few days, but I much prefer a more subdued collection, especially for the home. As if you didn't already know!
Here are some of the lovely pieces that caught my attention this week.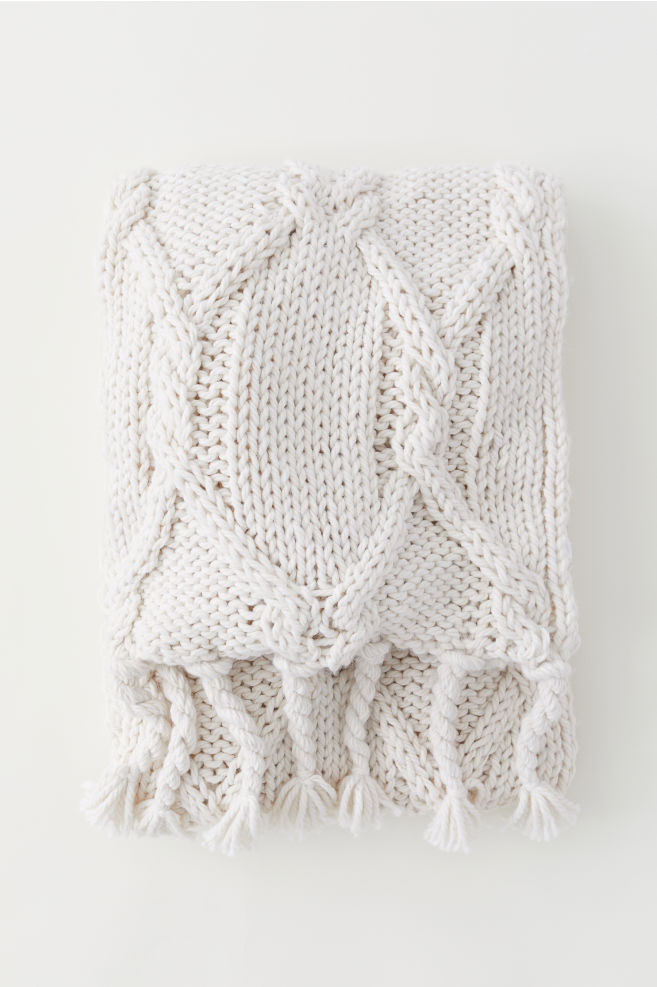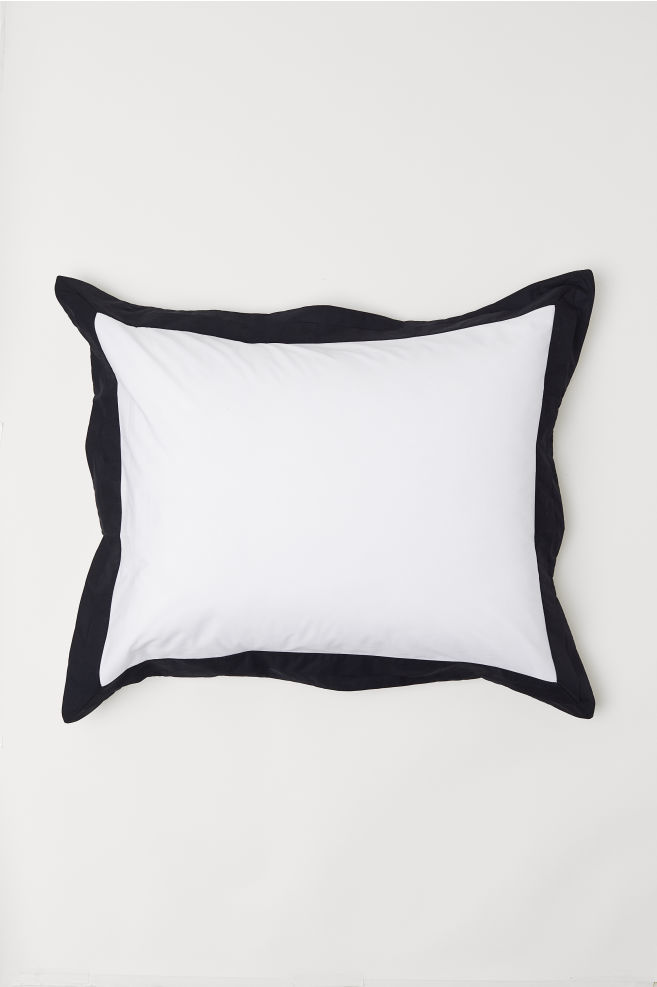 pillowcase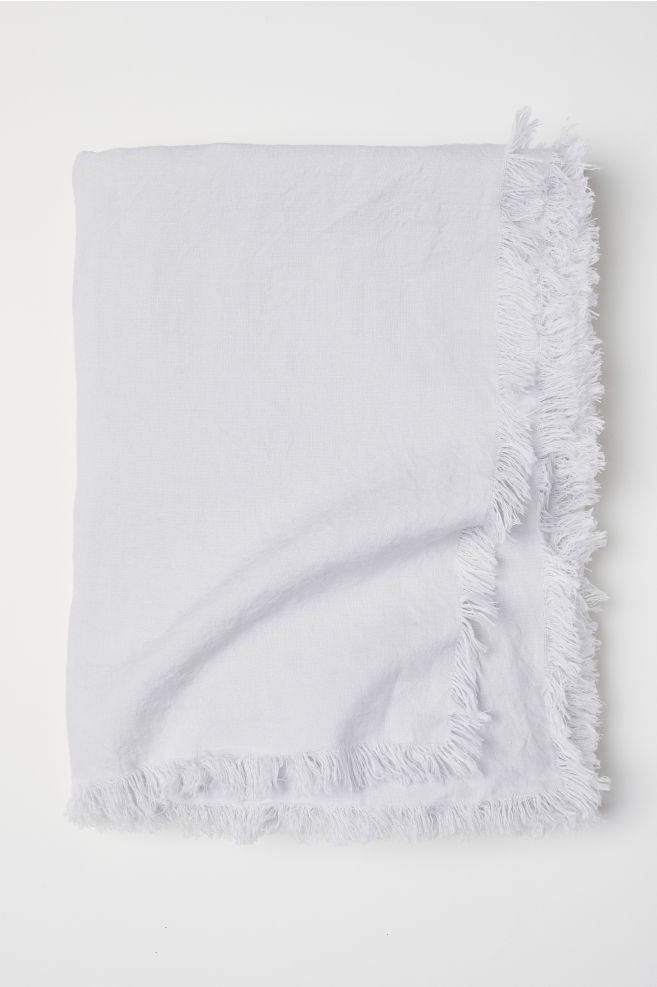 washed linen bedspread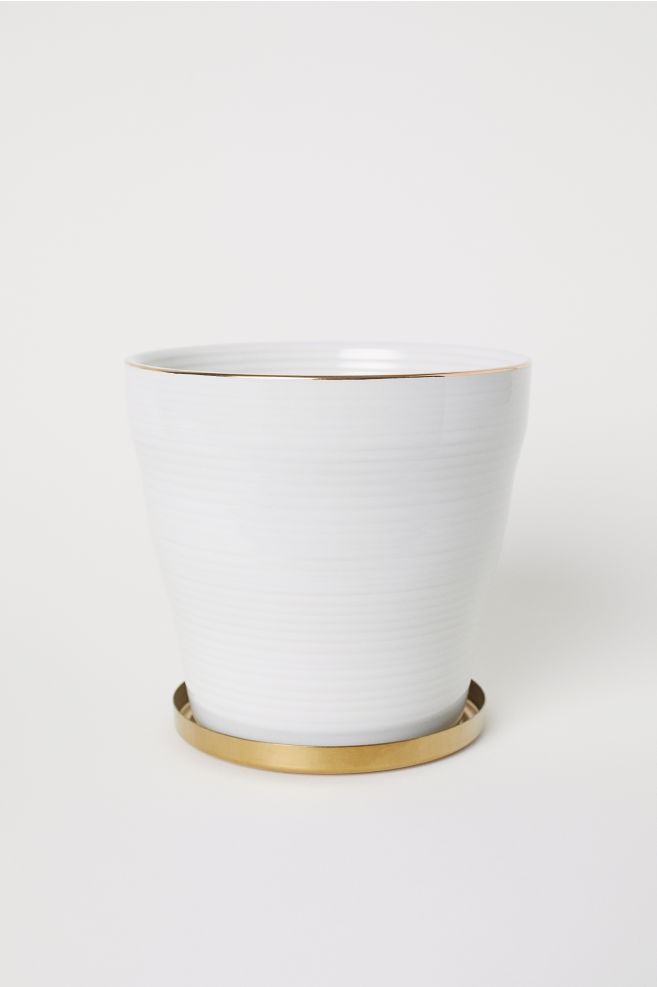 Have a wonderful weekend, everyone!