I recently received a copy of the book Why LA? Pourquoi Paris? to review. While I have been to Los Angeles, it was a short trip, and I didn't really get to live the LA life. Paris, on the other hand, is one of (who am I kidding – it is) my favourite city.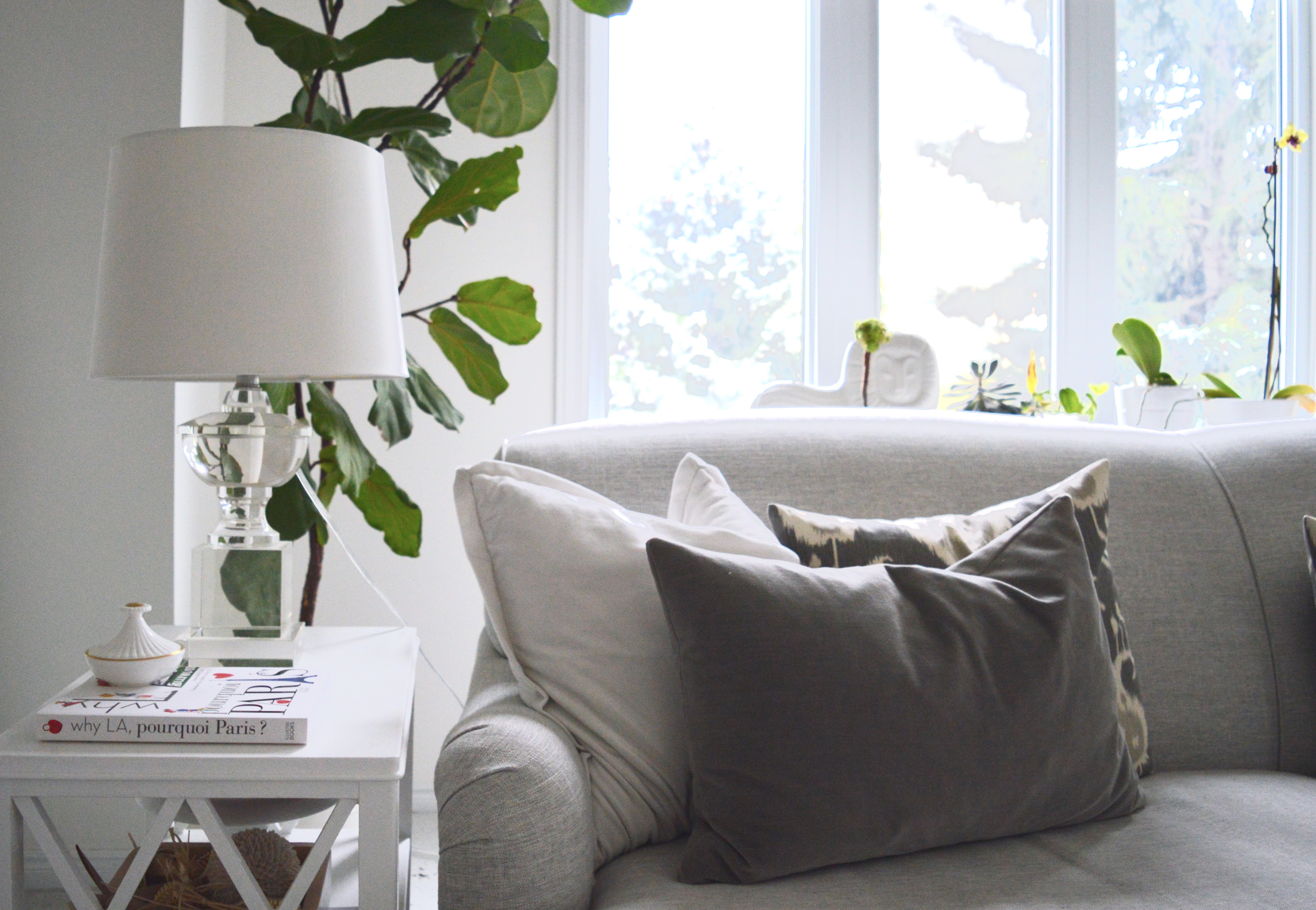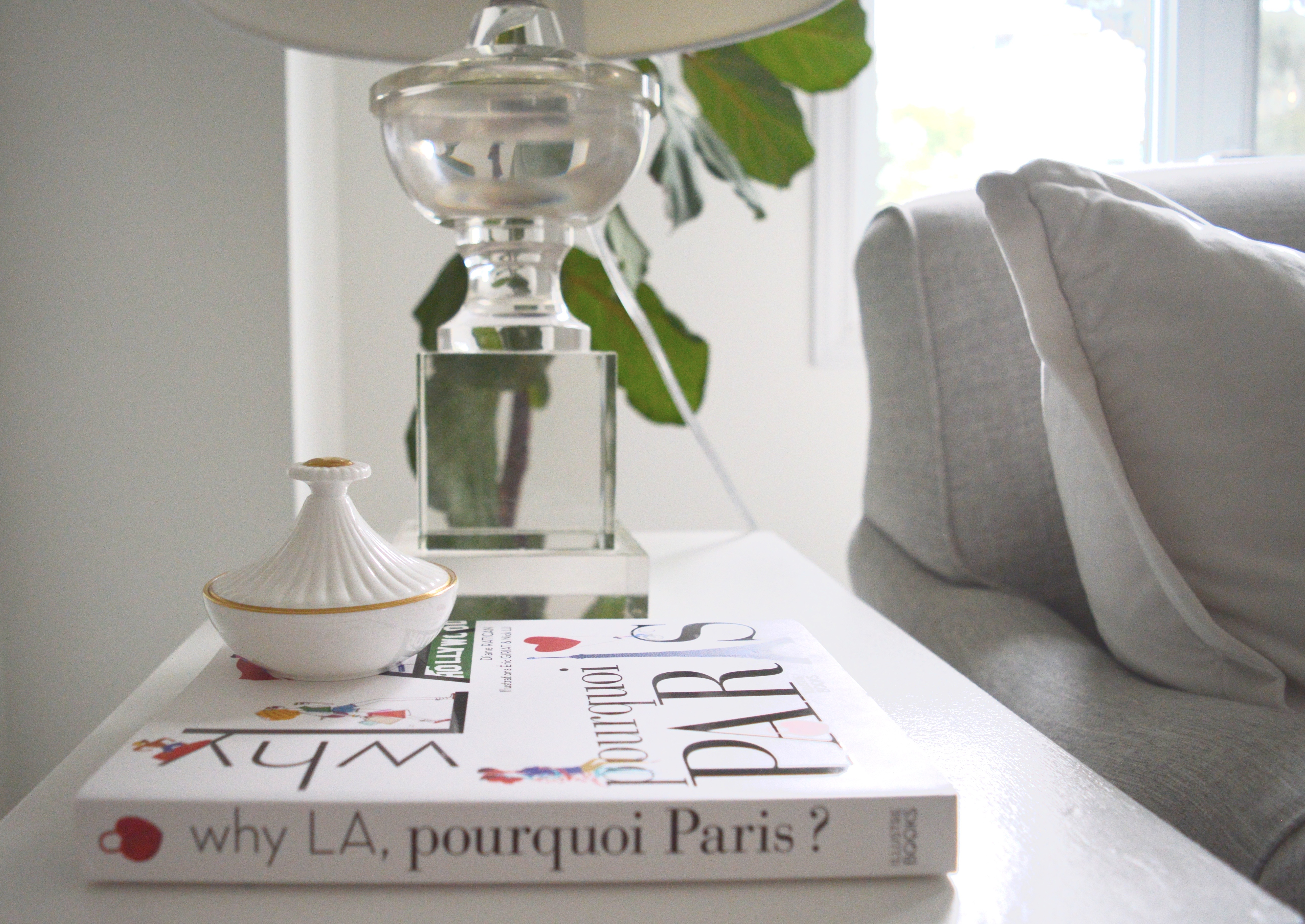 In this book, Diane Ratican compares the two cities on multiple aspects – food, culture architecture, fashion, art.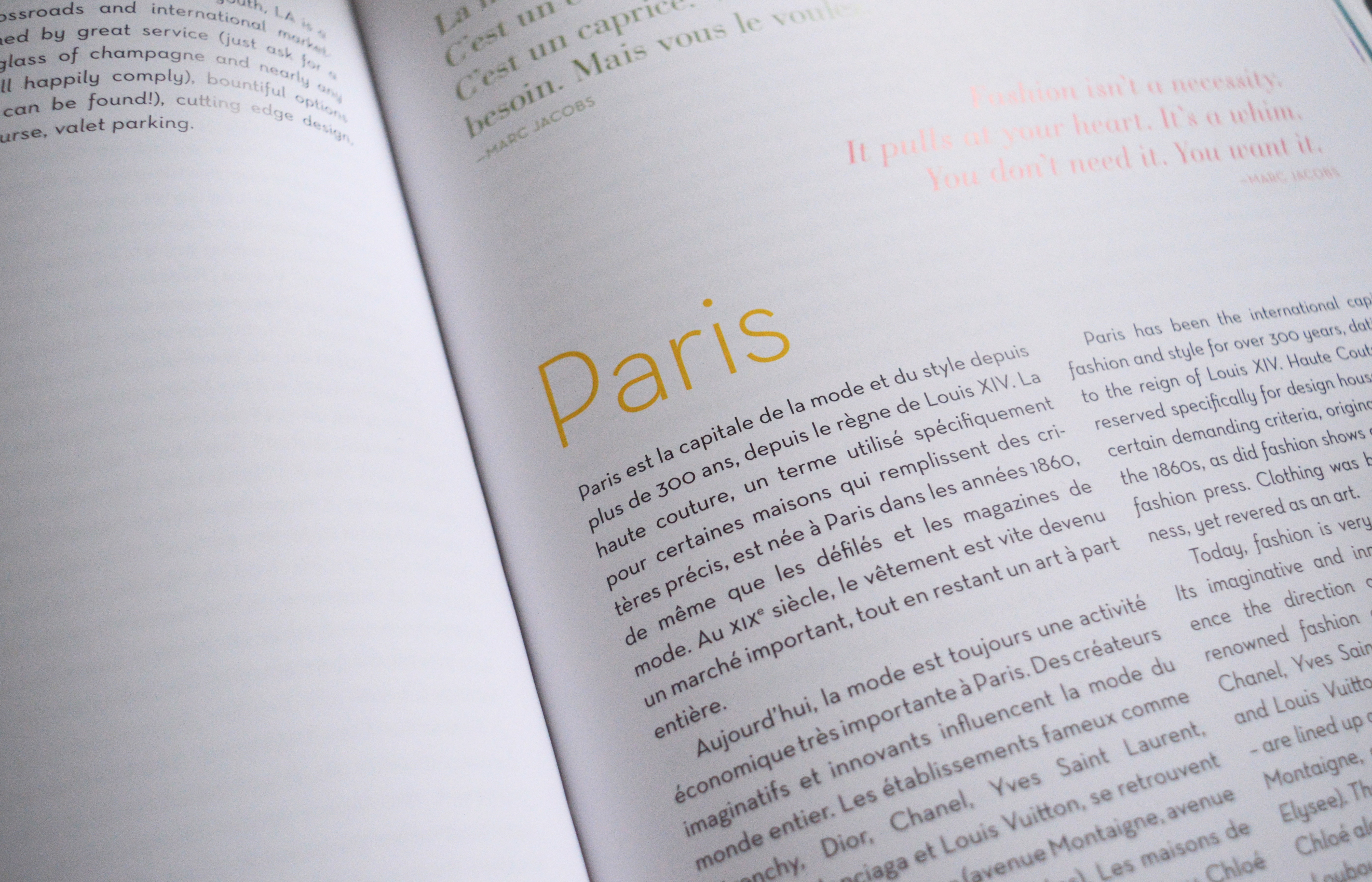 What's really special, in my opinion, is that the text is in both French and English, and descriptions are followed by pages and pages of beautiful artwork. The illustrations were done by Eric Giriat and Nick Lu. It's easy to stare at the pages for a while to see all the detailed work.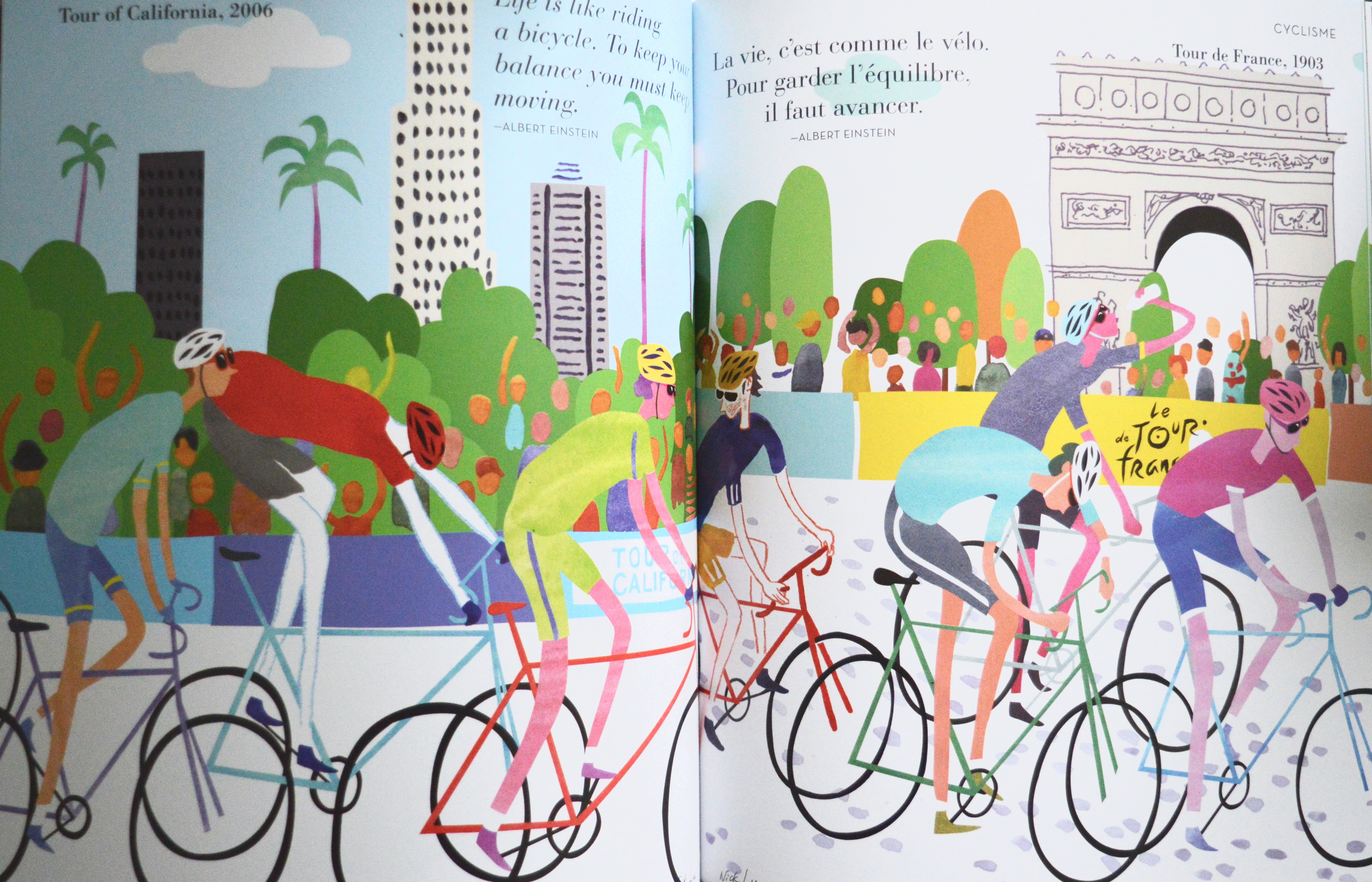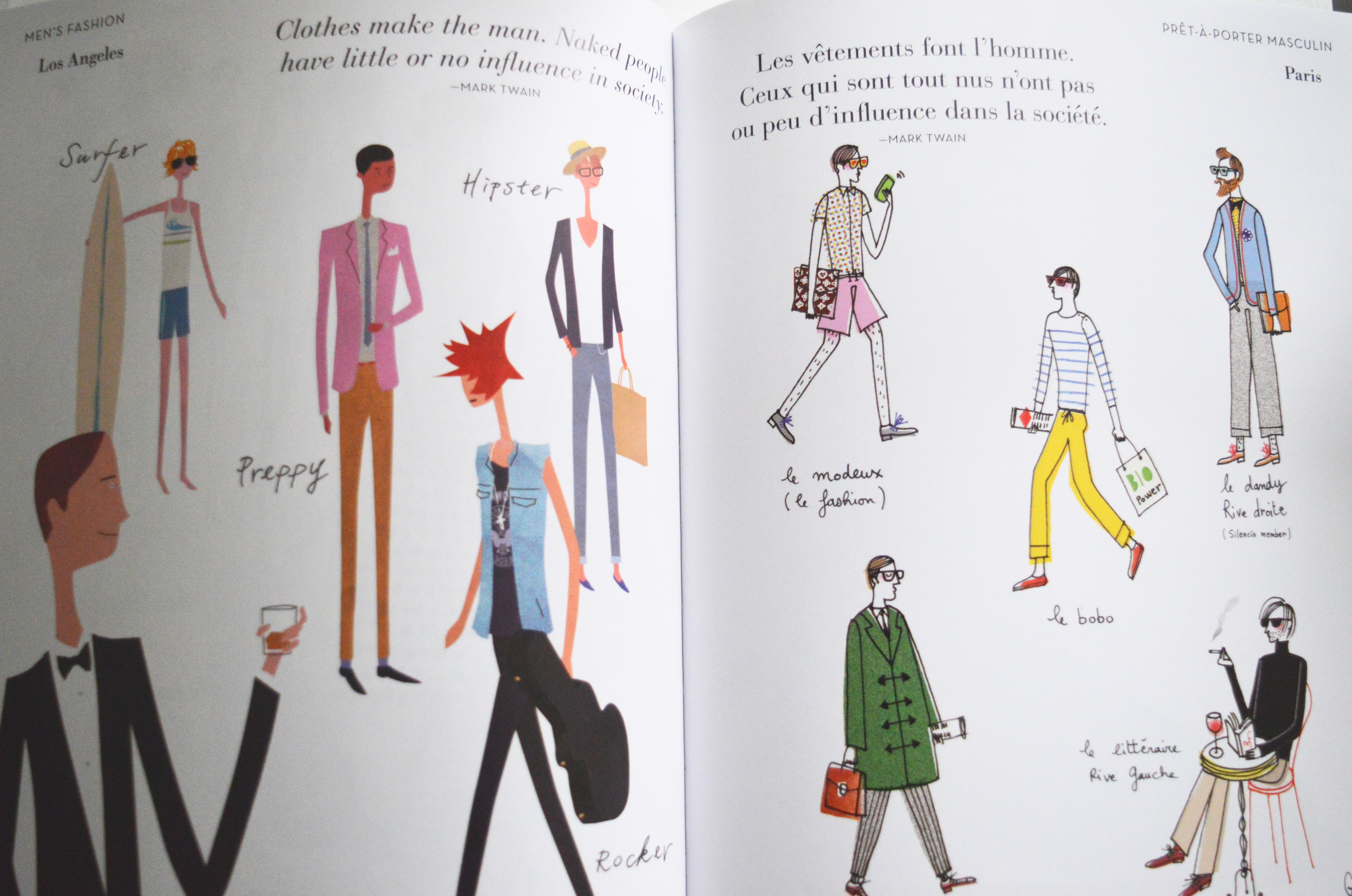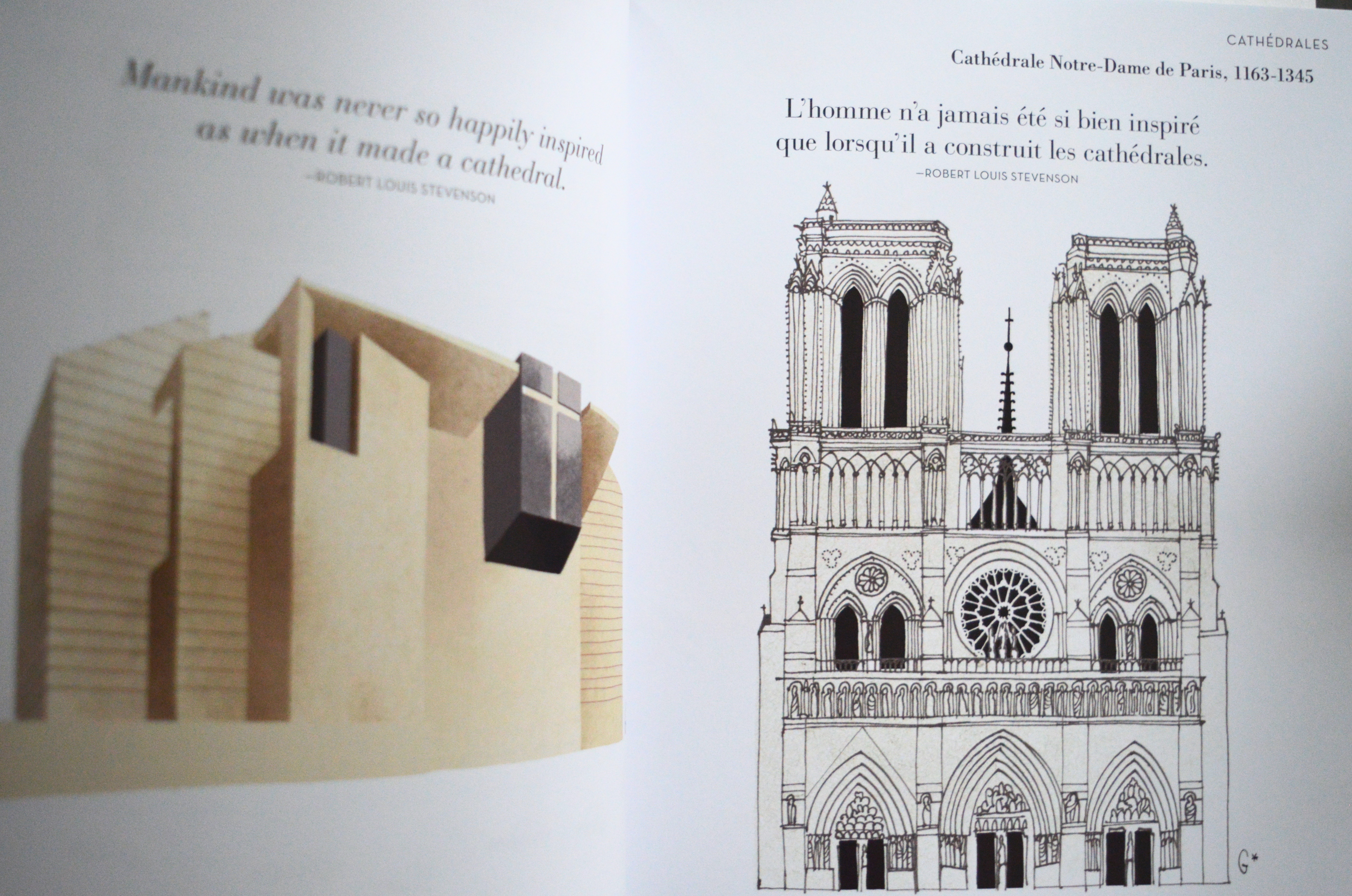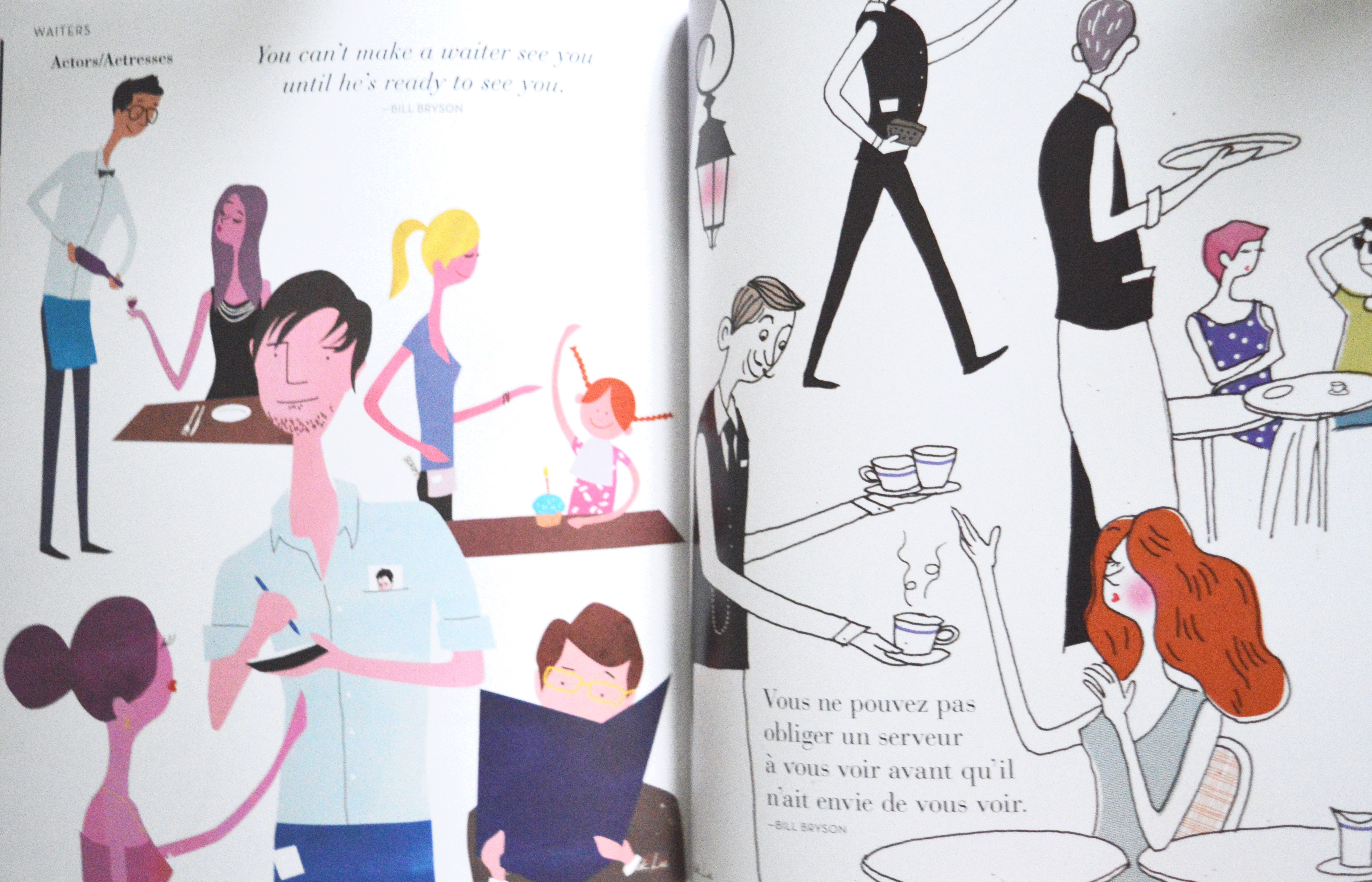 Over the long weekend, I read the book in one sitting. The text is informative and well-written. I learned a lot about LA, and learned a few new things about Paris, too.
Many thanks to Why LA? Pourquoi Paris? and Sarah at Smith for sending me this book.
All photos and opinions are my own.
Save
Save
Save
Save
Save