It was a great mail day when I spotted Decorate for a Party in my mailbox. The book by Holly Becker and Leslie Shewring is full of beautiful images and great ideas for party decor. I read it from front to back on my first sitting (while eating cookies, of course!).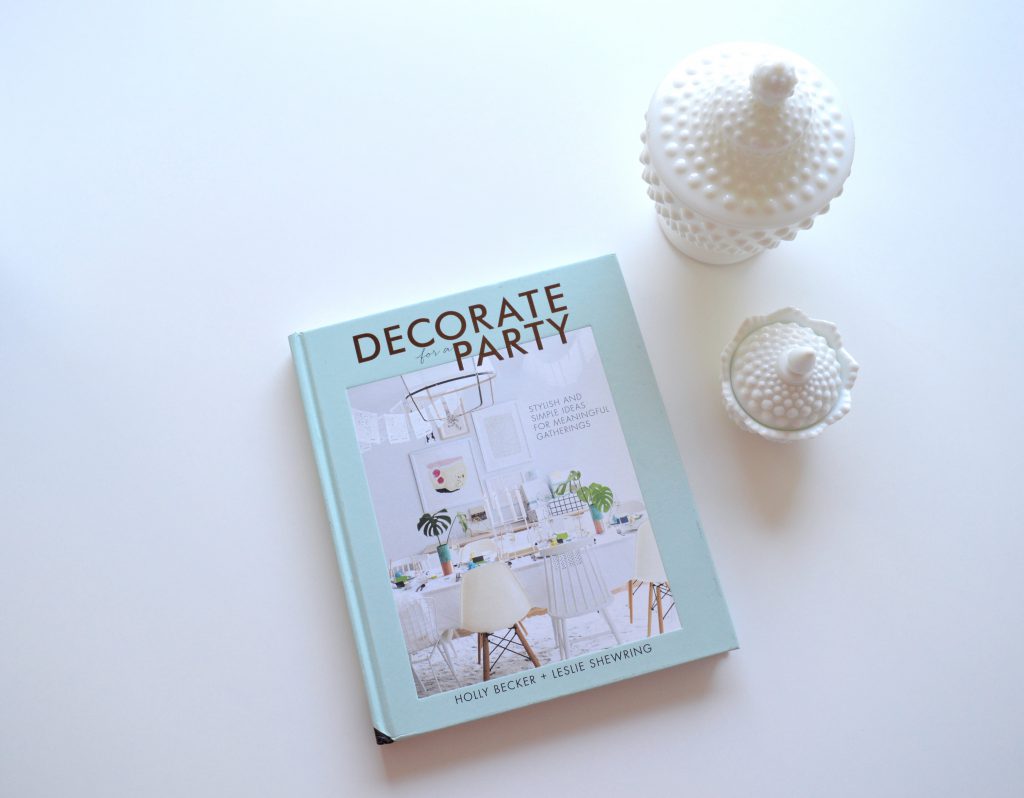 The book begins with a white-themed fest which obviously caught my attention.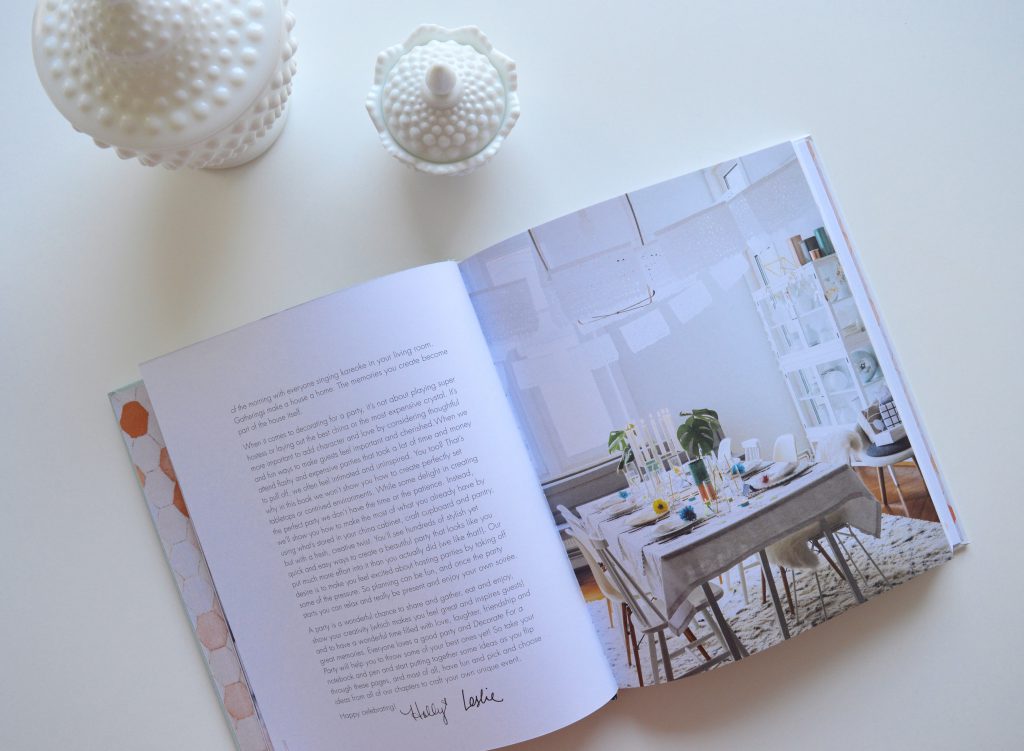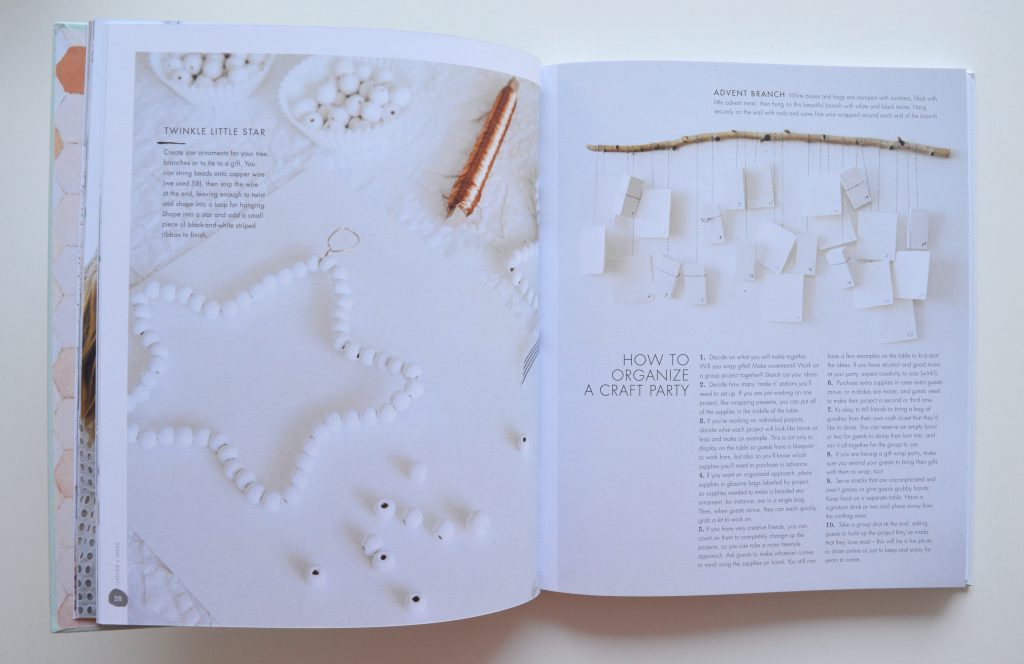 One of my favourite DIYs of the book are these candles (see photo below). The calligraphy  is delicate and pretty. These candles can be personalized with sayings, guest's names, or table numbers for a party.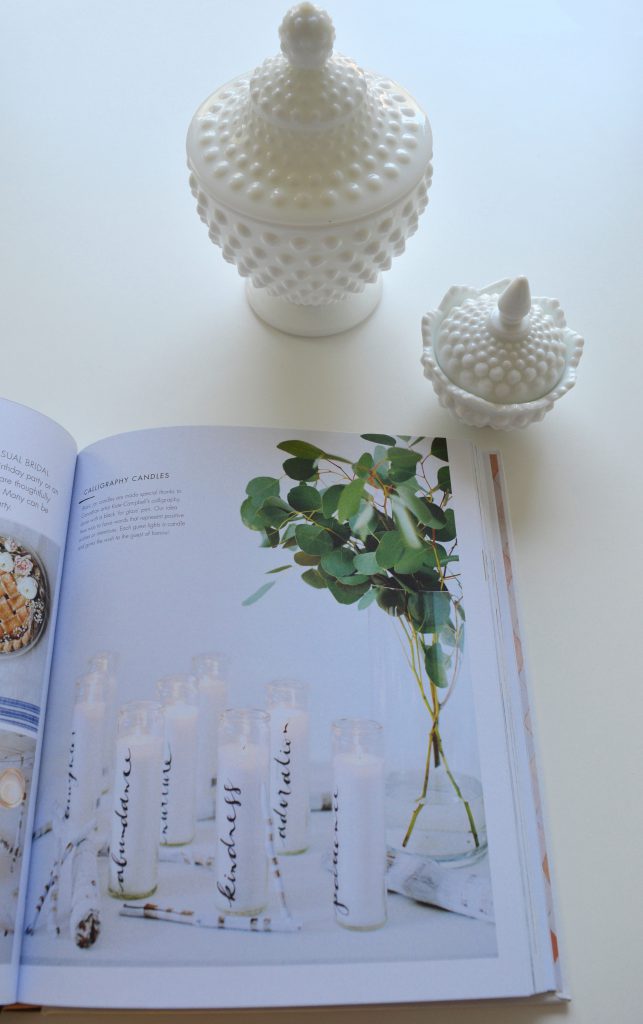 The book is organized by theme – modern, simple, colourful – and each theme has a little guide that goes with it. The checklist includes colour schemes, inspiring elements, and a playlist. I love it when these decisions are made for me!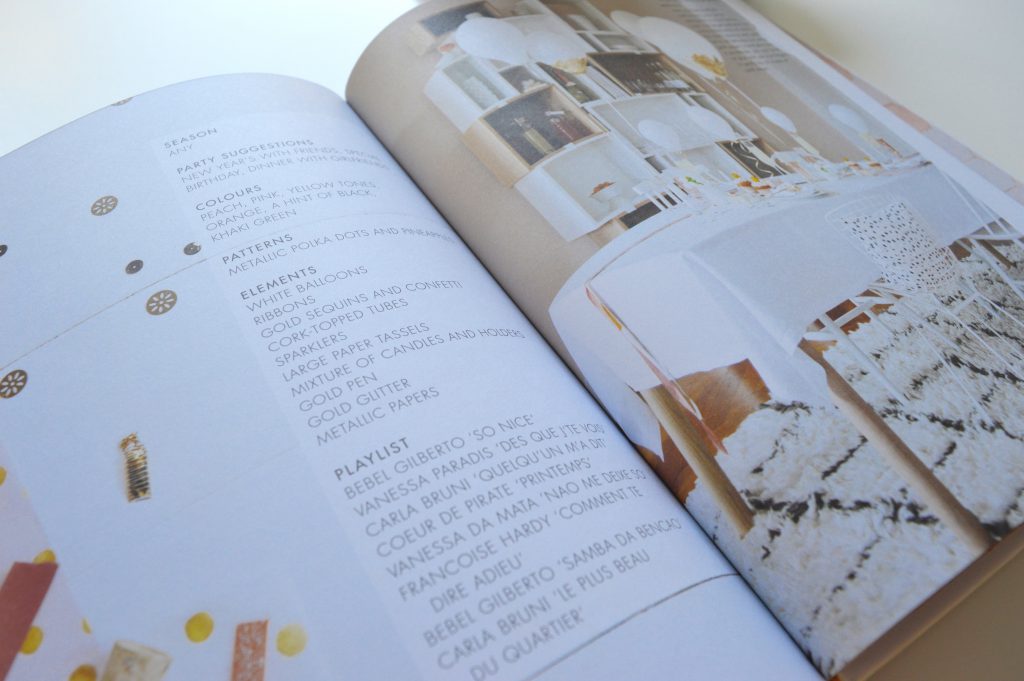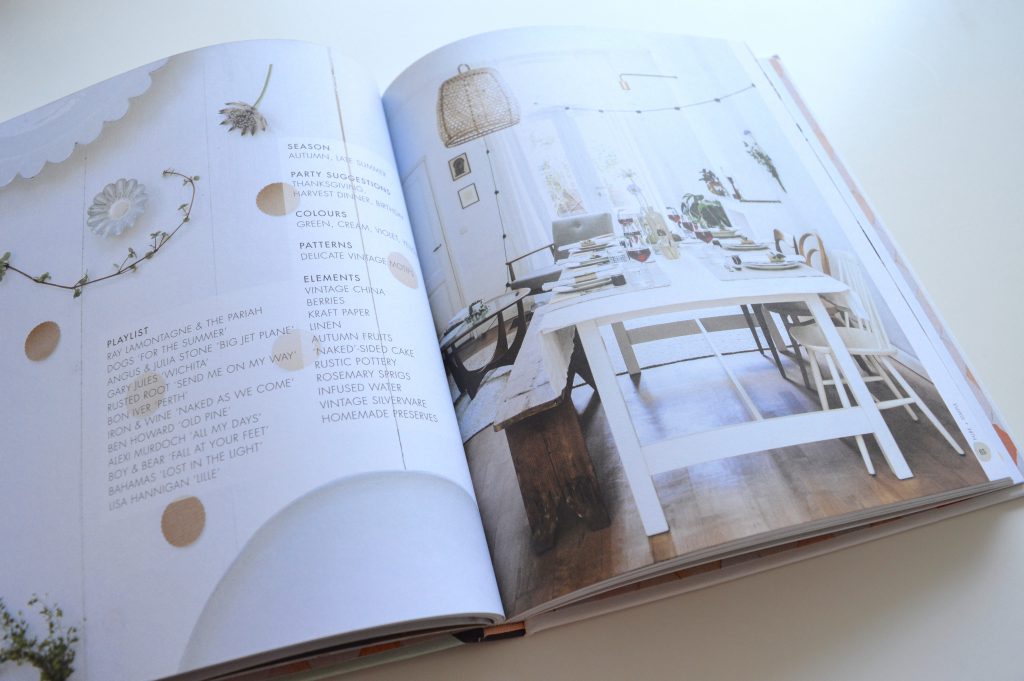 I've been following Holly Becker's Decor8 for years, and it was nice to see how she collaborated with Vancouver-based photographer, blogger, and DIYer Leslie Shewring on this book. The duo worked wonders, and they teamed up with other creatives to set up and style these party ideas! The book is full of inspiration, so if you've got some celebrating to do (who doesn't?), grab a copy!
See more beautiful images of the book at #decorateforaparty.
Thanks to the team at Quarto Group for sending me a review copy of Decorate for a Party. Photos by Jordana.
Save
Save