I love when people see white goodies and think of White Cabana! That's what recently happened to Shannon (8foot6) who emailed me this photo of Tamim Sahib Zader's white-on-white silkscreen.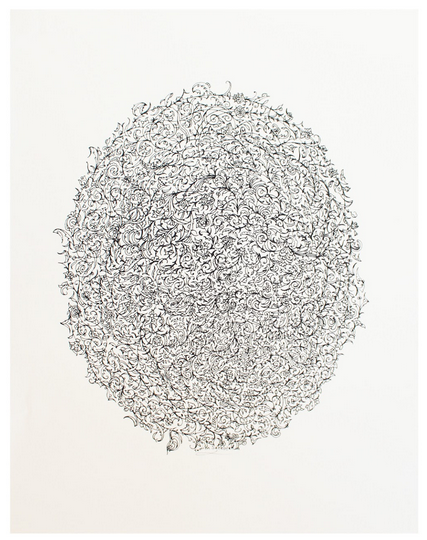 silkscreen by Tamim Sahib Zader
This art piece is up for grabs at the Artbarn art auction online (currently) and offline this Thursday, February 9th in Toronto. The funds raised are going to support the Artbarn art school.
Save