A few weeks ago, I bought a great outfit at Banana Republic, and it was so nice to add some new pieces to my wardrobe. I don't go clothes shopping as often as I used to, I have to admit. This is partly because I don't have time and partly because I don't need or want anything specific (gosh, I sound so practical and boring, don't I?).
Even still, I love to browse online and in stores (when I can) to see the new colours and collections each season. Here are some of the items that have recently caught my attention.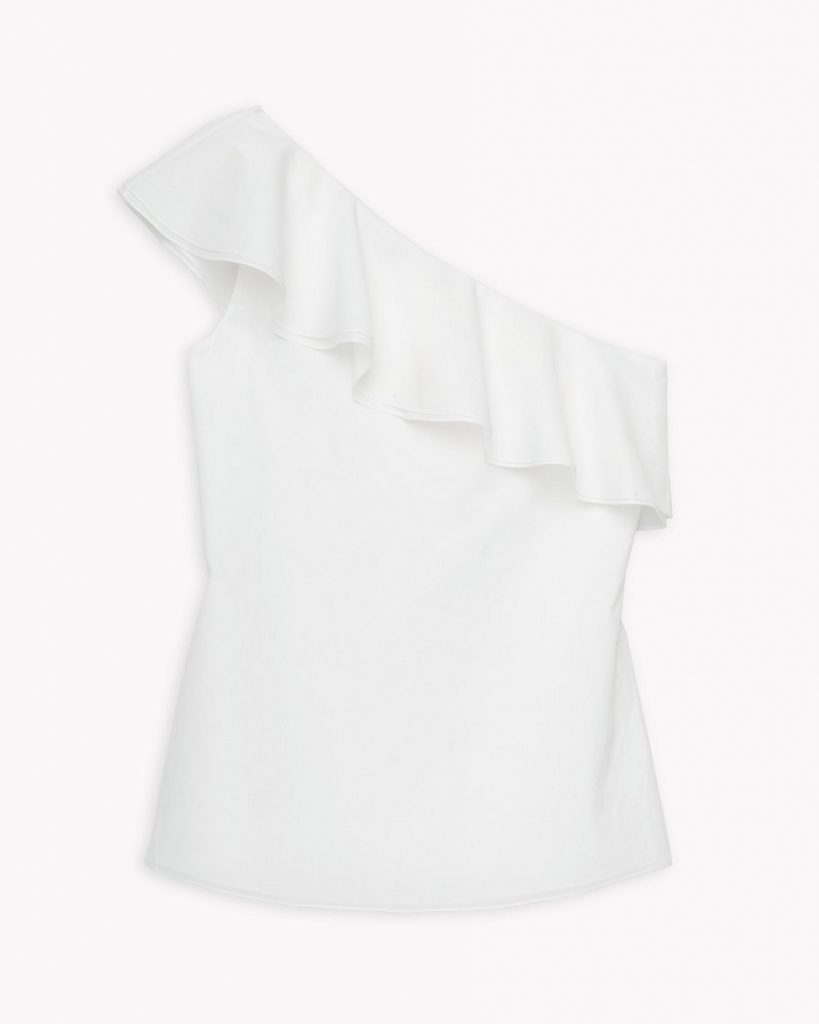 one shouldered top, $180, Theory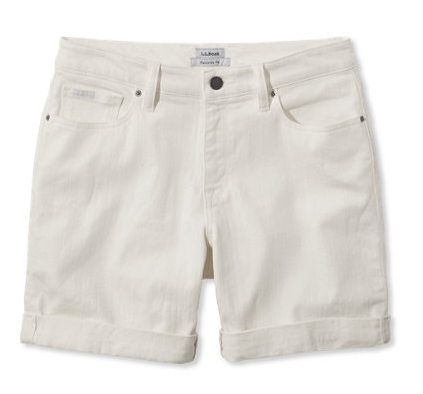 white jean shorts, $44.95, L.L.Bean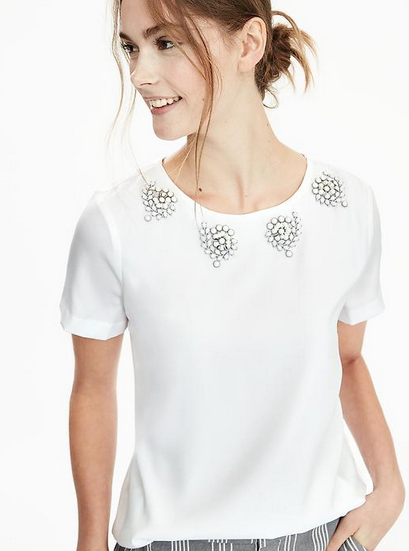 short sleeve embellished tee, $88, Banana Republic (I bought this and love it!)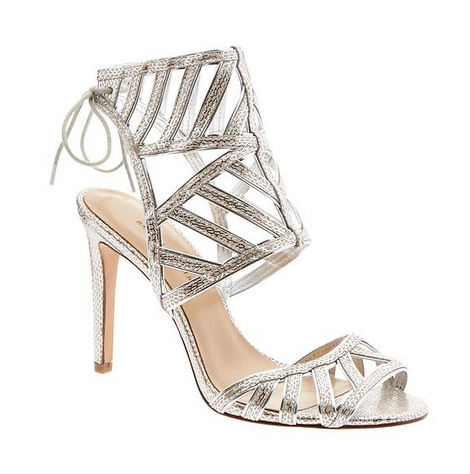 Bev cut-out heel, $128, Banana Republic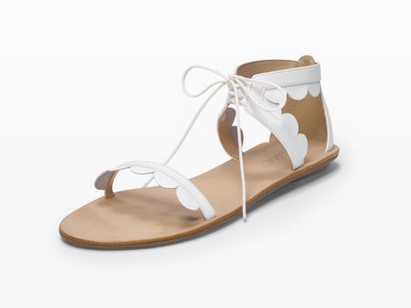 Loeffler Randall sandal, $220, Club Monaco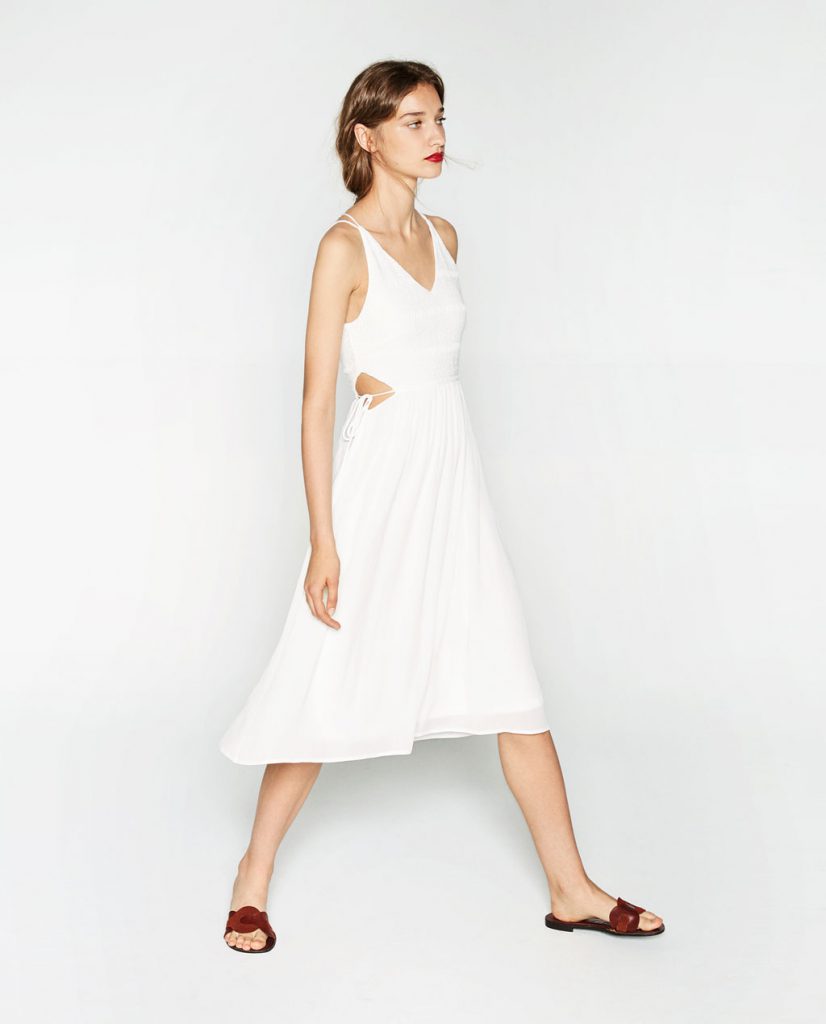 dress, $69.90, Zara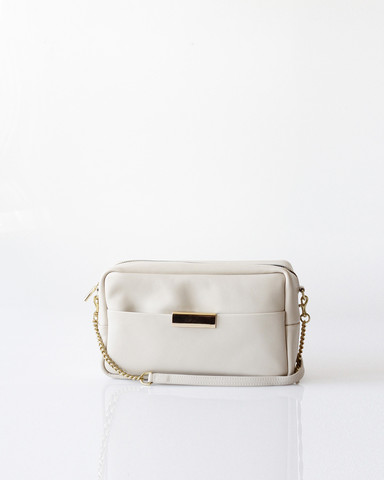 ISSA cross body purse, $318, Opelle (and this, too!)
They're such pretty pieces, aren't they?