Dear Readers,
I'm out in Calgary this week for a work conference, and my days and nights are jam-packed. As such, I'm taking a needed break from White Cabana this week.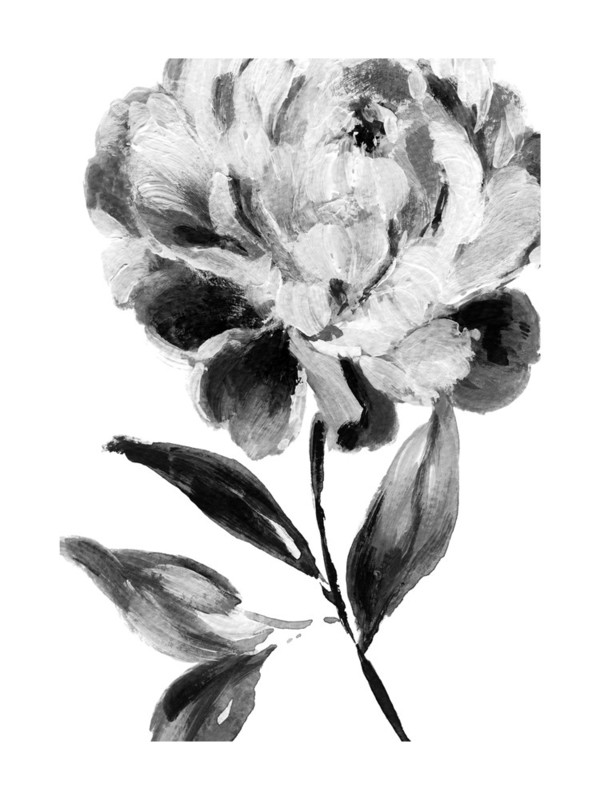 Peony, limited edition print by Melissa Selmin, Minted
Have a wonderful week, and see you back here next Monday!
Be well.
Jordana